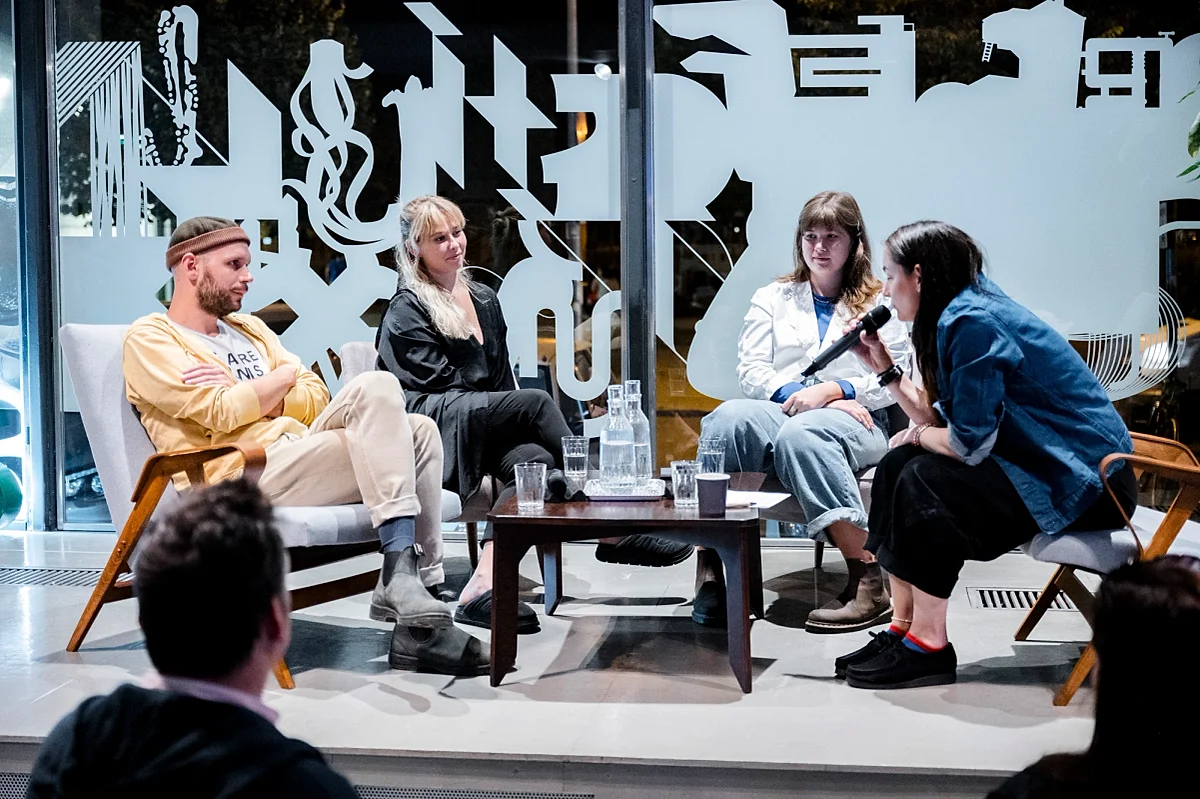 The best of MOME's Master's diploma projects debuted at the Budapest Design Week
At the Best of MOME '23, this year's top MA diploma projects from the Moholy-Nagy University of Art and Design made their debut on 14 October at the Kastner Kommunity. The event highlighted the questions and issues that occupy the minds of the youngest generation of designers and the various design responses to them.
The Best of MOME 2023 community event offered a glimpse into the most outstanding projects of the University's 11 Master's programmes in the four main areas of design, theory, architecture, and media. The fresh graduates showcased their works through presentations, then proceeded to discuss their experiences about projects they participated in since graduating. The event concluded with informal networking for connecting with MOME's teachers, as well as former and current students.
Get to know the 11 best diploma theses, in which we can learn about the questions and problems of the youngest generation of designers and the various designer responses to them:
Fashion and Textile Design MA: Lúcia Beatrix Kiss
Lúcia Beatrix Kiss's experimental accessory collection is a synthesis of her personal design credo, underlining the importance of combining digital and traditional handcraft techniques. Merging the words 'technology' and 'craft', she named her collection Technocraftism. Using letters of the word as building blocks, she created the design method shaping the structure and forms of her pieces.
Jewellery Design and Metalwork MA: Judit Jeney
Judit Jeney's masterwork reconceptualised the traditions of preserving hair, while capturing a deeper meaning of hair strands. The resulting items support preservation of their sentimental value, and the expression of human relationships and bonds. They are unique and customised pieces that hold valuable memories.
Product Design MA: Balázs Kisgyörgy
In his masterwork, Balázs Kisgyörgy used the components of the widely-known city park benches to design an experimental object collection. He created new, puzzling, funny, or absurd variations, taking a critical approach to the search for novelty and designing itself.
Design Theory MA: Angelika Kuthi
In her thesis The possibilities of exhibition spaces at an art and design university, Angelika Kuthi explored art and design universities' own exhibition spaces and exhibition possibilities, with a focus on student needs, as well as the community and revamped Campus of the Moholy-Nagy University of Art and Design.
Art and Design Management MA: Zsófia Nagy
During her internships, Zsófia Nagy formed a comprehensive picture of the workings of the Hungarian film industry from script development to distribution. In her interview-based research, she examines the perception of creative professionals who regard filmmaking as a cultural product, and have an in-depth understanding of both the market and the art scene.
Design and Visual Arts Teacher MA: Anett Sulics
During her teaching practice, Anett Sulics had the opportunity to learn about the daily lives of 7th and 8th graders of a school in Budapest and in a town in Nógrád. In her thesis, she investigated her observation that gender stereotypes influence children's career choices.
Though rural development, Ábel Laki's topic of choice for his diploma project, has become quite the rage lately, it is completely devoid of any trace of trendiness. He not only approached his subject with a great deal of social sensitivity and pragmatism but has entirely dedicated himself to a real-life architectural situation. His masterwork Revitalisation of Railway Line 78, which won the MOME Rector's Award, deals with rural vs urban areas, opportunities and issues, plans and anxieties.

Julia Tudisco's masterwork Children of the bird is a fictional mythological story about the birth and death of our planet. The film presents what goes on Earth through the eyes of two naive divine children: a fierce, enthusiastic girl with the power of creation, and a kind, gentle little boy full of anxiety with the power of destruction. They are not engaged in a battle, rather their relationship is the playful exploration and creation of a harmony between two equals. Their life together seems to work until a new entity enters the picture: the human race.

Bianka Réka Csenki's masterwork Ich bin bei Jules is a personally motivated project that delves into the philosophical outlook on life and sexuality of a man as a husband and family man, employing the tools of staged and documentary photography. It aims to examine an alternative relationship model, and its impact on family, as well as to understand the patriarchal mindset epitomised by Jules along many other man.
Média Design MA: Viktor Varga

Viktor Varga's masterwork Beep-boop is quite extraordinary for more than one reasons, with 100 hours of machine learning, 14,500 users, optimisation, artificial intelligence, art – and a large dose of irony. It appears to be nothing but a floppy, poorly cobbled together contraption clamouring for attention that is hard to make head or tail of at first glimpse. That being sad, from this year's graduating students, Viktor has been selected as one of the four Rector's Award recipient.
Graphic Design MA: Petra Pilbák
Transmedia storytelling instead of endless newsfeed browsing – that is the crux of Graphic Design MA alumna Petra Pilbák's masterwork. The experimental nature of Petra's transmedia storytelling lies in combining conventional and digital reading modes and enhancing them with interactive features. Although the project is in concept phase, the declared intention of the artist is, in the event of eventual publication, to reach out to readers who have lost touch with reading rather than promoting reading in general or a particular novel.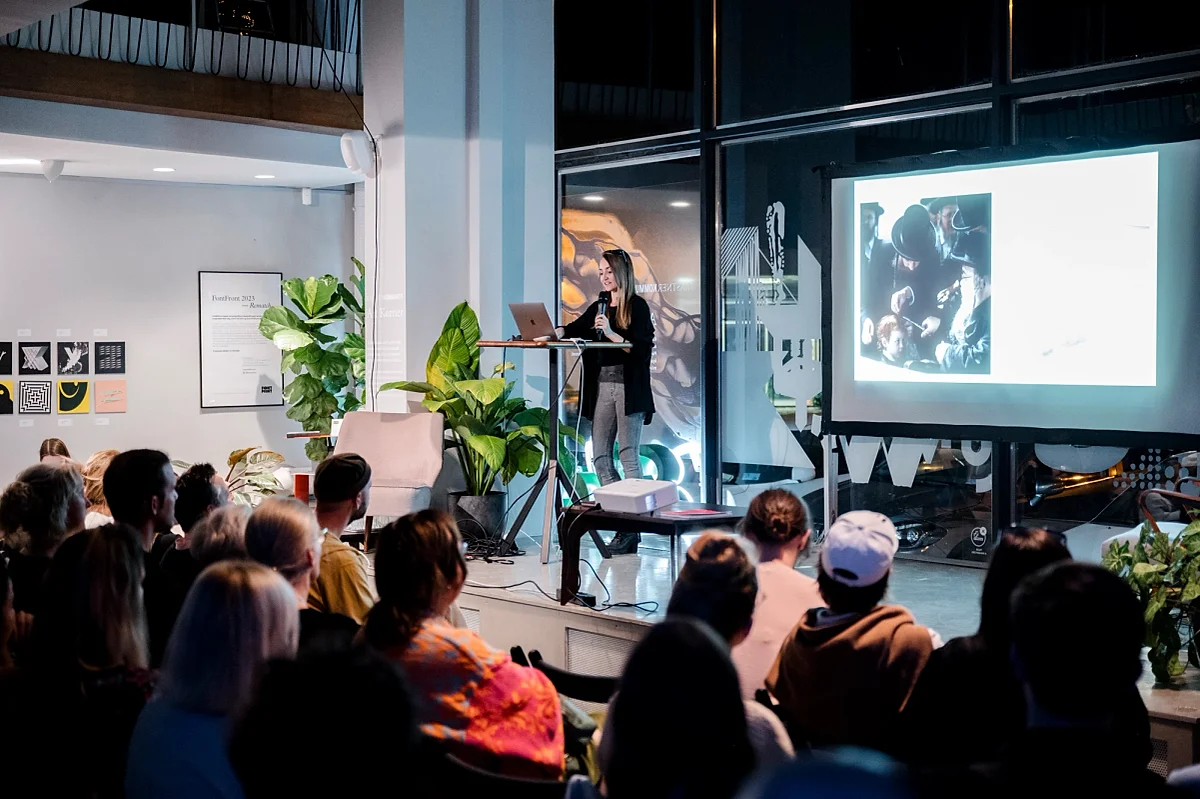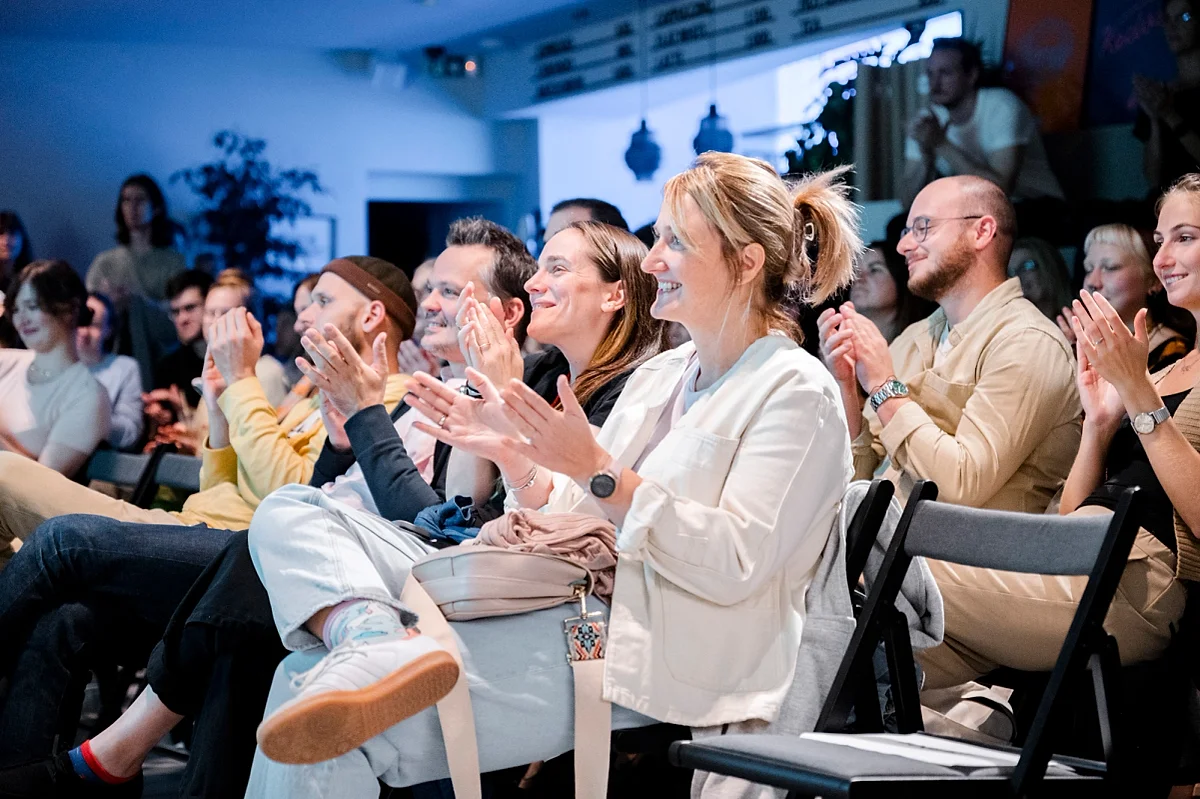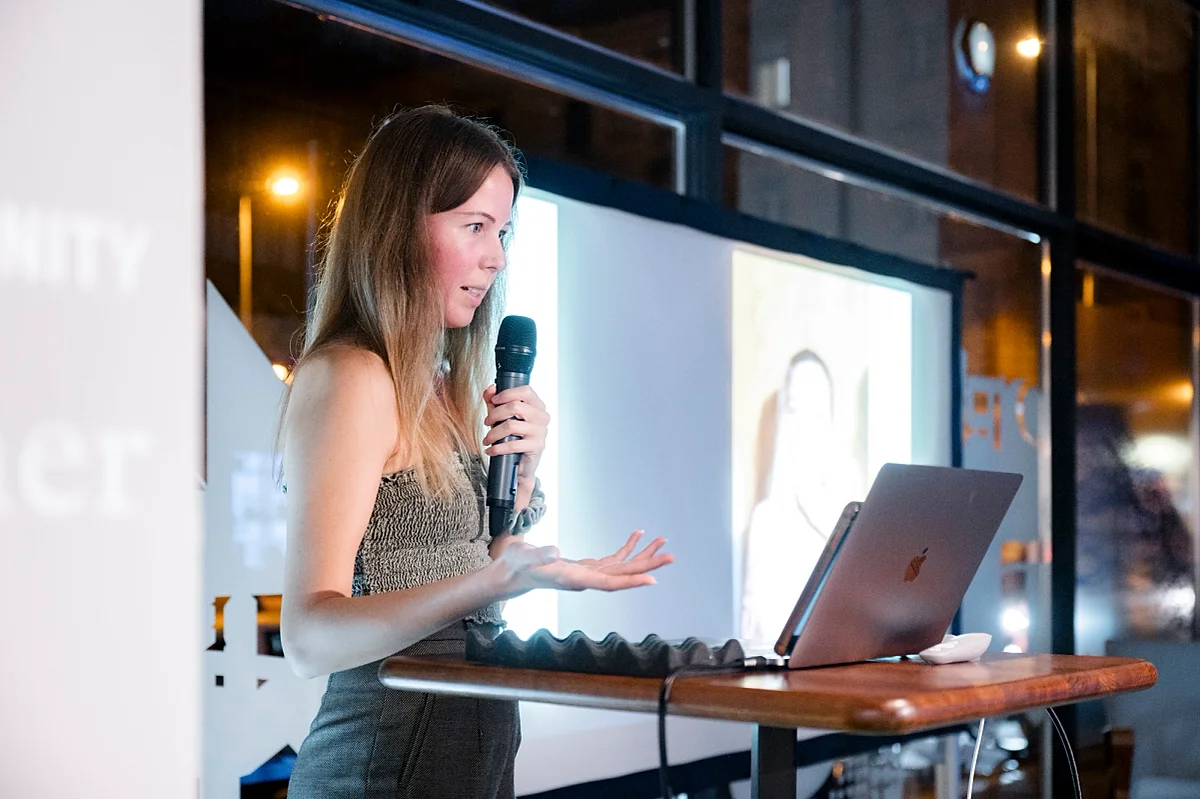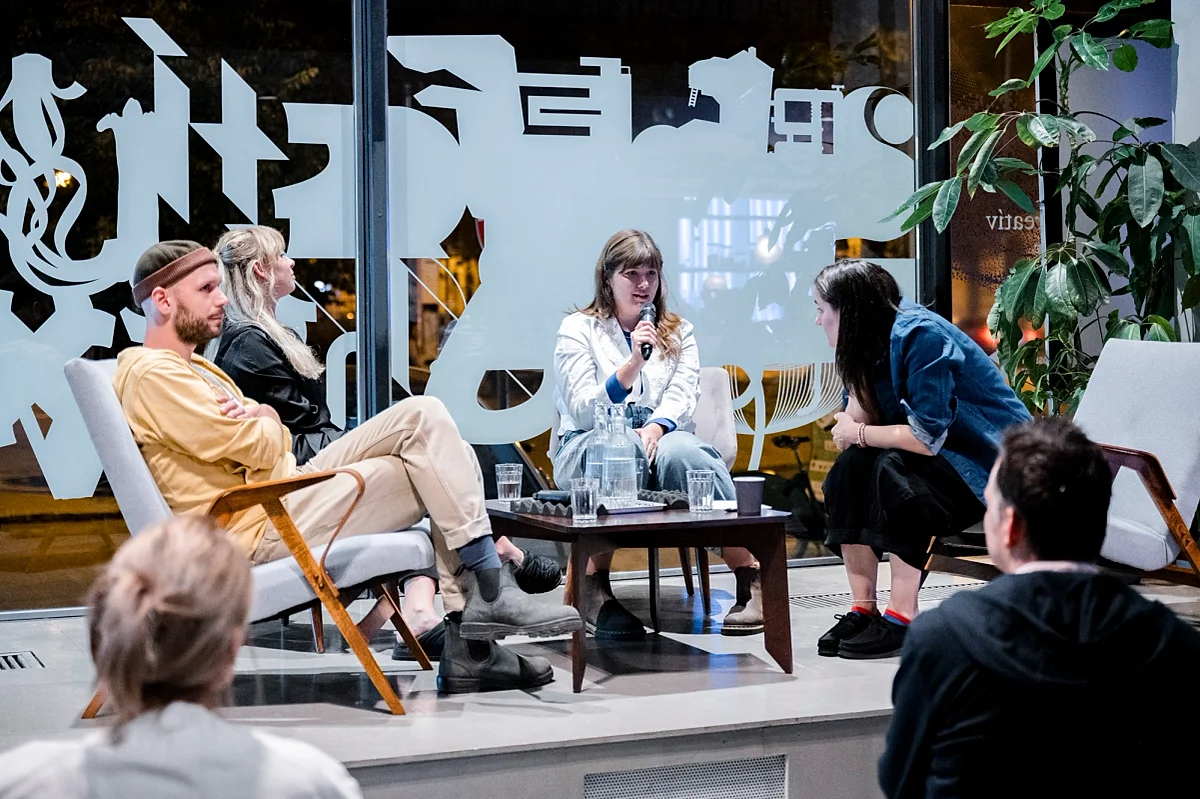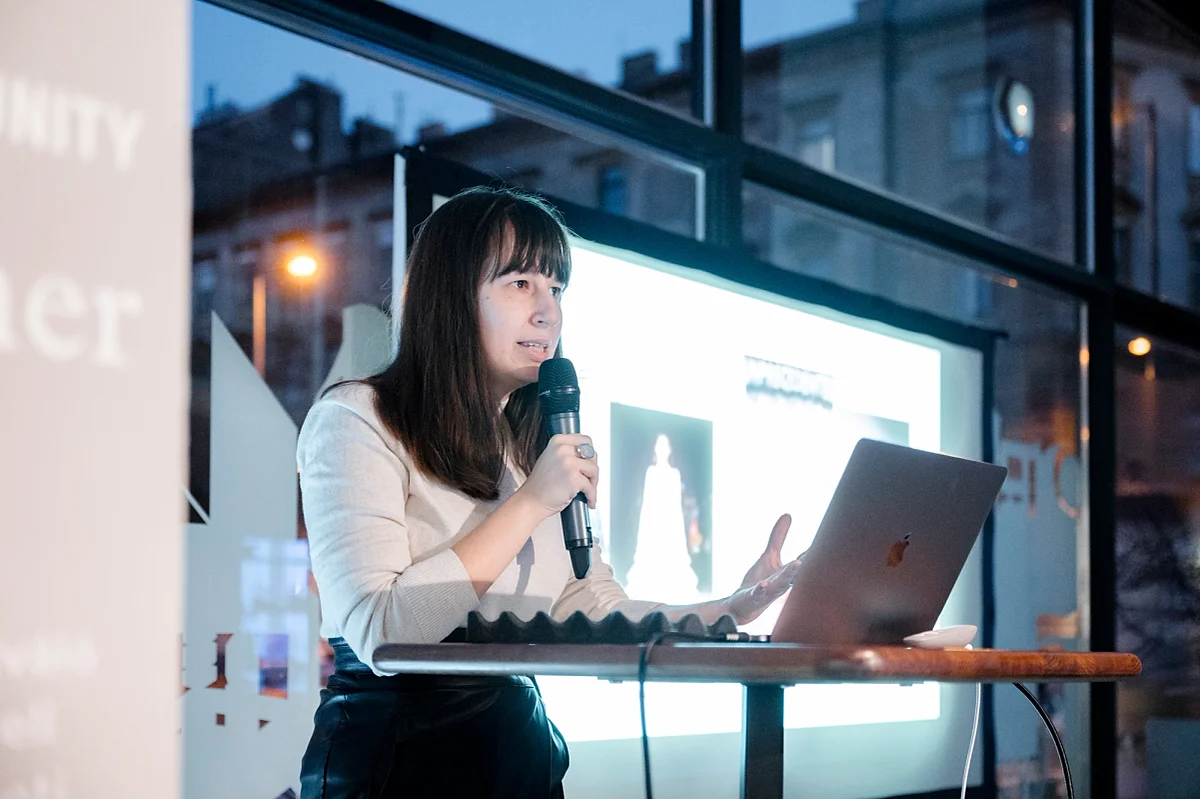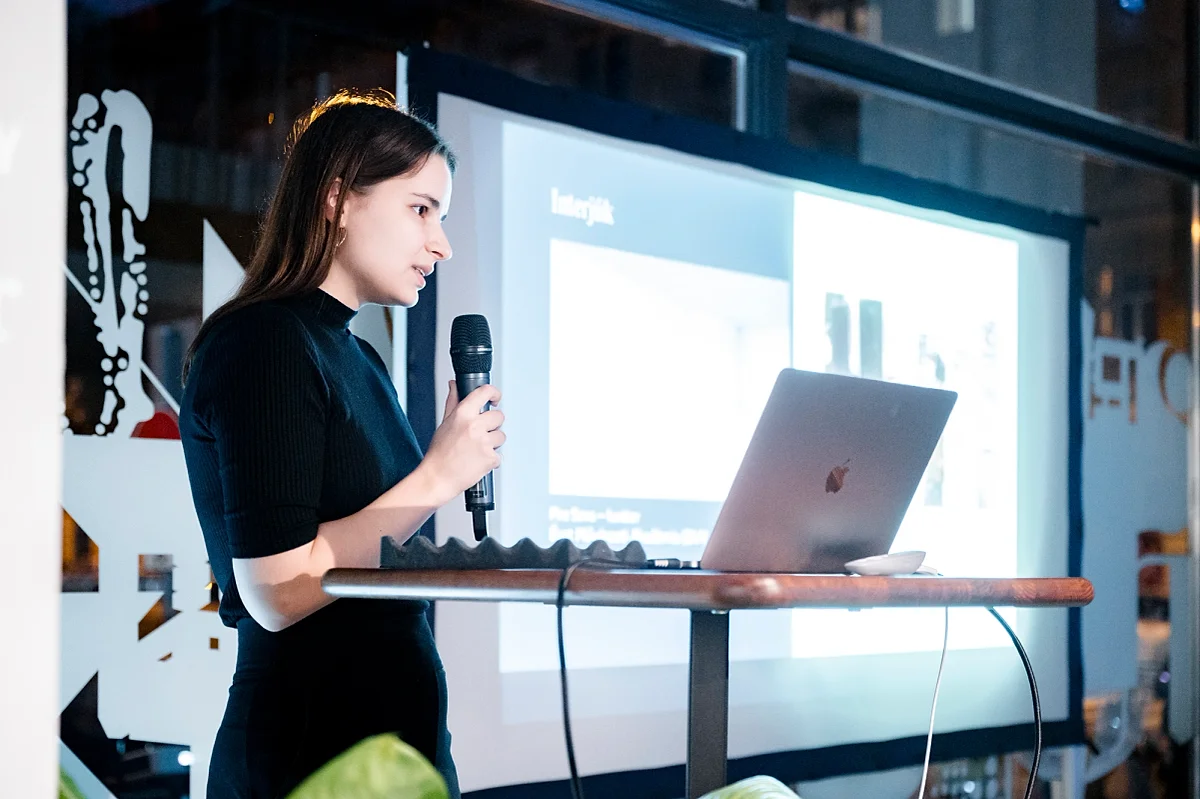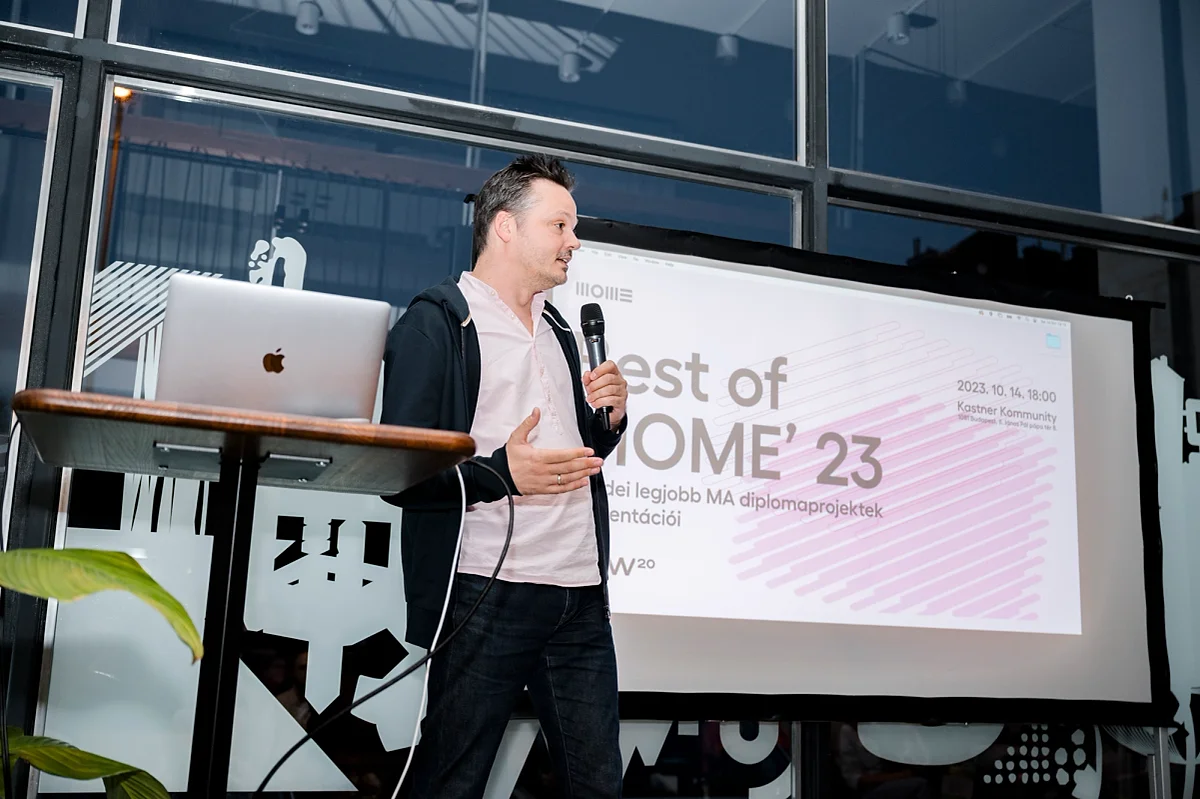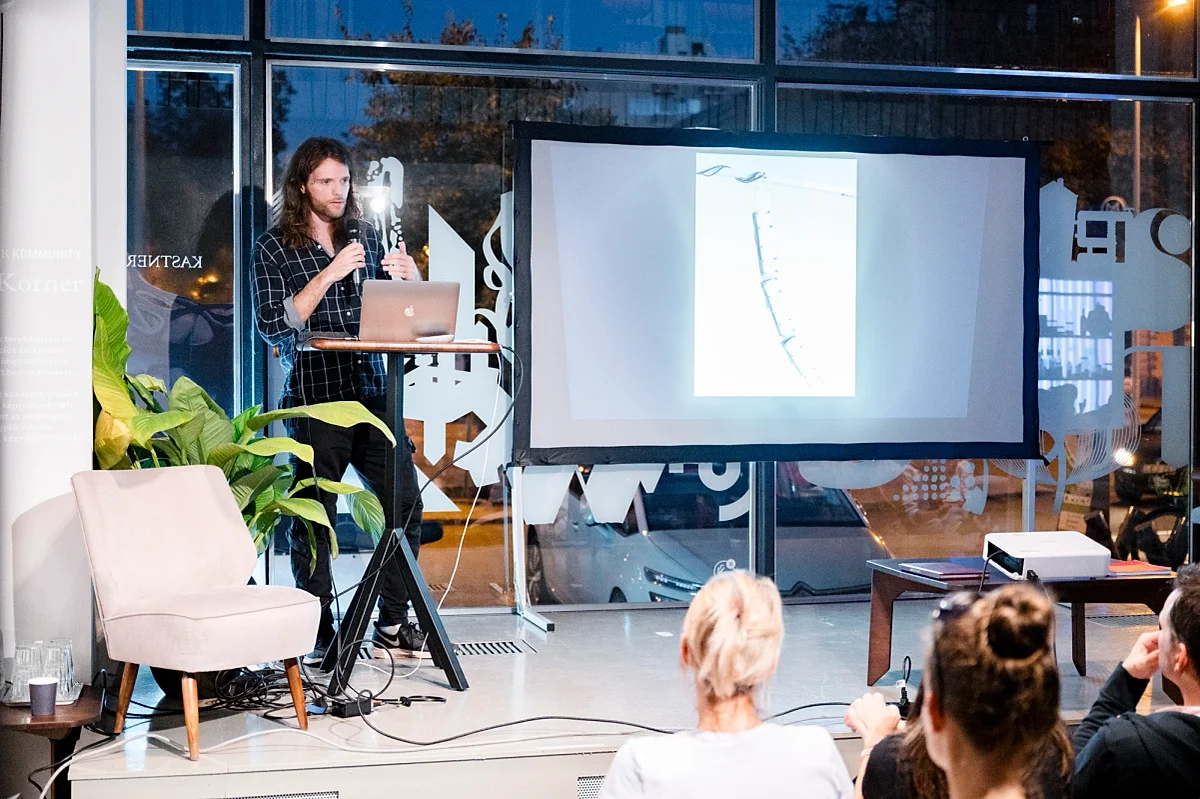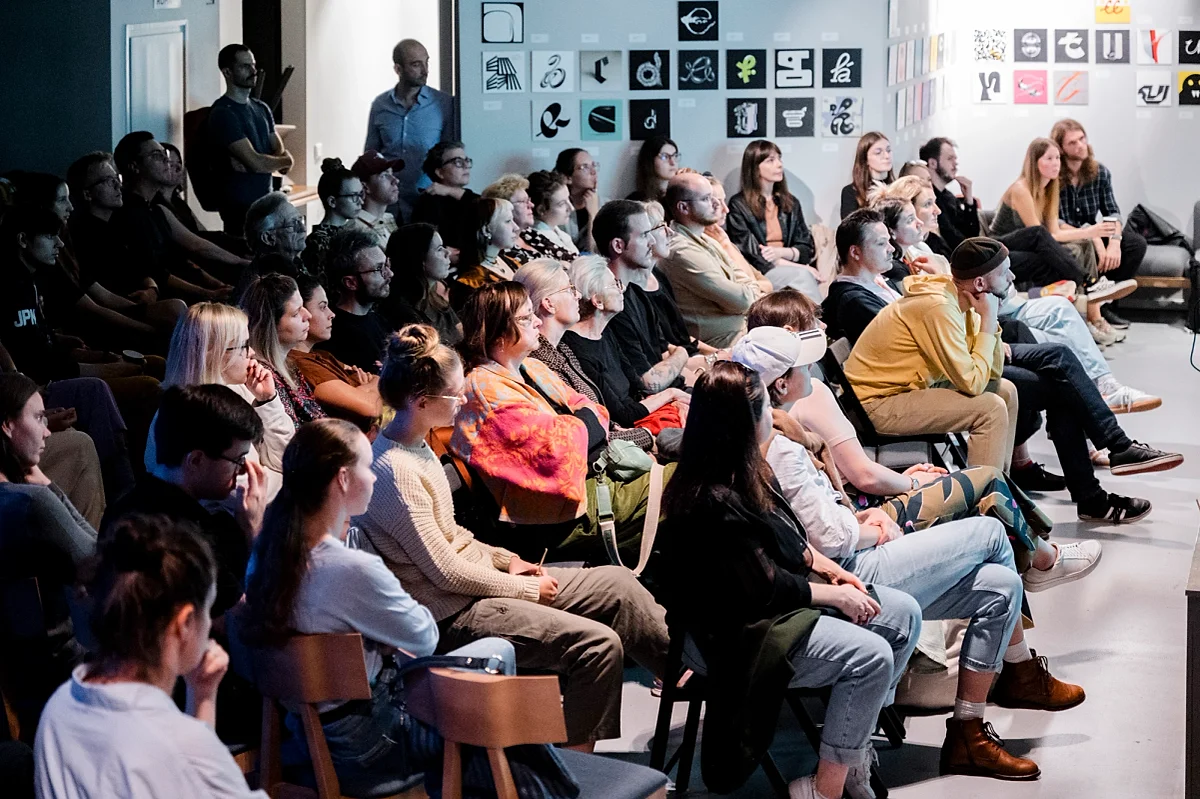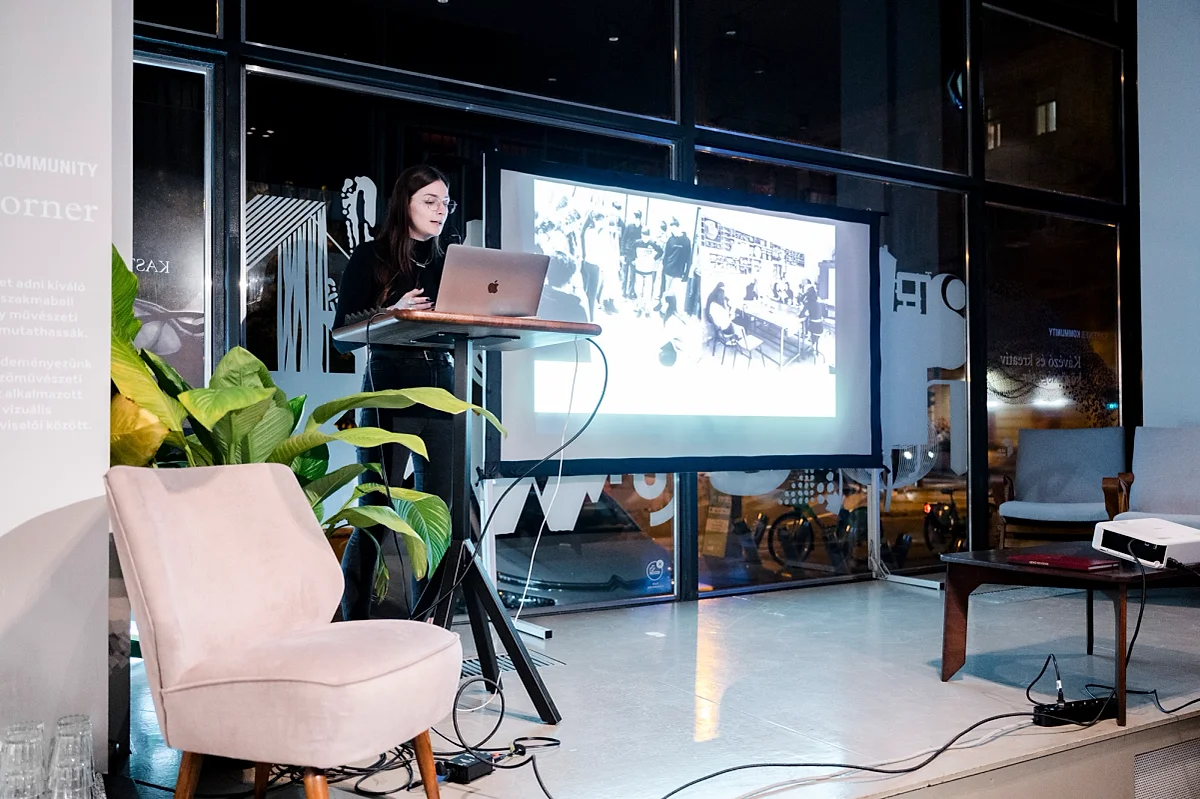 More news
The CEE Animation Forum in Pilsen is a major animation industry pitch forum of the region, with animation professionals presenting their ideas and getting networking opportunities. Each year, MOME animation students attend the event. This year Dániel Diószeghy and Zoé Nagy presented their diploma projects, and a separate presentation and exhibition were put on by the Animation programme.
His films are regularly screened at the Moholy-Nagy University of Art and Design (MOME). With the power to captivate every generation, they paint an authentic historical portrait of Hungary before the regime change. Gyula Gazdag is a film director, screenwriter, professor emeritus of the Department of Film, Television and Digital Media of the University of California Los Angeles (UCLA), and Artistic Director of the Sundance Filmmakers Lab founded by Robert Redford. He was named one of the ten best film teachers in the United States by Daily Variety in 2010. This year, he has joined the ranks of the Moholy-Nagy Award holders, and will be presented with the award for his formative educational work on 30 November by Rector József Fülöp.
Paris is the capital of photography in November when Paris Photo, the world's largest photography event, takes place. At the same time as Paris Photo, which attracts tens of thousands of visitors from France and abroad, the Concorde Atlantique hosts Polycopies, a fair dedicated to photo books. From 8 to 12 November, the Photography Department took part in Polycopies for the first time with its own stand.