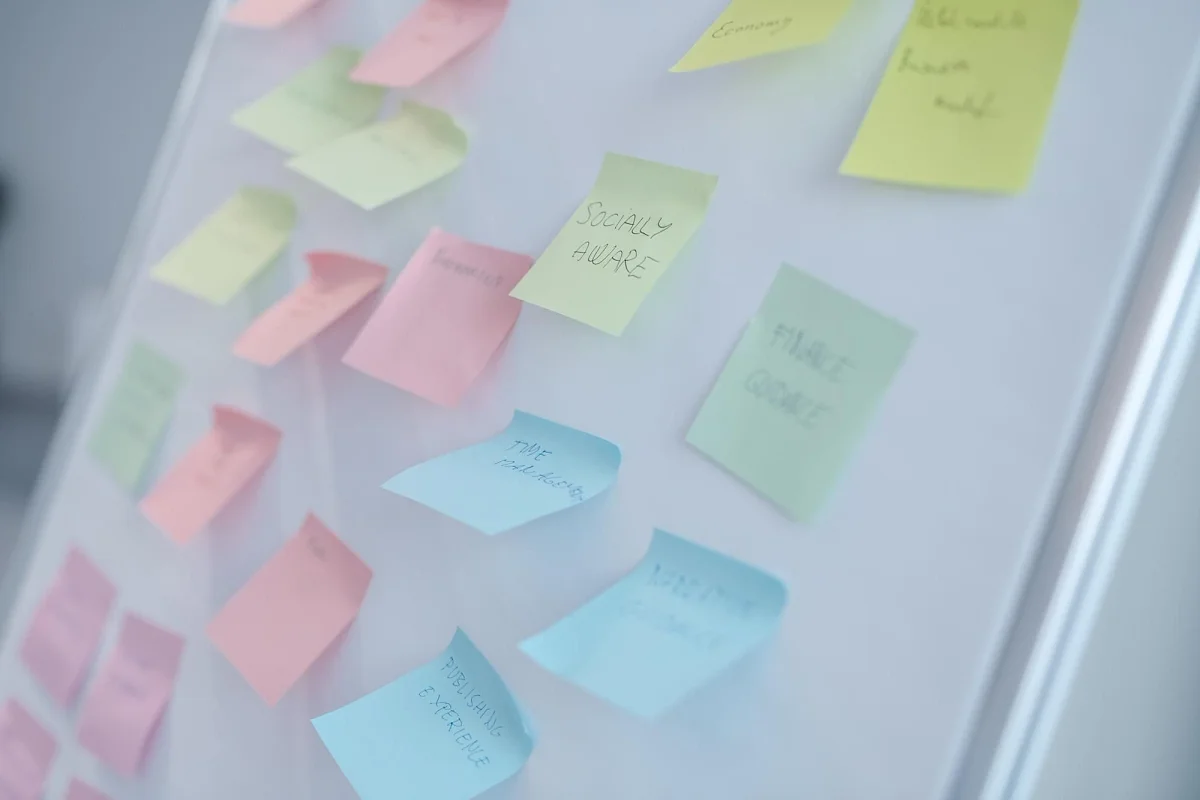 The first phase of the Innovation Center's Proof of Concept (PoC) incubation program has kicked off
The first phase of the Innovation Center's Proof of Concept (PoC) incubation program has kicked off! Eight teams have been selected to participate in the pre-incubation phase of the program, where they will work on market research, idea validation and a detailed project plan under the guidance of mentors.
Arts and design students are full of potential for creative innovation, while they lack the knowledge to bring their products or services to the market. The eight teams who currently participate in the program submitted a wide range of fresh ideas. They positively impact areas such as mental and physical health, food, sustainability, education, fashion and mobility, through VR experiences, a new home office gym setup, a community development app, home-based methods for hydroponic crop production, a boardgame to connect with the elderly, a T-shirt jewelry collection, 3D printed devices for disabled people, as well as a community space service center for cyclists.
The PoC is the Innovation Center's first incubation program designed for MOME students and staff, where they get the opportunity to turn their creative ideas and plans into market-ready enterprises while receiving financial and mentoring support from MOME. While in the first phase of the program teams focus on the evaluation of their ideas and its opportunities, the second phase aims to develop fully marketable concepts. The program is led by Craig V. Johnson together with Zsolt Gémesi as Lead Mentor and András Péter, Head of MOME Knowledge Transfer Center.
The PoC is implemented with the support of NRDIO and is administratively coordinated by MOME's Knowledge Transfer Center.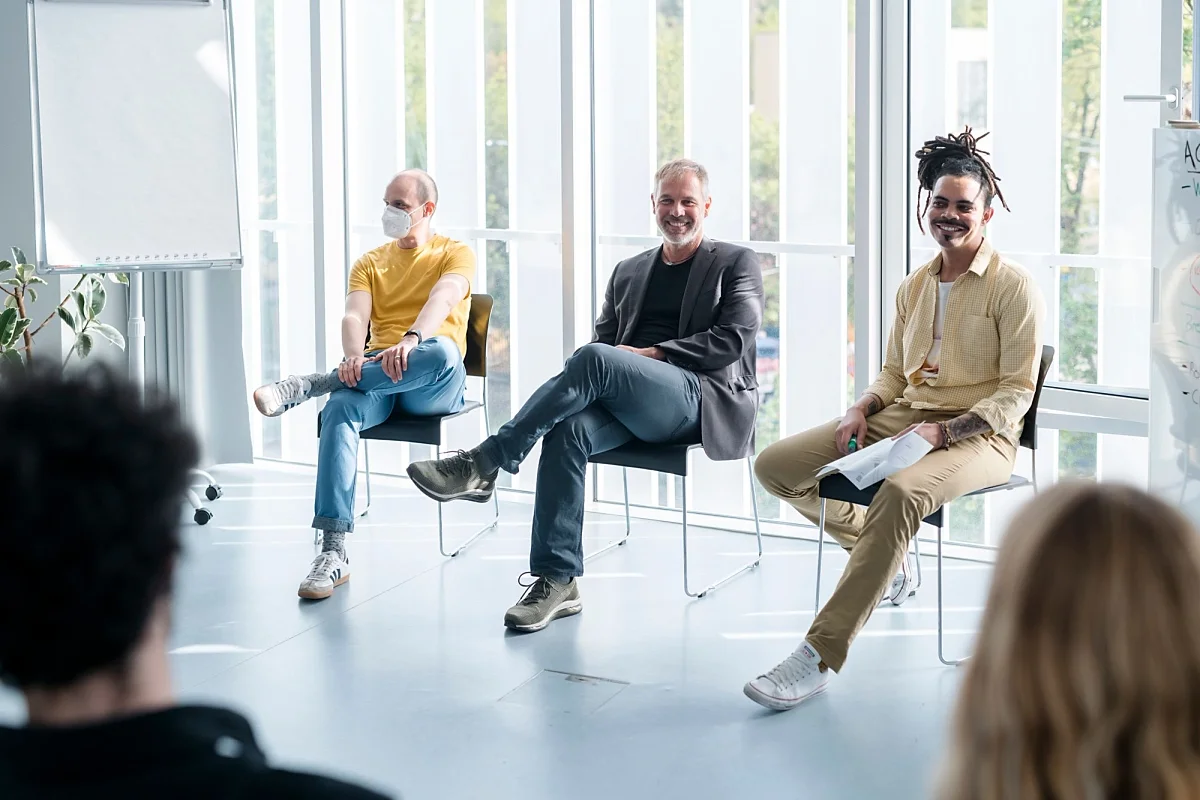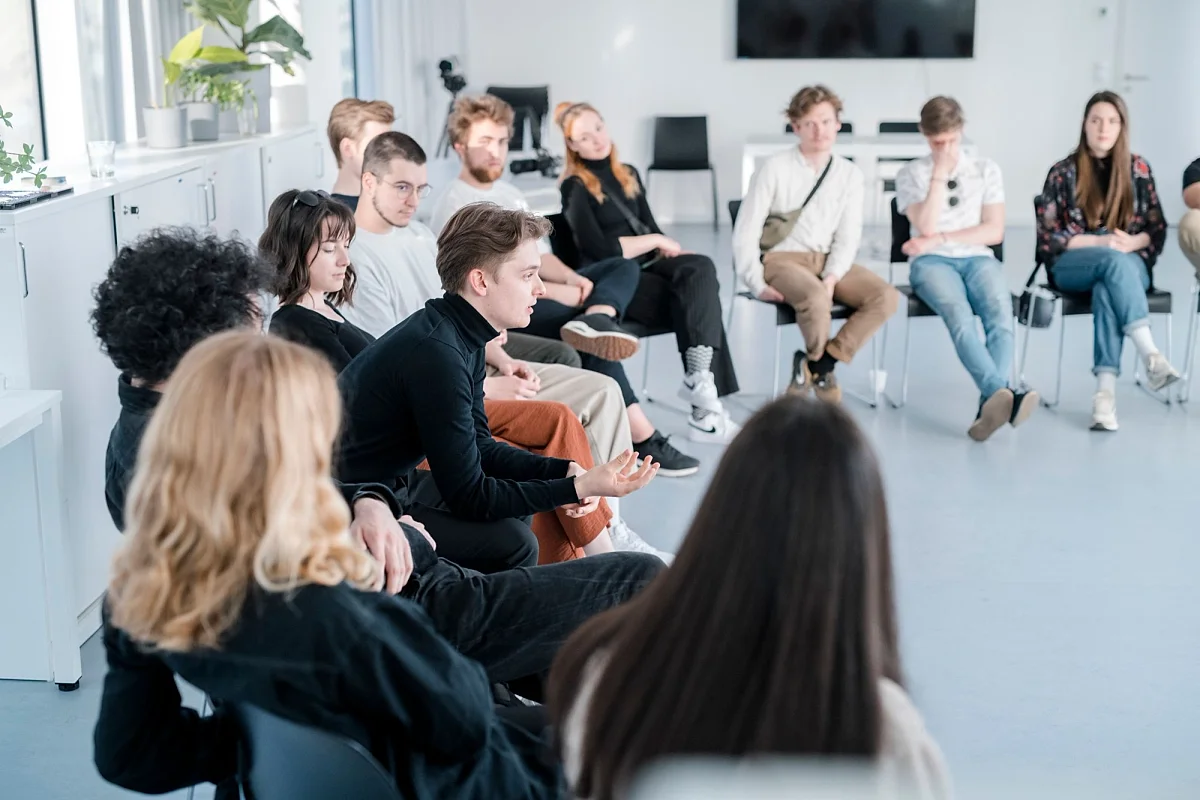 More news
The works created by the latest generation of product design students of Moholy-Nagy University of Art and Design (MOME), presented at the S/ALON BUDAPEST home trend fair on 22 to 24 September at the Budapest Arena all share a focus on the passion for the traditions of handcrafting, sustainability, innovation, and emotional connection. Uniquely in Hungary, the fair showcases the latest home decor trends, furniture, lighting solutions, flooring and wall coverings, home textiles, and accessories in extraordinary interiors, and is centered around the relationship of design and nature.
Design Theory MA student Eszter Sára Szabó earned the grant with her exhibition concept developed for beyond galleries, while Art and Design Management MA student Natasa Tereh and Sebestyén Teodor Bárány received the accolade for an impressive showcase designed for the MOME Campus.
A team of MOME students have won first place at the CheckINN Revitalisator competition. First launched by the CheckINN Turisztikai Innovációmenedzsment Kft and MOME last year, the competition invites university and college talents to seek solutions for the reuse of rust zone sites in teamwork. From the nearly 30 teams, INDOOHÁZ received the first prize for giving new life to abandoned railway water reservoirs as bivouacs for backpackers.