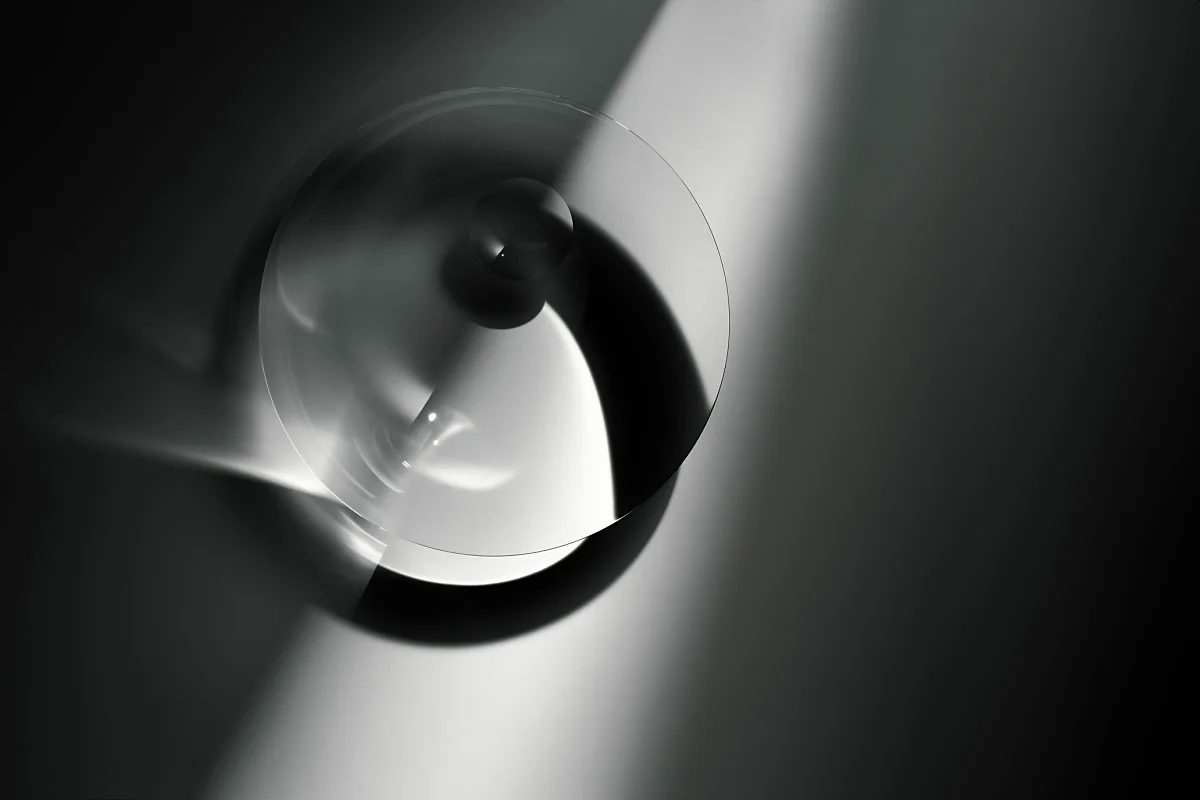 The Moholy-Nagy Award ceremony will take place again
This year marks the 16th anniversary of the Moholy-Nagy Award ceremony. At the ceremony on 27 October, a new award trophy, designed by Noémi Ferenczy Award-winning jeweller and teacher of MOME's Design Institute Krisztián Ádám, will be offered by Rector József Fülöp.
Since 2006, the award is presented each November to individuals whose outstanding creative activity is founded on the same values as those of the university and its eponym. Previous Moholy-Nagy laureates include world-famous Hungarian-born designer Stefan Lengyel, inventor of the Rubik's Cube Ernő Rubik, one of the greatest product designers of our age Dieter Rahms, who became known worldwide as Braun's lead designer, art historian KrisztinaPassuth, and network researcher Albert-László Barabási. In 2021, the Moholy-Nagy Award was given to architect Zsófia Csomay and, posthumously, to architect Péter Reimholz, founders of the CET Budapest architect office and teachers of the Moholy-Nagy University of Art and Design.
For the 15th award ceremony, a new trophy was designed in 2021 by Noémi Ferenczy Award-winning jeweller and teacher of MOME's Design Institute Krisztián Ádám. In harmony with the growth and development of the university, it is intended to serve both as a material manifestation of Moholy-Nagy's philosophy and a representation of the constant change we are experiencing. The values condensed into the trophy include transparency, empathy, aesthetics, interdisciplinarity and innovation. The glass lens of the trophy symbolises the changing perspective that looking at a situation from different angles can yield. Experiencing diverse perspectives and crossing the lines between various scientific fields are key to finding answers to the challenges of our time.
Previous laureates:
2006 | Hattula Moholy-Nagy
2007 | István Gergely
2007 | Stefan Lengyel
2008 | Ernő Rubik
2009 | Hannes Böhringer
2010 | Imre Földes
2011 | Tibor Kálmán
2012 | Dieter Rams
2013 | László Gőz
2014 | Balázs Kovalik
2015 | Pál Frenák
2016 | Ádám Nádasdy
2017 | Krisztina Passuth
2018 | Albert-László Barabási
2019 | Karole Vail
2021 | Zsófia Csomay and (posthumously) Péter Reimholz
More news
MOME has launched English language courses at different levels led by native teachers not just to improve the level of language skills in general but also to teach the vocabulary of the academic terminology, creative fields and the jobs trained at the university.
What does it take for a young designer to be successful? Whether for running their own graphic design or animation studio, founding their own fashion label or working as an employee, future designers need market and entrepreneurial skills to succeed and realise their goals. For this purpose, MOME teachers have developed a course that is unique in the Central Eastern European region, providing students with a business approach specifically reflecting the needs of the creative industries. The Business to Design (B2D) educational programme was created with involvement of prominent professionals and entrepreneurs in the field, MOME alumni, as well as invited international speakers. Its originality lies in it forming part of the curriculum and being a mandatory subject for all BA students.
Battling the effects of global crises that creep into our everyday lives, we may easily find ourselves on a rollercoaster between mounting panic and the impassiveness brought on by a sense of futility. In the face of steadily accumulating challenges, we are justified in wondering how to proceed.