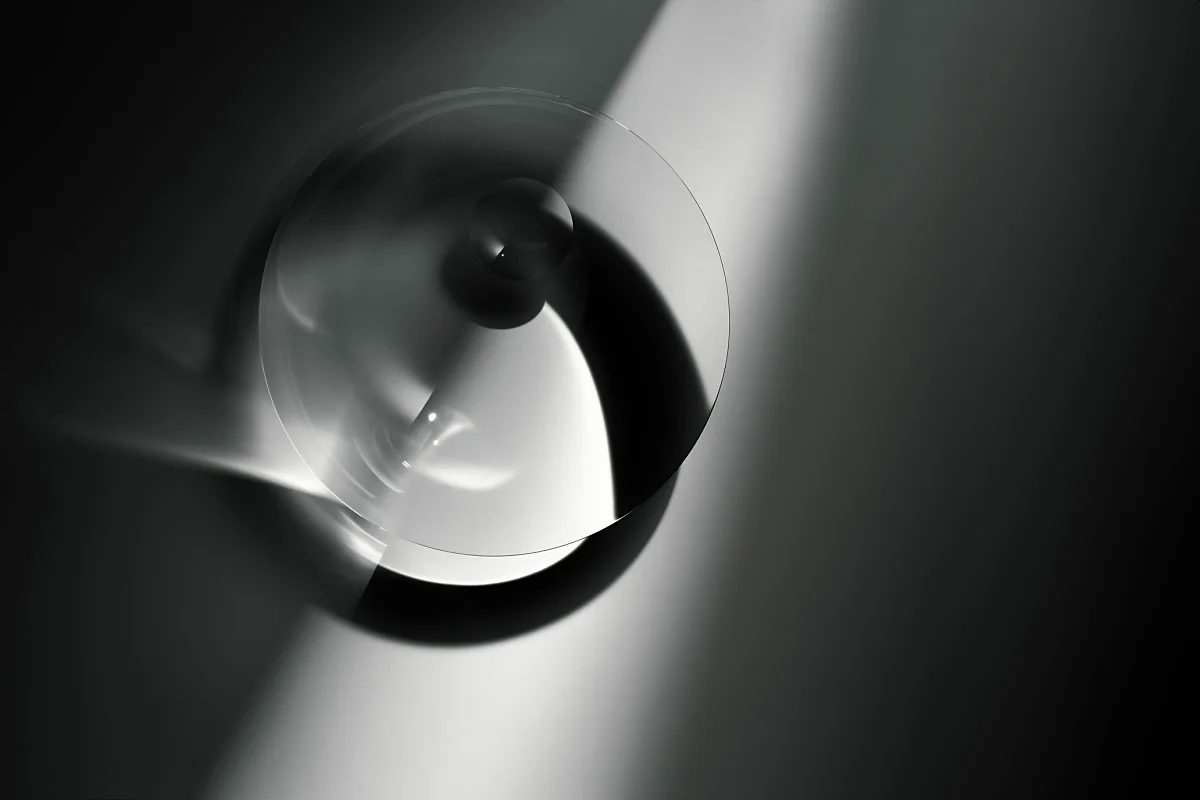 The Moholy-Nagy Award ceremony will take place again
This year marks the 16th anniversary of the Moholy-Nagy Award ceremony. At the ceremony on 27 October, a new award trophy, designed by Noémi Ferenczy Award-winning jeweller and teacher of MOME's Design Institute Krisztián Ádám, will be offered by Rector József Fülöp.
Since 2006, the award is presented each November to individuals whose outstanding creative activity is founded on the same values as those of the university and its eponym. Previous Moholy-Nagy laureates include world-famous Hungarian-born designer Stefan Lengyel, inventor of the Rubik's Cube Ernő Rubik, one of the greatest product designers of our age Dieter Rahms, who became known worldwide as Braun's lead designer, art historian KrisztinaPassuth, and network researcher Albert-László Barabási. In 2021, the Moholy-Nagy Award was given to architect Zsófia Csomay and, posthumously, to architect Péter Reimholz, founders of the CET Budapest architect office and teachers of the Moholy-Nagy University of Art and Design.
For the 15th award ceremony, a new trophy was designed in 2021 by Noémi Ferenczy Award-winning jeweller and teacher of MOME's Design Institute Krisztián Ádám. In harmony with the growth and development of the university, it is intended to serve both as a material manifestation of Moholy-Nagy's philosophy and a representation of the constant change we are experiencing. The values condensed into the trophy include transparency, empathy, aesthetics, interdisciplinarity and innovation. The glass lens of the trophy symbolises the changing perspective that looking at a situation from different angles can yield. Experiencing diverse perspectives and crossing the lines between various scientific fields are key to finding answers to the challenges of our time.
Previous laureates:
2006 | Hattula Moholy-Nagy
2007 | István Gergely
2007 | Stefan Lengyel
2008 | Ernő Rubik
2009 | Hannes Böhringer
2010 | Imre Földes
2011 | Tibor Kálmán
2012 | Dieter Rams
2013 | László Gőz
2014 | Balázs Kovalik
2015 | Pál Frenák
2016 | Ádám Nádasdy
2017 | Krisztina Passuth
2018 | Albert-László Barabási
2019 | Karole Vail
2021 | Zsófia Csomay and (posthumously) Péter Reimholz
More news
The works created by the latest generation of product design students of Moholy-Nagy University of Art and Design (MOME), presented at the S/ALON BUDAPEST home trend fair on 22 to 24 September at the Budapest Arena all share a focus on the passion for the traditions of handcrafting, sustainability, innovation, and emotional connection. Uniquely in Hungary, the fair showcases the latest home decor trends, furniture, lighting solutions, flooring and wall coverings, home textiles, and accessories in extraordinary interiors, and is centered around the relationship of design and nature.
Design Theory MA student Eszter Sára Szabó earned the grant with her exhibition concept developed for beyond galleries, while Art and Design Management MA student Natasa Tereh and Sebestyén Teodor Bárány received the accolade for an impressive showcase designed for the MOME Campus.
A team of MOME students have won first place at the CheckINN Revitalisator competition. First launched by the CheckINN Turisztikai Innovációmenedzsment Kft and MOME last year, the competition invites university and college talents to seek solutions for the reuse of rust zone sites in teamwork. From the nearly 30 teams, INDOOHÁZ received the first prize for giving new life to abandoned railway water reservoirs as bivouacs for backpackers.