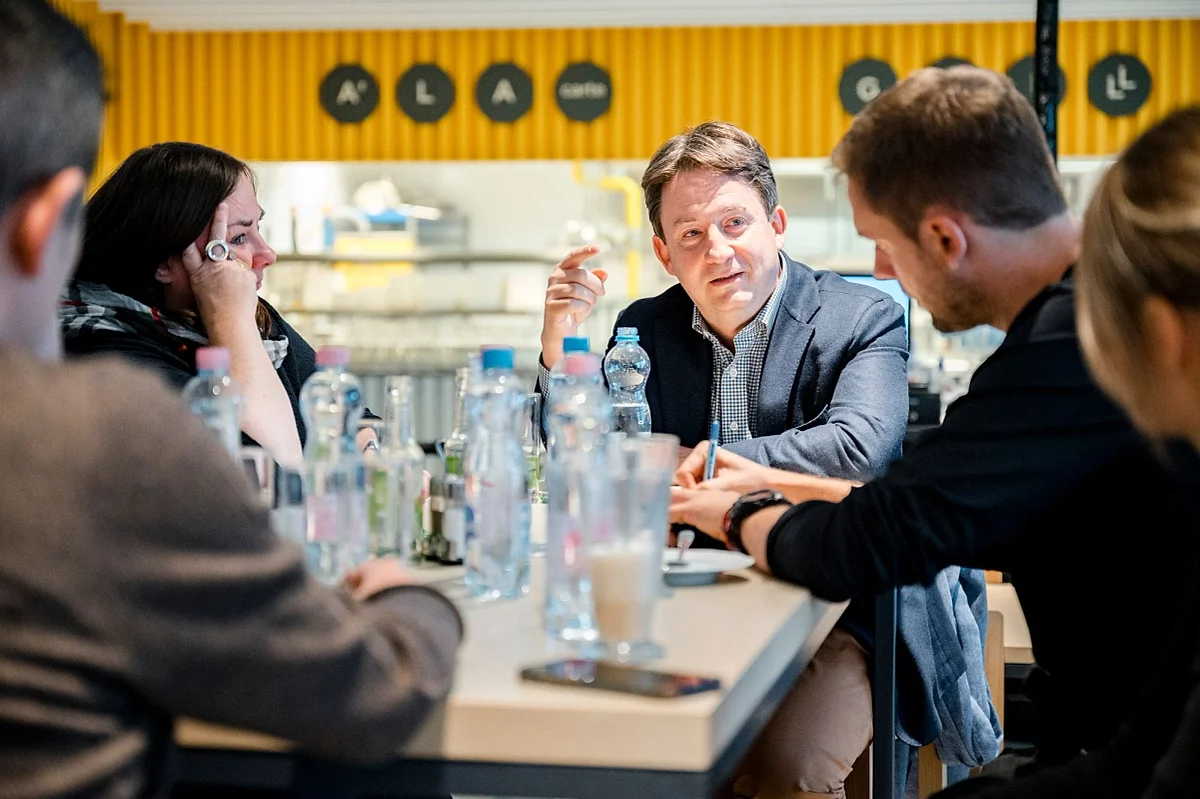 The visit of MOME's International Advisory Board
Members of the International Advisory Board supporting MOME's work since September 2022 paid our university a visit. During their visit, the five acclaimed professionals gained a better understanding of the workings and people of our institution and got a glimpse into the utilisation of László Moholy-Nagy's legacy in practice and the restructuring of our BA and MA programmes.
They are actively involved in reforming MOME's training model, and develop live contacts with our university's professional workshops and students, and the visit represented the first step in these processes. They will continue to support MOME's work regularly with feedback and advice in the future.
Cultural strategist András Szántó, who has been helping with the reorganisation of the university from the start, was invited by the MOME Foundation to lead the board. Szántó is a strategist who has been living in the USA for decades and is credited with reinventing institutions and brands such as Art Basel and the The Metropolitan Museum of Art, New York, a Stanford University or the Rolls-Royce Motor Cars.
Other members include Professor Ulrich Weinberg, head of the Hasso-Plattner-Institut in Potsdam, Zuzanna Skalska, co-founder of the School of Form in Warsaw and a truly versatile creative industry entrepreneur, and Aric Chen, professor at the Design and Innovation Department of the Tongji University in Shanghai and Artistic Director of the Het Nieuwe Instituut in Rotterdam.
Since it was an important requirement to ensure representation of the MOME alumni community in the board, it is provided by Györgyi Gálik who is City Transitions Co-Lead at Dark Matter Lab and Head of Strategic Partnerships at the UCL Institute for Innovation and Public Purpose. After obtaining two MA degrees from MOME, she received an PhD from the Royal College of Art in Innovation Design Engineering.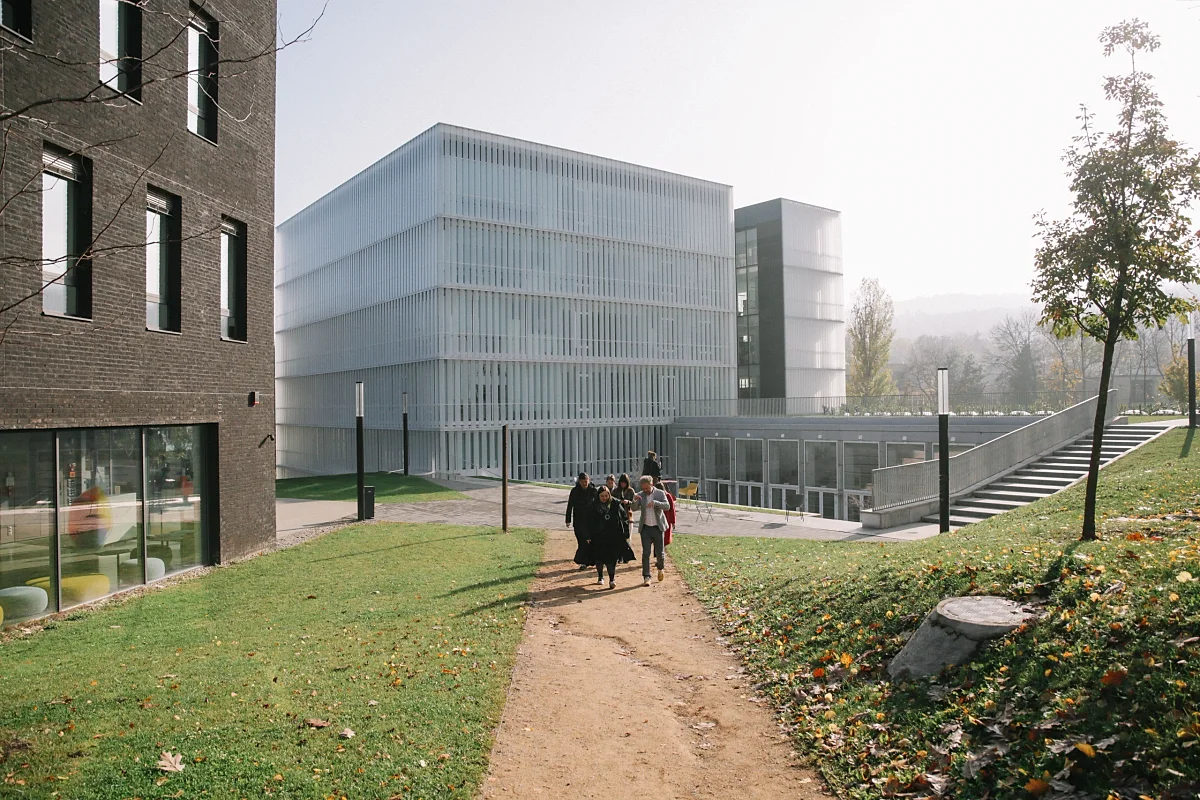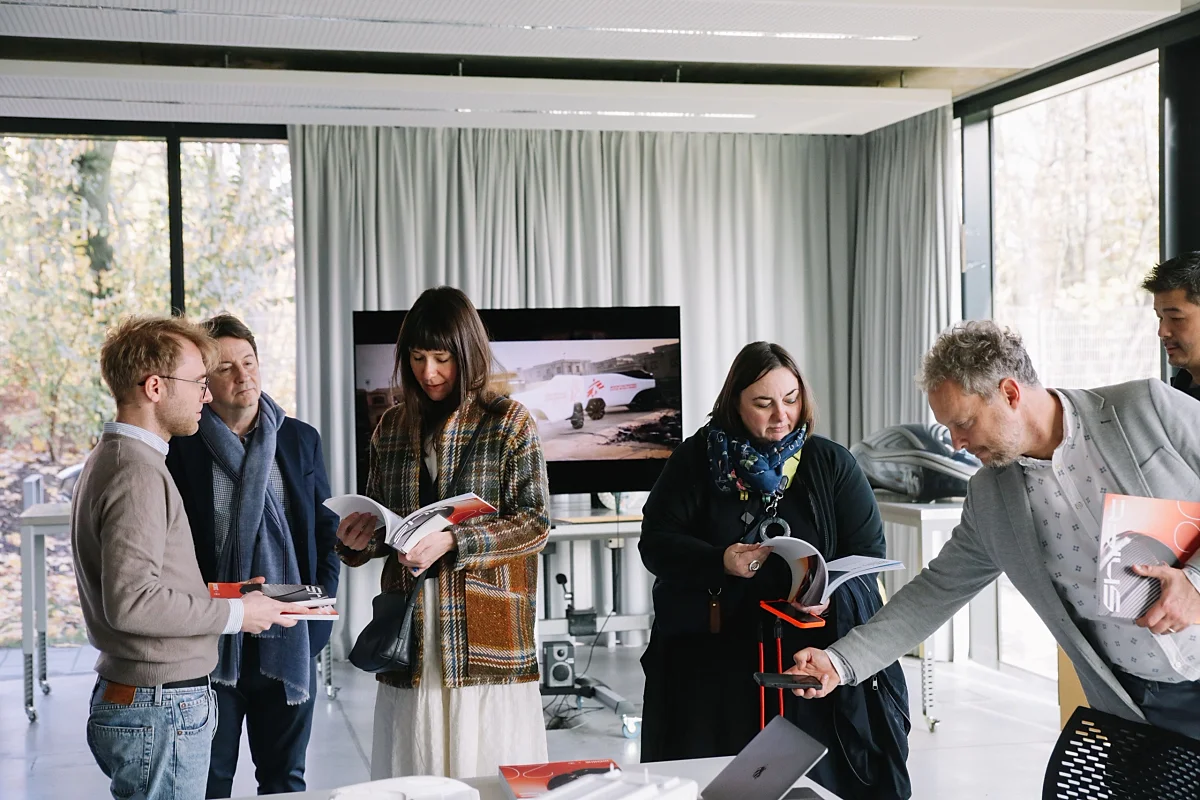 More news
Various social problems that need to be addressed have come to play an increasingly prominent role in everyday life, begging the question how to go about solving them.
A gigantic fresco of a family of long-eared owls complete with lights was created in Veszprém, thanks to the collaboration between the Veszprém-Balaton 2023 European Capital of Culture programme and the Moholy-Nagy University of Art and Design.
Battling the effects of global crises that creep into our everyday lives, we may easily find ourselves on a rollercoaster between mounting panic and the impassiveness brought on by a sense of futility. In the face of steadily accumulating challenges, we are justified in wondering how to proceed.