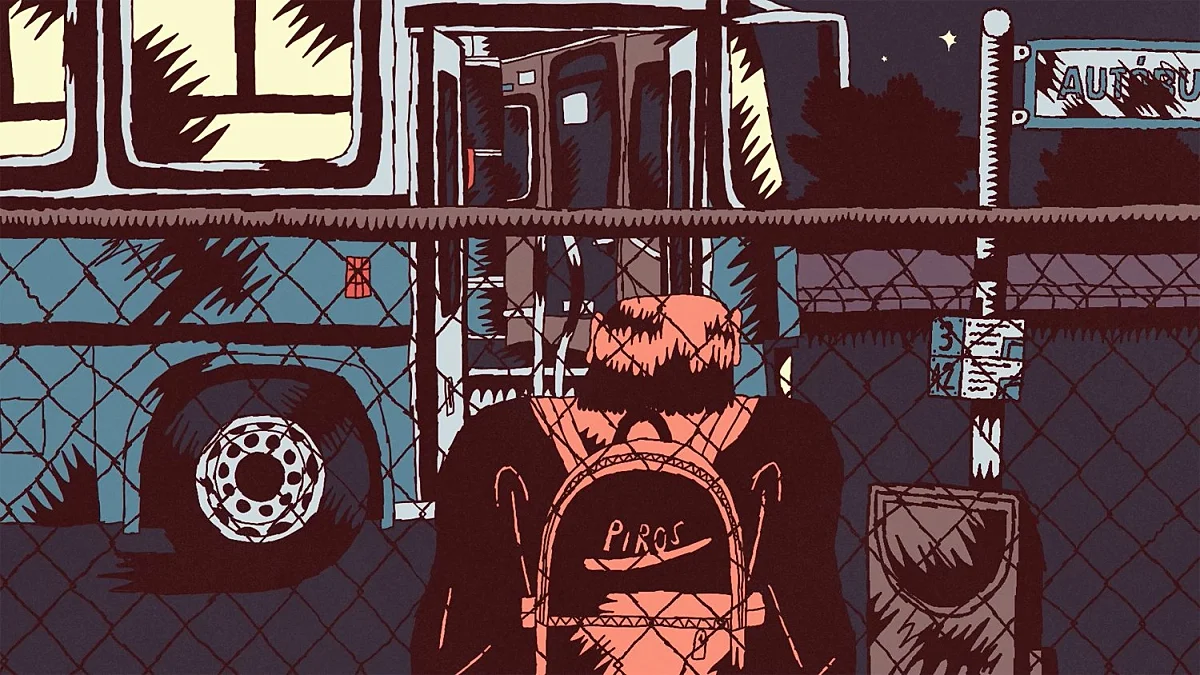 "To have it screening at a prestigious film festival is, in itself, a great joy" – Interview with Domonkos Erhardt
Domonkos Erhardt is a versatile animation artist: after completing first a BA and then an MA at MOME, he founded Piros Studio with his former fellow students, also creates comics in addition to working in animation, and his third solo film is going to be screened at the 73rd Berlin International Film Festival.
His diploma film From the Corner of My Eye is a chamber piece with a distinctive Budapest vibe. It takes place on an old Ikarus bus, where the lives of two people previously unknown to each other become intertwined as their gazes connect for a magical moment. According to his own account, he likes playing with the proportion of what is told and what is left untold, leaving the viewer room to fill in the blanks using their own thoughts and experiences. His films to date have been shown at the Primanima and the Kecskemét Animation Film Festivals, and this was the first time one premiered abroad. We talked about his start and his journey to a milestone international film festival premiere.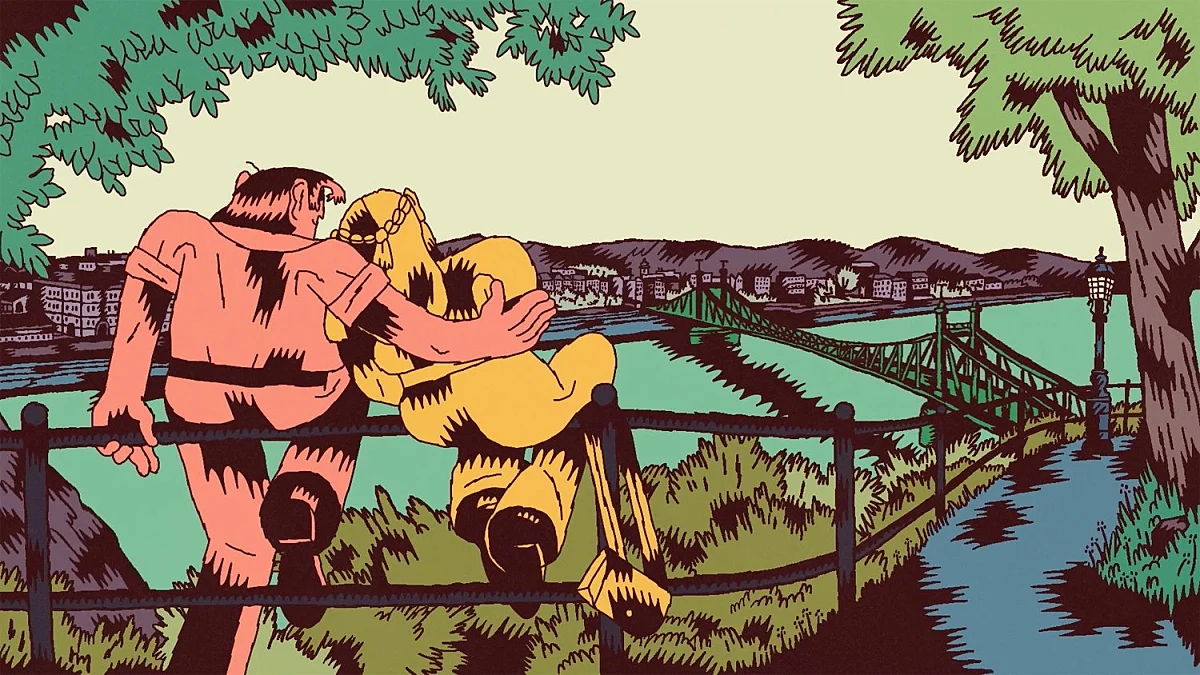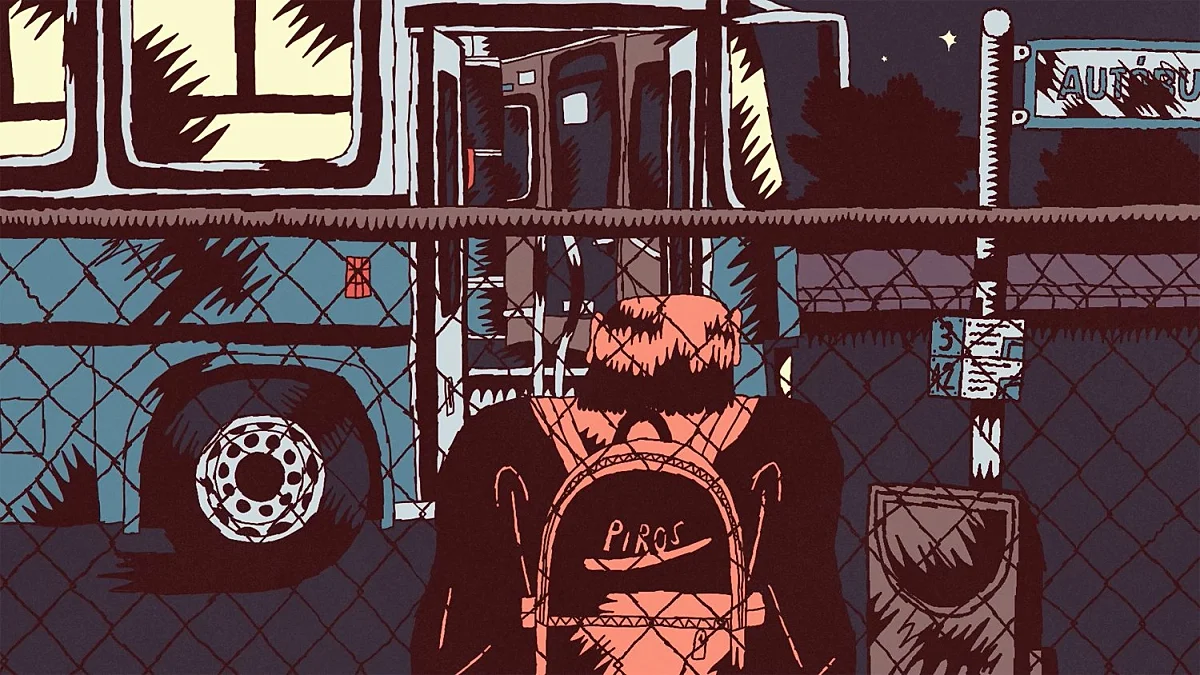 More news
Various social problems that need to be addressed have come to play an increasingly prominent role in everyday life, begging the question how to go about solving them.
Battling the effects of global crises that creep into our everyday lives, we may easily find ourselves on a rollercoaster between mounting panic and the impassiveness brought on by a sense of futility. In the face of steadily accumulating challenges, we are justified in wondering how to proceed.
The FRUSKA education programme is directed at one of the most vulnerable social groups, providing multi-level learning experiences to teenage girls from disadvantaged backgrounds. At the sessions, they not only learn how to use the jigsaw, but also gain design skills and confidence through the process of creating various items. The methodology developed by the Social Design Hub of the MOME Innovation Center is now available to everyone.