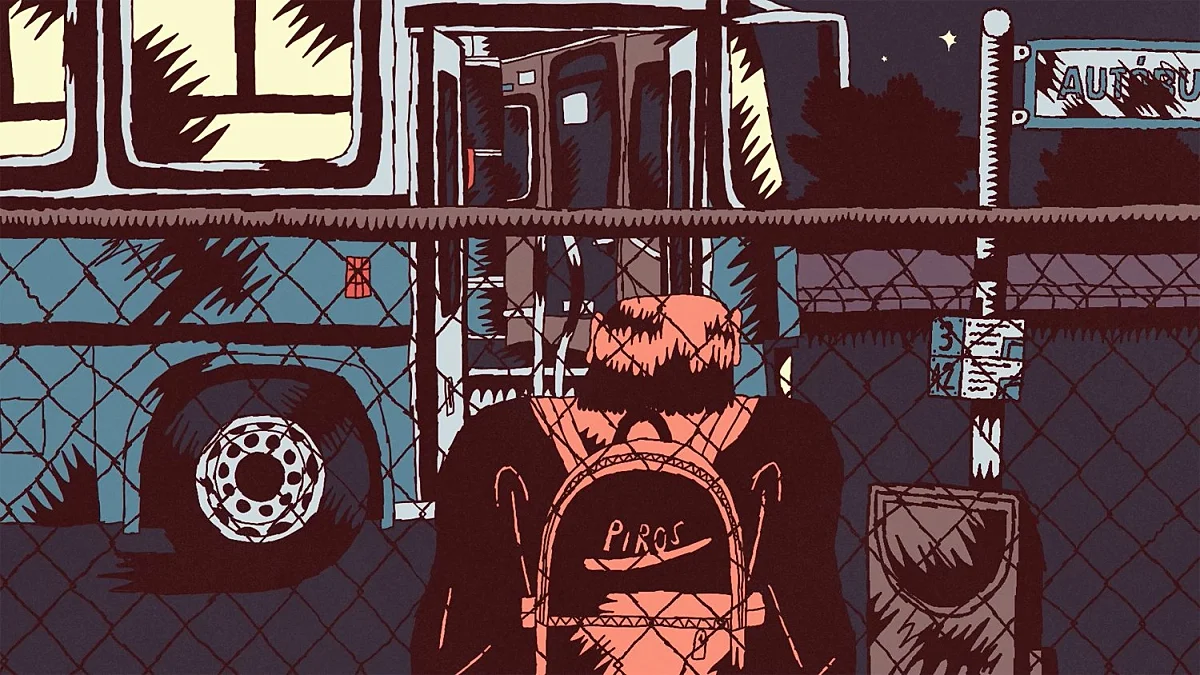 "To have it screening at a prestigious film festival is, in itself, a great joy" – Interview with Domonkos Erhardt
Domonkos Erhardt is a versatile animation artist: after completing first a BA and then an MA at MOME, he founded Piros Studio with his former fellow students, also creates comics in addition to working in animation, and his third solo film is going to be screened at the 73rd Berlin International Film Festival.
His diploma film From the Corner of My Eye is a chamber piece with a distinctive Budapest vibe. It takes place on an old Ikarus bus, where the lives of two people previously unknown to each other become intertwined as their gazes connect for a magical moment. According to his own account, he likes playing with the proportion of what is told and what is left untold, leaving the viewer room to fill in the blanks using their own thoughts and experiences. His films to date have been shown at the Primanima and the Kecskemét Animation Film Festivals, and this was the first time one premiered abroad. We talked about his start and his journey to a milestone international film festival premiere.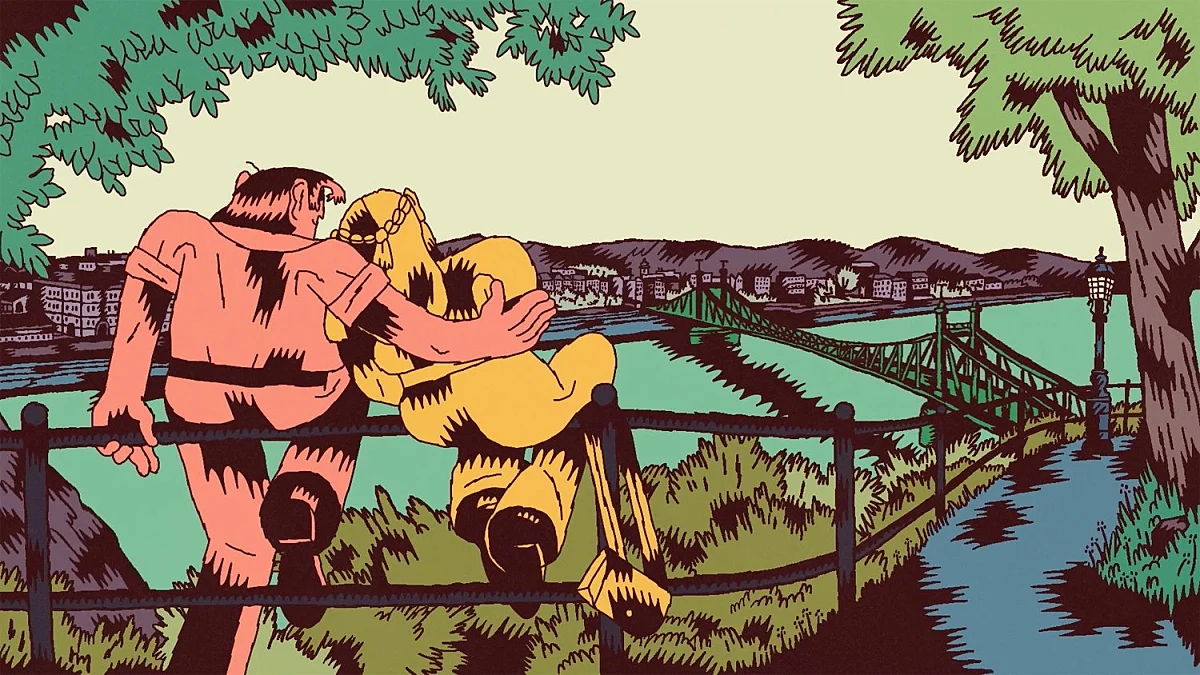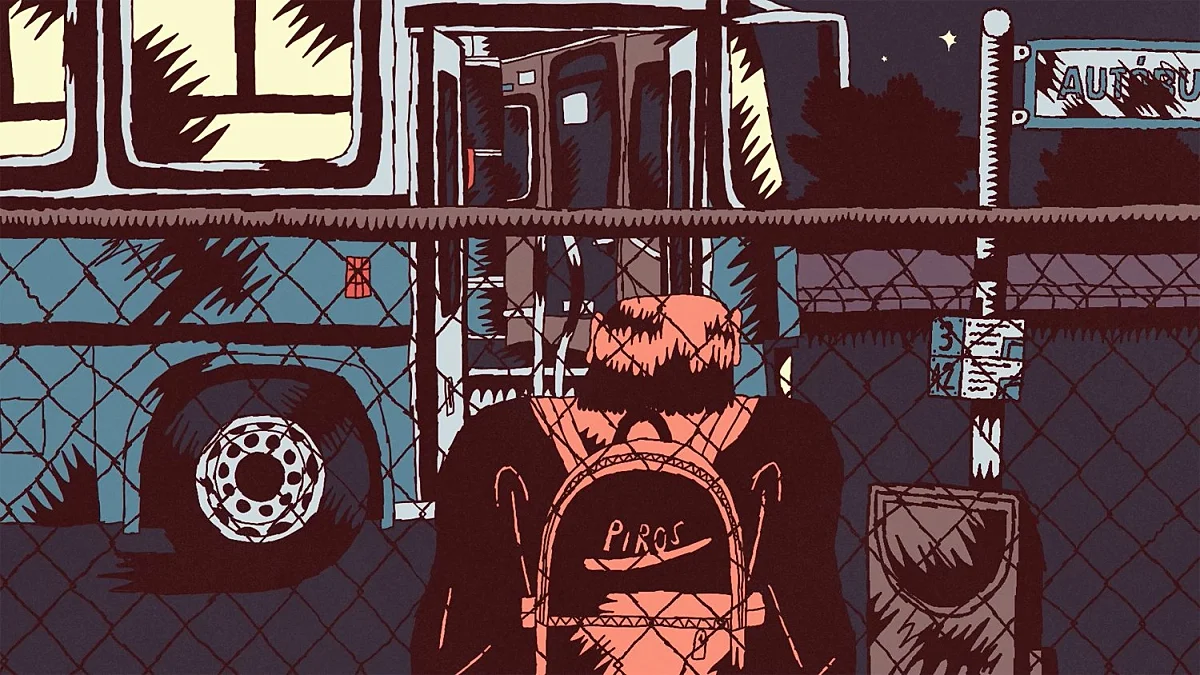 More news
How to make gastronomy truly sustainable? Moholy-Nagy University of Art and Design (MOME) and SALT Restaurant have reached a major milestone on the road to a circular culinary culture. Their collaborative research resulted in a new plate with zero environmental impact for the sustainable enjoyment of the best haute cuisine has to offer.
The works created by the latest generation of product design students of Moholy-Nagy University of Art and Design (MOME), presented at the S/ALON BUDAPEST home trend fair on 22 to 24 September at the Budapest Arena all share a focus on the passion for the traditions of handcrafting, sustainability, innovation, and emotional connection. Uniquely in Hungary, the fair showcases the latest home decor trends, furniture, lighting solutions, flooring and wall coverings, home textiles, and accessories in extraordinary interiors, and is centered around the relationship of design and nature.
Design Theory MA student Eszter Sára Szabó earned the grant with her exhibition concept developed for beyond galleries, while Art and Design Management MA student Natasa Tereh and Sebestyén Teodor Bárány received the accolade for an impressive showcase designed for the MOME Campus.