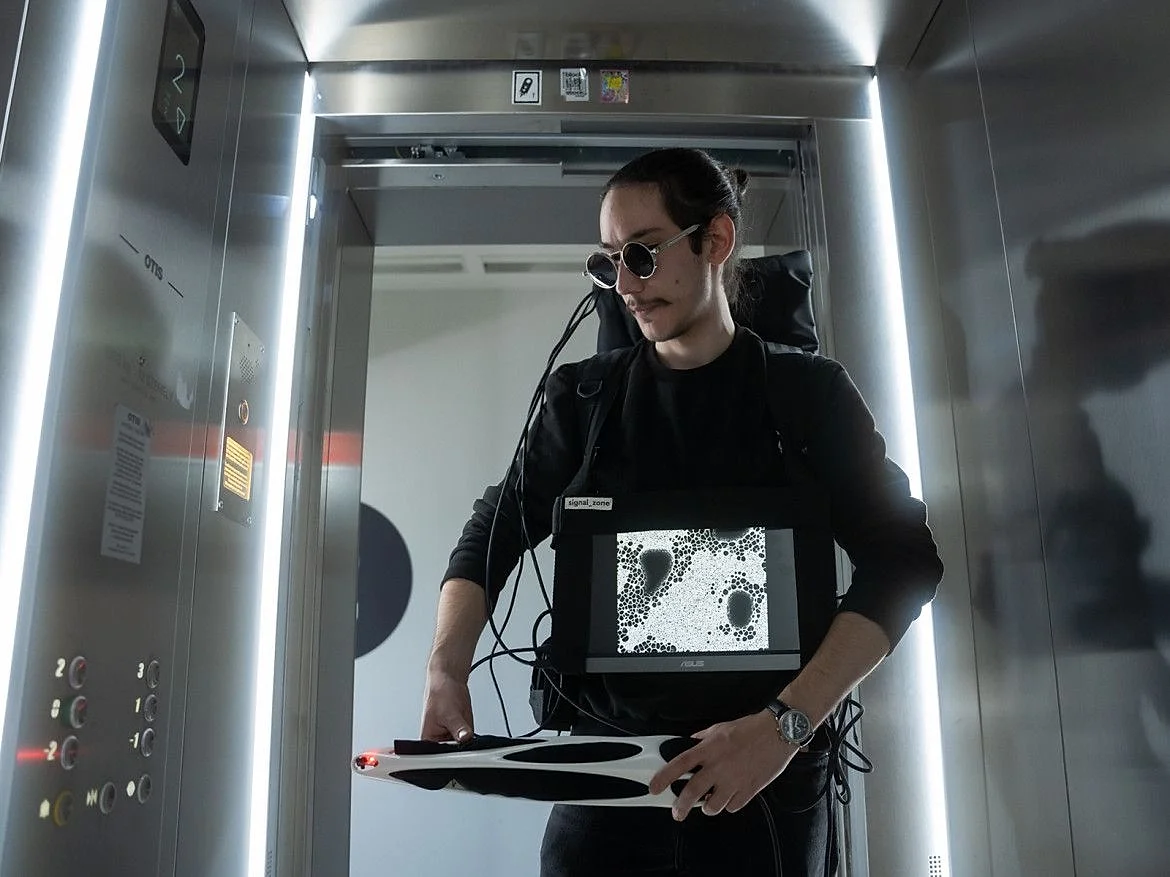 Two MOME Thesis Projects Introduced at Prestigious European Review
Two of our graduate students from last year, Szabolcs Fülöp (Graphic Design MA) and Erzsébet Jiang (Fashion and Textile Design MA), are among this year's GRADUATION PROJECTS winners. The review, whose history stretches back to 2002, focuses on work by design students in higher education in the Czech Republic, Poland, Hungary and Slovakia. It has already acknowledged numerous Hungarian students, many of whom are MOME graduates.
This time, out of 215 submissions, the panel of judges have chosen 29 works that will be shown at the exhibition, which is taking place in the Cieszyn Castle.
Students who have graduated with a BA or MA from a higher educational institute in art and design in the four countries are eligible to submit their thesis projects to this renowned competition. MOME alumni Balázs Balogh, who is a media designer and Ferenc Laufer, co-founder of Flying Objects, have contributed to the work of the ten-judge panel. Submissions are evaluated in two categories: 2D - comprising of applied graphic design, including website design, active design and application design, and 3D - comprising of industrial design, including not just vehicle and object design, but also textile, clothing, glass and ceramic design.
The exhibition, which opened on Friday, features the 2022 thesis project of Szabolcs Fülöp, entitled Signal zone, which takes a research-based approach to the topic of electrosmog. In his project, Fülöp depicts the presence of electromagnetic fields that are invisible to the human eye in a highly unusual way, paired with installations.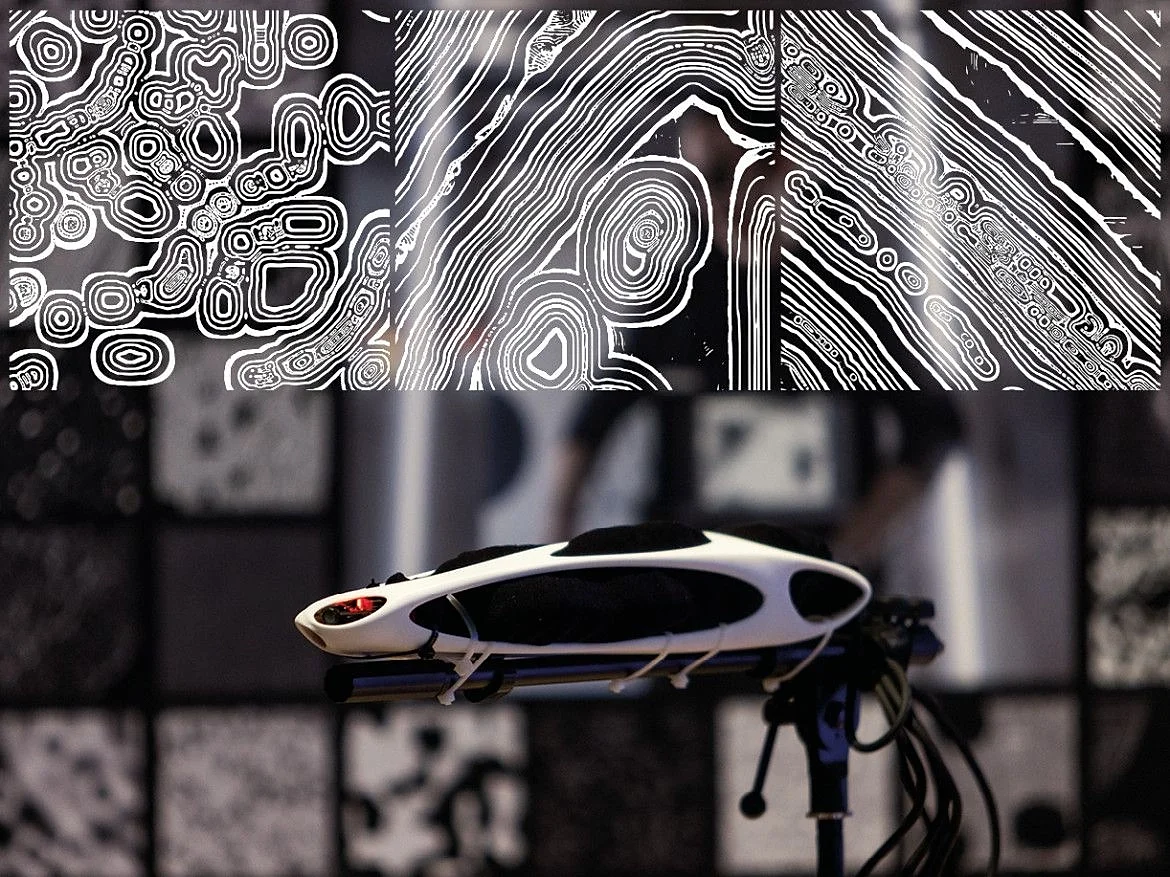 Erzsébet Jiang's graduation project entitled Prettier than you'll ever be, which has already won the MOME Rector's Award, is also among the best here. With the outfits and patterns featured in her collection, Jiang portrays the androgyny conveyed by K-pop. The unique, over-the-top aesthetic quality features roles and ideals that differ from the Western mainstream, which has served as inspiration for Jiang's work.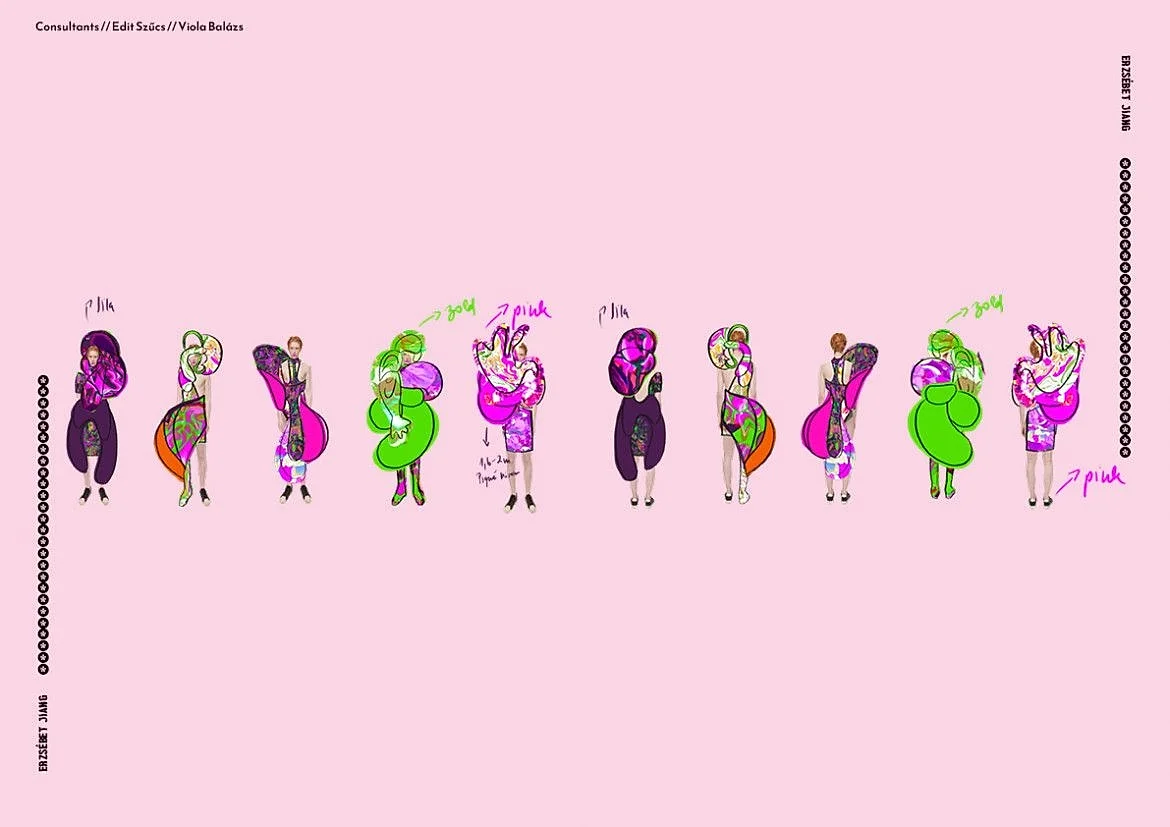 The exhibition also features the works of two more Hungarian graduate students, Liza Feil (Budapest Metropolitan University) and Anna Szendrei (Eszterházy Károly Catholic University, Eger).
The exhibition is open daily until May 28 in the Cieszyn Castle exhibition room.
The winning works are also available for view online: http://www.graduationprojects.eu/en/projects/2022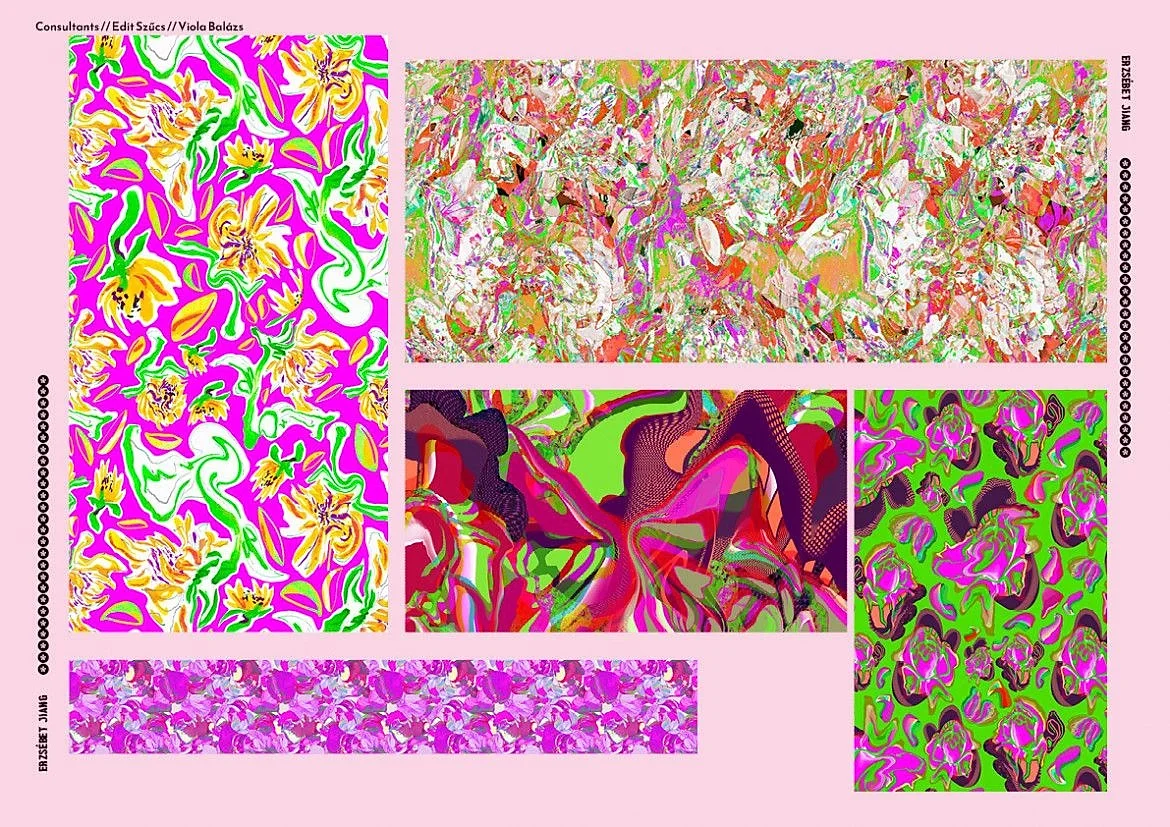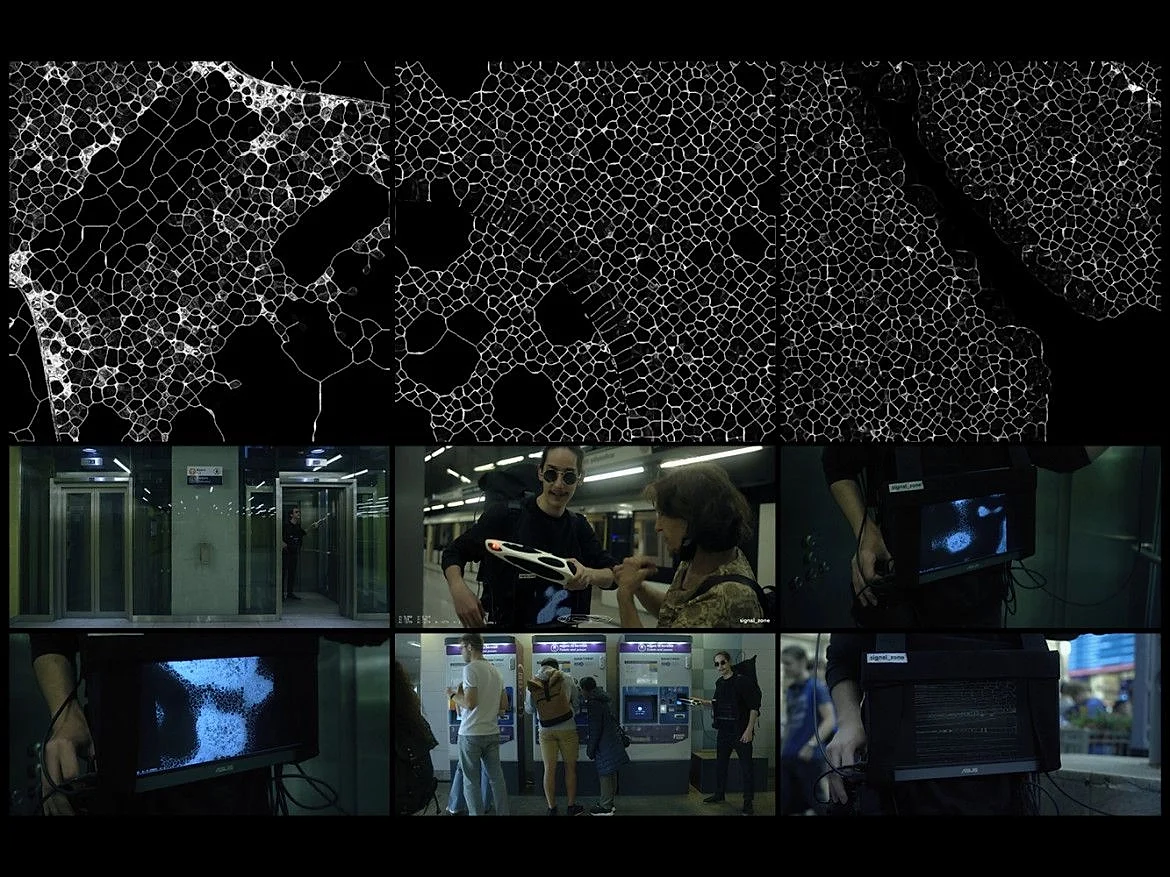 More news
How to make gastronomy truly sustainable? Moholy-Nagy University of Art and Design (MOME) and SALT Restaurant have reached a major milestone on the road to a circular culinary culture. Their collaborative research resulted in a new plate with zero environmental impact for the sustainable enjoyment of the best haute cuisine has to offer.
The works created by the latest generation of product design students of Moholy-Nagy University of Art and Design (MOME), presented at the S/ALON BUDAPEST home trend fair on 22 to 24 September at the Budapest Arena all share a focus on the passion for the traditions of handcrafting, sustainability, innovation, and emotional connection. Uniquely in Hungary, the fair showcases the latest home decor trends, furniture, lighting solutions, flooring and wall coverings, home textiles, and accessories in extraordinary interiors, and is centered around the relationship of design and nature.
Design Theory MA student Eszter Sára Szabó earned the grant with her exhibition concept developed for beyond galleries, while Art and Design Management MA student Natasa Tereh and Sebestyén Teodor Bárány received the accolade for an impressive showcase designed for the MOME Campus.