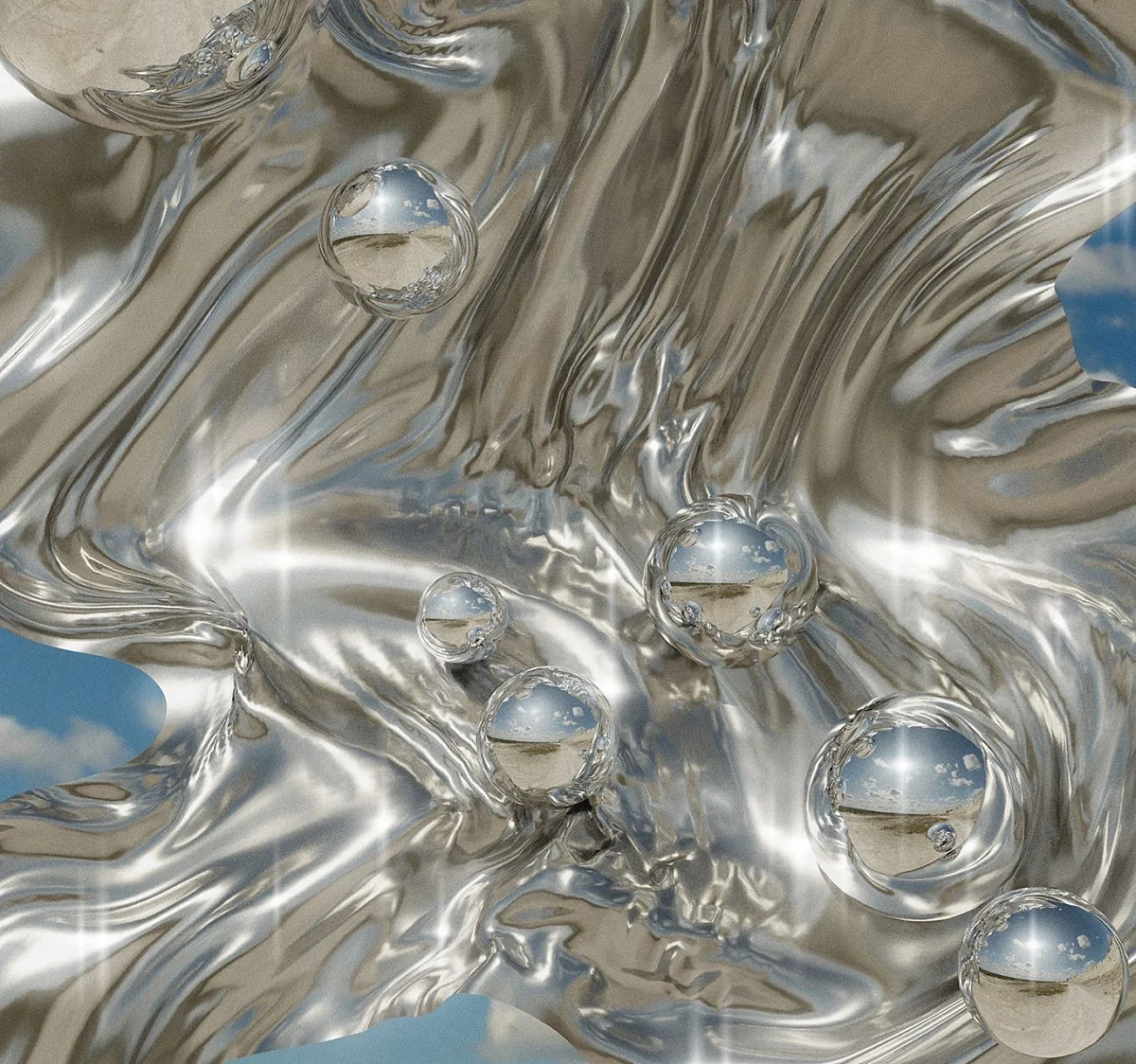 Virtual immersion – Anna Rósz's portfolio
Anna Rósz's portfolio gives us a glimpse into her personal virtual space through three-dimensional modelling. She often explores the role of femininity and motherhood, as well as issues of intimacy and sexuality. Her graphic designs feature dream-like spaces and phantom-like, reflective figures as imprints of various emotional states.
Her shapes draw on the virtual world, a fictitious landscape where the human body is disconnected from reality. In her concept, she takes a look at the negative and positive effects of digital space occupation, and presents her unique system through the filter of her subjective experiences.
More news
Design permeates every corner of the world, incorporates the sometimes opposite values of functionality and aesthetics, and is centered around the living human body – the soma. The recently published Somaesthetics and Design Culture, co-edited by DLA programme lead of the MOME Doctoral School Bálint Veres and world-renowned aesthete-philosopher Richard Shusterman (Florida Atlantic University) explores these issues in a greater depth.
Enhances efficiency, results in better decision-making processes and outcomes, and propels businesses forward in a number of areas – these are just a few pros of gaining a deeper understanding of data visualisation at MOME OPEN's Summer University course.
Flóra Anna Buda won the Palme d'Or for the best short film at the 76th Cannes Film Festival with her French-Hungarian co-production 27, which will be shown to Hungarian audiences at the Fresh Meat Festival starting on 1 June. The director's name is not unfamiliar in the international festival circuit.