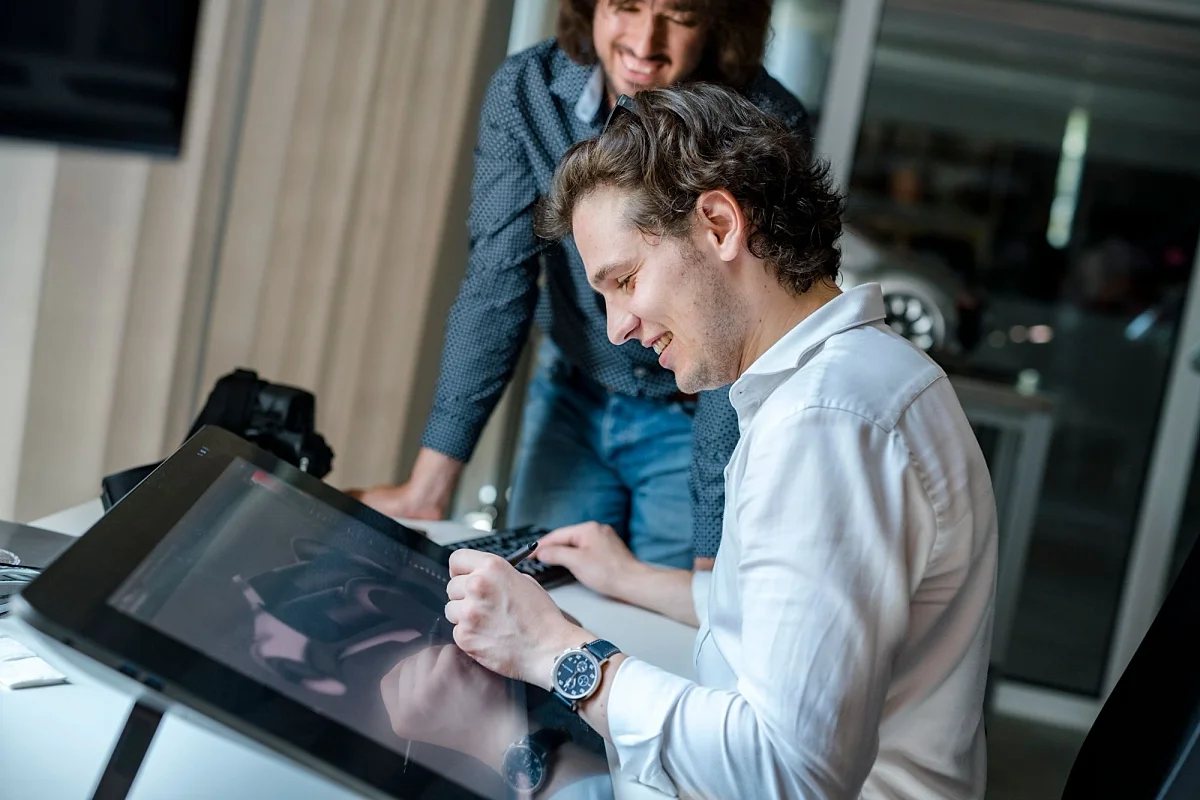 Where young people design flying carpets and they really mean it
Index visited the newly opened innovative vehicle design workshop of the Moholy-Nagy University of Art and Design, where young talents have been trained in close cooperation with the lead designers of Mercedes-Benz for 20 years, and things are picking up speed.
The goal is to change the role of Hungary from pure assembly workshop to a creative and innovative contributor to the car production of the future.

Máté Treffler, a fresh graduate of the vehicle design programme of the Product Design department, shared his experiences about MOME with index.hu.
More news
How to make gastronomy truly sustainable? Moholy-Nagy University of Art and Design (MOME) and SALT Restaurant have reached a major milestone on the road to a circular culinary culture. Their collaborative research resulted in a new plate with zero environmental impact for the sustainable enjoyment of the best haute cuisine has to offer.
The works created by the latest generation of product design students of Moholy-Nagy University of Art and Design (MOME), presented at the S/ALON BUDAPEST home trend fair on 22 to 24 September at the Budapest Arena all share a focus on the passion for the traditions of handcrafting, sustainability, innovation, and emotional connection. Uniquely in Hungary, the fair showcases the latest home decor trends, furniture, lighting solutions, flooring and wall coverings, home textiles, and accessories in extraordinary interiors, and is centered around the relationship of design and nature.
Design Theory MA student Eszter Sára Szabó earned the grant with her exhibition concept developed for beyond galleries, while Art and Design Management MA student Natasa Tereh and Sebestyén Teodor Bárány received the accolade for an impressive showcase designed for the MOME Campus.