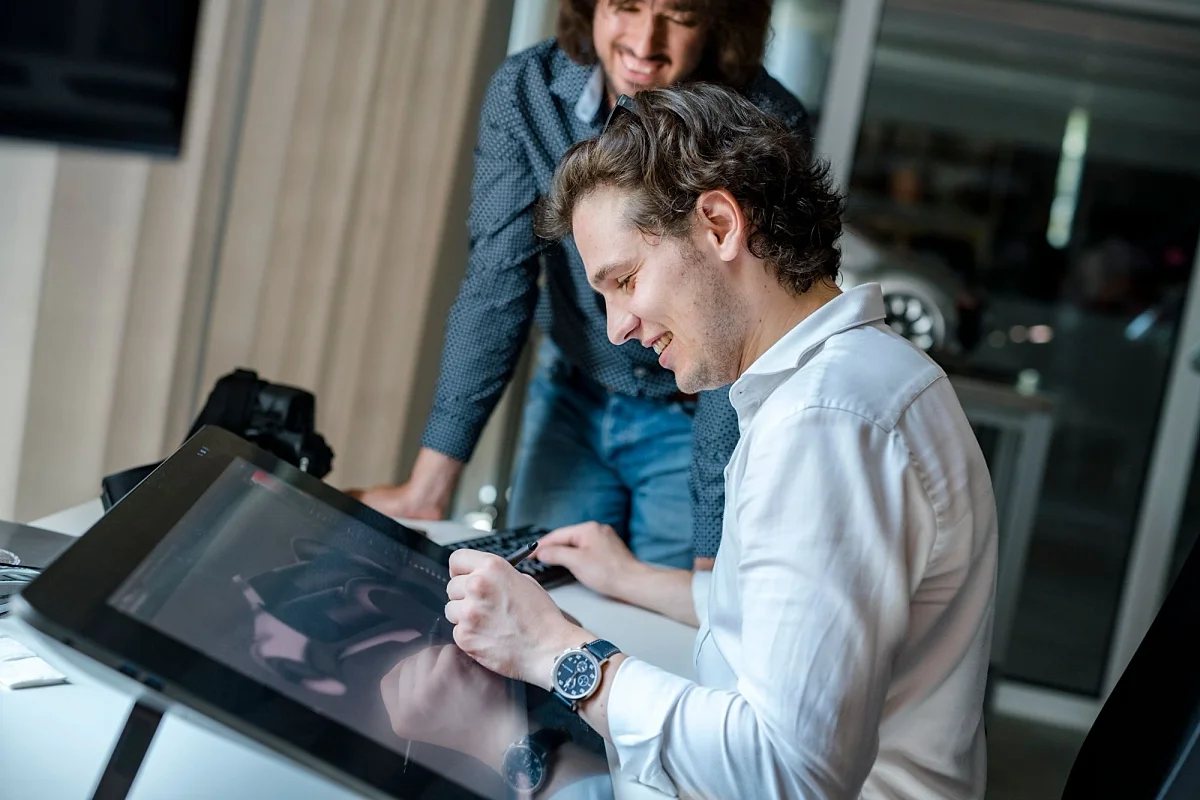 Where young people design flying carpets and they really mean it
Index visited the newly opened innovative vehicle design workshop of the Moholy-Nagy University of Art and Design, where young talents have been trained in close cooperation with the lead designers of Mercedes-Benz for 20 years, and things are picking up speed.
The goal is to change the role of Hungary from pure assembly workshop to a creative and innovative contributor to the car production of the future.

Máté Treffler, a fresh graduate of the vehicle design programme of the Product Design department, shared his experiences about MOME with index.hu.
More news
One of the most important events in the life of nearly 250 students will take place shortly. The diploma defences will be held between 5 and 21 June, and like in previous years, many of them will be open to the public. The Diploma Exhibition of masterworks will be on display on 17 and 18 June at several locations across the Campus. Once again, MOME's graduation ceremony will feature world-renowned creative professionals and artists whose career and oeuvre can serve as a model for students.
What will the future bring in education, healthcare, or transportation? What will life be like in 2043? These are the questions that participants of the Jump into the future! creative competition can once again reflect on together with MOME teachers. With help from the university's teachers, they can develop their designs as part of a several-week-long intensive mentoring process.
School teaching practice has always been an important focus of MOME's teacher training, as real-life school setting is the best preparation environment for those looking to become a teacher. Each year, MOME's Design and Visual Arts Teacher programme, which produces 10 graduates, is in great demand, and belongs to teacher training, one of the most popular areas of training.