Moholy-Nagy University of Art and Design
Our campus
'Ours has become an
open
campus
engaged in constant
interaction
with its physical and
intellectual
environment
.'
In July 2014, the Government of Hungary decided on the renovation of the Moholy-Nagy University of Art and Design campus in a resolution. Hungary's most significant creative industry investment project commenced the same year with the construction of the so-called Workshop House.
The comprehensive development project – lasting until 2019 – has not only remedied the university's old infrastructure problems; the MOME Campus – Creative Innovation and Knowledge Park development aims to expand the institution beyond its role in Hungarian creative and cultural life, and to make the university one of Europe's leading art research and development workshops and the intellectual hub of its creative industries.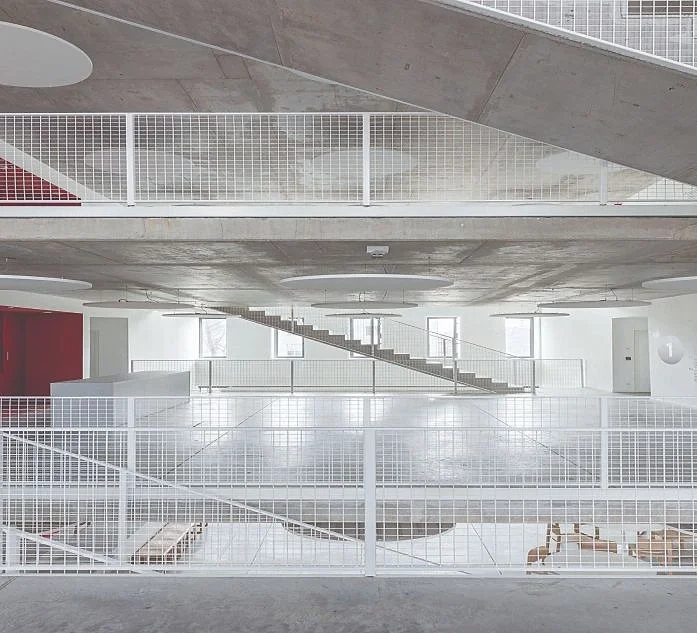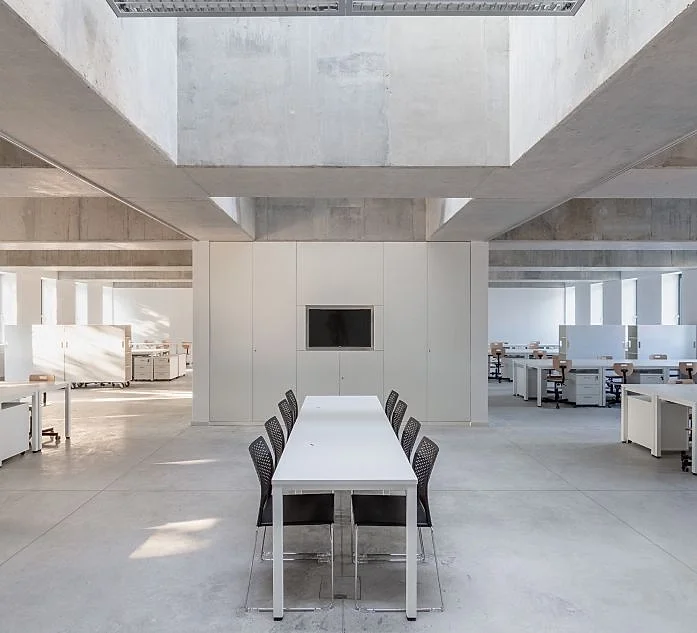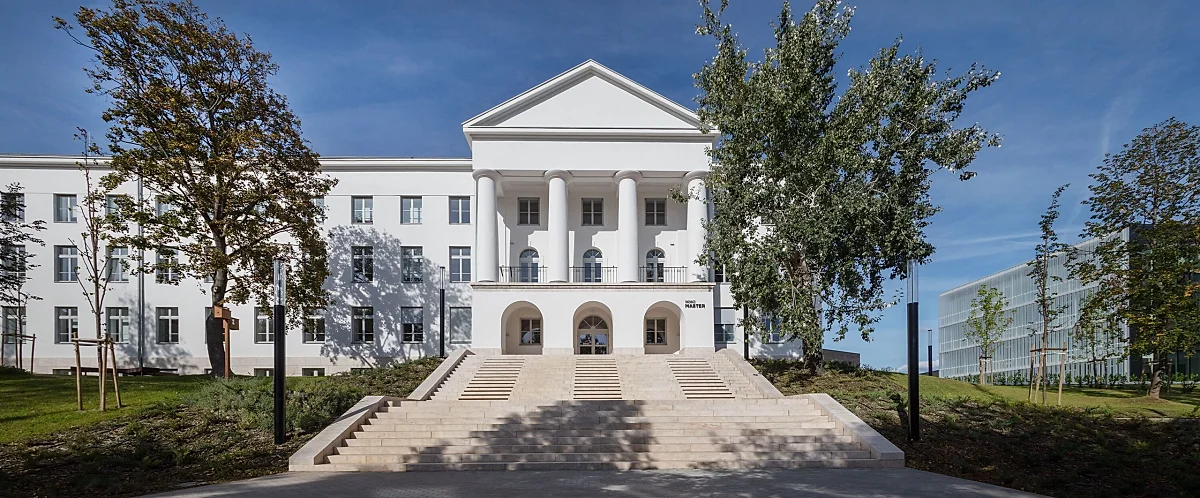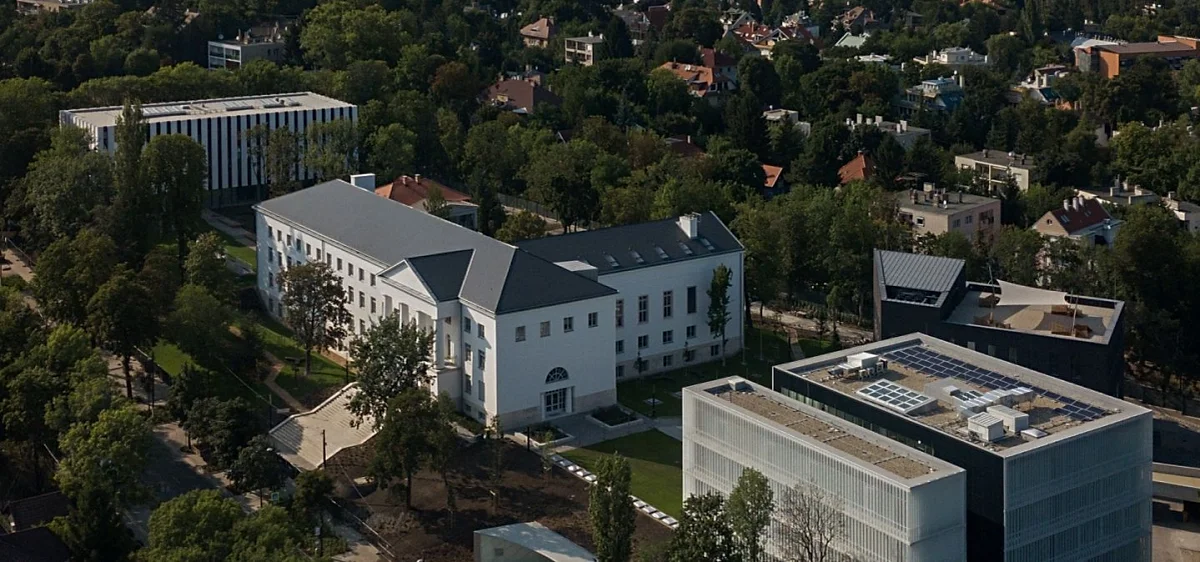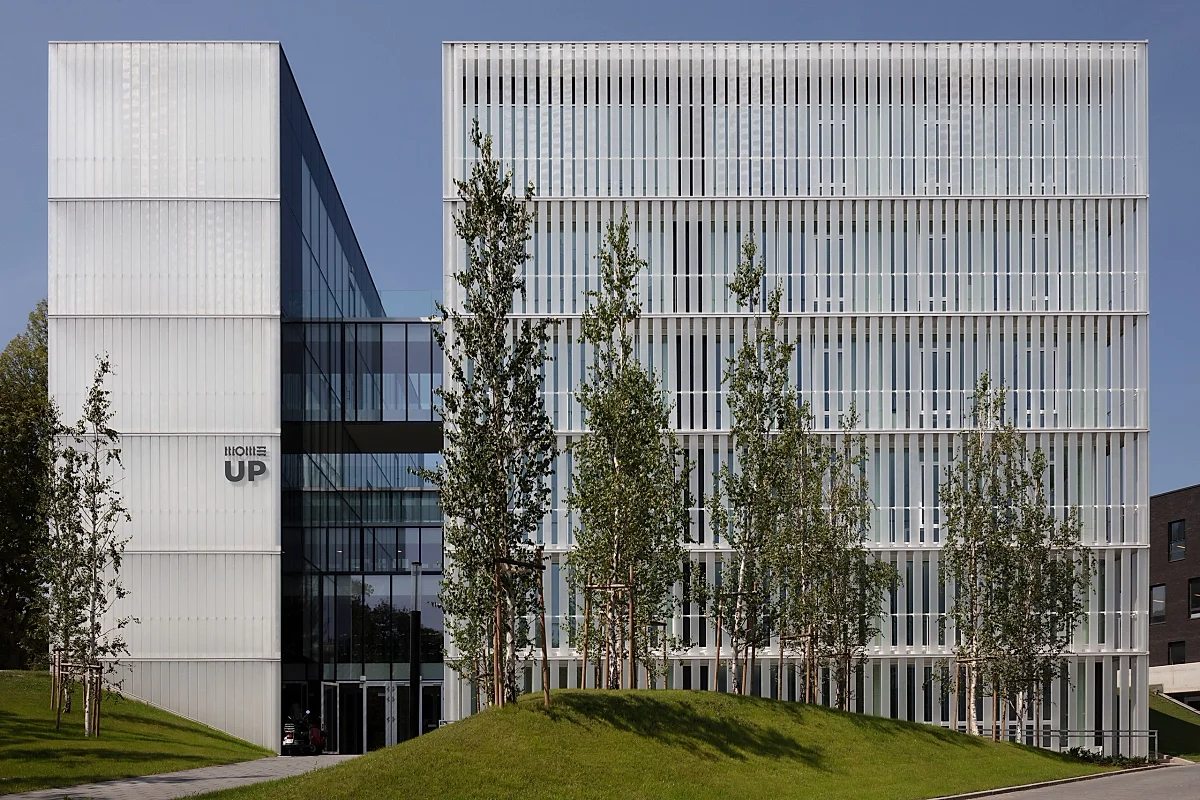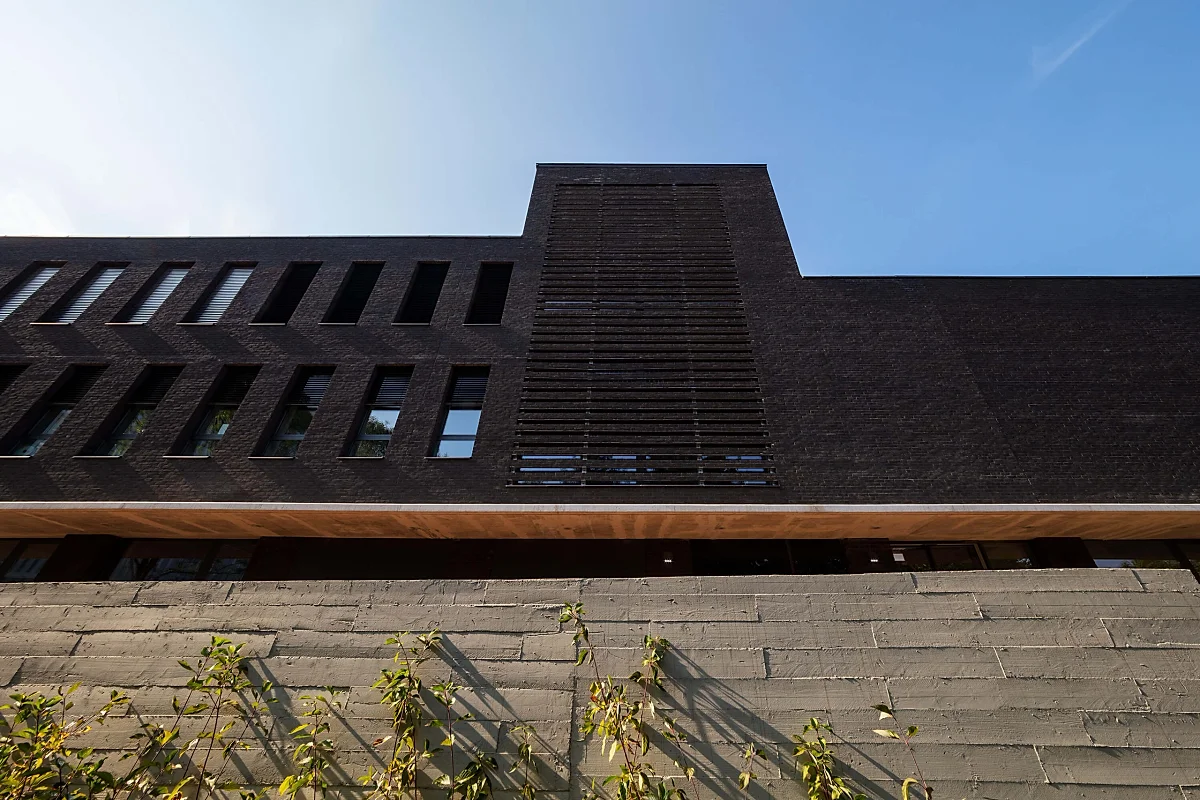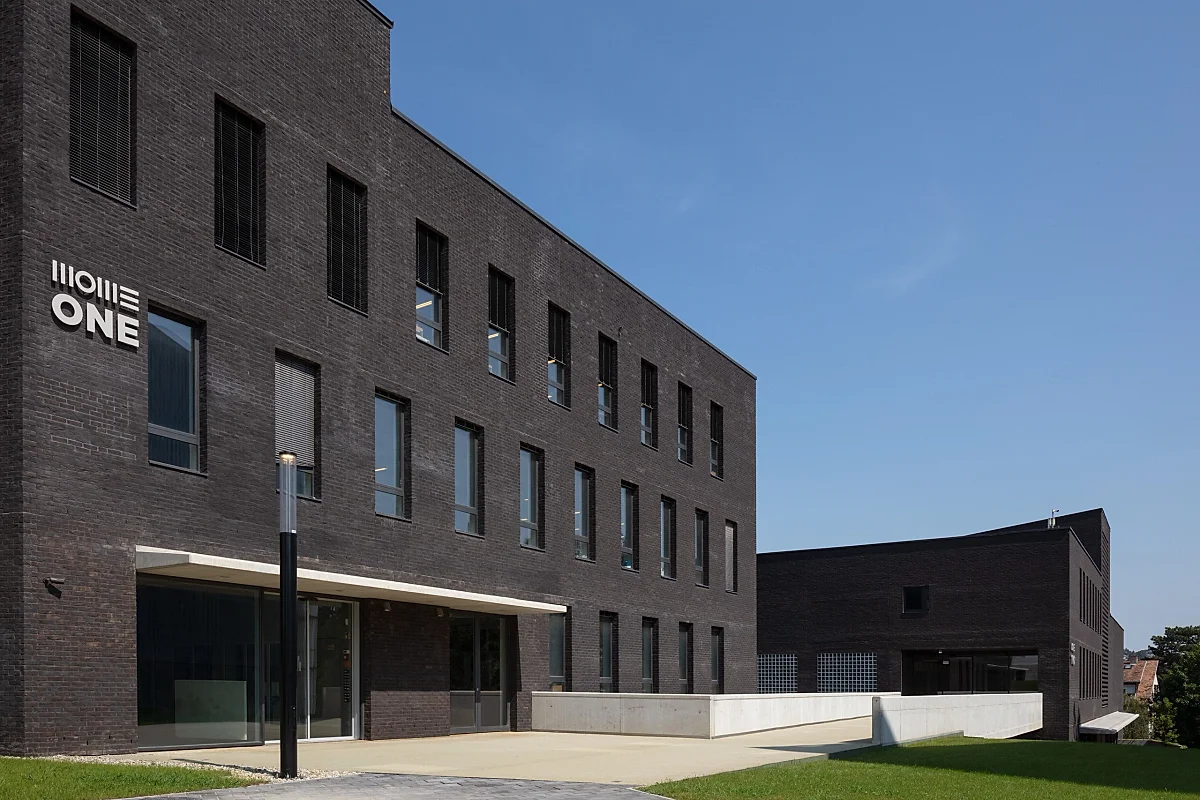 'The development of MOME is not merely an investment in infrastructure, the process also expands the university's scopes of activity and organises them around three mutually reinforcing poles'
The renewed academic buildings will support cooperative, interdisciplinary opportunities for multi-degree training. Greater emphasis is assigned to forms of training that respond to the challenges of the 21st century, offering knowledge-enhancing skills that can be used in the creative industry, alongside undergraduate courses.
The TechPark provides the state-of-the-art workshop and studio capacity needed for education. At the same time, the facility will also be suitable for experimentation, prototyping and the development of media content, as well as professional implementation.
The third pole provides a platform for design-based research and innovation. The university is taking initiatives to develop forms of cooperation across a broad horizon, involving both academia and the private sector. The search for solutions to stimulate social processes and the economy is one of the fundamental tasks of this area.

Overall, the implementation of the project will transform the Zugliget campus into an open campus in dialogue with its physical and intellectual environment.
Buildings
MOME Base is the base for BA training, with various community and learning spaces, as well as activity-specific teaching spaces. The activity-based student studios (formerly home spaces), which are divisible and can be continuously reconfigured, are designed for complex functions, supporting a range of activities from small group teamwork to formal teaching situations and individual learning. Its basement is home to the Gym.
The listed Classicist building of the Gond-űző has been converted into a building with representative functions: university receptions and exclusive events.
MOME Ground is the centrally located square and main entrance of the university. As a reception area, it connects to the outside world and links the different buildings on campus. At once a point of arrival and orientation, it serves as a space for community activities; a meeting place both mentally and physically. It is home to the Canteen, and also has the largest indoor event and exhibition venue on campus, it can accommodate 400 people. From here, you can access the library and the 24-hour reception.