Bori Fehér DLA
Senior Research Fellow, Social Design Hub Lead
Bori Fehér is a senior academic associate, architect and design strategist. She is director of the MOME Innovation Center's Social Design Hub. For over a decade, she has taught at MOME, implementing projects on sustainability and social design opportunities. She also conducts research into these fields.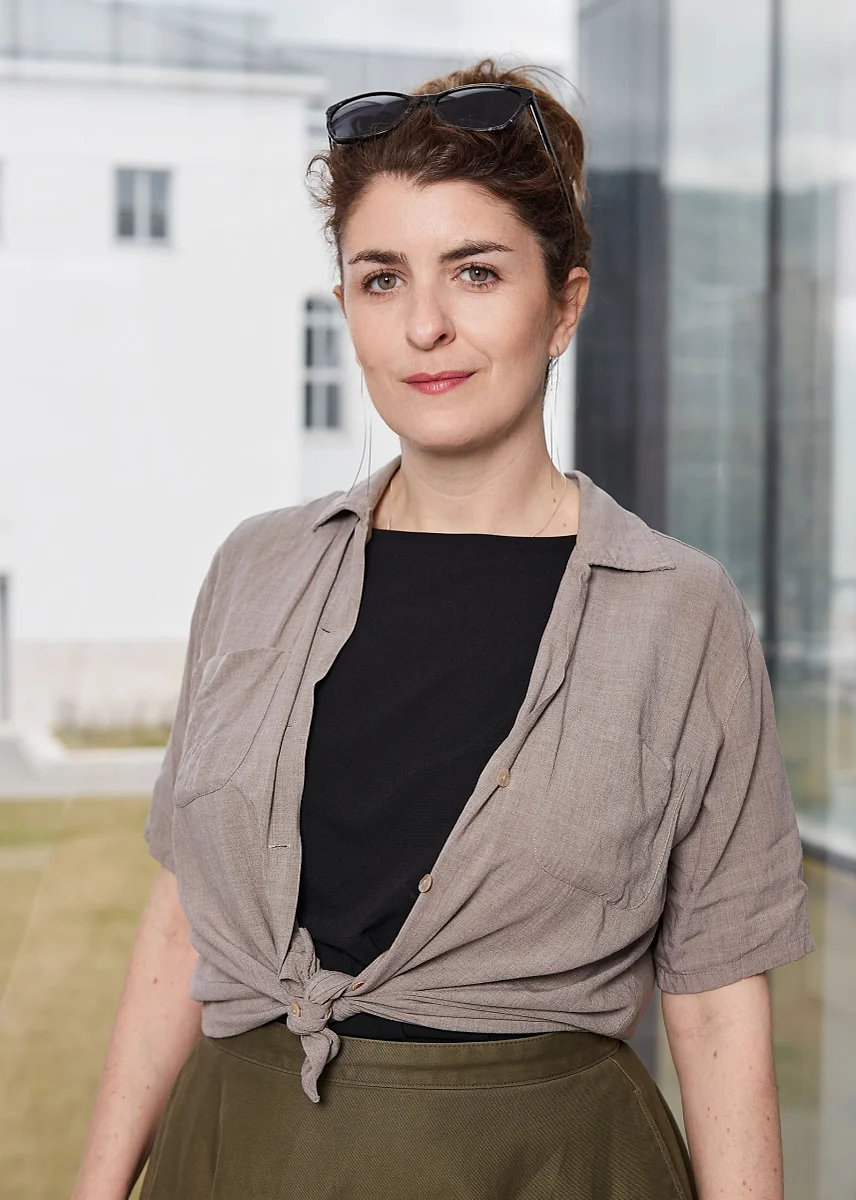 Biography
Bori Fehér DLA is a senior academic associate at MOME. She heads the MOME Innovation Center's Social Design Hub, overseeing a number of practice-oriented research projects. For over a decade, she has helped students and researchers with their practice-based research projects, focusing on social, eco- and humanitarian design, through the implementation of various experimental educational and research projects. Her research focuses on the climate crisis and its connections to social resilience, especially among disadvantaged communities and organisations on the rural margins. Bori also researches the legacy of László Moholy-Nagy and the links between his work and contemporary social design and nature-centric design. She is joint president of the international Social Design Network, which she co-founded in 2020. Since 2014, Bori has been a visiting researcher at the Maryland Institute College of Art, Center for Social Design in Baltimore (USA). She completed her studies as an architecture and design manager at MOME, which is also where she obtained her summa cum laude doctorate. She has worked as an architect in Budapest and New York.
As director of the MOME EcoLab, MOME's first sustainability research group, which ran between 2010 and 2020, she was awarded the Hungarian Intellectual Property Office's Millennium Prize. In 2023, she was awarded the Aurum Futuri research prize.
Bori is currently in charge of the EU funded Change Agents project, which is being carried out by a consortium led by MOME. She also represents MOME on the Marie Skłodowska-Curie Actions CoDesign4Transitions doctoral network as a doctoral supervisor, and is the institutional officer in charge of the research project. As of 2023, she serves as co-editor of the scientific periodical Temes de Disenny. Bori also teaches RDI courses and is a supervisor at the MOME Doctoral School.