Moholy-Nagy University of Art and Design
Zenctuary
Can and if yes, how can a natural scene be recreated as an interactive 3D VR environment and experienced through VR HMD enhance relaxation?
We recreated a natural setting/surrounding in VR in the form of a VR gardening application that allows a non-gamified interaction with nature, and it can also enable the users to re-create the format of healing gardens. The application was tested on various focus groups.
The preliminary measurements provided insights which showed that the app has the potential to reduce stress and anxiety. In the second iteration phase we aim to contact hospitals for further testing.
Project Phases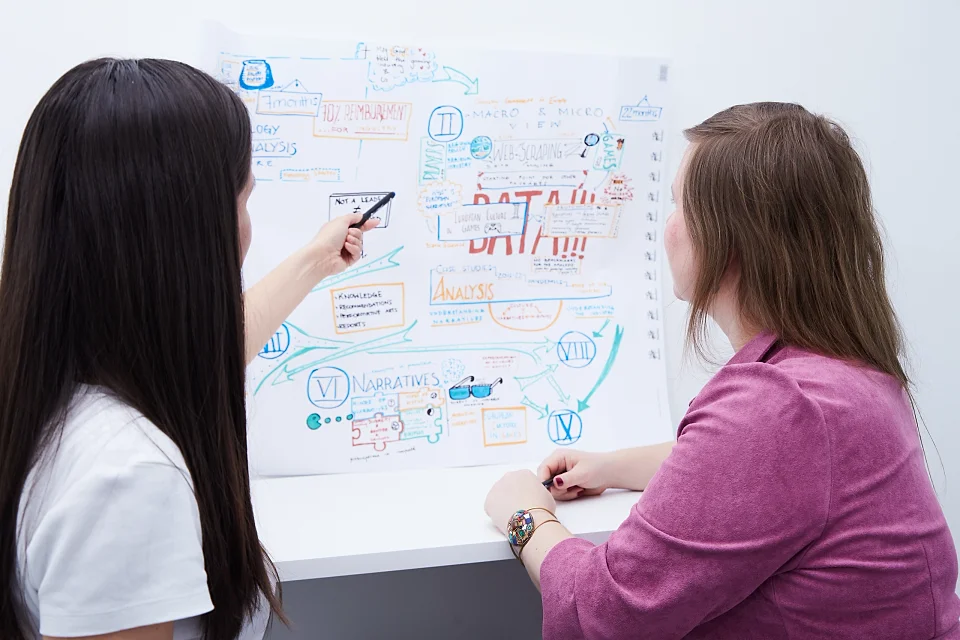 Literature review
May 2022 – Sept 2022
In this phase we assessed the existing research outputs that were looking at how the simulation of a natural environment can enhance restoration when experienced via VR HDM. We also mapped the existing VR applications that were created for relaxation purposes and reached out to companies with similar research.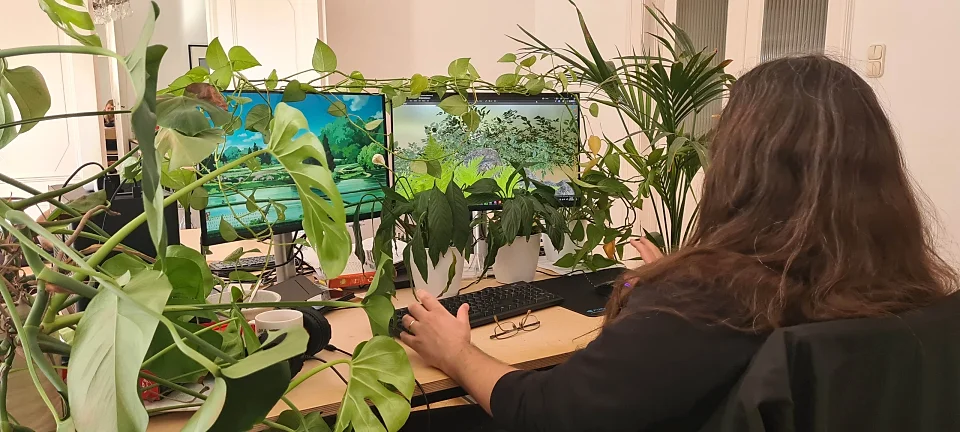 Prototyping and testing
Oct 2022- May 2023
In this phase we developed the first prototype of the planned VR application that we tested on focus groups (people diagnosed with ADHD and neurotypical participants). We aimed to uncover the possible restorative effects and we also gathered directions for further development. We aim to incorporate the results of the testing into the second iteration.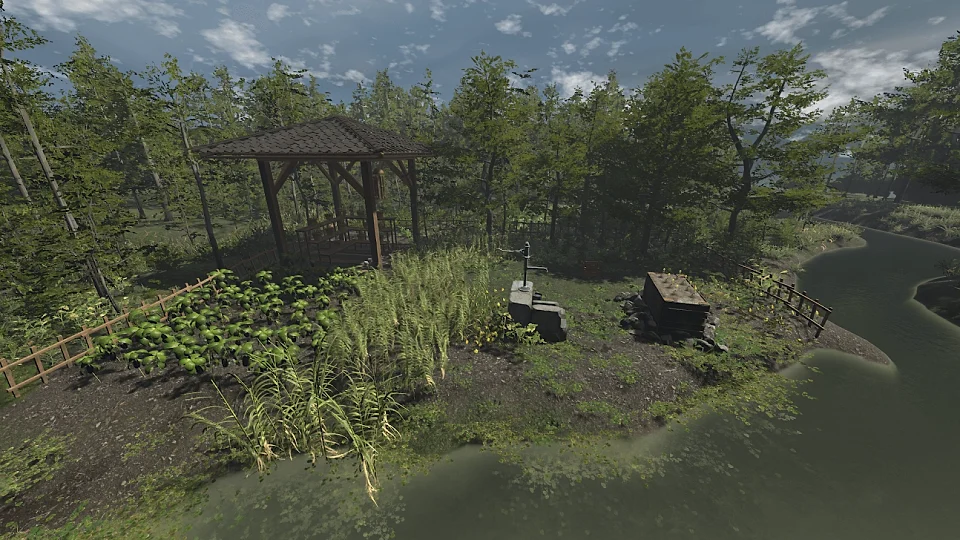 Re-platforming
Sept 2023 – August 2024
In this phase we aim to re-platform the existing Zenctuary prototype to standalone VR headset. We also aim to find clinical partners to test the application and its restorative effects on hospital patients in order to gain a better understanding of the potential positive impacts on the recovery phase. This phase of the research project is funded by DKK mini grant.
Literature review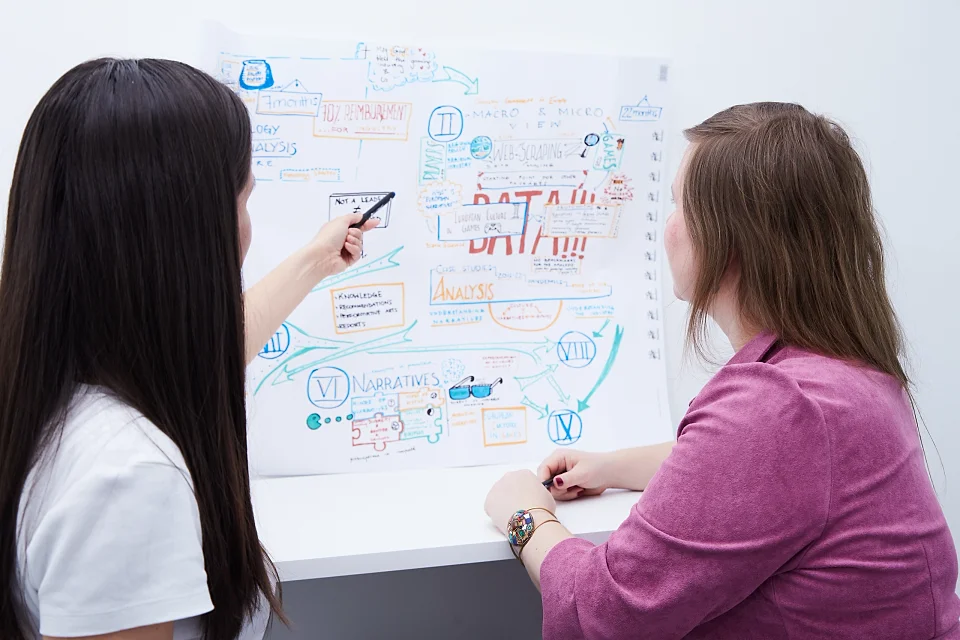 Prototyping and testing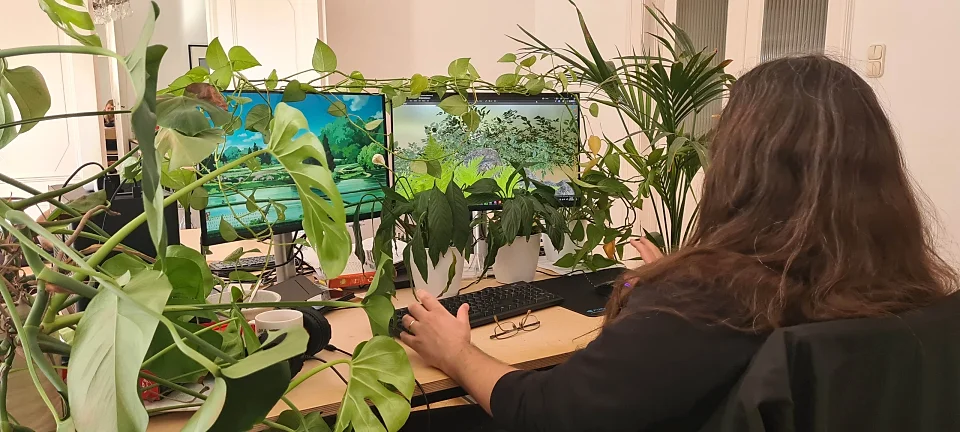 Re-platforming