Ha megtapsolom a harangot előadás a Trafóban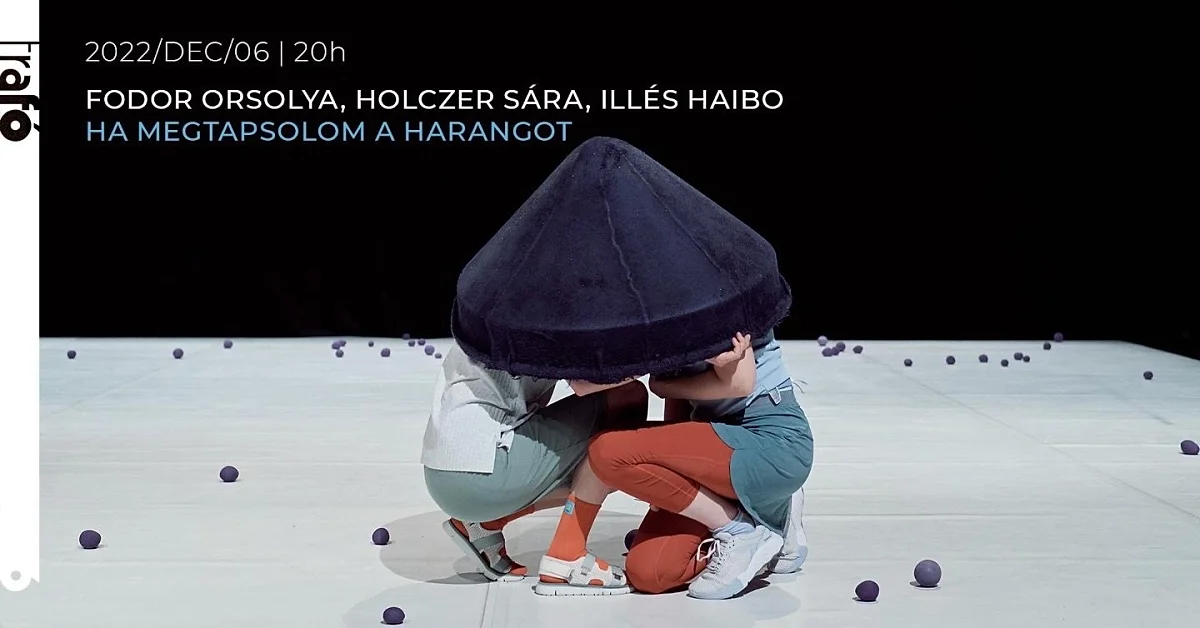 Ha megtapsolom a harangot címmel a Trafóban december 6-án látható dokufikció-előadás, melynek témája az autizmus spektrumzavarral élő fiatal felnőttek egymásétól is eltérő, sokféle és egyedi világtapasztalata, kapcsolódásai: kapcsolódás a külvilághoz, egy másik emberhez, egymás belső világaihoz a felnőttkor küszöbén.
Event information
Időpont: 2022. december 6.
Helyszín: Trafó Kortárs Művészetek Háza
Jegyek: https://trafo.jegy.hu/search?q=Megtapsolomhttps://trafo.jegy.hu/search?q=Megtapsolom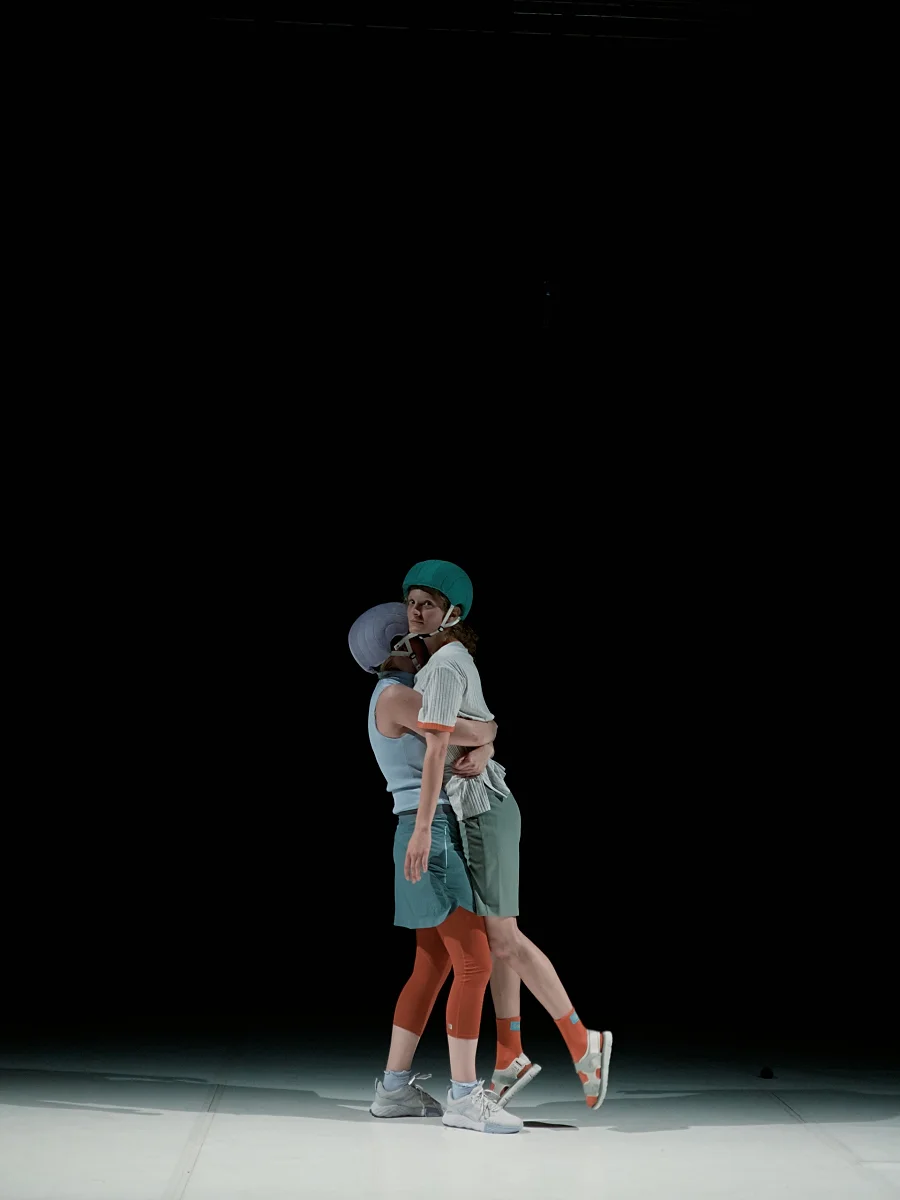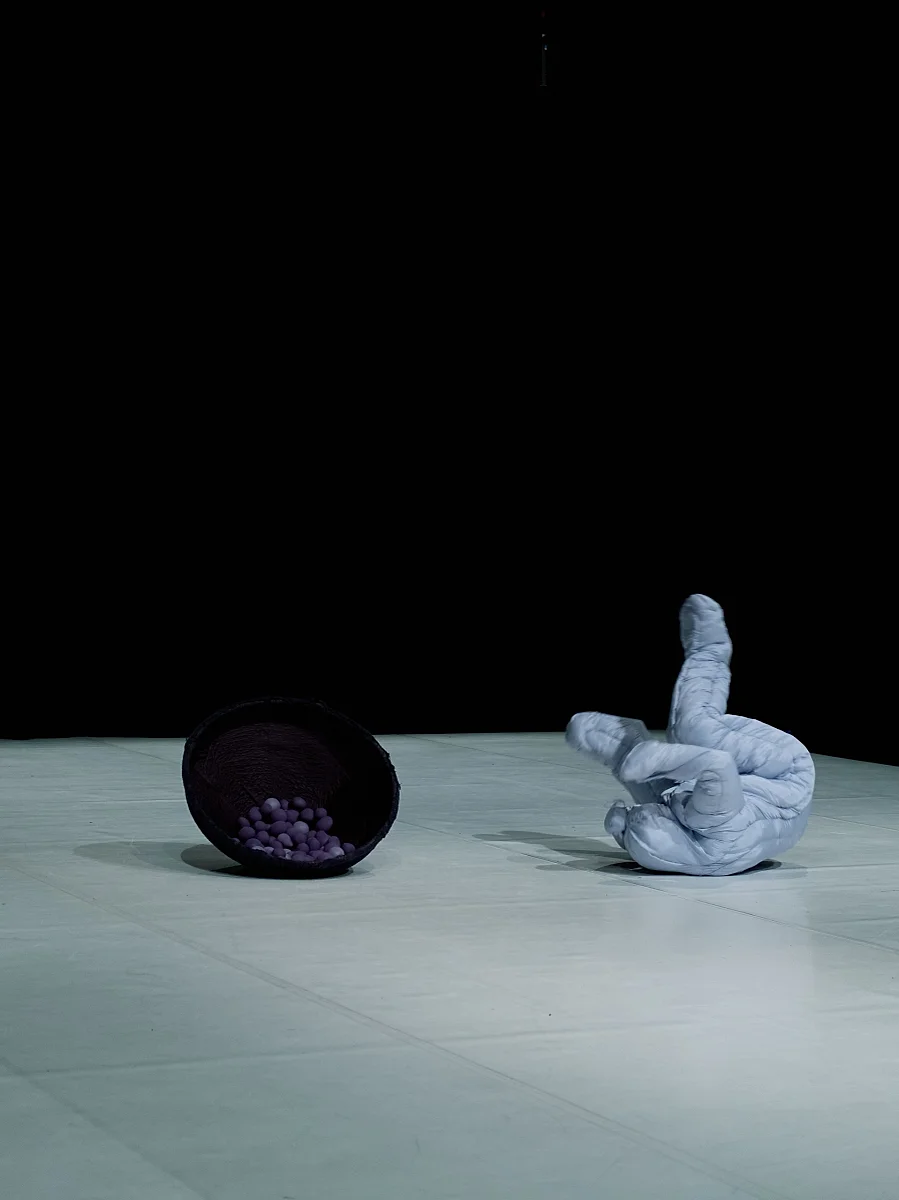 More events
Február 3-án újra Nyílt Napot tart a MOME! Ezúttal a virtuális térben...
A MOME Innovációs Központja Info session-t szervez, a márciusban induló Inkubációs programmal kapcsolatban.
Learn about AI and win a trip to the UK!