Andrea Pallag's doctoral thesis defence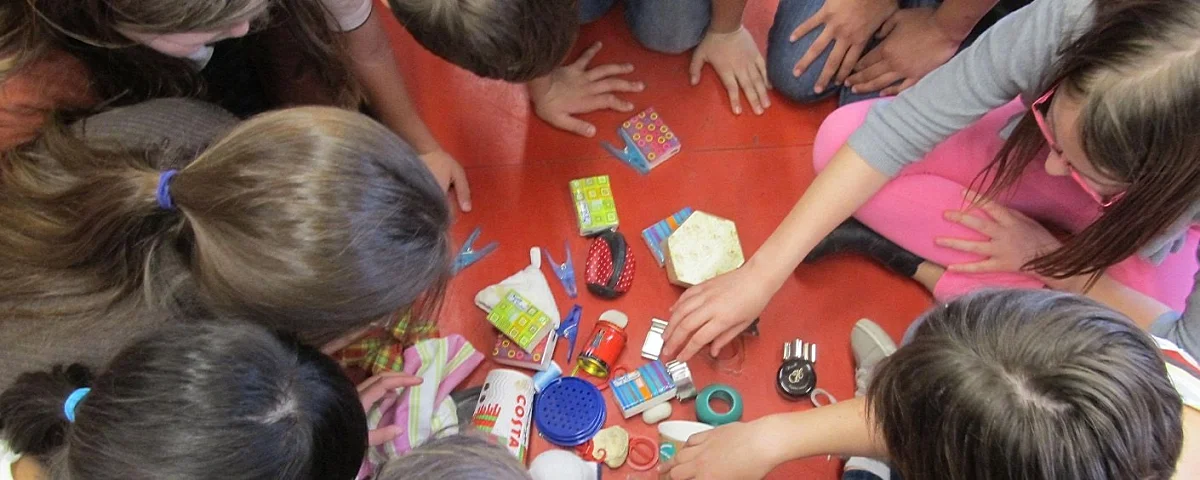 You are cordially invited to the doctoral thesis defence of textile designer and art educator Andrea Pallag.
Title of the thesis: "The benefit of border crossings in education"
Field: Art Studies PhD
Supervisors: associate professor András Mohácsi DLA habil. and associate professor Judit Bényei PhD

Chair of the defence committee: associate professor Anikó Illés PhD habil., MOME
Members of the defence committee: associate professor Zsófia Ruttkay PhD habil., MOME and Head of the Public Relations department of the Museum of Applied Arts Julianna Joó PhD
Opponents: associate professor Andrea Kárpáti, Corvinus University of Budapest and associate professor Eszter Babarczy PhD, MOME
Event information
Date and time: 3 March 2023, 2:00 p.m.
Venue: MOME Auditorium
The language of the event is Hungarian.
More events
The MOME Doctoral School cordially invites you to Ágnes Karolina Bakk's doctoral thesis defence.
MOME Architecture Institute's Public Lecture Series welcomes prominent Hungarian and International Architects, Designers, and Thinkers to present and discuss their work within the built environment.
At the end of March, Mirko Ilić, graphic designer and poster artist, will visit our university (MOME Budapest, Hungary) from New York.