Moholy-Nagy University of Art and Design
Doctoral school
Doctoral School
Address
1121 Budapest, Zugligeti út 9-25. MOME UP
Opening times
Monday - Friday
9 AM - 5 PM
Office manager
Julia Gáspár
doktori@mome.hu
MOME
's multidisciplinary doctoral school is based on the coherence and interdisciplinary collaboration of the four disciplines, and is active in three design and art disciplines as well as one scientific discipline.
The articulation of the four branches of training builds on the university's master's degree structure and completes the trend of three-degree training from a broad spectrum of specific skills (BA) to an integrative structure of doctoral training through the summarising nature of the master's courses. This educational philosophy is also reflected in the inter and transdisciplinary character of the thematic foci announced by the doctoral school.
In addition, in the fact that the supervisors, representing various creative/research fields, typically work in a co-consultative relationship with the various doctoral students and doctoral groups. The MOME Doctoral School is also ready to place its research and the professional fields it covers in the context of basic and applied research, development and innovation in cooperation with other national and international academic institutions, market players and social organisations.
Doctoral training is a full-time, publicly funded or subsidised training, research and reporting activity.
PhD
The PhD programme is open to students who have a Master's degree or equivalent in design theory, or in social sciences and humanities related to the training, or in art design, technical engineering or natural sciences. The primary criterion for admission is – well-documented – scientific or professional commitment.

DLA
The DLA training programmes are open to students who have a Master's degree or equivalent in a training field of Moholy-Nagy University of Art and Design or, in the case of the DLA in Architecture, a Master's degree in Architecture or Architectural Engineering.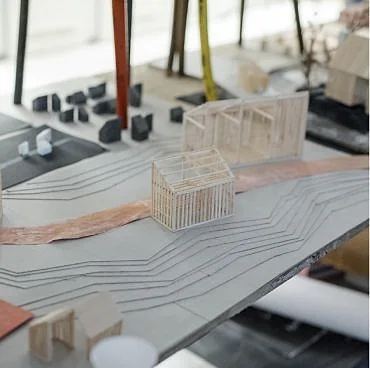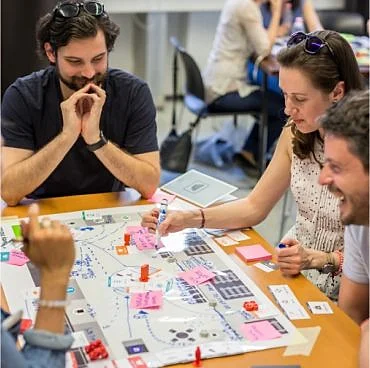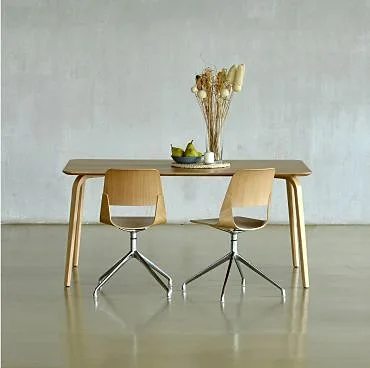 Jelentkezés
Tanulj Közép-Európa egyik legmodernebb design- és művészeti egyetemén!
Doktori Iskola Board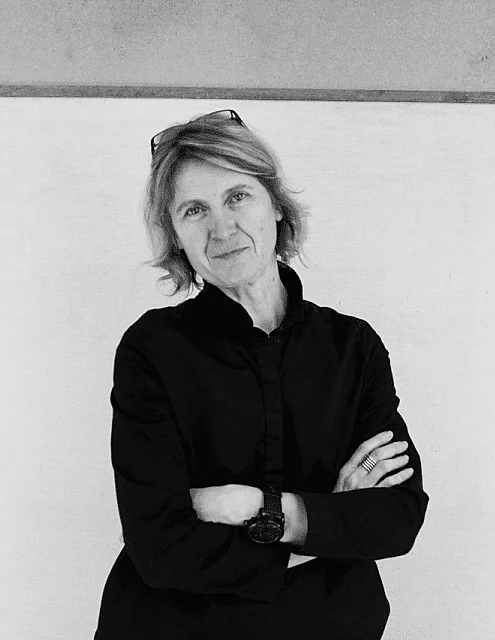 Hedvig Harmati DLA habil.
Doctoral School Board, Doktori Iskola vezetője, MA szakfelelős, egyetemi docens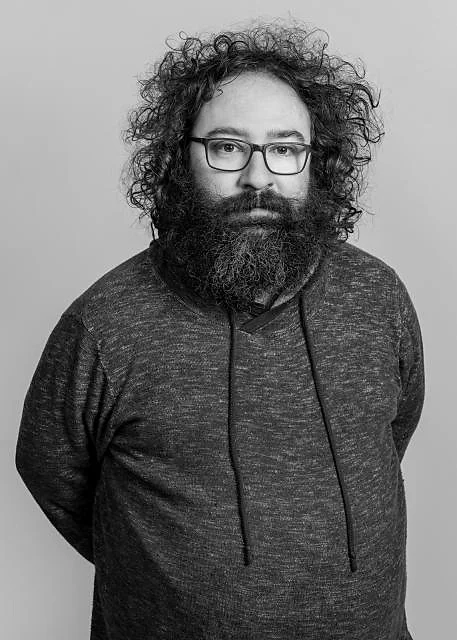 Márton Szentpéteri PhD habil.
Doctoral School Board, MA szakfelelős, PhD program vezető, egyetemi tanár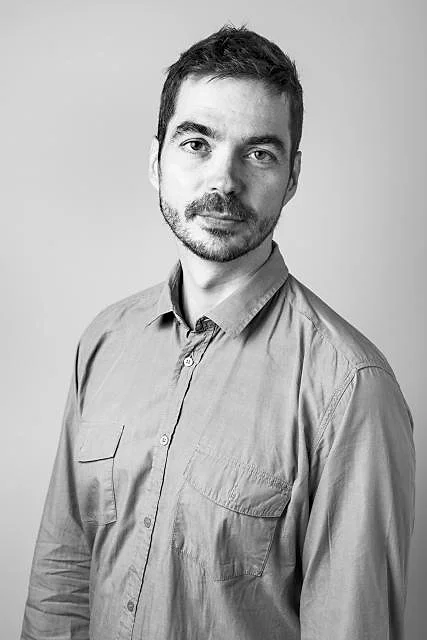 DLA program vezető, Doctoral School Board, habilitált egyetemi docens
News
MOME has made its innovative, proprietary STEAM knowledge available to refugee children from Ukraine. The goal is to help children escaping the war start processing their traumas through a creative education programme focused on stress release.
One of the most widely known Moholy-Nagy researchers in the world, art historian and curator Dr. Olivér Botár Jr. (Oliver A. I. Botar) will be presented the Moholy-Nagy Award on 27 October 2022 by Rector József Fülöp at the MOME Campus.
In May 2022, a four-day international conference called "The Promise of Pragmatist Aesthetics: Looking Forward after 30 Years" was organized by MOME's Doctoral School. One of the keynote speakers was Kristina Höök, professor at the KTH Royal Institute of Technology and interaction design expert, who spoke about the possibilities of Soma Design.
Events
A MOME Doktori Iskolája tisztelettel meghívja Önt Balogh Zsolt Péter formatervező, a Budapesti Műszaki és Gazdaságtudományi Egyetem adjunktusa habilitációs előadására iparművészet tudományágban.
The Doctoral School cordially invites you to the habilitation lecture of associate professor and clothing accessory designer Judit Bráda.
A transient field in a transient space: from industrial female workers to experimental textile art The relationship between FÉSZEK Art Club and textile in the 1970s and 80s.