ARCHITECTURAL CONCEPTS exhibition / Expansion of the memorial house in Iszkáz // Artists' retreat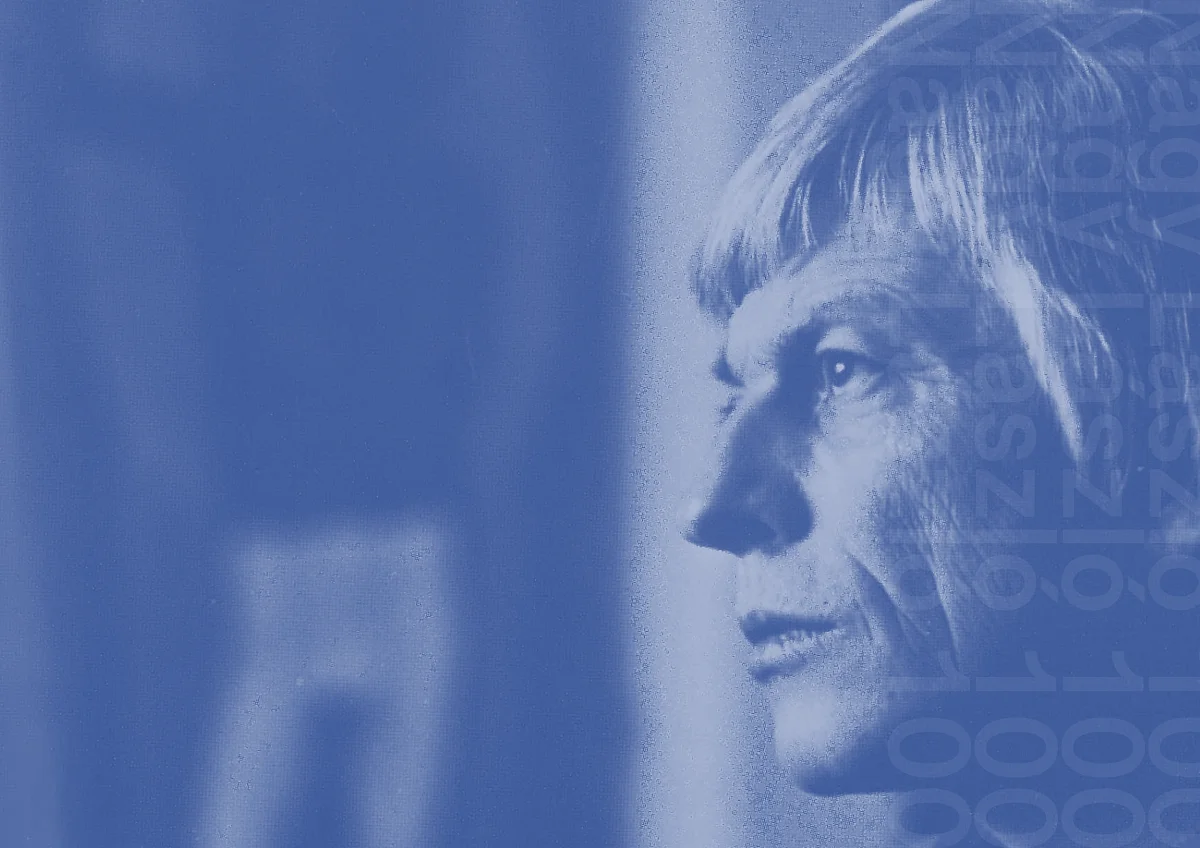 We look forward to seeing you at the opening of the Architectural Concept exhibition on 4 May at the MÉSZ loft, featuring concepts developed by third year MOME Architecture BA students for the expansion of the memorial house in Iszkáz.
Our noted Hungarian poet László Nagy would be celebrating his 100th birthday in 2025. Today, his birth house in Iszkáz functions as a literary memorial site and museum. Third year Architecture BA students of our university were given the assignment for the autumn semester to reinvent and expand the memorial house by incorporating a new function as an artists' retreat.

The exhibition will be opened by architects Ferenc Szakál and Gábor Nagy.

Exhibitors: Mátyás Angyal, Levente Márk Balaskó, Alíz Bárczy, Júlia Csuka, Simon Péter Győri, Tamás Kocsis, Orsi Kroneraff, Luca Ágota Lengyel, Domonkos Sinay, Anna Doroti Szarvas, Borbála Franciska Vizi, Zsuzsanna Werk

Date of the exhibition opening: 4 May 2023 7:00 p.m.
The exhibition is open for viewing: Between 4 and 26 May 2023
More events
The first end-of-year semester exhibition (KIPAK) of the 2023/2024 academic year will take place between 11 and 15 December over a period of 5 days. We look forward to seeing you on the Campus at the events that are also open to the public.
The Technicity Research Group is organising the Technicity Doctoral Workshop Conference as part of the 8th PhD Day on 12 and 13 December.