Artist's talk Dafna Talmor I Presentation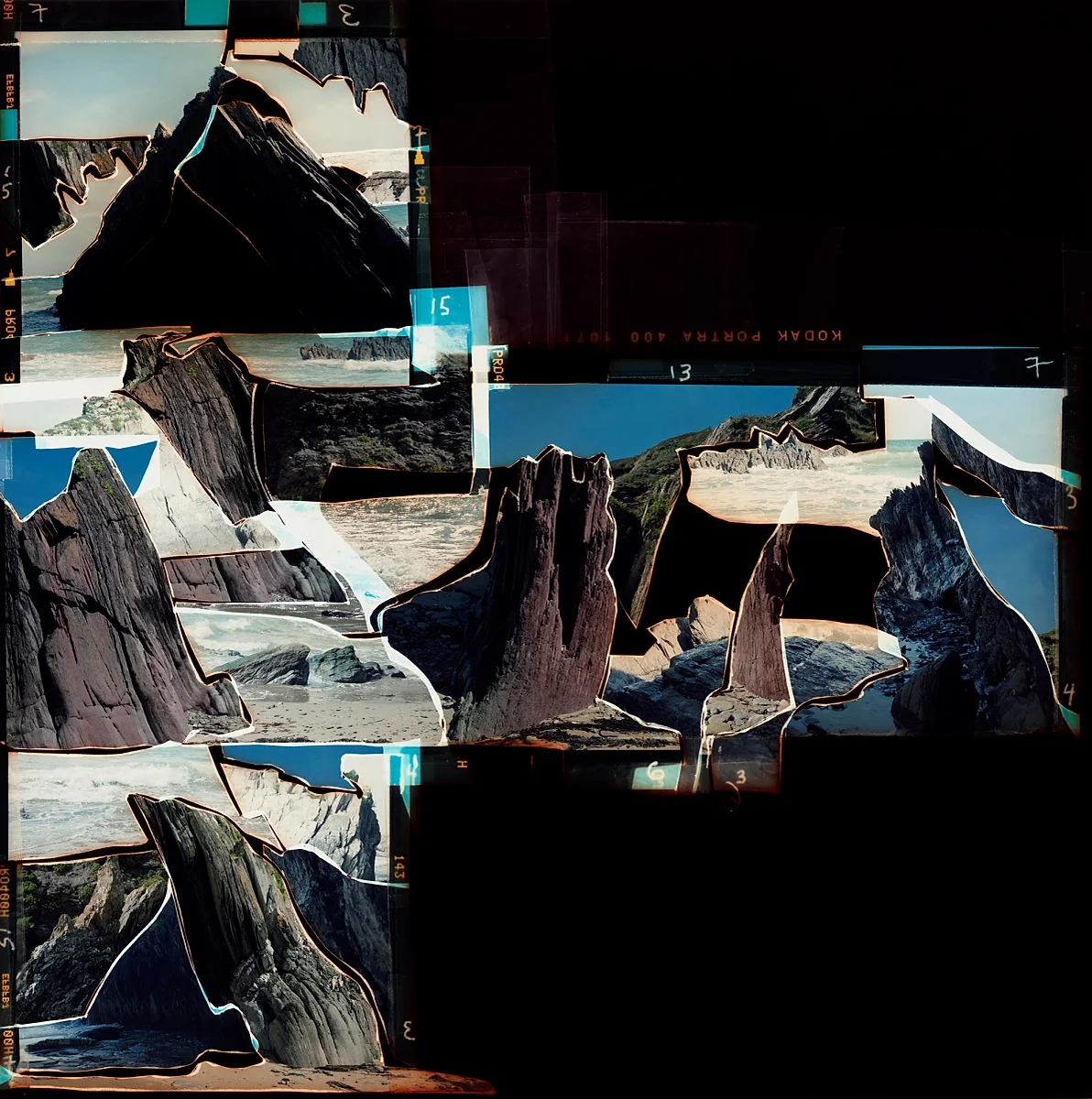 We cordially invite you to the presentation "Artist's talk Dafna Talmor", featuring a discussion between Dafna Talmor and Gábor Arion Kudász, on Wednesday, 13 April 2022 between 6:00 p.m. and 7:30 p.m. at MOME B001 glass room.
The artist has been working on the Constructed Landscapes project for over 10 years. Consisting of three subseries, the work is drawing on personal archives, and is based on montaged and collaged colour negatives of set up landscape photos taken in Israel, Venezuela, the United Kingdom and the United States of America. The landscape photos, initially meant as mementos, are transformed through the process of cutting and fitting, and the resulting "intermediate landscapes" are partially real, and at the same time virtual and imaginary. This mingled concept was designed to shape a certain place initially filled with personal meaning, memories and associations into a space devoid of subjectivism and becoming universal. The perception of the restructured pictures are more subject to individual point of view and interpretation than the original landscape photographs.
The Constructed Landscapes (vol. III) exhibition at TOBE Gallery also features a monography published in 2020 and nominated for the 2021 Kraszna-Krausz Photography Book Awards. In addition, a large-size sculpted installation will also be on display, originally created for the group exhibition Unbound (UNSEEN Amsterdam 2021, curated by Marcel Feil).
The presentation will be in English.
We look forward to seeing you at the event.
Event information
13/04/2022
MOME BASE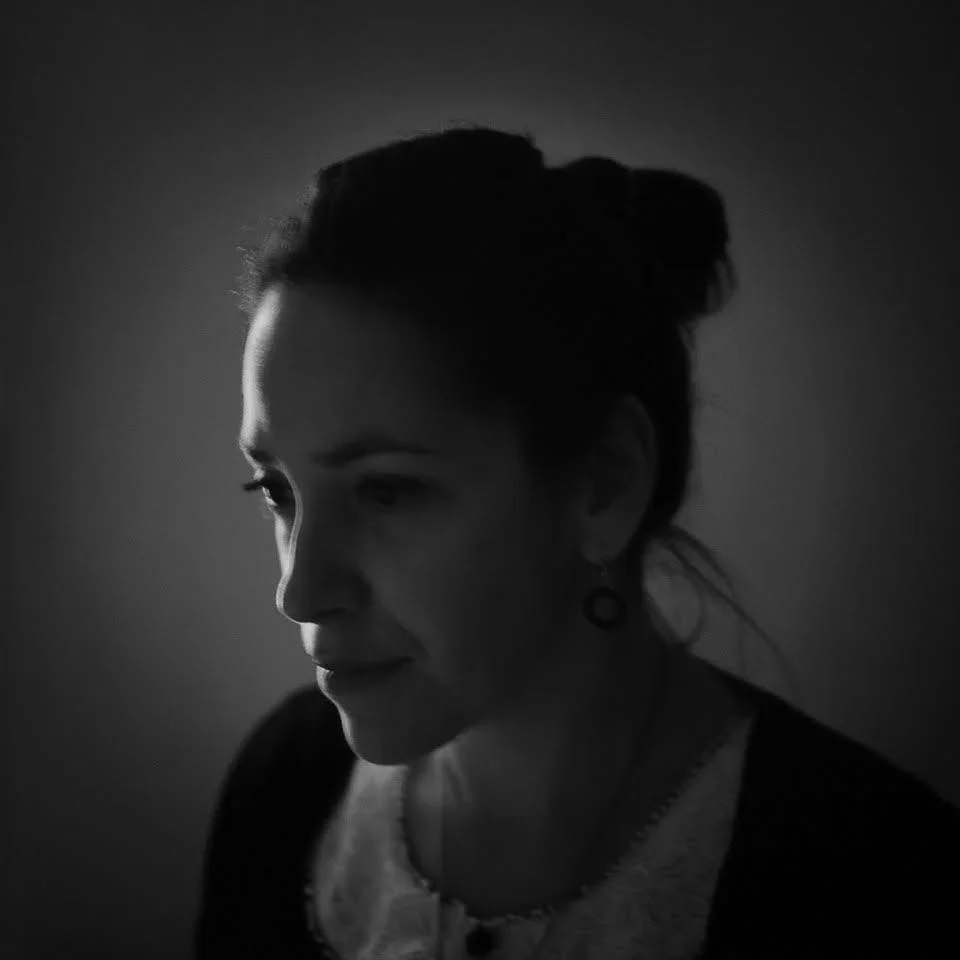 More events
The two-day event will examine the cutting-edge technologies and latest breakthroughs in material research and explore new frontiers in sustainable design and manufacturing through showcasing new materials made from waste.
The Future Potentials Observatory (FPO) is pleased to invite you to its 2nd International (hybrid) Workshop dedicated to obtain an overview of its research directions in the fields of Future Potentials, Geopolitical Frontiers, Innovation and Design Horizons and Digital Futures in an East-West context.
In line with the established practice of international fashion schools and in sync with international fashion week calendars, the MOME FASHION SHOW returns under the professional tutelage of Ildikó Kele and Dóri Tomcsányi. The Fashion Show and Exhibition will feature a selection of diploma works by Textile Design BA and Fashion and Textile Design MA students.