Artist's talk Dafna Talmor I Presentation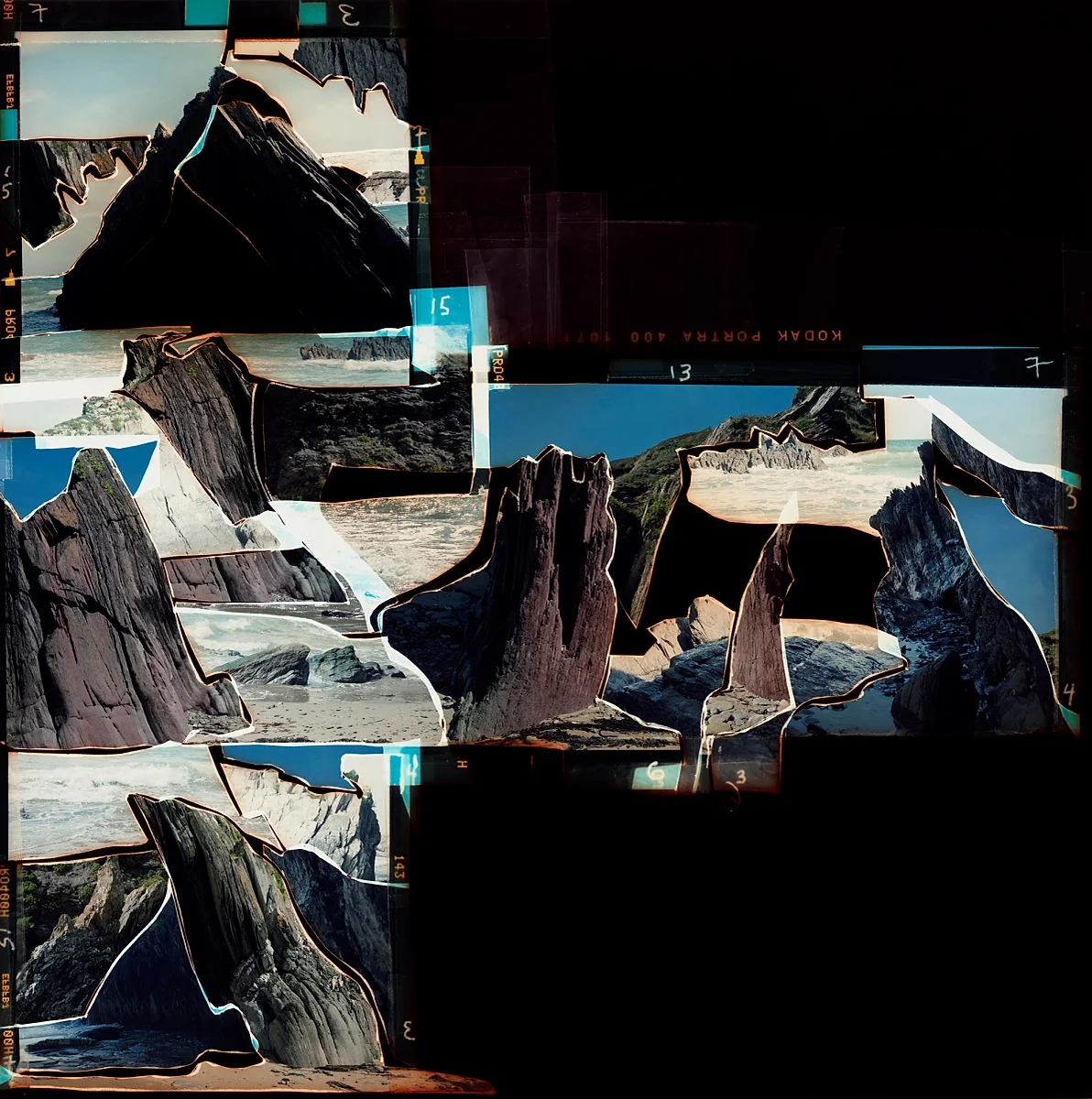 We cordially invite you to the presentation "Artist's talk Dafna Talmor", featuring a discussion between Dafna Talmor and Gábor Arion Kudász, on Wednesday, 13 April 2022 between 6:00 p.m. and 7:30 p.m. at MOME B001 glass room.
The artist has been working on the Constructed Landscapes project for over 10 years. Consisting of three subseries, the work is drawing on personal archives, and is based on montaged and collaged colour negatives of set up landscape photos taken in Israel, Venezuela, the United Kingdom and the United States of America. The landscape photos, initially meant as mementos, are transformed through the process of cutting and fitting, and the resulting "intermediate landscapes" are partially real, and at the same time virtual and imaginary. This mingled concept was designed to shape a certain place initially filled with personal meaning, memories and associations into a space devoid of subjectivism and becoming universal. The perception of the restructured pictures are more subject to individual point of view and interpretation than the original landscape photographs.
The Constructed Landscapes (vol. III) exhibition at TOBE Gallery also features a monography published in 2020 and nominated for the 2021 Kraszna-Krausz Photography Book Awards. In addition, a large-size sculpted installation will also be on display, originally created for the group exhibition Unbound (UNSEEN Amsterdam 2021, curated by Marcel Feil).
The presentation will be in English.
We look forward to seeing you at the event.
Event information
13/04/2022
MOME BASE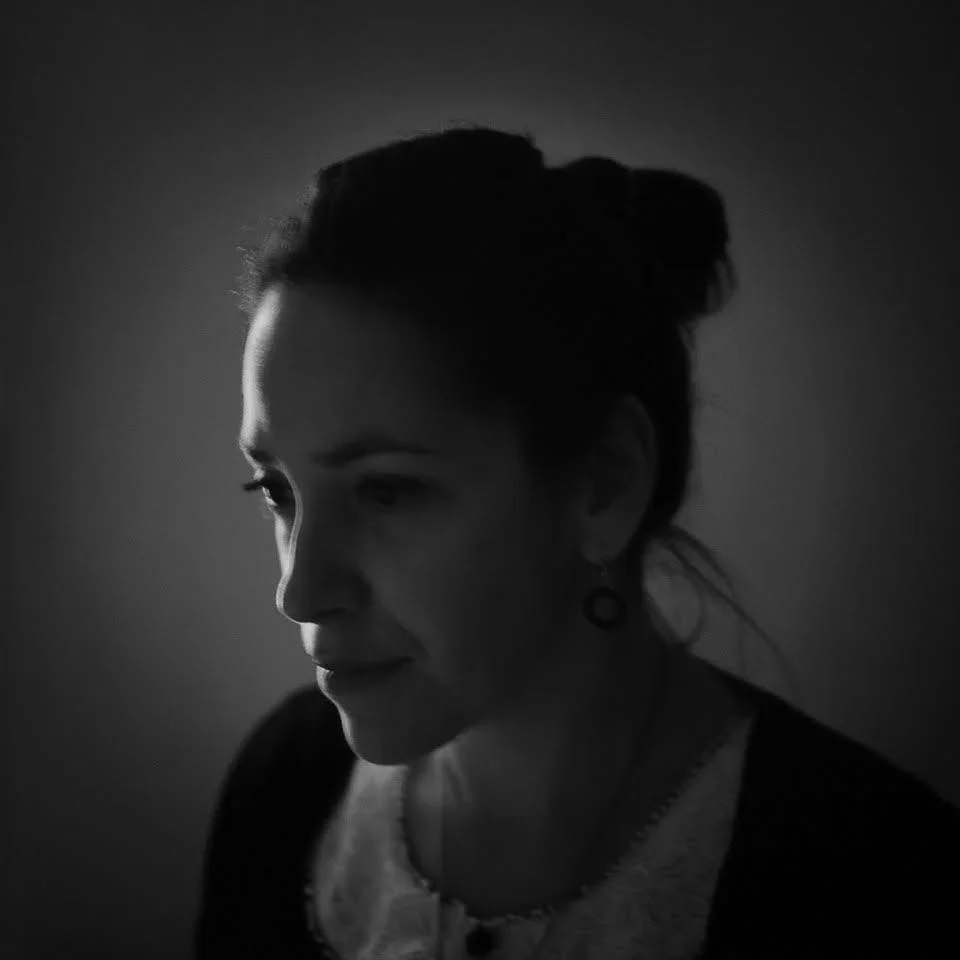 More events
At the end of March, Mirko Ilić, graphic designer and poster artist, will visit our university (MOME Budapest, Hungary) from New York.
The opening event of the master class of Margeaux Claude is a public lecture not only presenting her works, but also providing a glimpse into the possibilities of American art education and the Fulbright scholarship.
On Wednesday, March 22, from 17:00 to 19:00, Annabella Hevesi will talk about the adventures and challenges an emerging designer can face during product development - at home, as a woman. Since 2018, Annabella has been the lead designer of the Line and Round studio, and they worked with clients such as the Opera House, Sopron Basket and the Four Seasons Hotel.