Doctoral thesis defence of architect Tamás Bene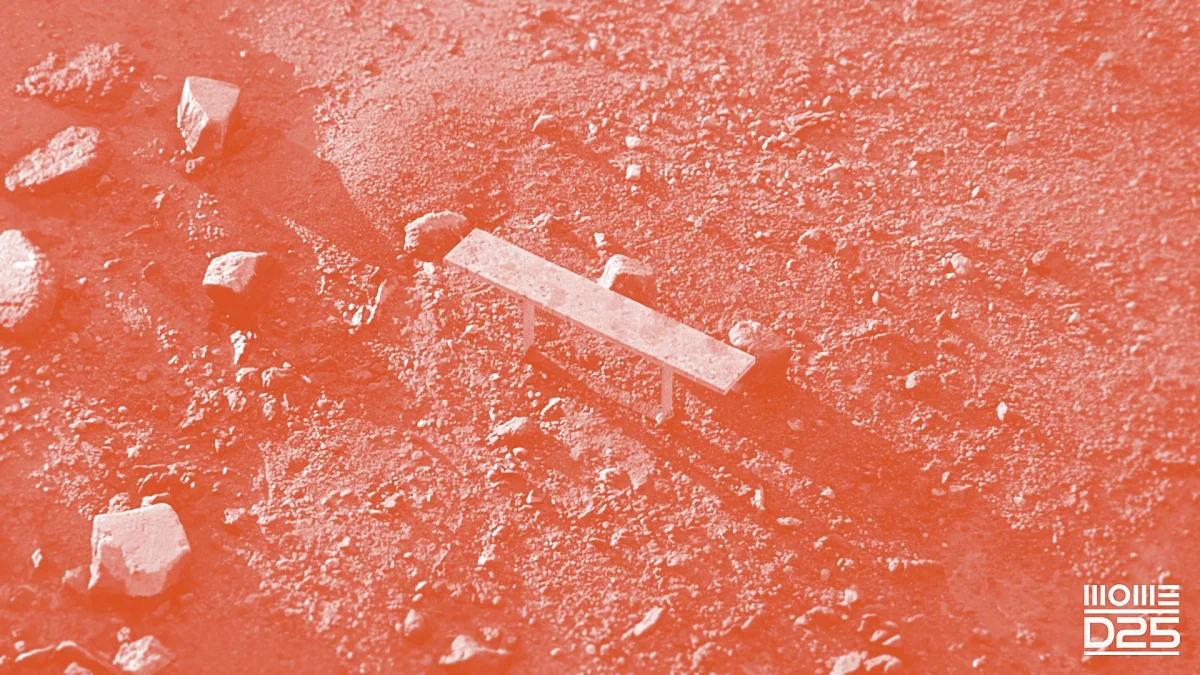 The Doctoral School of MOME cordially invites you to attend architect Bene Tamás's doctoral thesis defence.
Title of the doctoral thesis: Five works in slow motion | unpacking a performative research in architecture
Doctoral masterwork: Burning, Table, Jetty, Chairs, Bench.
Supervisors: associate professor Ákos Juhász DLA and associate professor Miklós Erhardt DLA
Field: Architecture DLA

Chair of the defence committee: university professor and film director András Monory Mész DLA habil., members: university professor Gábor Zoboki DLA habil. University of Pécs, Faculty of Engineering and Information Technology and university professor Levente Szabó DLA habil., BME Department of Public Building Design of BME

Opponents: Associate professor András Beck PhD, MOME Institute for Theoretical Studies and senior lecturer Mónika Dánél, ELTE Institute of Hungarian Literature and Cultural Studies.

More events
The first end-of-year semester exhibition (KIPAK) of the 2023/2024 academic year will take place between 11 and 15 December over a period of 5 days. We look forward to seeing you on the Campus at the events that are also open to the public.
The Technicity Research Group is organising the Technicity Doctoral Workshop Conference as part of the 8th PhD Day on 12 and 13 December.