Evaluation Theory of Art / Habilitation lecture of Eszter Babarczy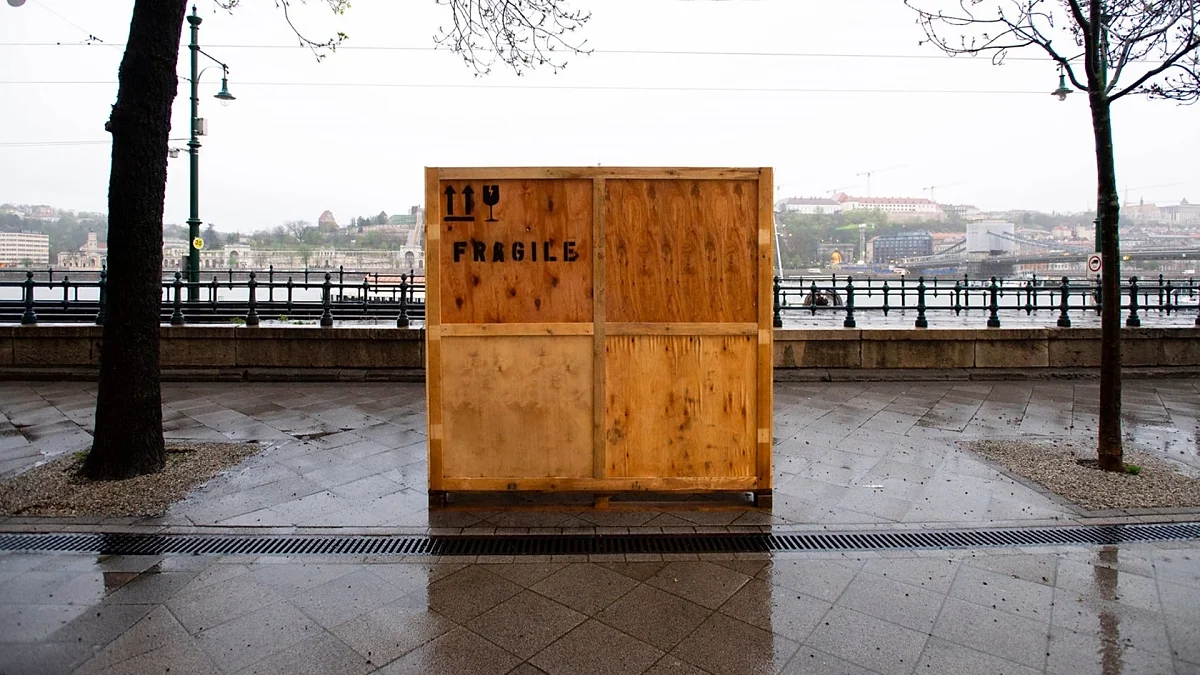 The Doctoral School cordially invites you to the habilitation lecture of cultural historian, philosopher, literary author and PhD associate professor of the MOME Institute for Theoretical Studies Eszter Babarczy.
Chairman of the Expert Committee: PhD university professor and Head of PHD programme of MOME Doctoral School Márton Szentpéteri

Members: university professor and guest professor of the Department of Cognitive Science of the Central European University Csaba Pléh DSc and university professor and head of the Doctoral School of the Hungarian University of Fine Arts Balázs Kicsiny DLA.

2:00–2:45 p.m.: Public professional colloquium - Artist and teacher career overview
After the colloquium , committee members and the audience can ask questions and the committee will evaluate the colloquium in a closed session. After a successful outcome, the event will continue with the lecture.

3:30–4:30 p.m.: lecture: Evaluation theory – a new philosophy of art
More events
The primary goal of the thematic symposium organized by MOME Innovation Center is to enliven academic public life at the university, promote knowledge transfer between disciplines and network.
Diplomacy on Ice: The International Politics of Antarctica
The International Service Design Day takes place on 1 June. To mark this occasion, we invite everyone interested in the subject for an inspiring discussion with Hungarian experts about the most pressing dilemmas currently faced by the Service Design industry.