Human ecology and design I Presentation series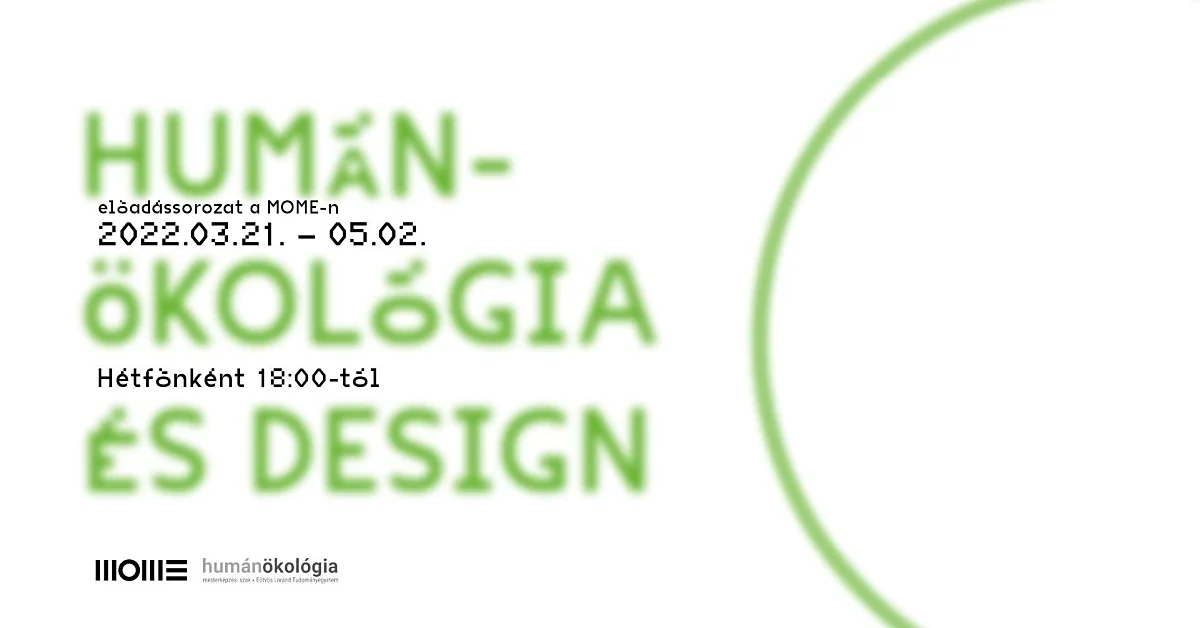 Co-organised by the MOME Institute for Theoretical Studies and ELTE Human Ecology MA, an intriguing presentation is launching on Mondays at 6:00 p.m. between 21 March and 2 May.
Today, the correlations between global tension-filled socio-economical processes and drastic changes in the natural environment, as well as the responsibility related to the ecological crisis are increasingly drawing attention. Human ecology creates a conceptual framework and explores practical solutions that might be suitable for providing relief to the crisis and for reinventing the coexistence of man and nature. The presentation series provides an in-depth scientific and design artistic analysis of how design can incorporate this new information and what human ecology as a discipline can learn from the unique depository of knowledge and diverse and far-reaching experience offered by design.
Continue to the Facebook page of the presentation series...
Participation is open to all and free of charge.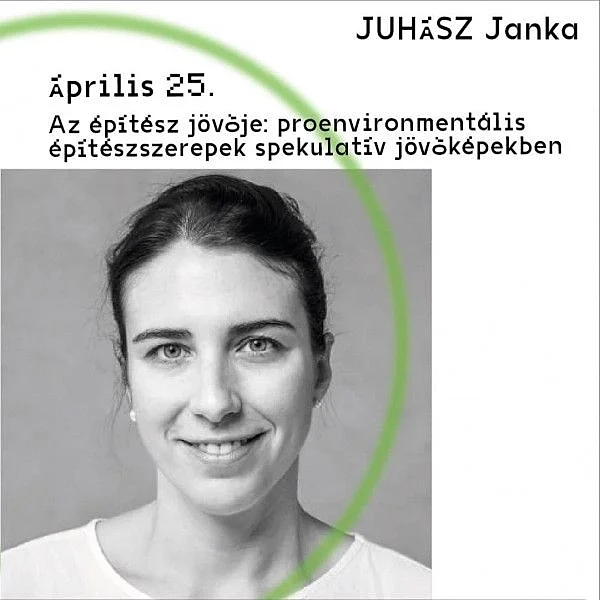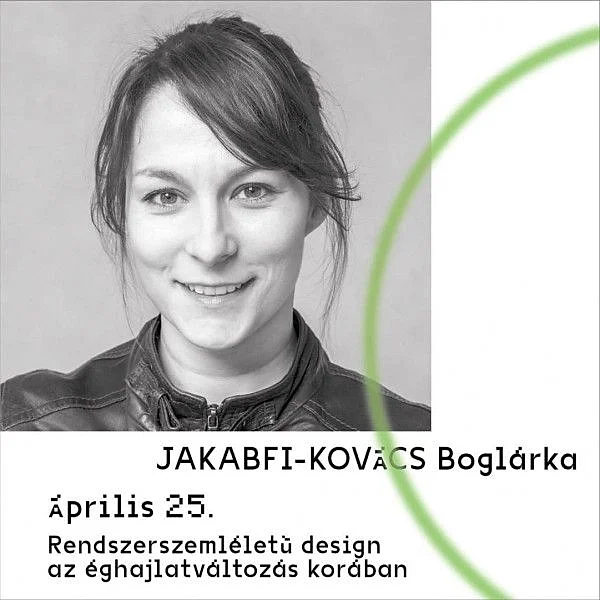 More events
On Wednesday, March 22, from 17:00 to 19:00, Annabella Hevesi will talk about the adventures and challenges an emerging designer can face during product development - at home, as a woman. Since 2018, Annabella has been the lead designer of the Line and Round studio, and they worked with clients such as the Opera House, Sopron Basket and the Four Seasons Hotel.
Prominent figure of the contemporary Hungarian ceramics art, Mária Geszler will give a lecture at MOME on 22 March at 4 pm.
The exhibition The Apples of Their Eyes by Rudolf Balogh Award winning photographer and Head of the MOME Photography BA Gábor Máté DLA habil. opened on 15 March 2023 at 12 noon at the Yossi Nahmias Photography Gallery in Jerusalem (Department of Photographic Communication Hadassah Academic College).