Human ecology and design I Presentation series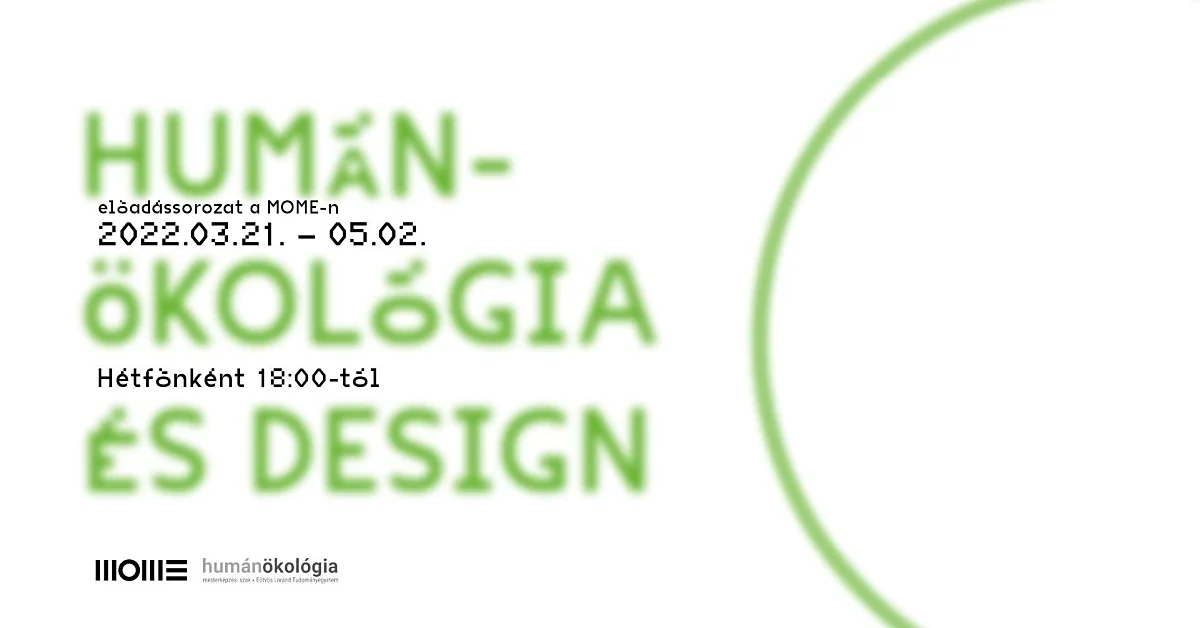 Co-organised by the MOME Institute for Theoretical Studies and ELTE Human Ecology MA, an intriguing presentation is launching on Mondays at 6:00 p.m. between 21 March and 2 May.
Today, the correlations between global tension-filled socio-economical processes and drastic changes in the natural environment, as well as the responsibility related to the ecological crisis are increasingly drawing attention. Human ecology creates a conceptual framework and explores practical solutions that might be suitable for providing relief to the crisis and for reinventing the coexistence of man and nature. The presentation series provides an in-depth scientific and design artistic analysis of how design can incorporate this new information and what human ecology as a discipline can learn from the unique depository of knowledge and diverse and far-reaching experience offered by design.
Continue to the Facebook page of the presentation series...
Participation is open to all and free of charge.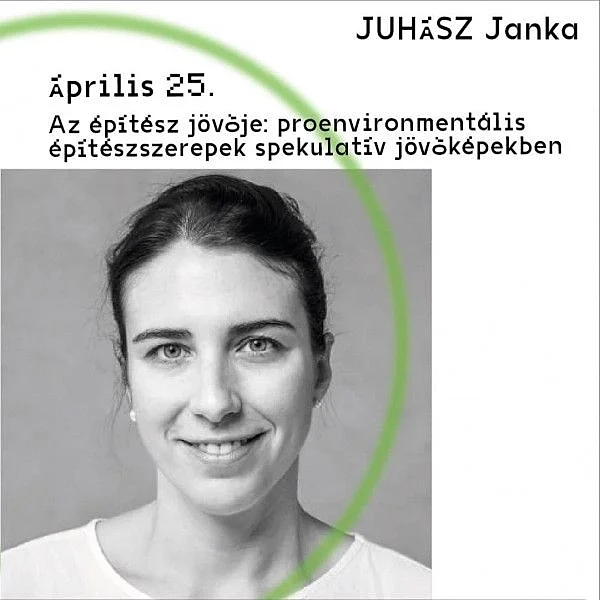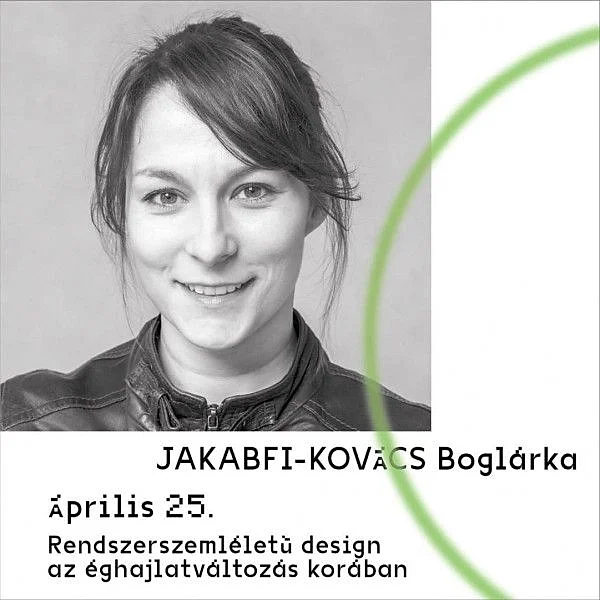 More events
In line with the established practice of international fashion schools and in sync with international fashion week calendars, the MOME FASHION SHOW returns under the professional tutelage of Ildikó Kele and Dóri Tomcsányi. The Fashion Show and Exhibition will feature a selection of diploma works by Textile Design BA and Fashion and Textile Design MA students.
The Budapest Design Week has been bringing together design professionals and enthusiast of the capital in mid-October for 20 years with exciting events. As part of these, Moholy-Nagy University of Art and Design once again presents a selection of diploma projects by freshly graduated MA students, this time downtown, off the University Campus.
A 5-day intensive course to help you learn the business basics and the design thinking methodologies to develop an initial Proof ofConcept (PoC)!