István Policsányi's doctoral thesis defence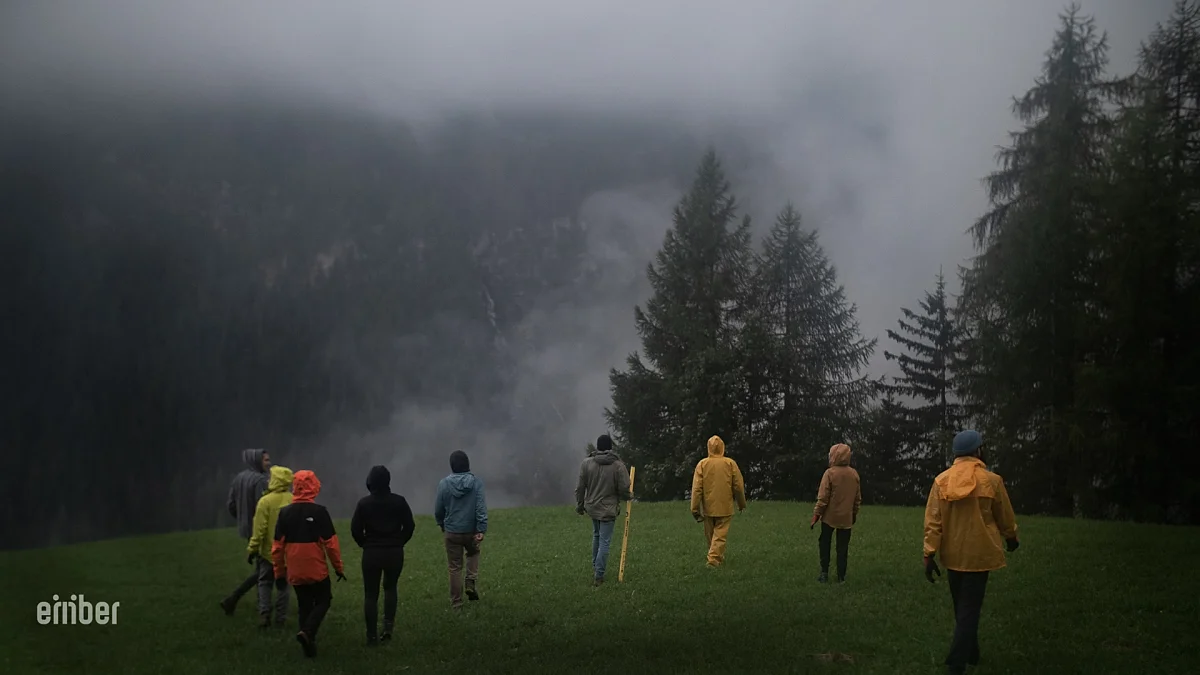 The MOME Doctoral School of cordially invites you to product designer István Policsányi's doctoral thesis defence.
Title of the doctoral thesis: ember- Environmental awareness-raising through the adaption of design communication

Masterwork: https://ember.institute/
Field: Applied Arts DLA
Supervisors: university professor József Tillmann CSc and university professor Attila Cosovan DLA
Chair of the defence committee: retired habilitated associate professor András Lányi PhD, Human Ecology MA, Faculty of Social Sciences, ELTE Members of the defence committee: honorary doctor of MOME and Noémi Ferenczy Award-winning product designer Tibor Szentpéteri and associate professor Balázs Püspök DLA, MOME Opponents: associate professor Péter Haba PhD, MOME Institute for Theoretical Studies and senior lecturer Anita Darabos DLA, , Department of Machine and Product Design, Faculty of Mechanical Engineering, Budapest University of Technology and Economics
More events
The primary goal of the thematic symposium organized by MOME Innovation Center is to enliven academic public life at the university, promote knowledge transfer between disciplines and network.
Diplomacy on Ice: The International Politics of Antarctica
The International Service Design Day takes place on 1 June. To mark this occasion, we invite everyone interested in the subject for an inspiring discussion with Hungarian experts about the most pressing dilemmas currently faced by the Service Design industry.