István Policsányi's doctoral thesis defence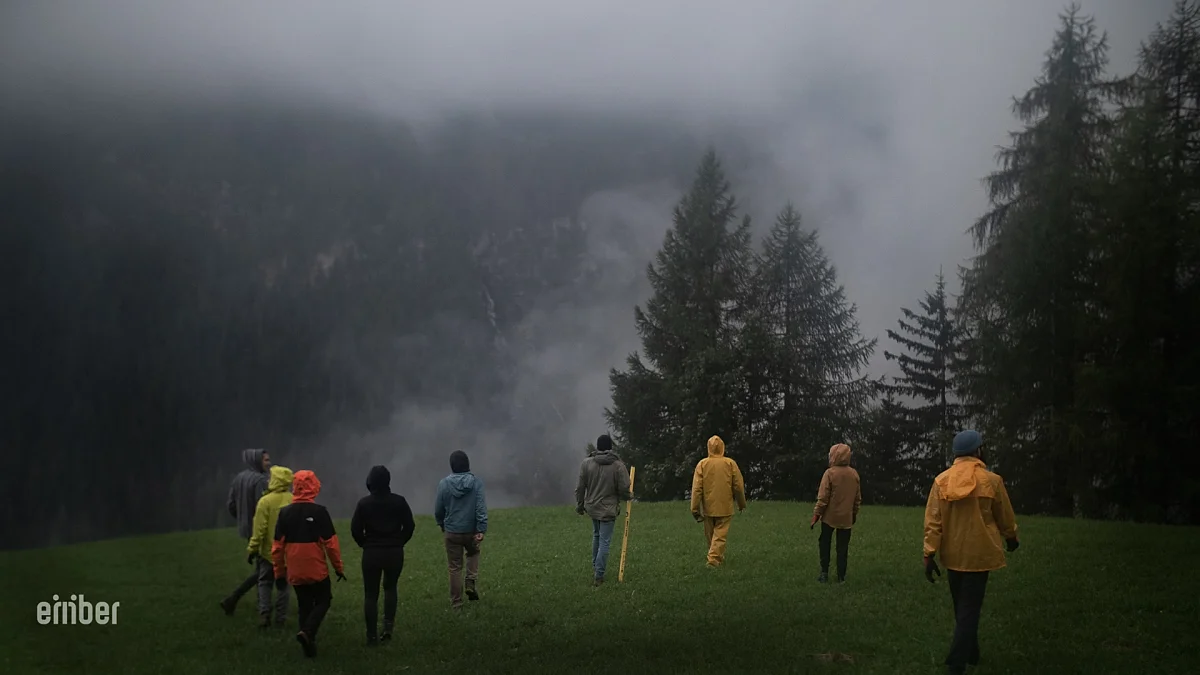 The MOME Doctoral School of cordially invites you to product designer István Policsányi's doctoral thesis defence.
Title of the doctoral thesis: ember- Environmental awareness-raising through the adaption of design communication

Masterwork: https://ember.institute/
Field: Applied Arts DLA
Supervisors: university professor József Tillmann CSc and university professor Attila Cosovan DLA
Chair of the defence committee: retired habilitated associate professor András Lányi PhD, Human Ecology MA, Faculty of Social Sciences, ELTE Members of the defence committee: honorary doctor of MOME and Noémi Ferenczy Award-winning product designer Tibor Szentpéteri and associate professor Balázs Püspök DLA, MOME Opponents: associate professor Péter Haba PhD, MOME Institute for Theoretical Studies and senior lecturer Anita Darabos DLA, , Department of Machine and Product Design, Faculty of Mechanical Engineering, Budapest University of Technology and Economics
More events
How does artificial intelligence (AI) shape the future of design, the creative process, and communication? In today's digital landscape, our interpretation and perception of the world around us and the interactions we are involved in is increasingly influenced by AI, and so this essential technology will be the focus of a conference organised by the Moholy-Nagy University of Art and Design (MOME) with authoritative experts.
The Doctoral School of MOME cordially invites you to attend Semiotician and design theoretician Péter Wunderlich's doctoral thesis defence. The title of his doctoral thesis: The role of semiotics in design education.
The first end-of-year semester exhibition (KIPAK) of the 2023/2024 academic year will take place between 11 and 15 December over a period of 5 days. We look forward to seeing you on the Campus at the events that are also open to the public.