Resilient Spaces / Positive Futures // Paradigma Ariadné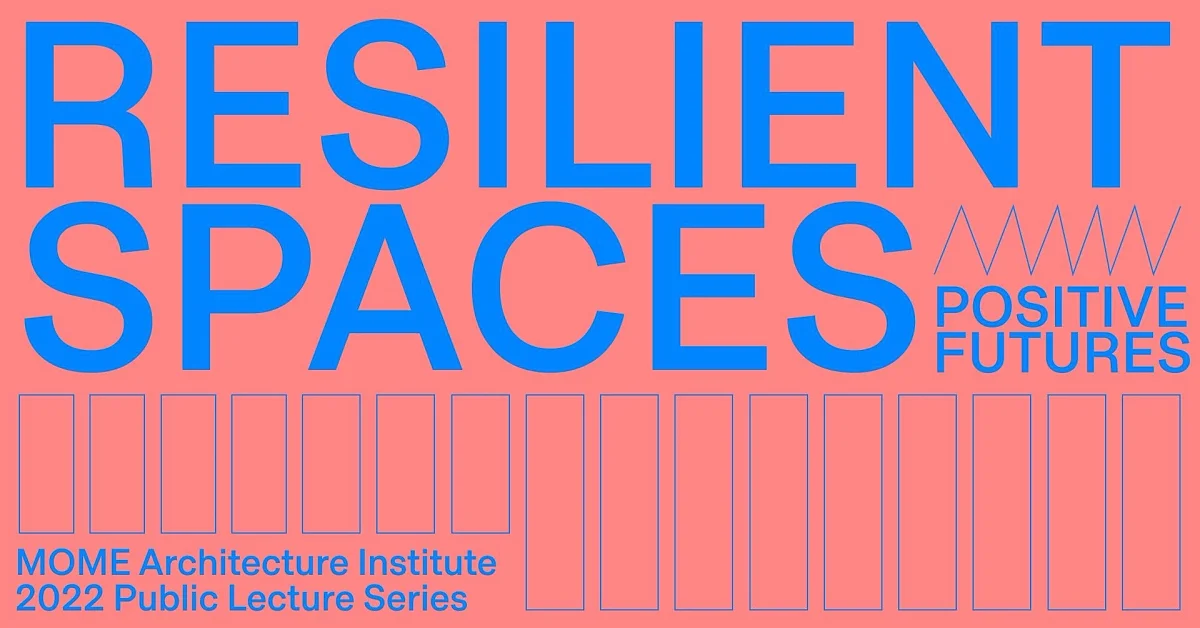 The 2022 MOME Architecture Institute's Public Lecture Series features prominent Hungarian and International Architects, Designers, and Thinkers to present and discuss their work within the built environment.
In the past several years the term resiliency has emerged throughout the profession. Following the series of recent extreme events such as the global pandemic, increasingly rapid climate change, and social unrest, we are faced with a direct challenge to our assumptions about the world and how we occupy it.
The 2022 lecture series invites professionals to explore the theme Resilient Spaces/ Positive Futures through work that addresses the creation of a built environment for a collective future with positive change.
More events
At the end of March, Mirko Ilić, graphic designer and poster artist, will visit our university (MOME Budapest, Hungary) from New York.
The opening event of the master class of Margeaux Claude is a public lecture not only presenting her works, but also providing a glimpse into the possibilities of American art education and the Fulbright scholarship.
On Wednesday, March 22, from 17:00 to 19:00, Annabella Hevesi will talk about the adventures and challenges an emerging designer can face during product development - at home, as a woman. Since 2018, Annabella has been the lead designer of the Line and Round studio, and they worked with clients such as the Opera House, Sopron Basket and the Four Seasons Hotel.