Social Impact Hackathon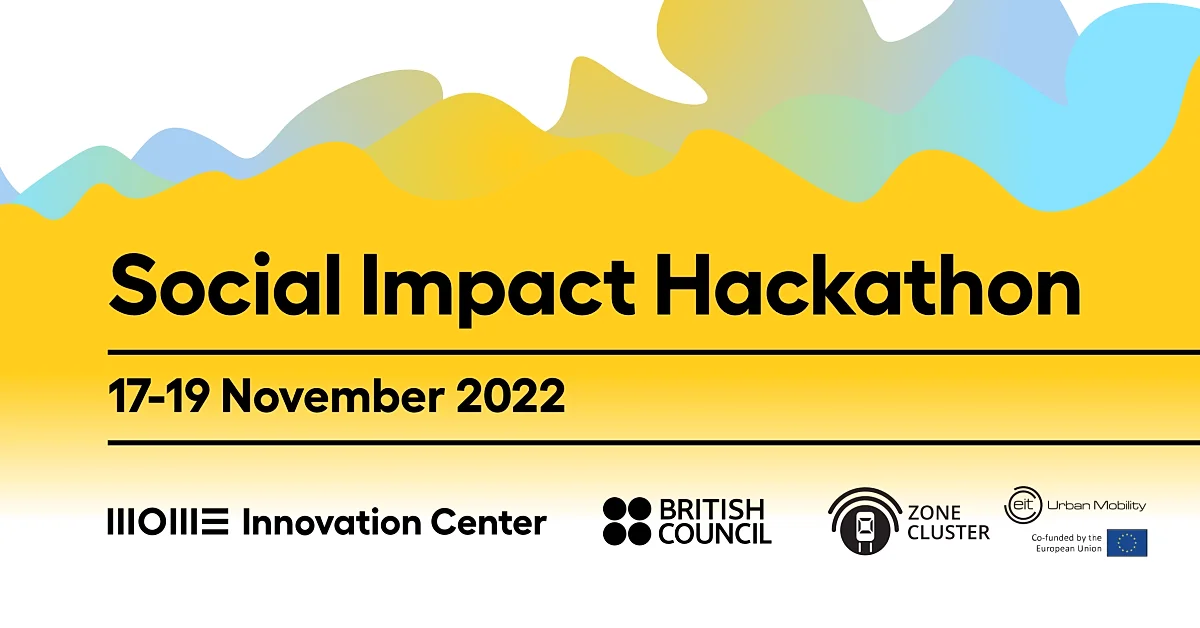 MOME Innovation Center, in cooperation with the British Council Hungary, is hosting a design-driven hackathon
MOME Innovation Center, in cooperation with the British Council Hungary, is hosting a design-driven hackathon that brings together interdisciplinary teams of talented people to develop workable, well-designed, and impact-driven solutions to social and environmental challenges.
Our university has a strong tradition in nurturing young talent and finding practical applications of design competences. During this hackathon, interdisciplinary teams of 4-5 people will work together on our campus for 48 hours to co-create a solution to a case study, with the ability to access experienced mentors onsite.
This hackathon is for students, fresh graduates, and young professionals between the ages of 18 to 35 years old who are passionate about sustainability and who enjoy the creative process of finding new and innovative solutions to problems.
Registration deadline: 07.11.2022
Detailed case study reveal: 14.11.2022
Date of Hackathlon: 17-19.11.2022
Contact: incubation@mome.hu
Register here: https://mome.hu/en/social-impact-hackathon
Event information
Registration deadline: 13.11.2022
Detailed case study reveal: 14.11.2022
Date of Hackathon: 17-19.11.2022

Contact: incubation@mome.hu
More info, registration: https://mome.hu/en/social-impact-hackathon
More events
On Wednesday, March 22, from 17:00 to 19:00, Annabella Hevesi will talk about the adventures and challenges an emerging designer can face during product development - at home, as a woman. Since 2018, Annabella has been the lead designer of the Line and Round studio, and they worked with clients such as the Opera House, Sopron Basket and the Four Seasons Hotel.
The MOME Doctoral School kindly invites you to Ágnes Karolina Bakk's dissertation defense.
What do we need to make things work? A lot has changed over the past few decades. Some things have improved considerably, while some, we feel, have gone off the rails. What is the best strategy to deal with the latter: should suffer, fix, replace or recreate them? What changes have the concept of resilience undergone since it was coined 50 years ago?