Sustainable Business Model Design seminar with Lorenzo Massa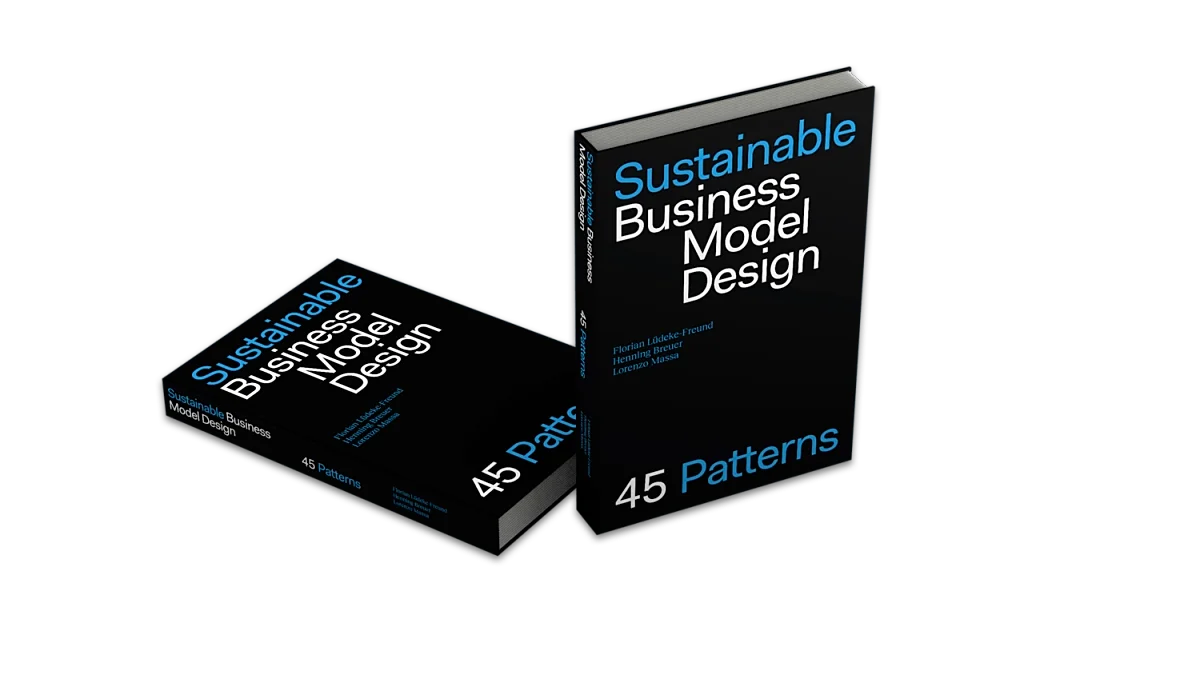 What types of sustainable business models do we already have? What solutions do they offer to recurring environmental, social, and economic challenges? How can we turn these solutions into templates for action?
The lecture has been cancelled due to illness, and a replacement date will be announced soon.

As part of the Business to Design course at MOME, Prof. Lorenzo Massa's lecture offers a broad perspective, showcasing 45 patterns for sustainable business models.
Lorenzo Massa is the Managing Director of the Business Design Lab and Full Professor for Strategy, Innovation and Sustainability at Business School Aalborg University.
In his lecture, he will share insights from his recently published book titled Sustainable Business Model Design - 45 Patterns.
Businesses – from entrepreneurial start-ups and SMEs to large multinational corporations – play a crucial part in sustainable development.

REGISTER HERE at the 'Sustainable Business Model Design seminar with Lorenzo Massa' Facebook event
The lecture is part of the Global Voices programme launched by the Foundation for Moholy-Nagy University of Art and Design.
More events
The primary goal of the thematic symposium organized by MOME Innovation Center is to enliven academic public life at the university, promote knowledge transfer between disciplines and network.
Each year, the Architecture MA students of MOME's Architecture Institute explore a specific subject. The focus of the 2022/2023 academic year was adaptive reuse.
Diplomacy on Ice: The International Politics of Antarctica