Tamás Nagy: Teacher architect I Exhibition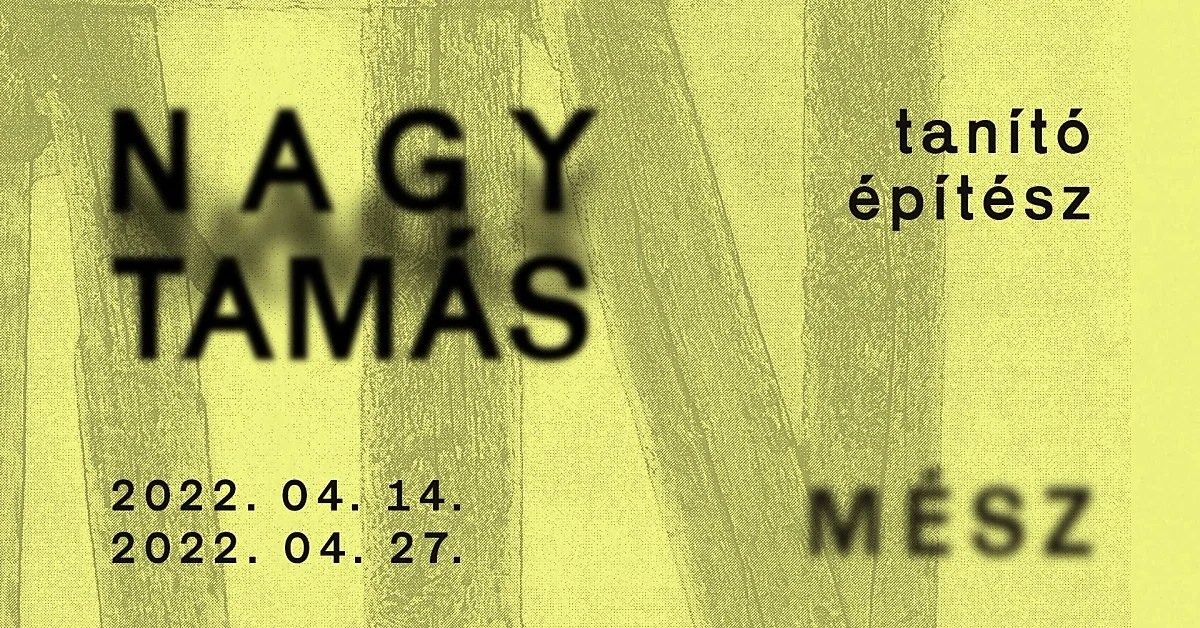 The Association of Hungarian Architects (AHA) in association with MOME Institute of Architecture is organising a memorial exhibition entitled 'Tamás Nagy: Teacher architect', whose opening is to take place on 14 April 2022 at 6:00 p.m. in AHA's garden.
A welcome speech will be delivered by MOME associate professor András Göde, music will be played by Ferenc Vértesi.
Tamás Nagy (1951-2020) was one of the most illustrious figures of Hungarian architecture in the period after the fall of communism. His church commissions, public buildings, the memorial designed by him, and his book 'Works and Inspirations' were all prominent parts of his creative activity. His oeuvre, however, has one other component that has received less attention so far.
This exhibition is intended as a homage to his work as a teacher, since in addition to having his own architecture practice, he had been teaching for many years, making a major impact on several generations of students. Tamás Nagy had been one of the most influential teachers of MOME's Architecture Department, and later, MOME's Institute of Architecture, introducing several innovations that have shaped architecture education.
The exhibition is open for viewing until 27 April during the AHA's opening hours, and sponsored by Architecture Section of the National Cultural Fund (NKA).
Concept: Tamás Bene, Flóra Farkas, Sára Farkas, Laura Jóföldi, Zoltán Nagy, Tilla Pálinkás-Szűcs, Áron Vass-Eysen, Dorottya Zachár
Design: Gabriella Gulyás, Virág Laczkovich, Ágnes Megyeri
Video footage and sound recordings Lili Mária László
Special thanks to: Zoltán Bodonyi, Péter Borbás, Zsófia Csomay, Bercel Dózsa, Dániel Eke, Kriszta Fülöp, Eszter Kaderják, Zoltán Kalászi, Csaba Kovács, Ildi Mag, Balázs Marián, Tamás Máté, Dénes Nagy, Anna Pongrácz, Áron Szabó, Csongor Szijjártó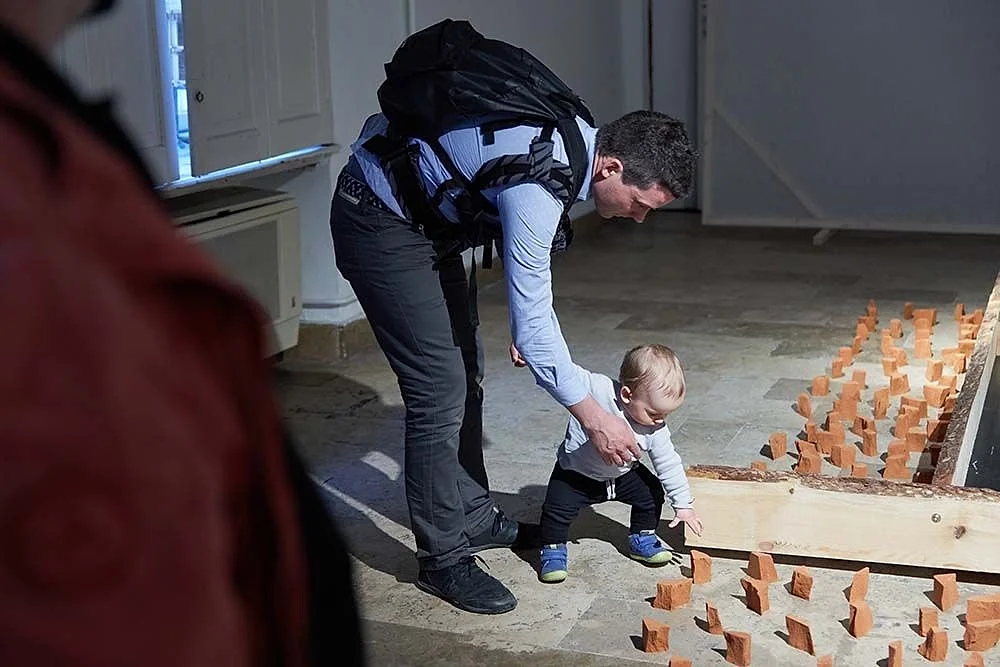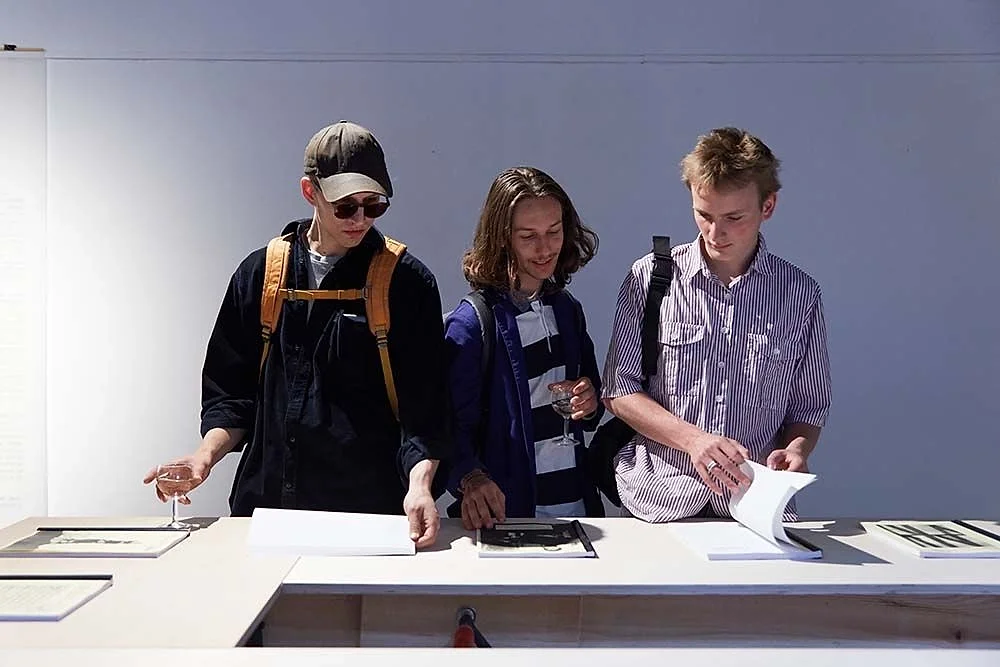 More events
As part of the Contemporary Jewelry Week organised for the 9th year in a row on 23 September, a masterclass will be held by Belgian fine artist David Huyke presenting his professional journey and unique technique based on the use of granulation.
The two-day event will examine the cutting-edge technologies and latest breakthroughs in material research and explore new frontiers in sustainable design and manufacturing through showcasing new materials made from waste.
The Future Potentials Observatory (FPO) is pleased to invite you to its 2nd International (hybrid) Workshop dedicated to obtain an overview of its research directions in the fields of Future Potentials, Geopolitical Frontiers, Innovation and Design Horizons and Digital Futures in an East-West context.