Tamás Nagy: Teacher architect I Exhibition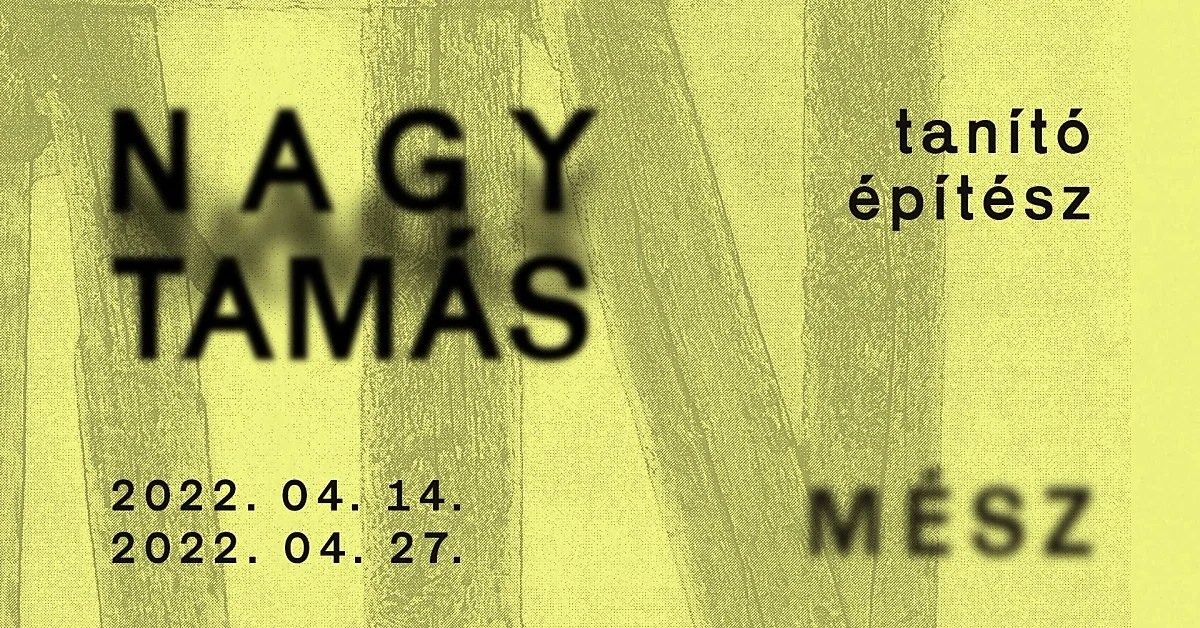 The Association of Hungarian Architects (AHA) in association with MOME Institute of Architecture is organising a memorial exhibition entitled 'Tamás Nagy: Teacher architect', whose opening is to take place on 14 April 2022 at 6:00 p.m. in AHA's garden.
A welcome speech will be delivered by MOME associate professor András Göde, music will be played by Ferenc Vértesi.
Tamás Nagy (1951-2020) was one of the most illustrious figures of Hungarian architecture in the period after the fall of communism. His church commissions, public buildings, the memorial designed by him, and his book 'Works and Inspirations' were all prominent parts of his creative activity. His oeuvre, however, has one other component that has received less attention so far.
This exhibition is intended as a homage to his work as a teacher, since in addition to having his own architecture practice, he had been teaching for many years, making a major impact on several generations of students. Tamás Nagy had been one of the most influential teachers of MOME's Architecture Department, and later, MOME's Institute of Architecture, introducing several innovations that have shaped architecture education.
The exhibition is open for viewing until 27 April during the AHA's opening hours, and sponsored by Architecture Section of the National Cultural Fund (NKA).
Concept: Tamás Bene, Flóra Farkas, Sára Farkas, Laura Jóföldi, Zoltán Nagy, Tilla Pálinkás-Szűcs, Áron Vass-Eysen, Dorottya Zachár
Design: Gabriella Gulyás, Virág Laczkovich, Ágnes Megyeri
Video footage and sound recordings Lili Mária László
Special thanks to: Zoltán Bodonyi, Péter Borbás, Zsófia Csomay, Bercel Dózsa, Dániel Eke, Kriszta Fülöp, Eszter Kaderják, Zoltán Kalászi, Csaba Kovács, Ildi Mag, Balázs Marián, Tamás Máté, Dénes Nagy, Anna Pongrácz, Áron Szabó, Csongor Szijjártó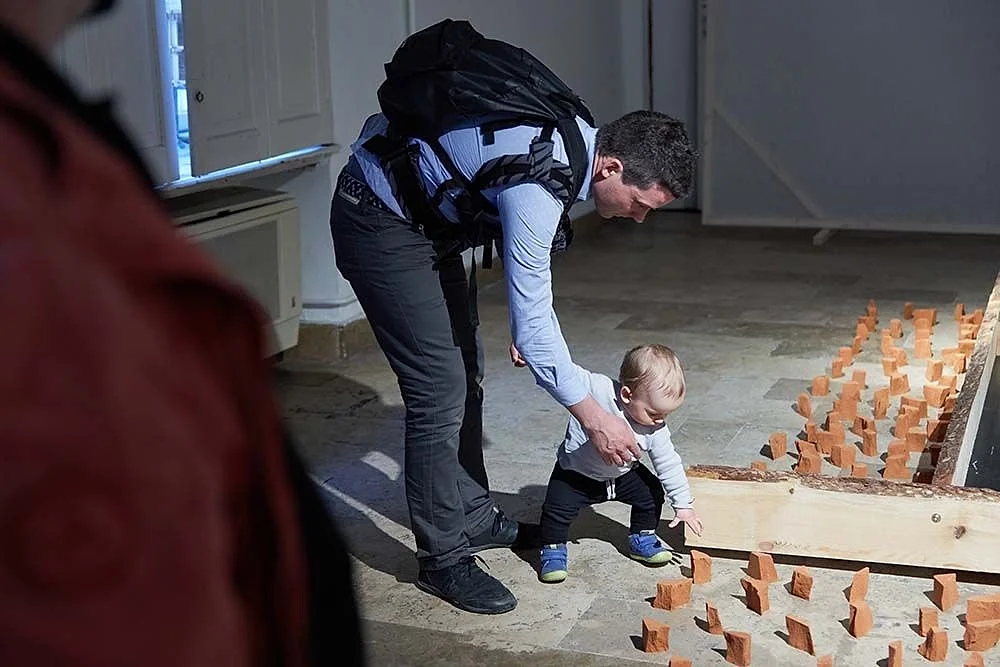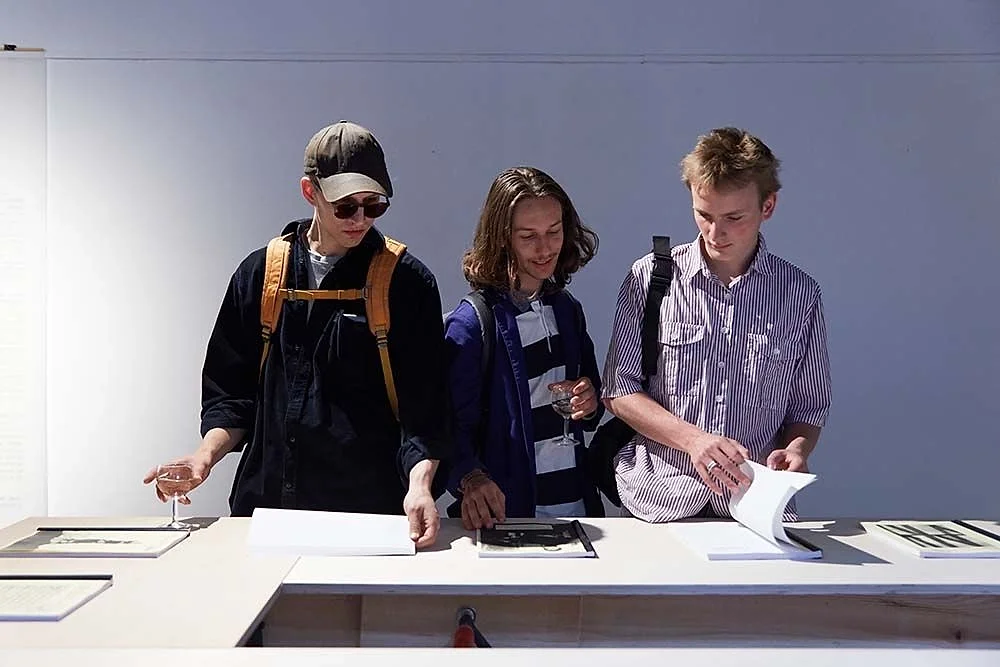 More events
On Wednesday, March 22, from 17:00 to 19:00, Annabella Hevesi will talk about the adventures and challenges an emerging designer can face during product development - at home, as a woman. Since 2018, Annabella has been the lead designer of the Line and Round studio, and they worked with clients such as the Opera House, Sopron Basket and the Four Seasons Hotel.
Prominent figure of the contemporary Hungarian ceramics art, Mária Geszler will give a lecture at MOME on 22 March at 4 pm.
The exhibition The Apples of Their Eyes by Rudolf Balogh Award winning photographer and Head of the MOME Photography BA Gábor Máté DLA habil. opened on 15 March 2023 at 12 noon at the Yossi Nahmias Photography Gallery in Jerusalem (Department of Photographic Communication Hadassah Academic College).