Textile designer Anett Papp's doctoral dissertation defence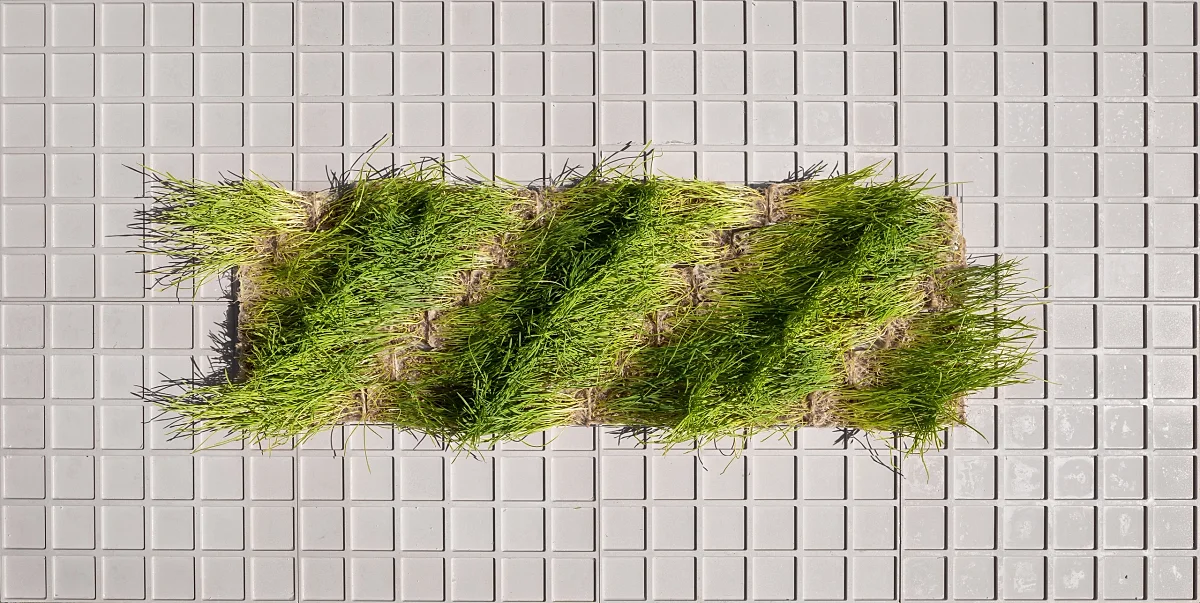 The Doctoral School of Moholy-Nagy University of Art and Design cordially invites you to doctoral dissertation defence of Anett Papp textile designer, in the field of applied arts.
The candidate's supervisors: University professor Hedvig Harmati DLA and associate professor Dániel Barcza PhD.
Title of the candidate's doctoral dissertation: MATTER IN MOTION_NATURING
Master work: NATURING
The defence committee will be chaired by András Mohácsi DLA habil, MOME
and its members will include associate professor Bálint Veres PhD habil and university professor, Budapest Metropolitan University Hajnal Baráth DLA habil
Opponents: university professor, Metropolitan University Ágnes Deli DLA and Kinga German PhD, MOME

The event will take place on Friday, 1 April 2022 at 2:00 p.m., at MOME Auditorium.
Address: MOME Master, Auditorium | H-1121 Budapest, Zugligeti út 9-25.
Event information
2022. April 1., 14:00 - 17:00
MOME AUDITÓRIUM, 1121 Budapest, Zugligeti út 9-25.
More events
At the end of March, Mirko Ilić, graphic designer and poster artist, will visit our university (MOME Budapest, Hungary) from New York.
The opening event of the master class of Margeaux Claude is a public lecture not only presenting her works, but also providing a glimpse into the possibilities of American art education and the Fulbright scholarship.
On Wednesday, March 22, from 17:00 to 19:00, Annabella Hevesi will talk about the adventures and challenges an emerging designer can face during product development - at home, as a woman. Since 2018, Annabella has been the lead designer of the Line and Round studio, and they worked with clients such as the Opera House, Sopron Basket and the Four Seasons Hotel.