The photo exhibition Surroundings at Központ explored recreation of everyday reality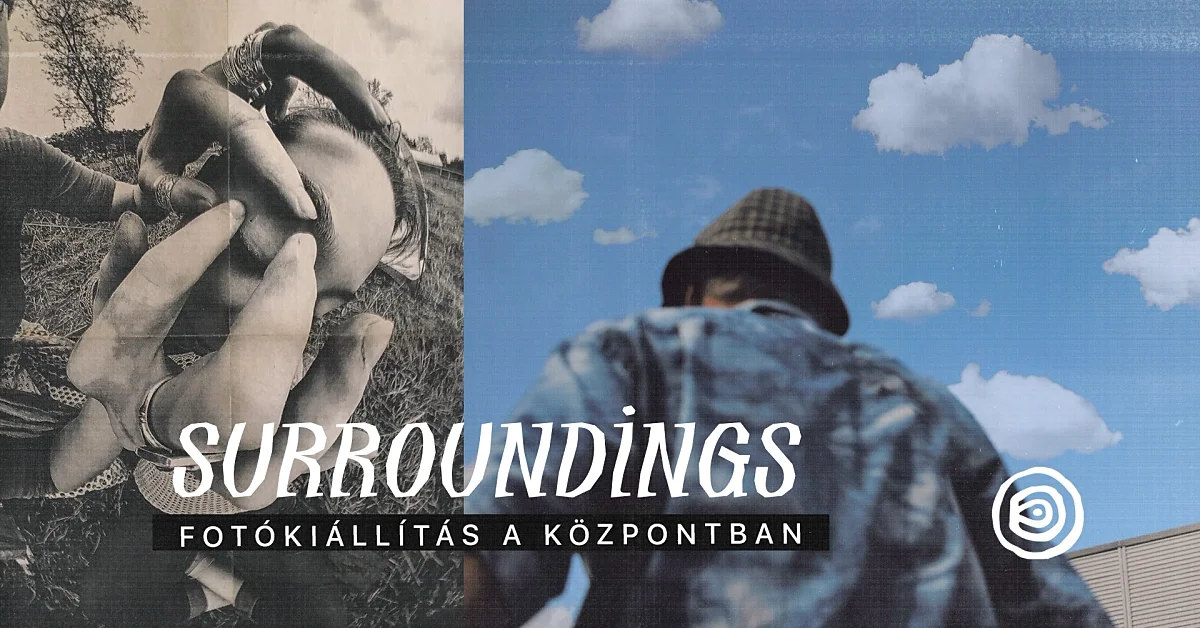 Playing with analogue and digital technologies and the various takes on the reality surrounding us were the central themes of an exhibition by two MOME Photography BA students Márk Péter Szabó and Mátyás Czeglédi organised at Centre.
Everyone has a different way of perceiving and absorbing moments, people, and spaces around us. The works of the two second-year students of MOME Photography BA, photographers Márk Péter Szabó and Mátyás Czeglédi of the Surroundings exhibition opened in May 2023 were a reflection of this general phenomenon.

Though they share similar interests professionally, they have a radically different take on execution. In the works on display at Központ, the photographers have pared down everything they came across to the basics, and recreated everyday reality according to their individual approach, experimenting with colours and analogue and digital technologies.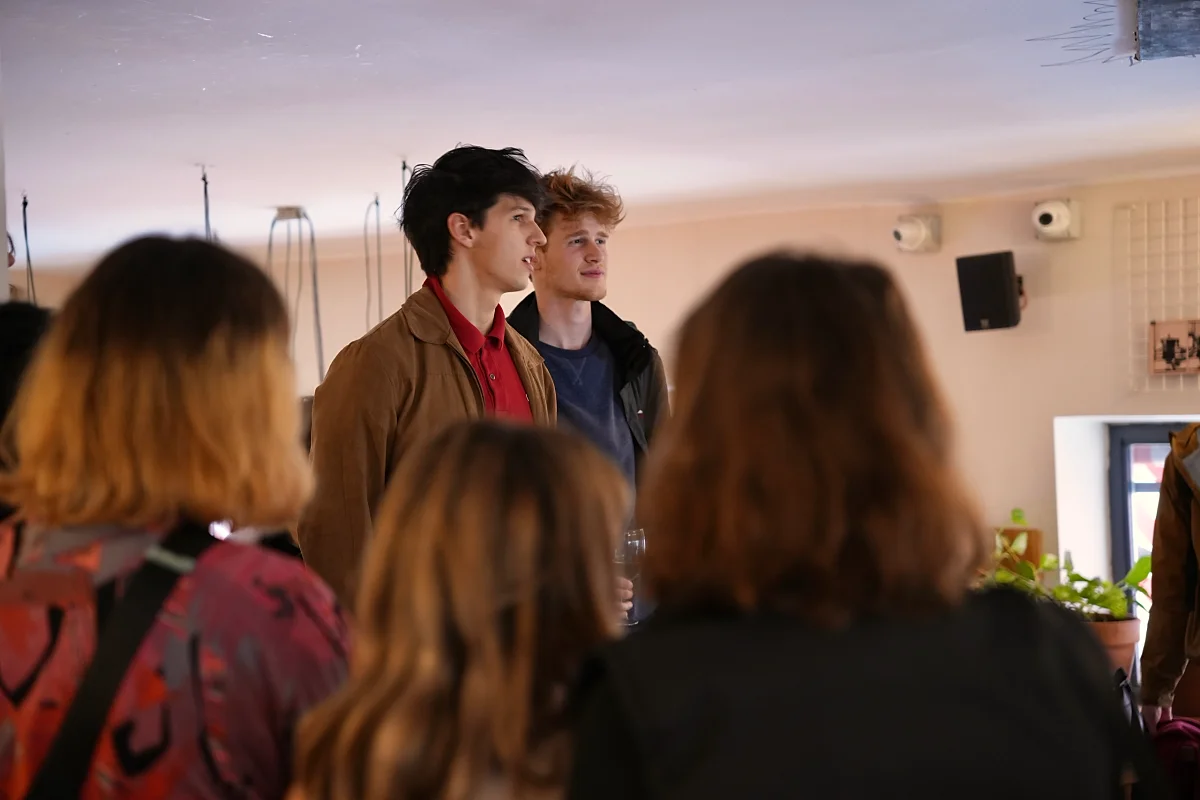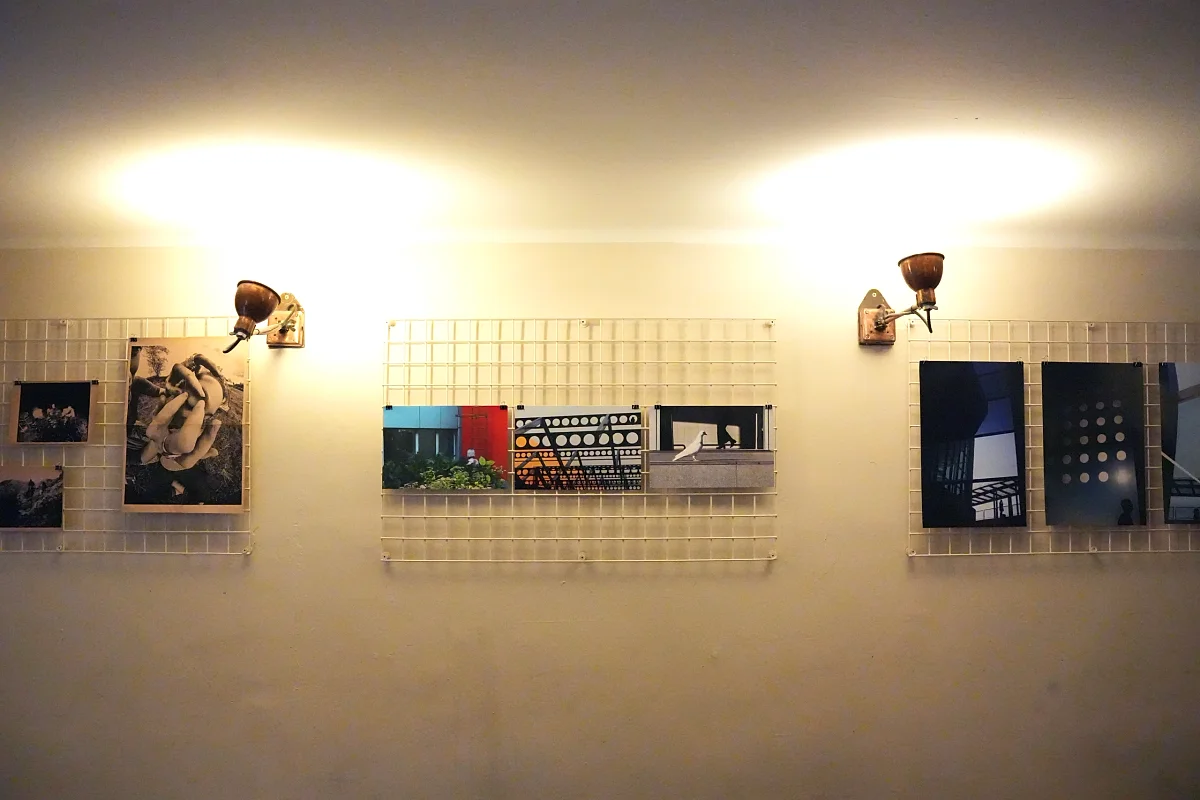 More events
The two-day event will examine the cutting-edge technologies and latest breakthroughs in material research and explore new frontiers in sustainable design and manufacturing through showcasing new materials made from waste.
The Future Potentials Observatory (FPO) is pleased to invite you to its 2nd International (hybrid) Workshop dedicated to obtain an overview of its research directions in the fields of Future Potentials, Geopolitical Frontiers, Innovation and Design Horizons and Digital Futures in an East-West context.
In line with the established practice of international fashion schools and in sync with international fashion week calendars, the MOME FASHION SHOW returns under the professional tutelage of Ildikó Kele and Dóri Tomcsányi. The Fashion Show and Exhibition will feature a selection of diploma works by Textile Design BA and Fashion and Textile Design MA students.