Moholy-Nagy University of Art and Design
Photography BA
Unique vision developed building on the fundamentals of classic and contemporary photography
Students of the Photography BA programme can learn the basiscs of classic and contemporary photography and interdisciplinary creative strategies from illustrious teachers, in small group, using state-of-the-art technologies, to become style setters globally.
The programme is designed to train photographers with a thorough knowledge of photography and an autonomous vision, who are able to express their ideas on a variety of subjects using the diverse language of photography across various means, styles and genres.
Our long-standing Photography programme develops the visual, social and creative skills of students, opens up their mind to embrace current phenomena of the world, and prepares them for entering the MA programme that requires autonomous creative work.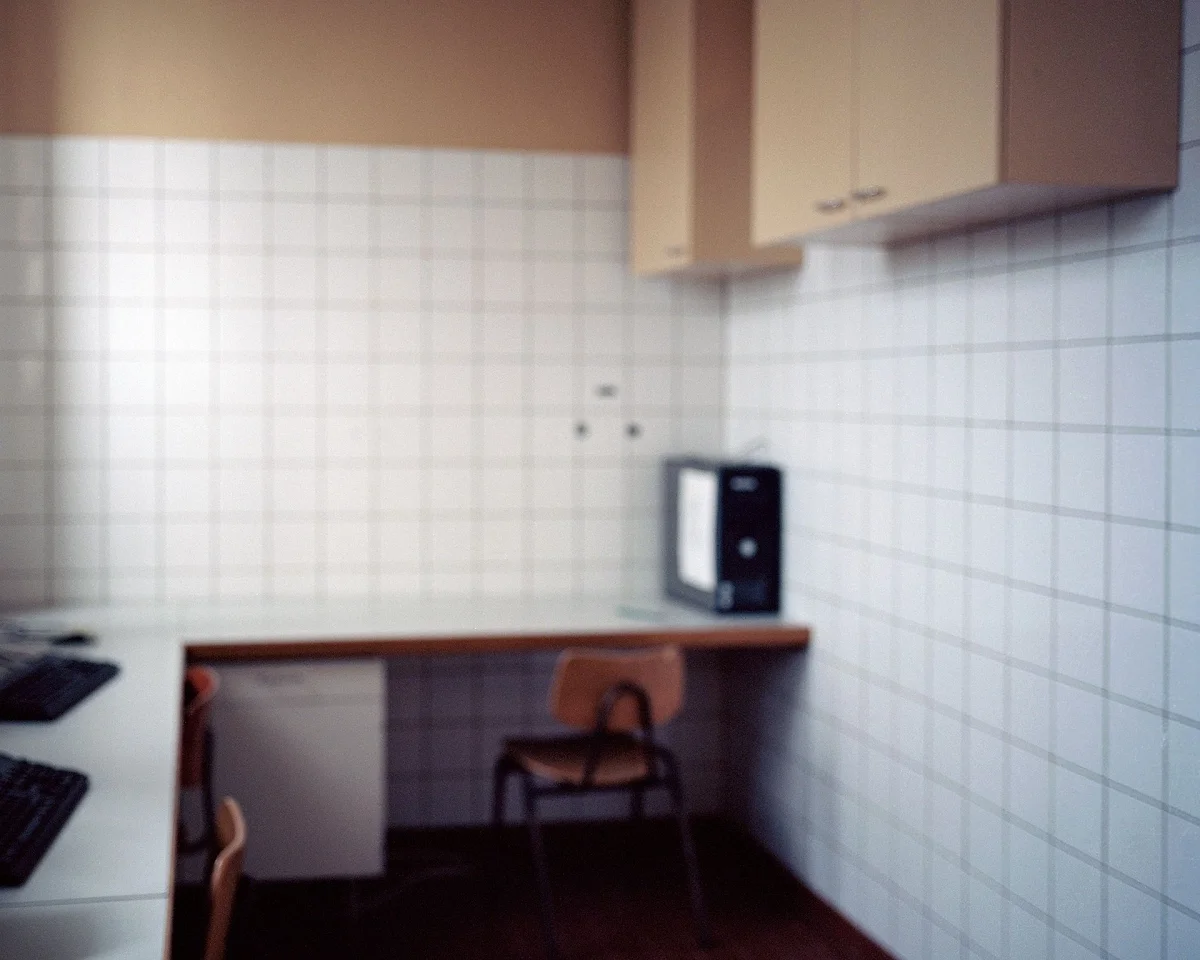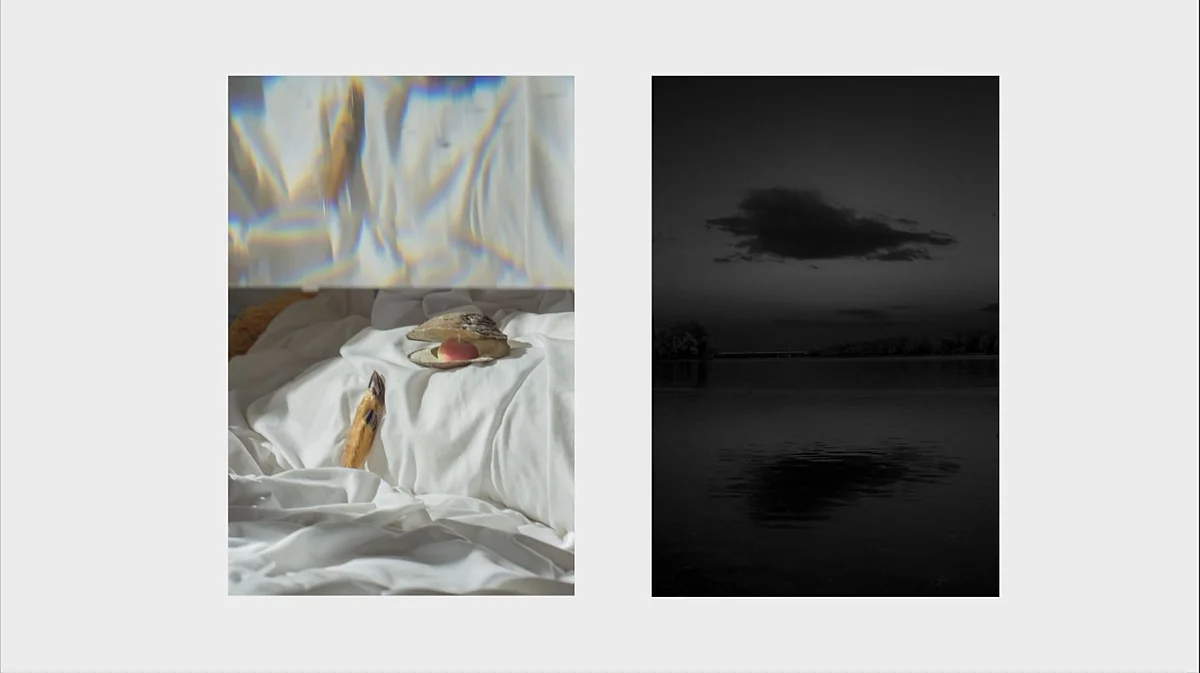 News
Moholy-Nagy University of Art and Design (MOME) further expands its international education portfolio following the successful launch of its first two English MA programmes. Students looking to continue their education in the creative industries will now have the opportunity to study Animation and Design in English language from September 2023, in addition to Photography and Interaction Design, building a valuable network and gaining future-shaping, competitive knowledge while still at university.
This year's Paris Photo, the largest international photography fair took place between 10 and 13 November in Paris. Whether at the fair itself or at the accompanying events, the works of our students, teachers and alumni were featured throughout.
Titled 'Elsewhere' this year, the now thirteen years old OFF Bratislava Biennale is about the force that drives people to move, migrate or just aimlessly wander around and their concepts of home and foreign land.
Events
MOME and the József Koszta Museum in Szentes is celebrating the Petőfi Memorial Year with a joint exhibition. Opening on 22 January 2023 at 10:00 a.m., on the Day of Hungarian Culture, the exhibition explores subject of the homeland and national symbols under the title Nation and Association – What does "Hungary Calls You" mean to you?.
VisszaTÉR – Facing each other fence exhibition in collaboration between Erzsébetváros and MOME Photography
Teacher of the Photography BA Éva Szombat's book launch and exhibition opening I Want Orgasm Not Rosesof will take place from 5:30 to 8:00 p.m. on Thursday, 1 December at Longtermhandstand Gallery.
Facilities
A photo lab for one person with a developing machine for black and white and colour films and a 4x5' LPL enlarging machine presently only for enlarging in black and white.
It is a professional photo studio with Broncolor, Hensel and Multiblitz studio flashes, a wide range of light formers, pillared studio equipment stands, background stands and backgrounds. A Hasselblad camera set with a digital back and a Mamiya RB 6x7 analogue camera with a digital back are also available. The studio's floor area is 150 m² and its floor to ceiling height is 7.5 m. It has three balconies and an infinity cove.
Management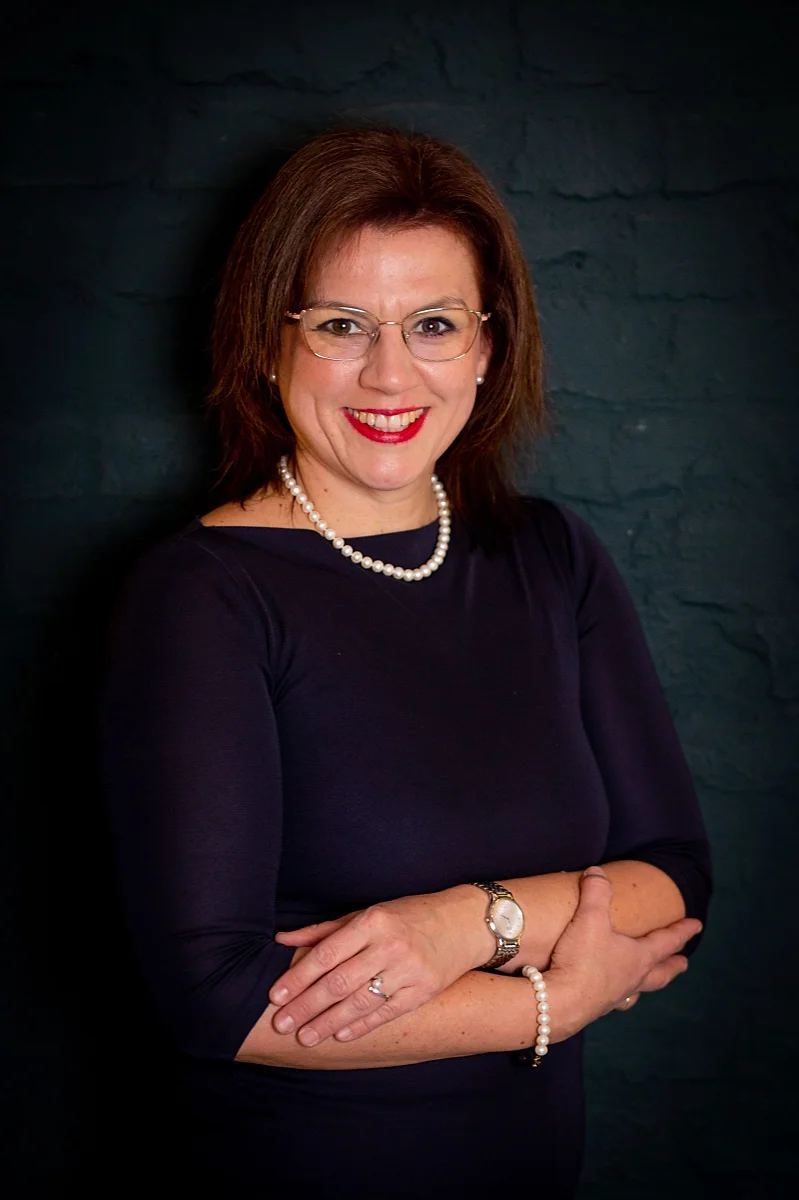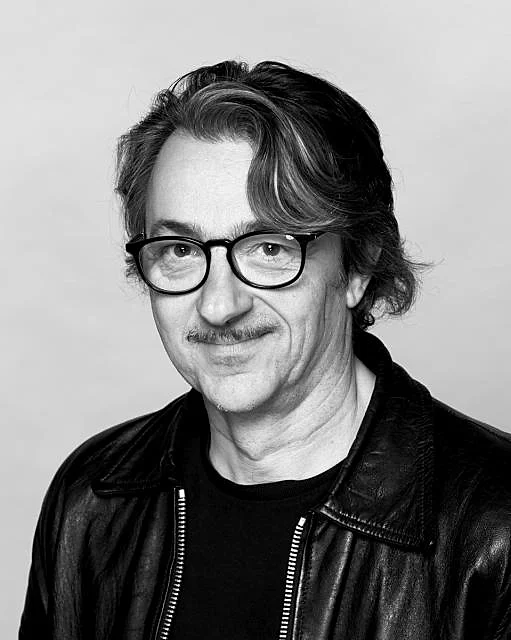 BA szakfelelős, BA szakvezető, egyetemi docens, témavezető tanár
Faculty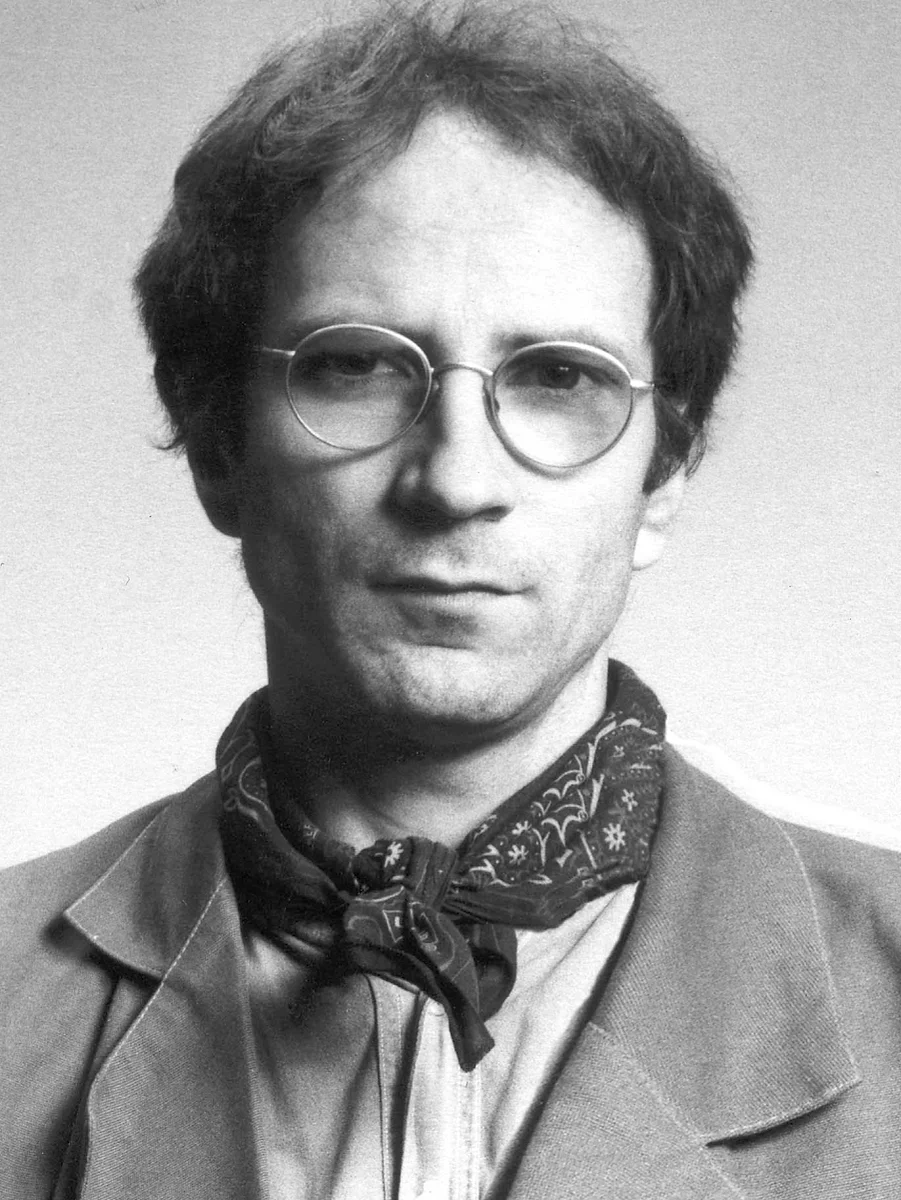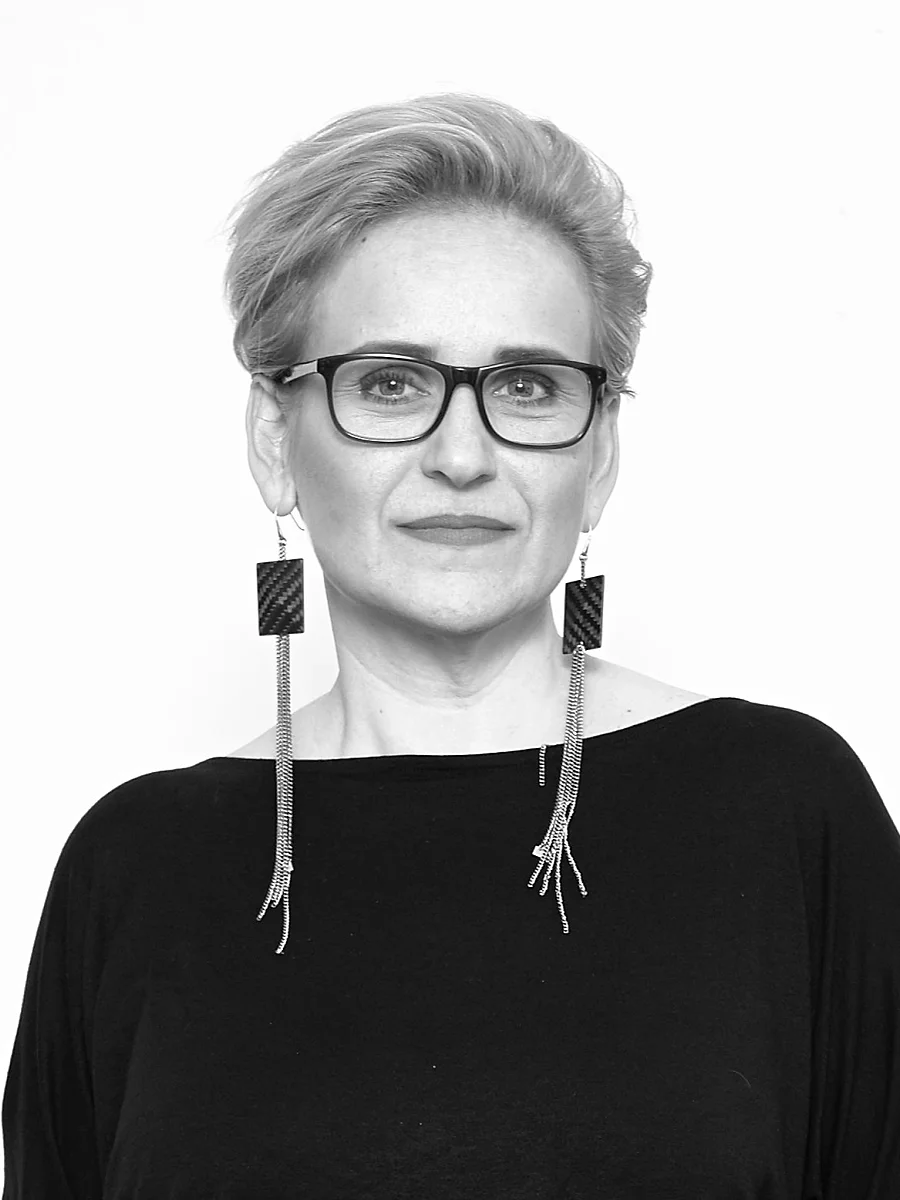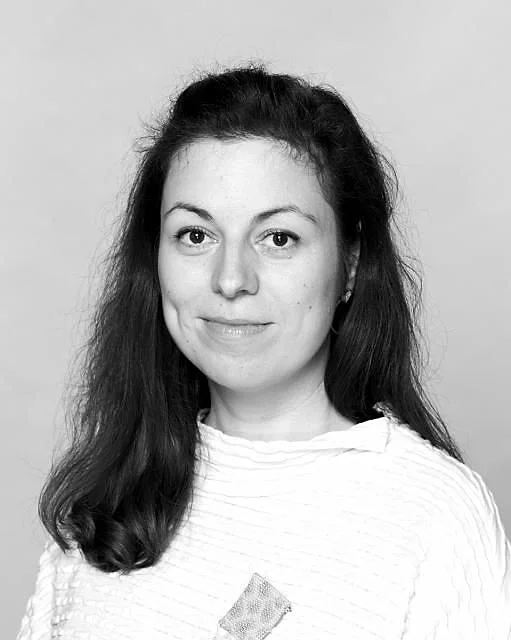 egyetemi tanársegéd, témavezető tanár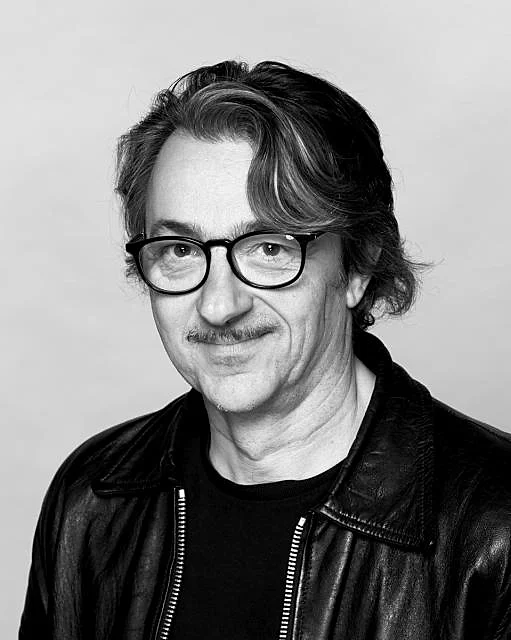 BA szakfelelős, BA szakvezető, egyetemi docens, témavezető tanár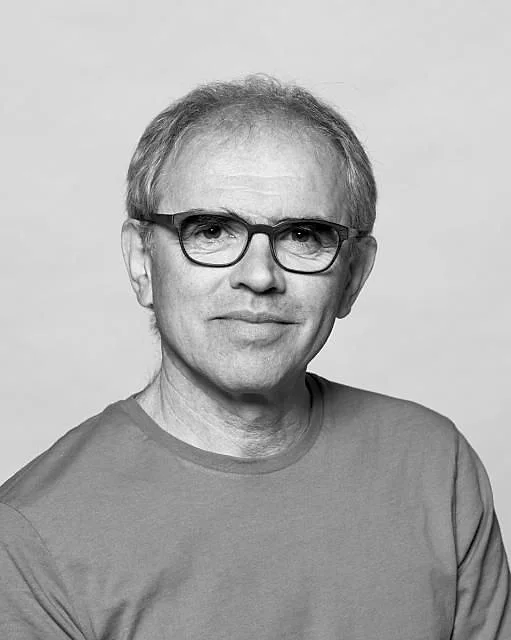 egyetemi adjunktus, műhelyvezető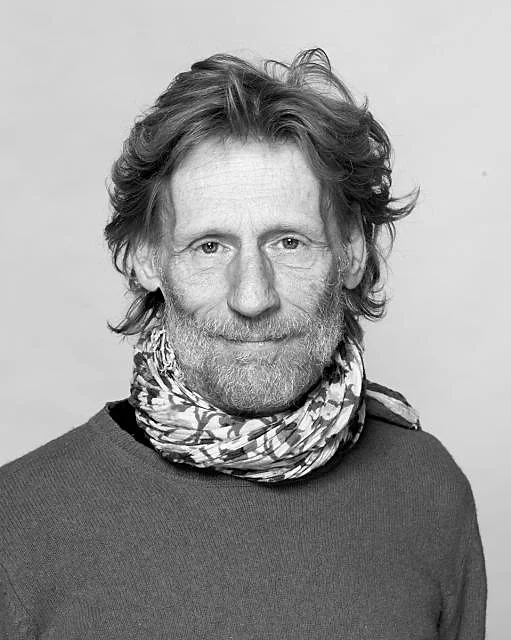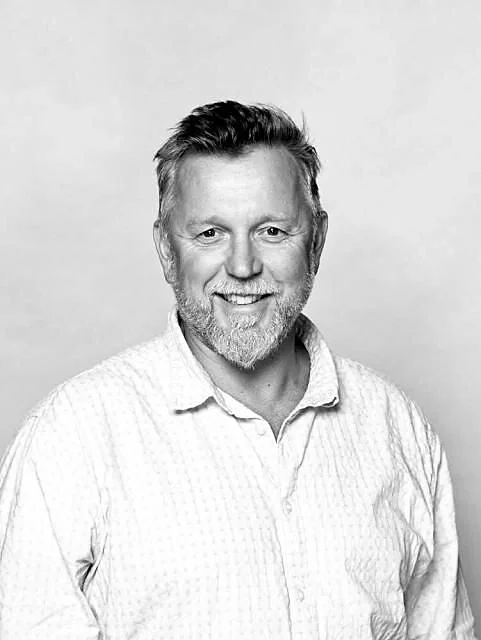 EKF programvezető, egyetemi docens, témavezető tanár