The Promise of Pragmatist Aesthetics: Looking Forward after 30 Years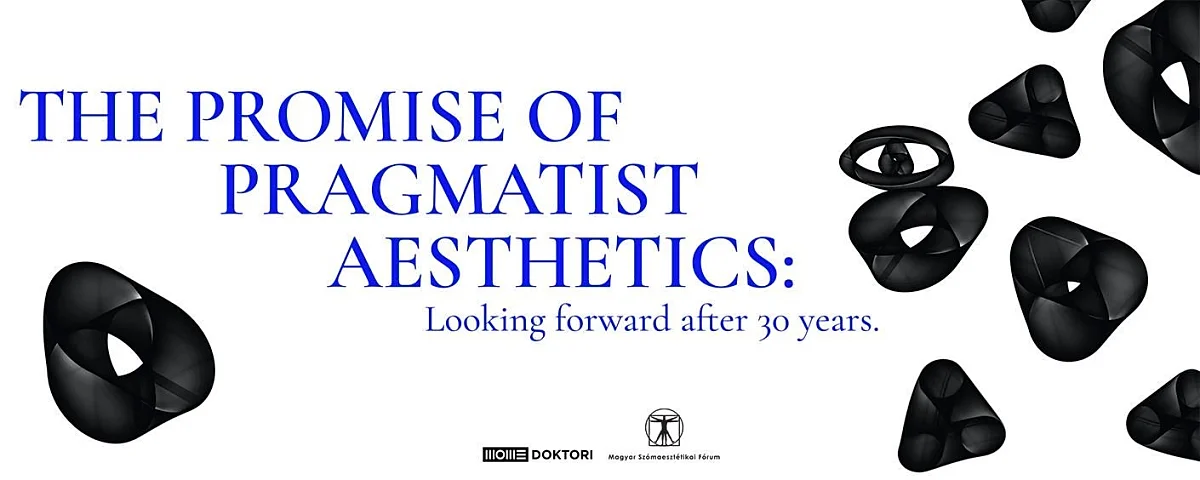 Richard Shusterman's significant book, Pragmatist Aesthetics was published in 1992. Due to the author's multicultural background, diverse philosophical research and his attractive topics of inquiry (rap, popular art, body culture), his work revitalized aesthetic discussions.
Event information
At the turn of the new century, with the book's second edition, Shusterman launched his new project of somaesthetics, which is essentially an extension of his approach to pragmatist aesthetics, and offers a comprehensive framework to connect contemporary discourses on the body, while retaining its pragmatic orientation and proposing something that the individual can directly translate into a somatic practice.

On the thirtieth anniversary of the first edition we wish to explore the melioristic approach and multiple forms and impacts of pragmatist aesthetics and somaesthetics, not with a mere retrospective regard but with an interest on new thinking for the future. From 25-28 May, speakers from all over the world will come to the conference to engage in a truly multidisciplinary discourse with the participation of Richard Shusterman. Other keynote speakers include Barbara Formis from the Sorbonne University, interaction design expert Kristina Höök from Stockholm, and Tanehisa Otabe, professor of aesthetics at the University of Tokyo.

Facebook event page...

Tickets and program of the conference...
More events
In line with the established practice of international fashion schools and in sync with international fashion week calendars, the MOME FASHION SHOW returns under the professional tutelage of Ildikó Kele and Dóri Tomcsányi. The Fashion Show and Exhibition will feature a selection of diploma works by Textile Design BA and Fashion and Textile Design MA students.
The Budapest Design Week has been bringing together design professionals and enthusiast of the capital in mid-October for 20 years with exciting events. As part of these, Moholy-Nagy University of Art and Design once again presents a selection of diploma projects by freshly graduated MA students, this time downtown, off the University Campus.
A 5-day intensive course to help you learn the business basics and the design thinking methodologies to develop an initial Proof ofConcept (PoC)!