The Promise of Pragmatist Aesthetics: Looking Forward after 30 Years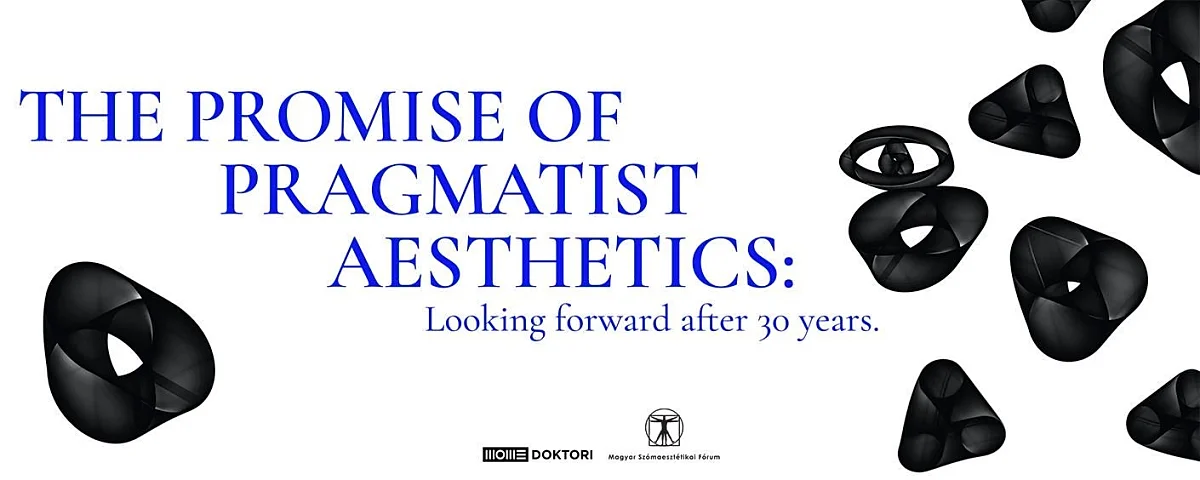 Richard Shusterman's significant book, Pragmatist Aesthetics was published in 1992. Due to the author's multicultural background, diverse philosophical research and his attractive topics of inquiry (rap, popular art, body culture), his work revitalized aesthetic discussions.
Event information
At the turn of the new century, with the book's second edition, Shusterman launched his new project of somaesthetics, which is essentially an extension of his approach to pragmatist aesthetics, and offers a comprehensive framework to connect contemporary discourses on the body, while retaining its pragmatic orientation and proposing something that the individual can directly translate into a somatic practice.

On the thirtieth anniversary of the first edition we wish to explore the melioristic approach and multiple forms and impacts of pragmatist aesthetics and somaesthetics, not with a mere retrospective regard but with an interest on new thinking for the future. From 25-28 May, speakers from all over the world will come to the conference to engage in a truly multidisciplinary discourse with the participation of Richard Shusterman. Other keynote speakers include Barbara Formis from the Sorbonne University, interaction design expert Kristina Höök from Stockholm, and Tanehisa Otabe, professor of aesthetics at the University of Tokyo.

Facebook event page...

Tickets and program of the conference...
More events
At the end of March, Mirko Ilić, graphic designer and poster artist, will visit our university (MOME Budapest, Hungary) from New York.
The opening event of the master class of Margeaux Claude is a public lecture not only presenting her works, but also providing a glimpse into the possibilities of American art education and the Fulbright scholarship.
On Wednesday, March 22, from 17:00 to 19:00, Annabella Hevesi will talk about the adventures and challenges an emerging designer can face during product development - at home, as a woman. Since 2018, Annabella has been the lead designer of the Line and Round studio, and they worked with clients such as the Opera House, Sopron Basket and the Four Seasons Hotel.