Moholy-Nagy University of Art and Design
The Foundation
Our
University
is maintained by Foundation for
Moholy-Nagy
University
of
Art
and
Design
, whose strategic goal is to make MOME the best
University
in its field in East Central Europe by 2030.
Board of Trustees
President of the Board of Trustees
Entrepreneur, founder of Brain Bar, Europe's largest festival on the future and Design Terminal, a Budapest based innovation agency and startup accelerator. Earned his Master of Science degrees in International relations from Corvinus University of Budapest and in urbanism from the London School of Economics. He pursued a Master of Business Administration at Central European University and studied Social Entrepreneurship at Stanford Graduate School of Business.In 2020, he was awarded the Hungarian Golden Cross of Merit for his contribution to the development of Hungary's innovation ecosystem.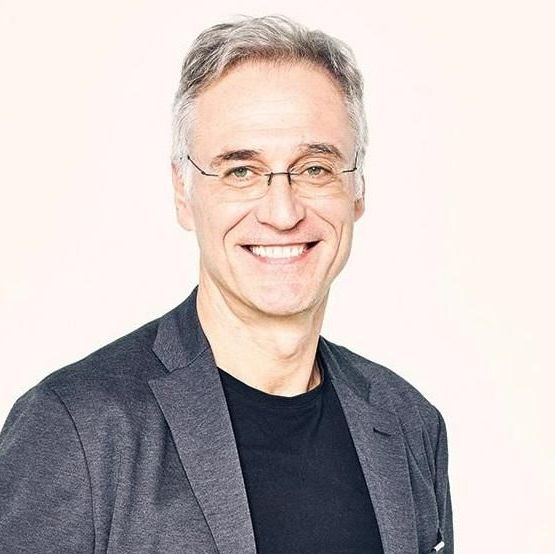 Member of the Board of Trustees
Rector of the Moholy-Nagy University of Art and Design, professor, animation film director, producer. He graduated from the Hungarian Academy of Applied Arts in 1991, and defended his MA degree at the same institution in 1995. He received his doctorate in 2007, his habilitation in 2011 and has been a professor since September 2013. Since 2001, he has been a lecturer at MOME, author of the BA and MA programmes in animation in Hungary.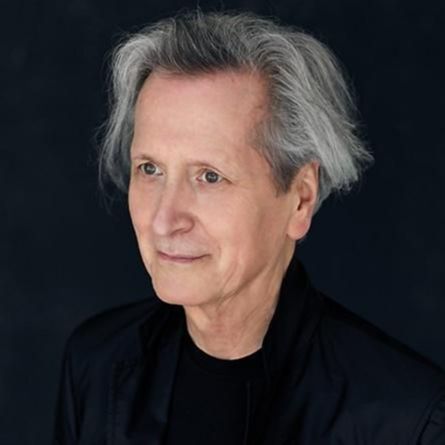 Member of the Board of Trustees
Photographer, media artist, university professor, defended his doctorate in 2002. Former rector of the Moholy-Nagy University of Arts, founder of the university-level photographer and video artist training, visiting professor at European universities. He is the initiator, programmer and manager of the creation of the new MOME Campus. Implementer of the creative and research process of the 21st Laboratory program.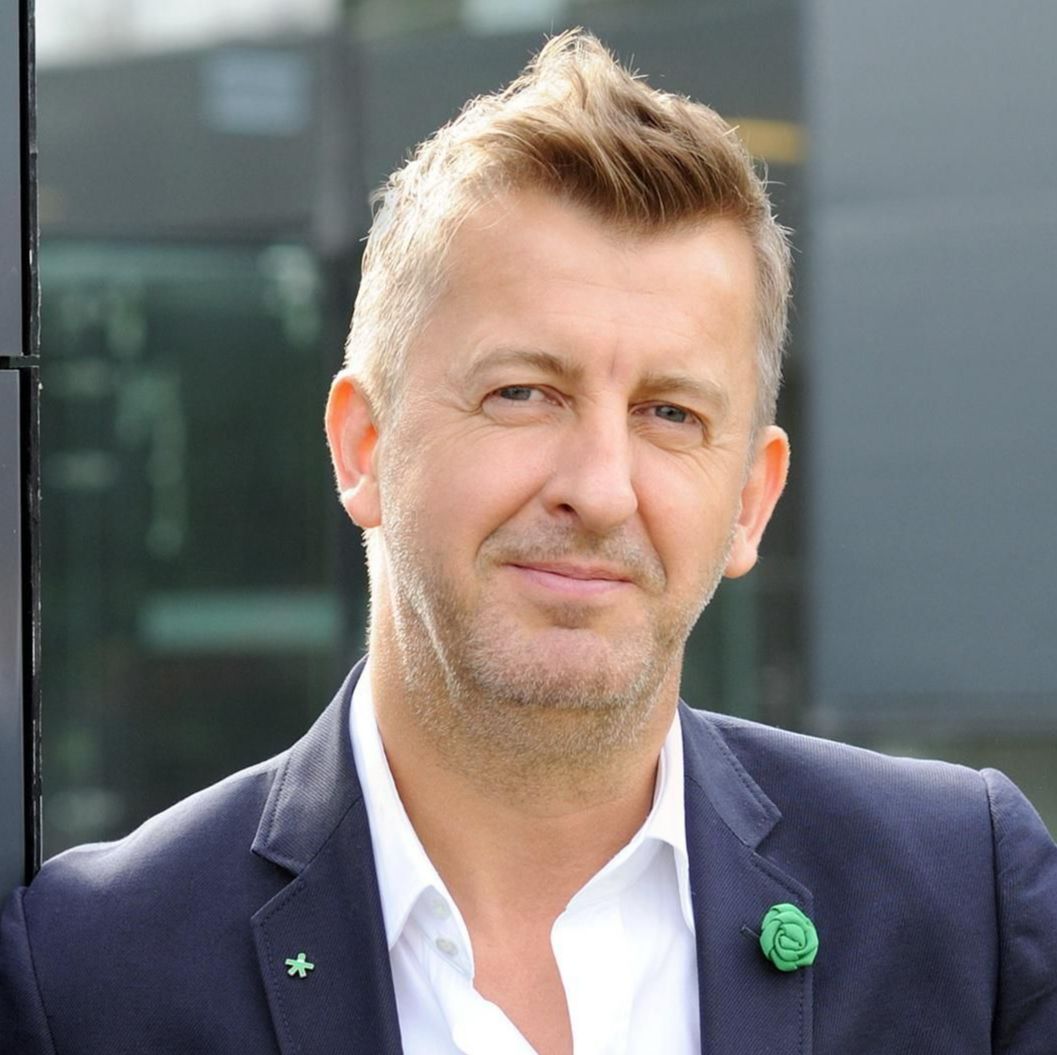 Member of the Board of Trustees
The founder - co-owner and CEO of Market Építő Zrt., also owns the Unione Group real estate development company, Hotel Clark, develops and operates restaurants in the market as a partner of the Hungarian McDonald's Developmental Licensee. He graduated from the Széchenyi István Technical College with a degree in Bridge Construction Engineering.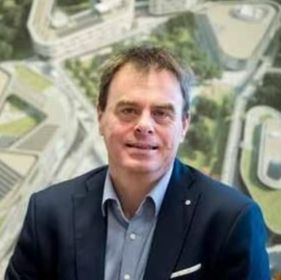 Member of the Board of Trustees
He is a lecturer at the Neumann János University, involved in the development of materials technology, supply chain management and educational technology. He studied at GAMF and Szent István University. He is involved in the economic life of Kecskemét, and as chairman of the board of trustees of the Andor Szemerey Foundation he helps and supports the teaching of mathematics and physics at the Reformed Secondary School of Kecskemét.

Advisory Board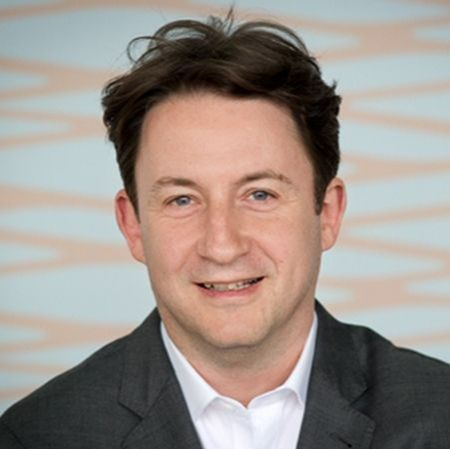 Chairman of the Advisory Board
New York-based writer, researcher, cultural and media consultant. As a strategist, he has worked with institutions and brands such as Stanford University, the Metropolitan Museum of Art, Art Basel, the Museum of Fine Arts, Rolls-Royce and BMW, and his writing has been published in The New York Times and The Wall Street Journal. He has family and institutional ties to the Moholy-Nagy family. He supported the strategic branding process of MOME 2020-2021 and was actively involved in the preparation of the Brand Book.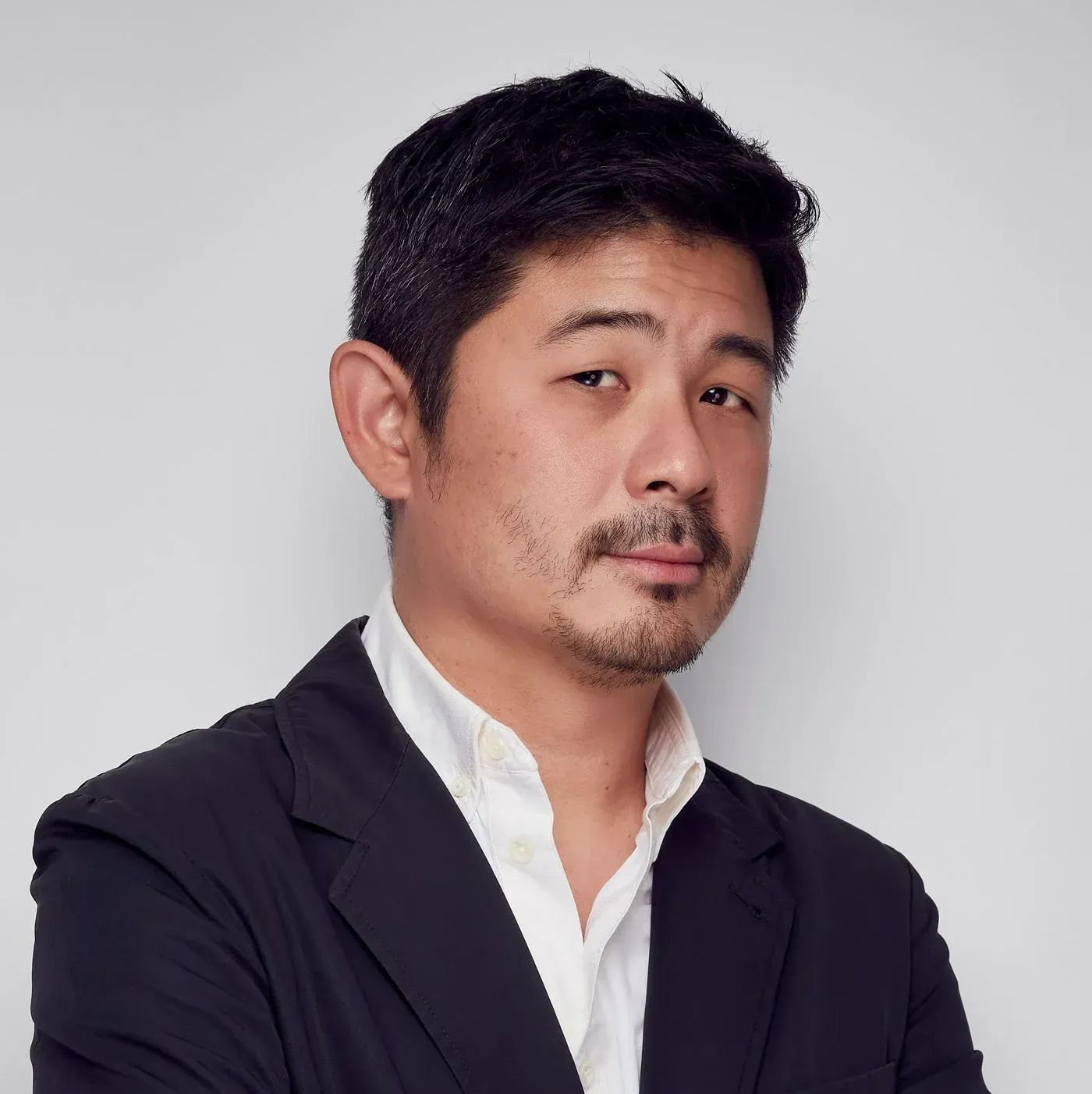 Artistic Director of Het Nieuwe Instituut, Rotterdam, formerly Professor at the Faculty of Design and Innovation, Tongji University, Shanghai, and curator of Design Miami. Born and raised in the United States, he lives in the Netherlands. Chen was the first Senior Curator of Design and Architecture and then Curator of At Large at M+ in Hong Kong. As a curator, he has curated numerous exhibitions worldwide, including X is Not a Small Country: Unraveling the Post-Global Era in Lisbon, State of Extremes at the Holoni Design Museum in Israel, and Third Square Third Square at the Oita Art Museum in Japan.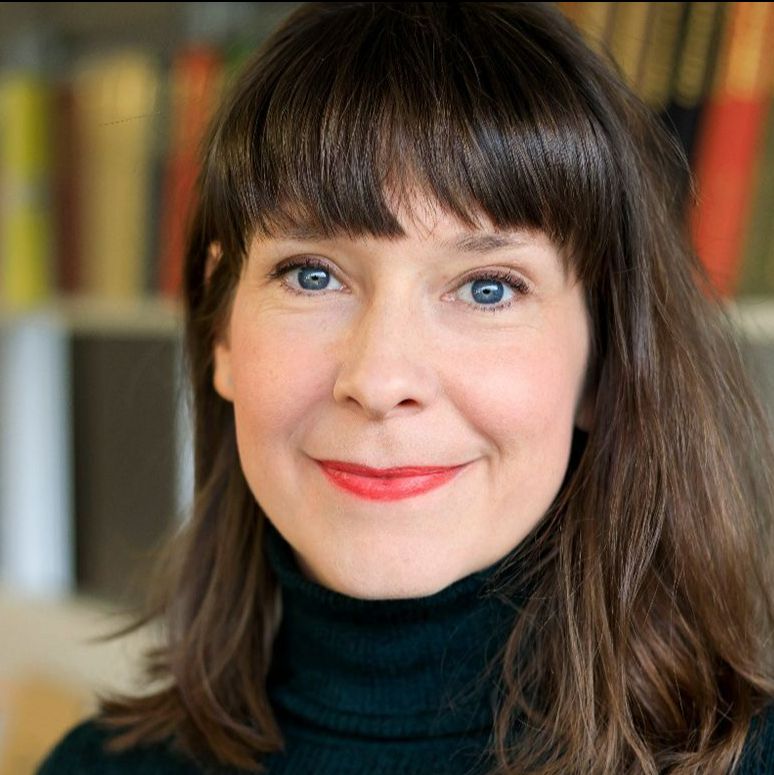 Head of Strategic Partnerships at the UCL Institute for Innovation and Public Purpose and Lecturer at the University of Arts. He is a senior advisor to the Design Council, and has previously worked as a senior designer and design researcher in London at the Future Cities Catapult and Umbrella. She holds a degree in Design Management from MOME, a PhD from the Royal College of Art and was previously a research fellow at New York University.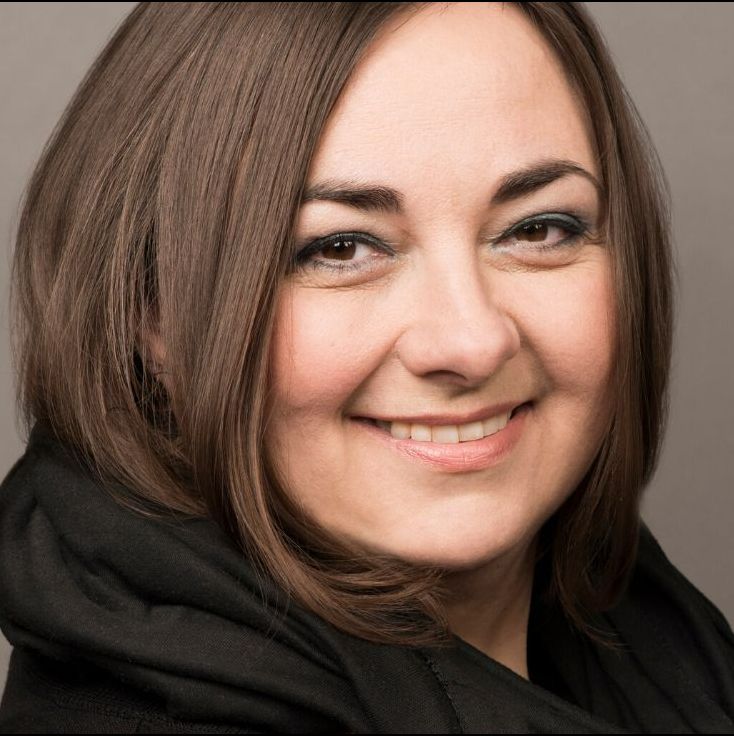 Design, business and innovation trend analyst at 360Inspiration Trend Research in Eindhoven, co-founder of the School of Form in Warsaw. He studied at the Design Academy Eindhoven and the Royal Academy of Fine Art&Design. He started his career as a trend analyst at Philips Design's Department of Strategic Design in Eindhoven and joined VanBerlo, where he was responsible for trend research in industrial design. He is author of the award-winning 360° Trend Reports and curator of the 360 Inspiration blog.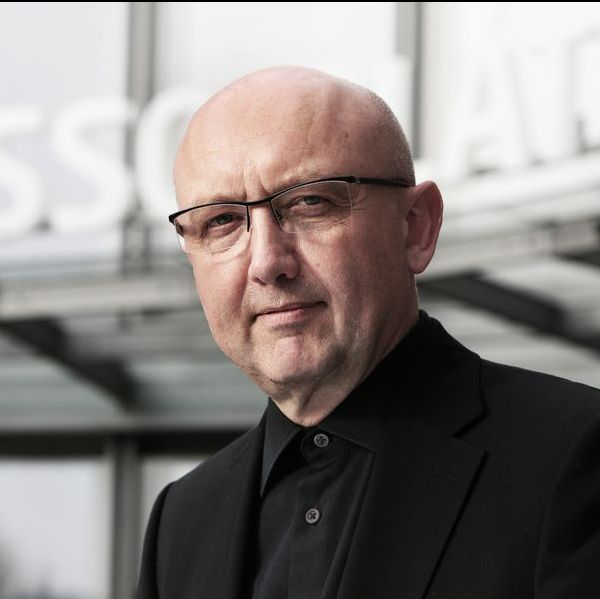 Since 2007, he has been the director of the Hasso-Plattner Institute School of Design Thinking (an affiliate of Stanford d.school), an expert in computer animation and games, and has taught at the Film University Potsdam and as a visiting professor at the Chinese University of Communication in Beijing. He was named one of the 100 best innovators in Germany by the German business magazine Handelsblatt. He is a board member of the DGQ German Quality Society, co-founder of the WeQ-Foundation and founding chairman of the GDTA Global Design Thinking Alliance. He advises SAP, Janssen, Volkswagen and Bosch on digital transformation projects, among others.
Supervisory Board
Lawyer, political scientist, businessman, former Minister for National Development.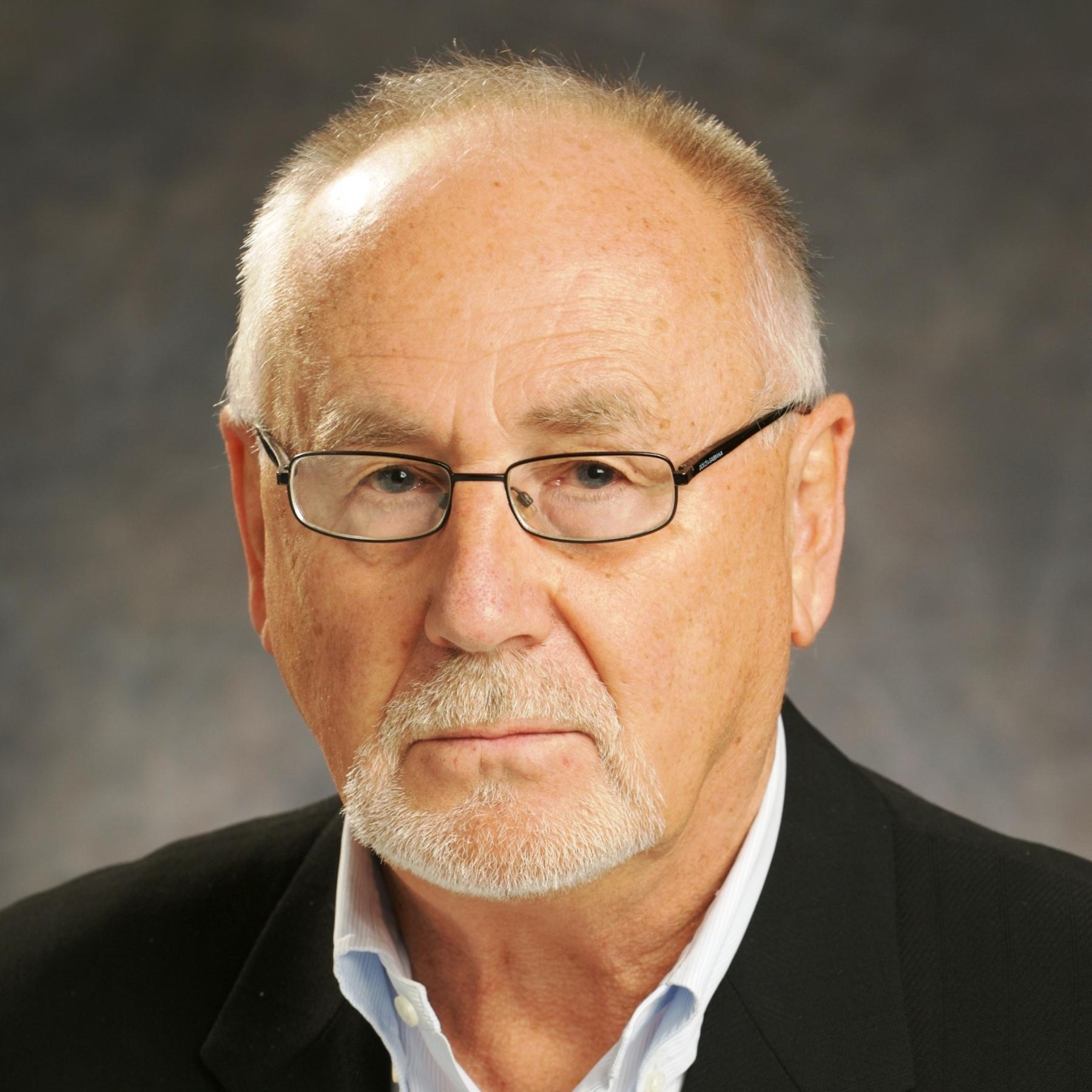 Physicist, professor at UCLA, external member of the Hungarian Academy of Sciences, Guggenheim Prize winner, art collector.
He graduated as a lawyer from Eötvös Loránd University and after three years as a trainee lawyer, he passed the bar exam. He has been working as a lawyer for more than ten years, during which time he has provided full legal representation to several foundations. He is married and the father of two sons.