Moholy-Nagy University of Art and Design
Future Potentials Observatory (FPO)
Organization
Legal Form
Nonprofit limited liability company
Supporter
Ministry of Culture and Innovation
Our Foundation has established the Future Potentials Observatory Nonprofit LLC in January 2023. Its misson is to investigate, analyse and present the future potentials of social entities (such as family, organization, country), geopolitical frontiers, innovation and design horizons – all in an EAST-WEST context.
The holistic concept of future potential expresses the readiness of social entities (e.g. family, organization, country) in terms of their ability to preserve a good life for their members in a unity of order through the strategic management of future changes.
The foundations for good life is provided by peace and security, attachment, care, and balance, while changes appear and require strategic management in the fields of ecology-geopolitics, technology, socio-economy and culture.
Antecedent research project
Ongoing research projects
Future Potentials Index (FPI)
Future Potentials of
Corporations/Companies
Families
Historical/Cultural/Political aspects of frontiers in East-West context

Geopolitical Frontiers Map

Forcasting new Geopolitical Frontiers

3.
Innovation and Design Horizons
Leaders: Gábor Pörzse – Ákos Schneider
Historical/Economic aspects of innovation and design horizons in East-West context

Innovation and Design Horizons Map

Forcasting new Innovation and Design Horizons


Management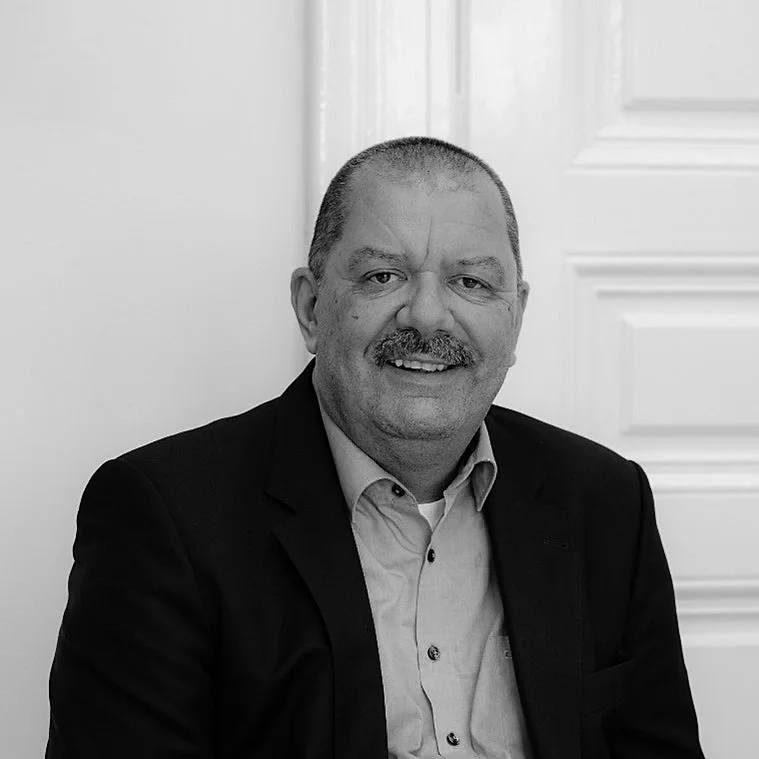 Scientific and Executive Director, Chair of the Executive Committee
Professor of economic sociology and social theory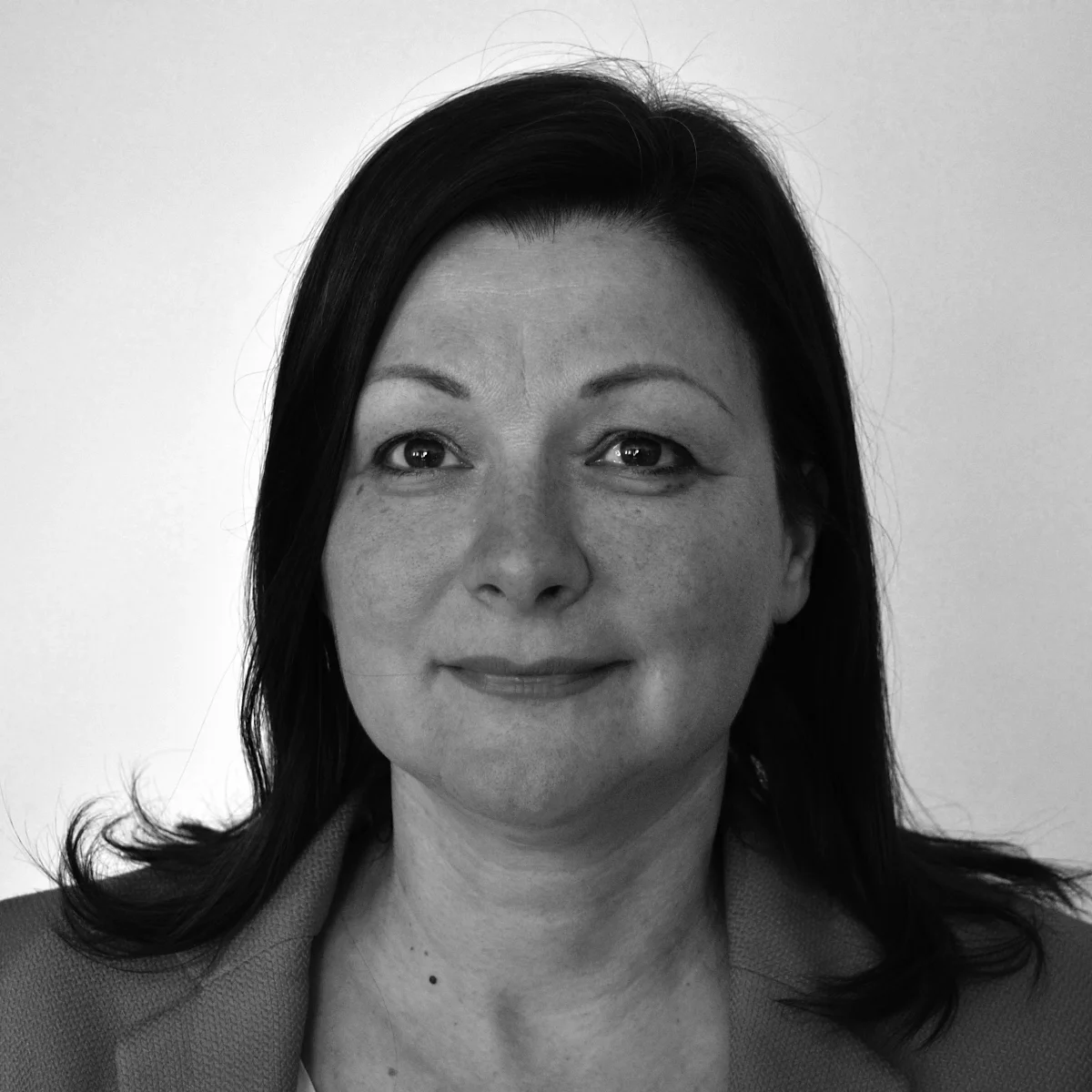 Chief Operating Officer, Member of the Executive Committee
Lawyer, specialist in higher education and data protection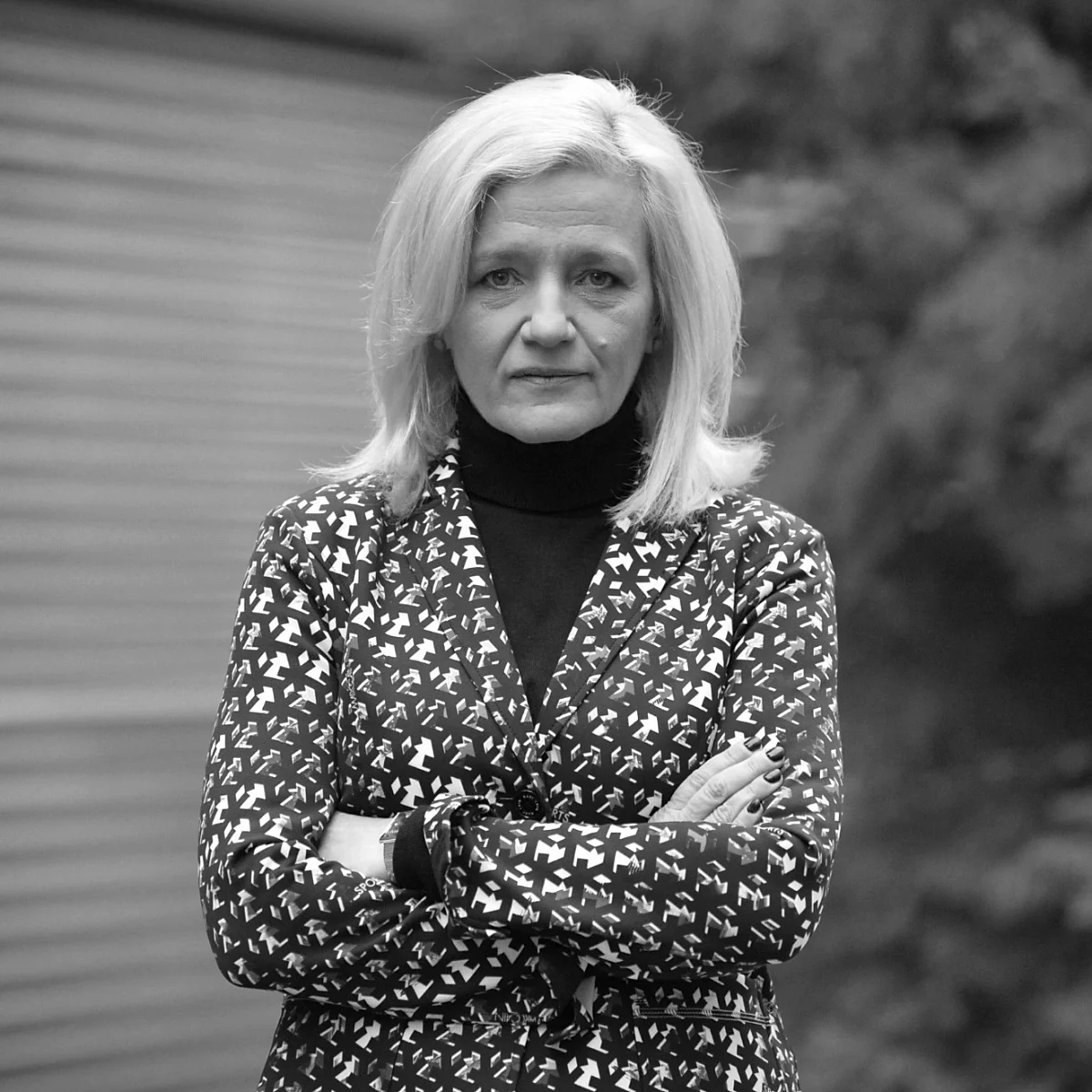 Member of the Executive Committee, Leader of the Future Potentials Project
Professor of communication and media studies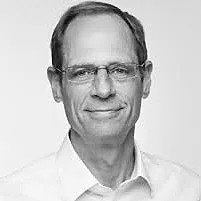 Chair of the Advisory Board
Businessman, former Hungarian Ambassador to the United Kingdom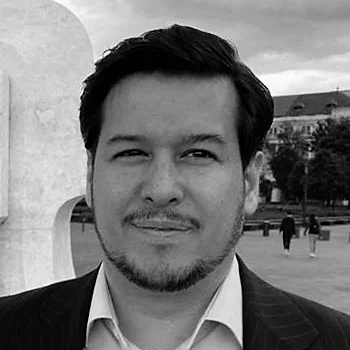 Leader of the Geopolitical Frontiers Project
Assistant professor of geopolitical studies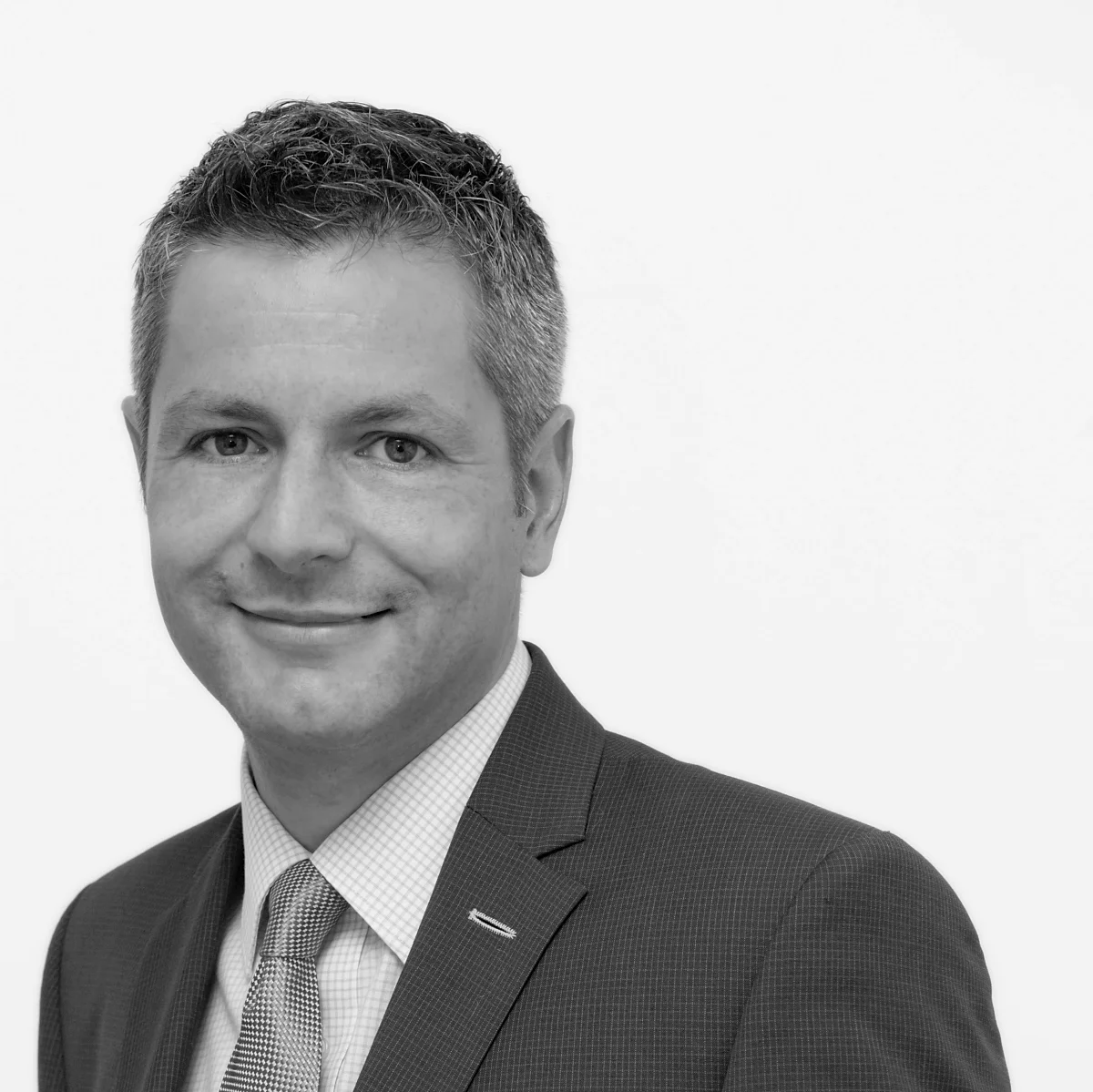 Co-leader of Innovation and Design Horizons Project
Associate professor of innovation management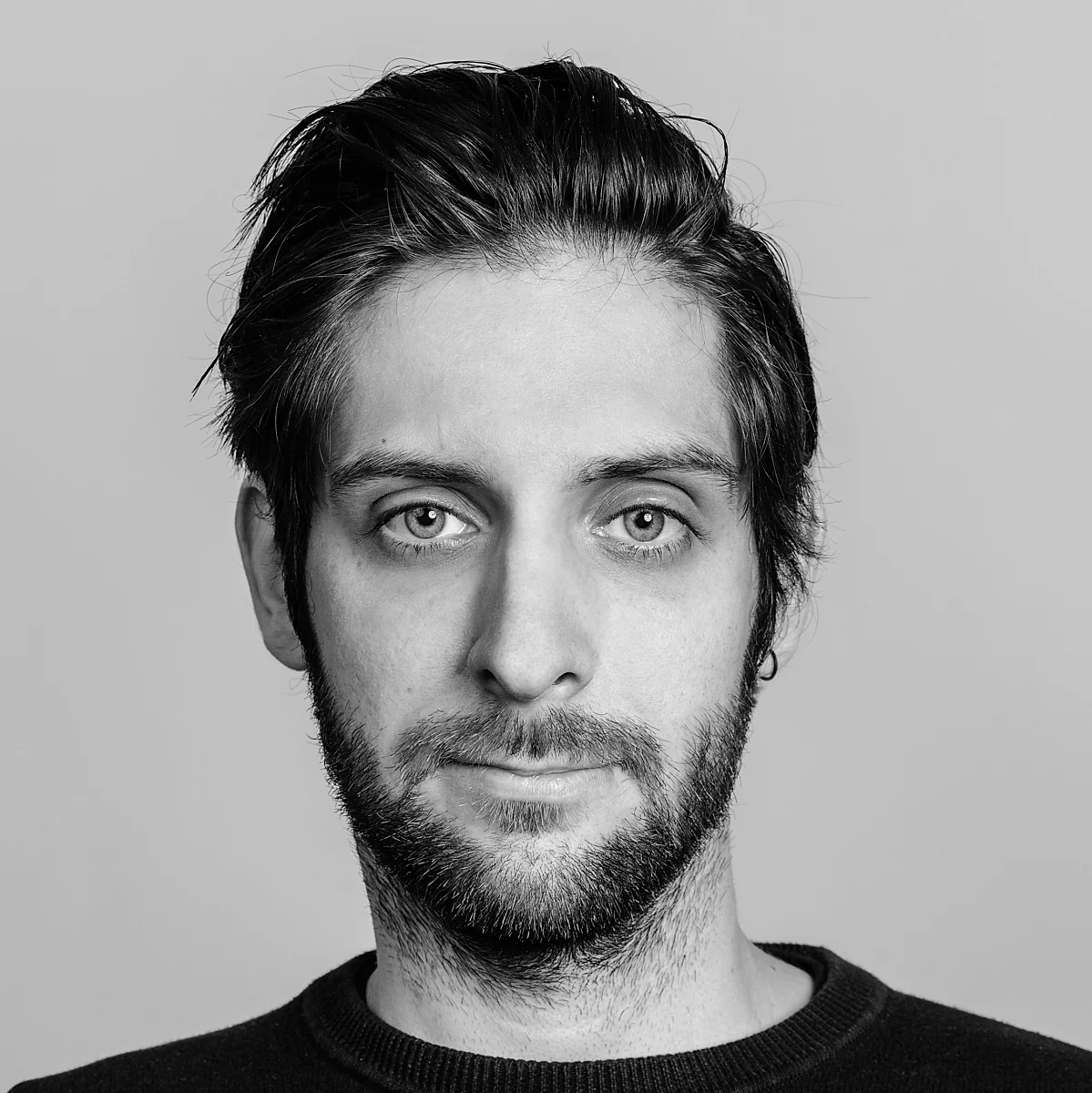 Co-leader of Innovation and Design Horizons Project
Assistant professor of design studies
Advisory Board
member, Quinnipiac University
member, University of Toronto
member, Pennsylvania State University
member, University of Cergy-Pontoise