Moholy-Nagy University of Art and Design
Incubation
The Innovation Center creates value for student and faculty projects by transforming innovative ideas into more developed business concepts.
Launch of next cohort
Application
Dec 2023 / Jan 2024 (TBD)
Our goal is to develop
entrepreneurial
skills
, improve
self-confidence
, and help transform
innovative
ideas into more developed
business
concepts. We have integrated our strengths in nurturing young talent into a
design-driven
incubation program.
MOME has set an ambitious goal to be the leading creative industry and innovation hub in Central and Eastern Europe by 2030. To compliment the university's efforts to achieve this goal, we've launched a design-driven incubation program to aid young innovators, researchers, and aspiring entrepreneurs in Hungary. Anyone may apply to participate in our incubation program, regardless of one's age, educational background, discipline, industry, or field of study.
We search for early-stage entrepreneurial ideas that are focusing on designing impactful solutions that are connected to circularity and well-being. We further support our activities with events such as hackathons and bootcamps.
Program benefits
We cover topics such as personal awareness, team assessment, idea validation, design thinking, business model canvas, value proposition, product development (MVP), financial planning, market research, competitor analysis, sustainability, impact measurement, growth mindset, pitch training, among others.
Receive personalised mentorship
Access MOME's international and interdisciplinary mentor pool to receive personalised advice from experts in design, innovation, and startups.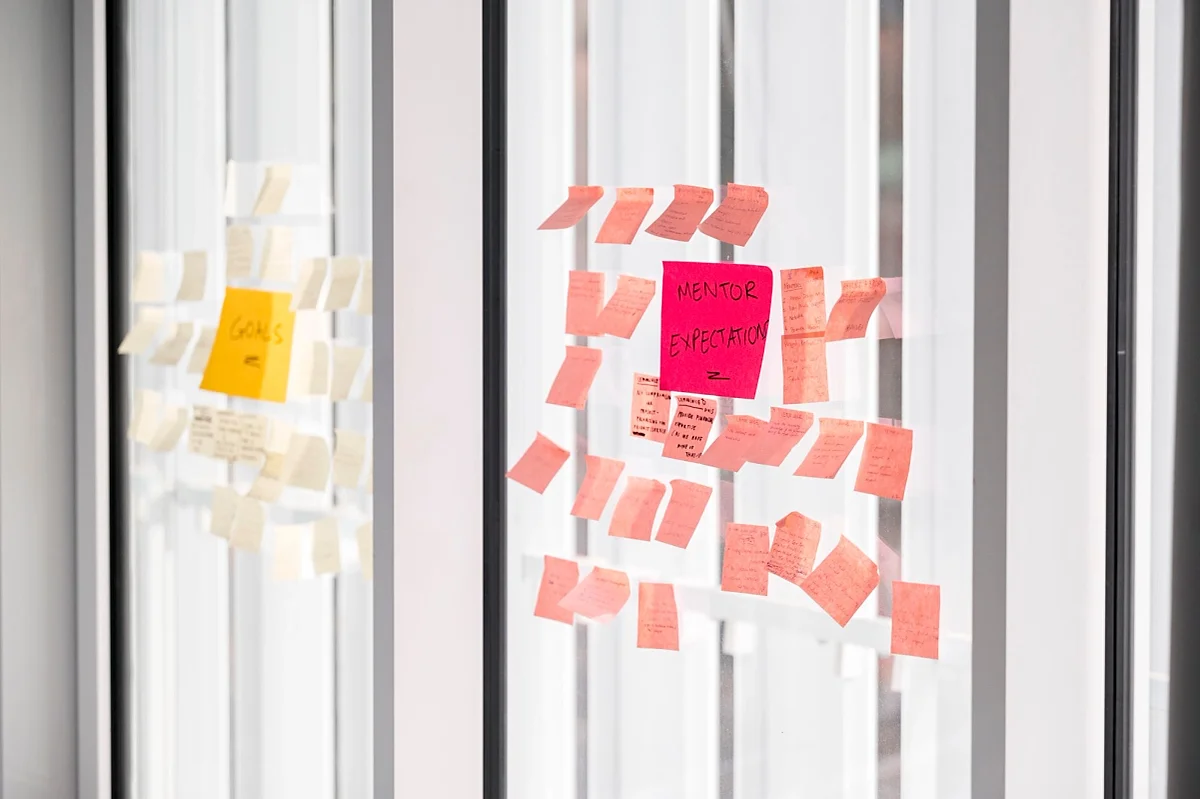 Access to design talent and research
Support from MOME's design researchers, lecturers, trainers, and students to receive value-adding creative support for your project.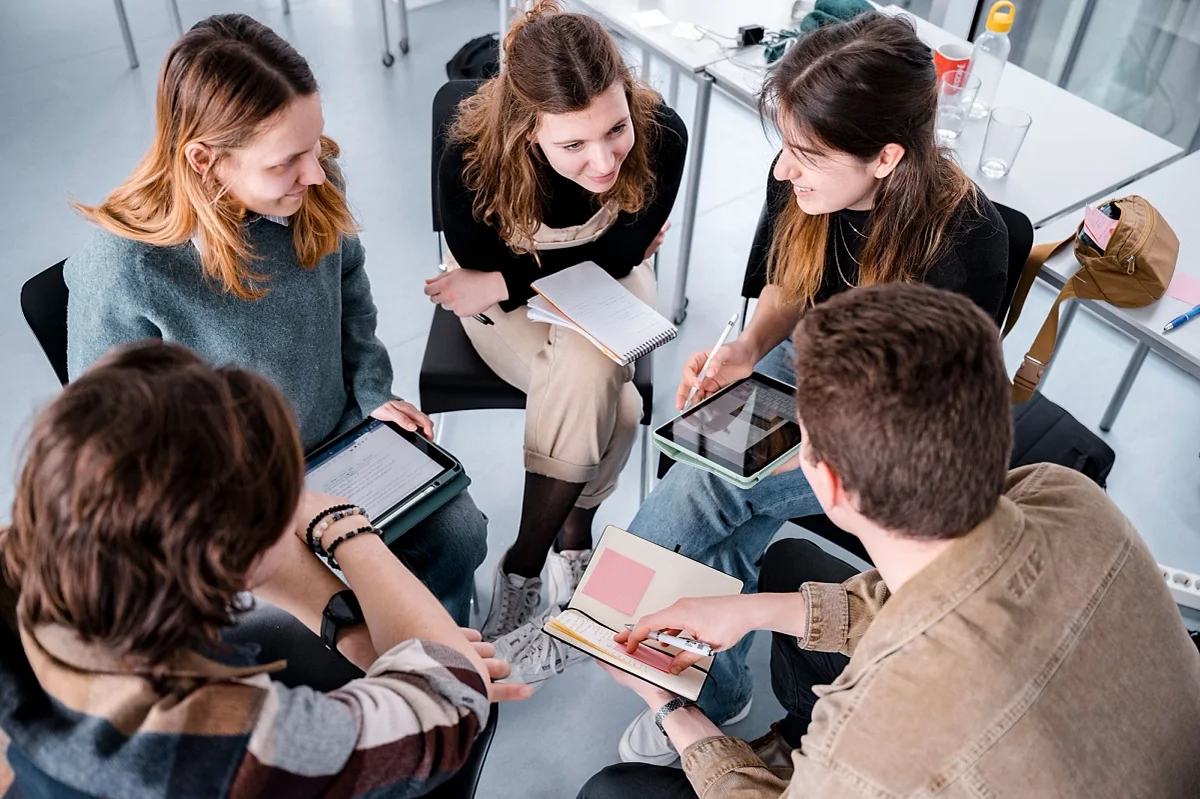 Access to campus infrastructure
Participants can make use of MOME's infrastructure, including the new Technology Park and the dedicated co-working space on campus.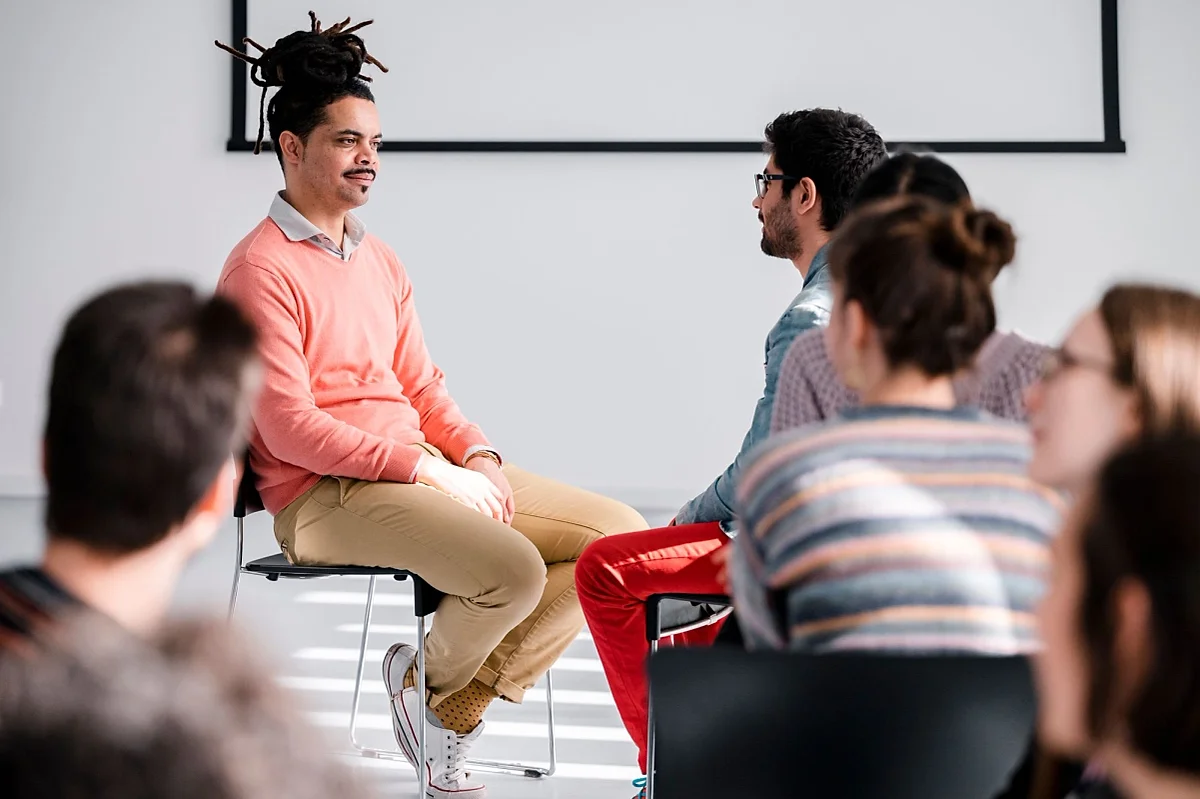 Participants can build up their network within MOME and with experienced entrepreneurs, mentors, and innovators in the local and regional startup ecosystem.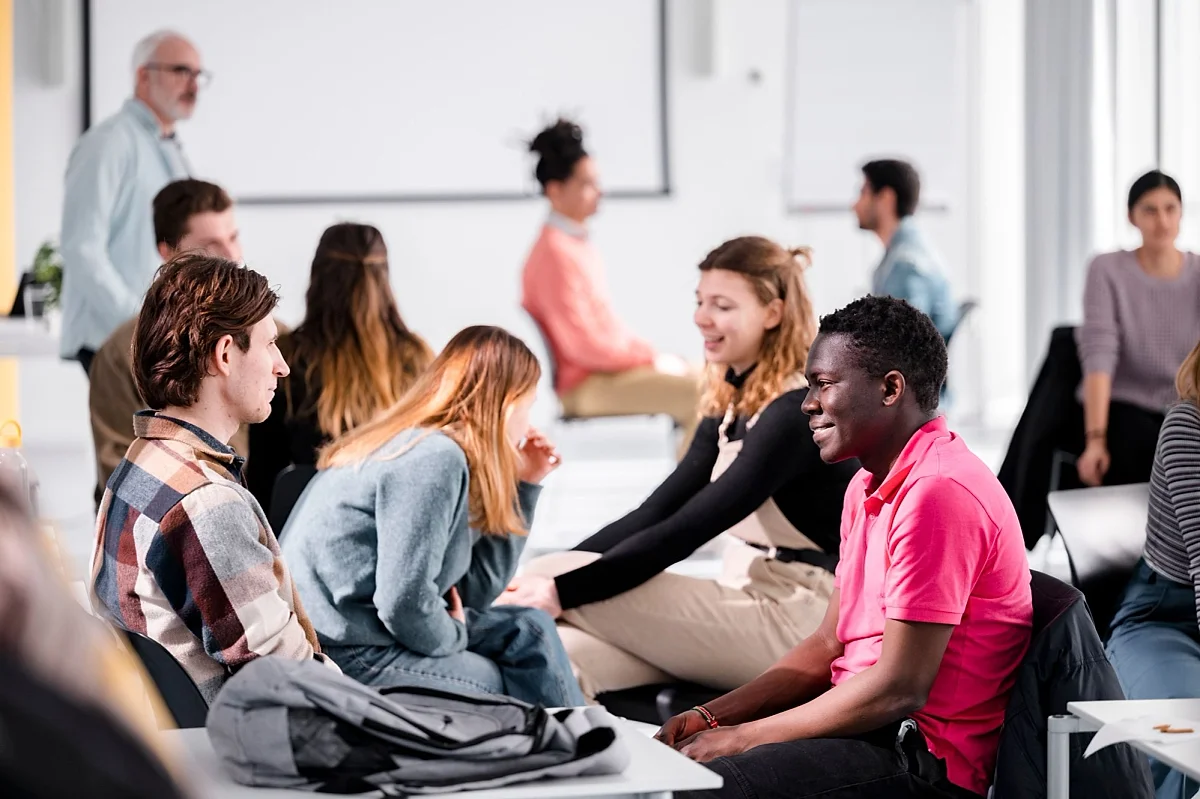 Interdisciplinary learning sessions
Participate in workshops, open discussions, and interdisciplinary (peer-to-peer) learning sessions that collectively contribute to further developing your project.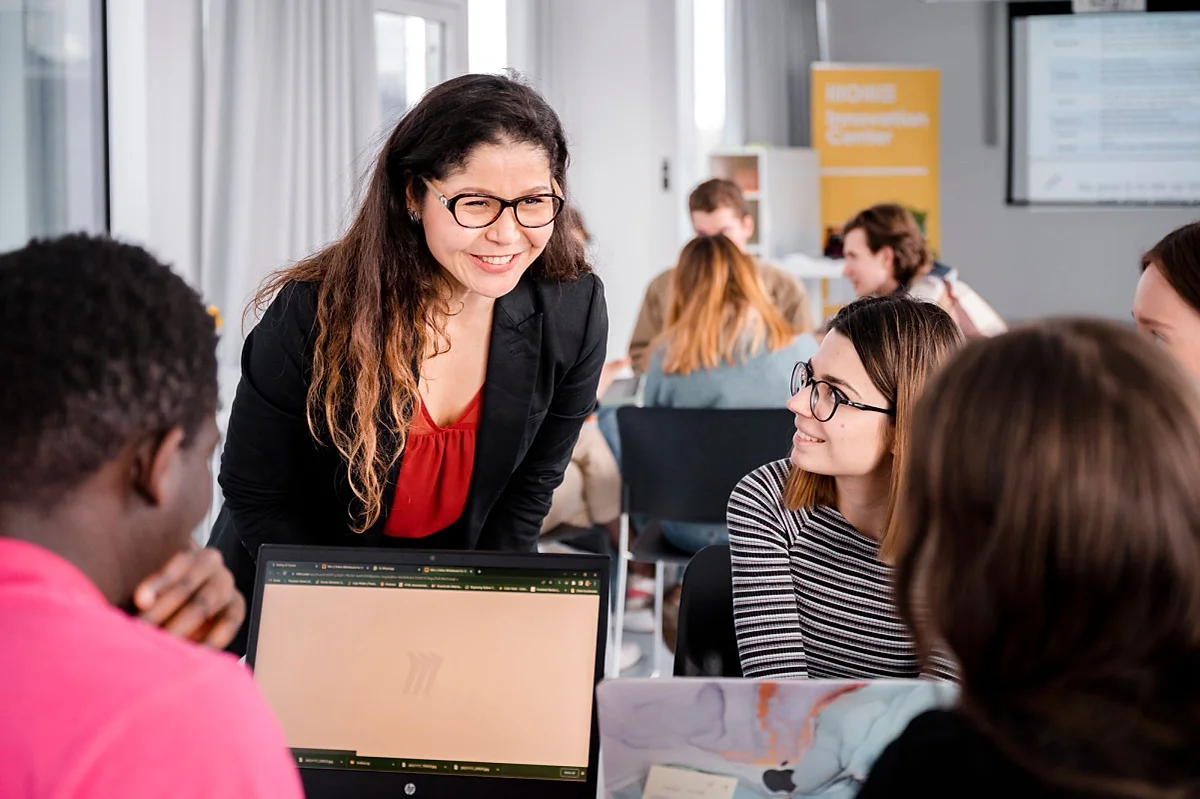 Potential funding opportunities
After successfully passing the stage gate in the incubation program, you can access potential funding opportunities from the university or through our network of investors.
Teams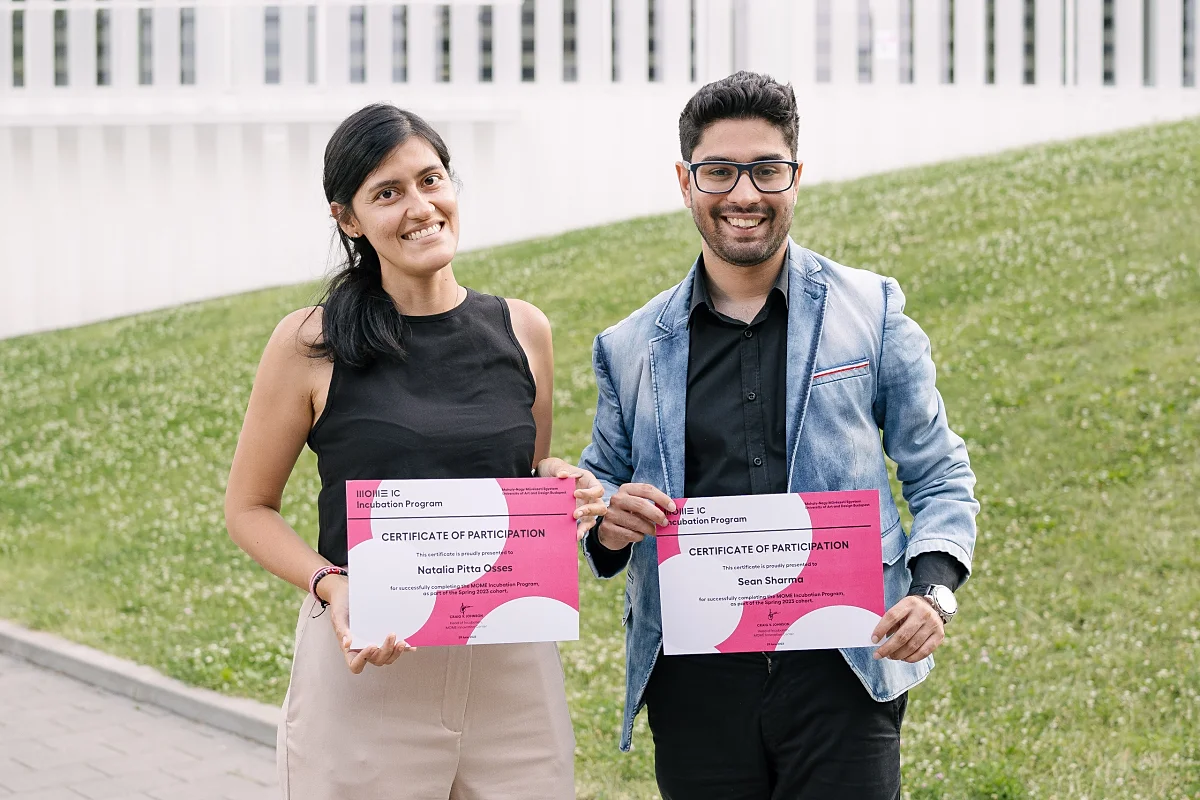 "The aim of our business concept is to minimize food waste in the catering industry. Our idea is to collect food waste and to turn it into excellent protein."
Team needs:
New team members: graphic designer
Contact: sean12348998@gmail.com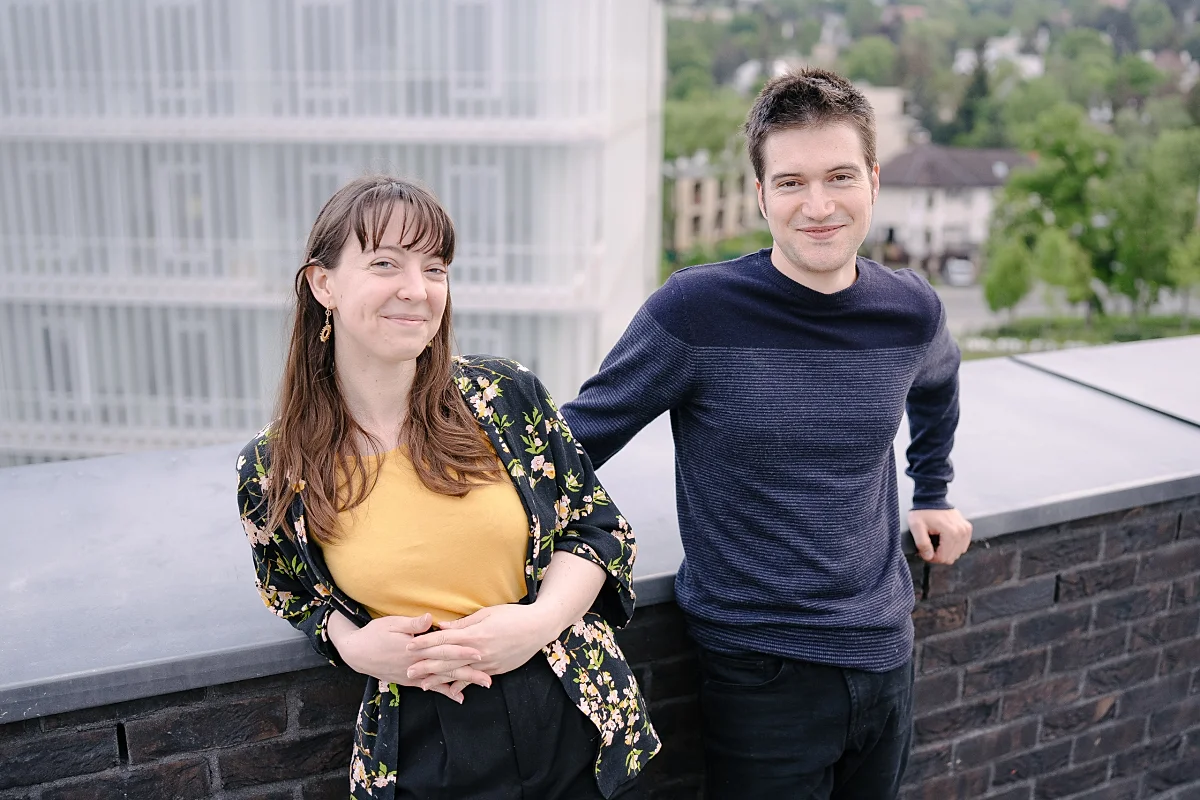 "We offer scalable, 100% biodegradable, plant based and ethical materials grown from the root structure of forest fungi. Our material is a unique, high performing solution customized for your needs."
Team needs:
Funding to maintain a small production facility, and for material research.

New team members: a chemist and an automation expert
Contact: fraxinea.fabrica@gmail.com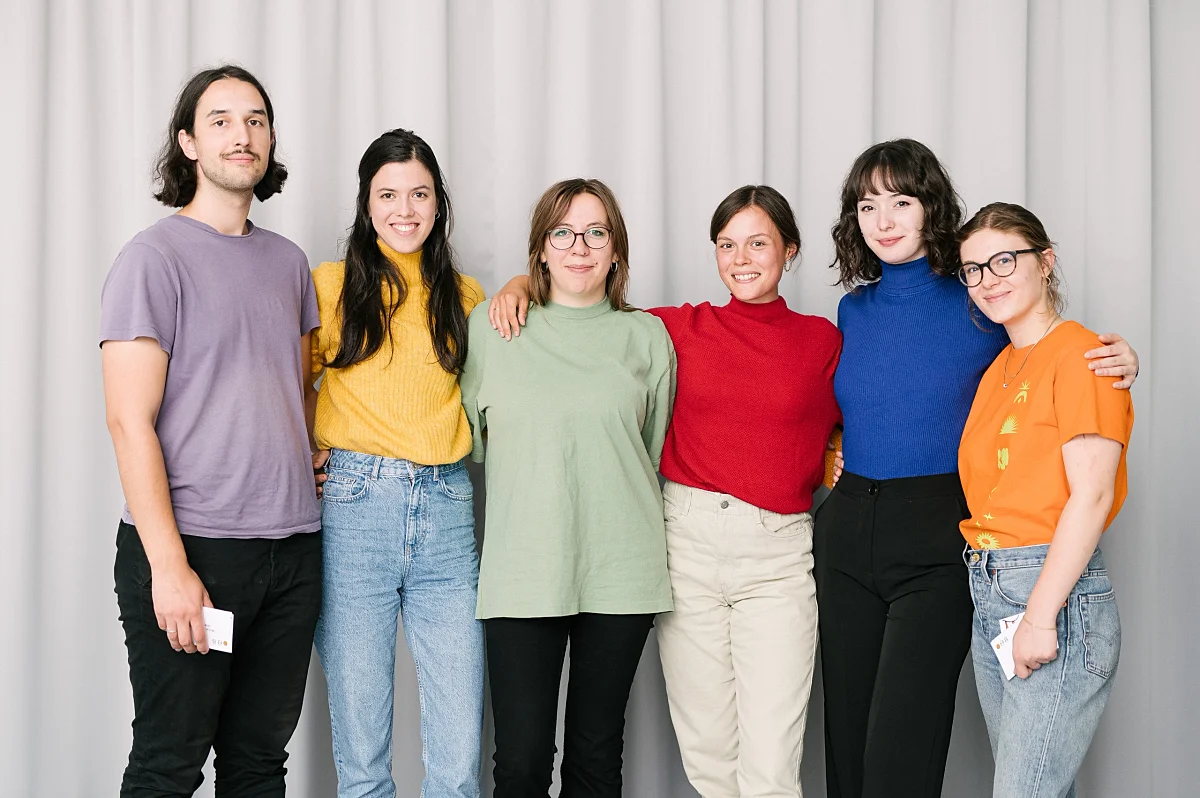 "We are developing a [card] game which helps to strengthen the relationship between grandparents and grandchildren."
"UTO is a new kind of jewelry, a category that hasn't existed before. With our biodegradable accessories you can retwist the T-shirts you already own, you get something new without buying new."
Mentors and Subject Matter Experts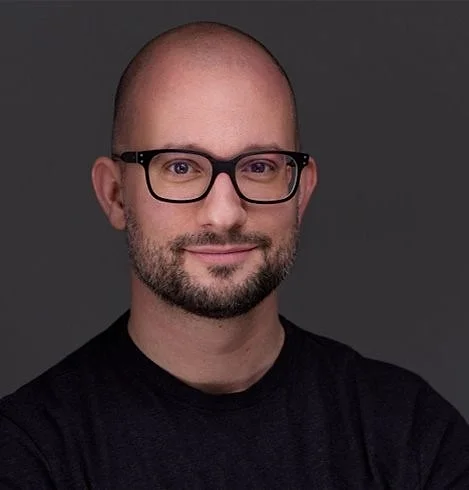 Péter, Director of MOME's Design Institute, is an innovation strategist with over 10 years of leadership experience. He has contributed to meaningful innovation through over 50 projects, 1/3 of which were international, with people from Switzerland, USA, Japan, UK, Austria and more.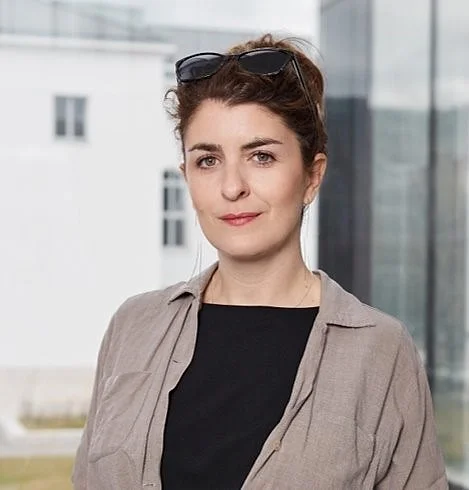 Bori is an architect and social designer focused on resilience and sustainability. She is the Social Design Hub Lead at MOME Innovation Center, where she facilitates practitioners, students and researchers in social, eco and humanitarian design projects, works with underprivileged communities.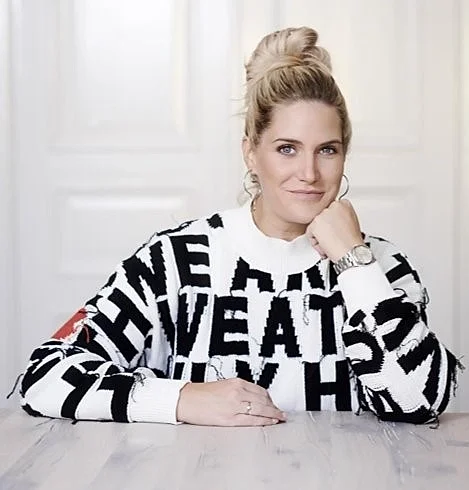 Lili is a strategist and organisational psychologist with a creative and business leadership background who develops innovative organisations, brands and businesses based on a human-centred approach​. She is the founder of Helsinki Mind, while also an external lecturer and consultant of MOME.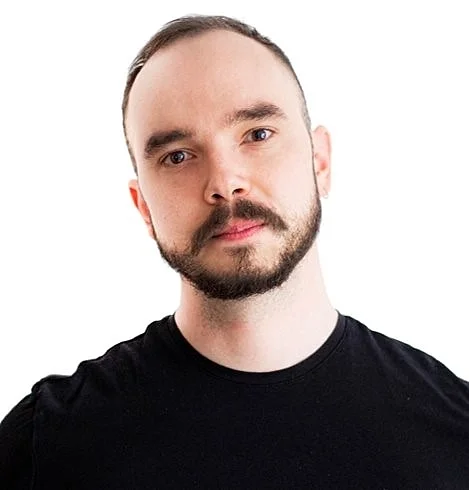 Máté is Education Development Manager at MOME as well as a trainer of Cellux Csoport. In addition to service design, he is active in communications and institutional organisational and educational development fields. He regularly applies the methodologies and tools of service design and design thinking in these fields as well.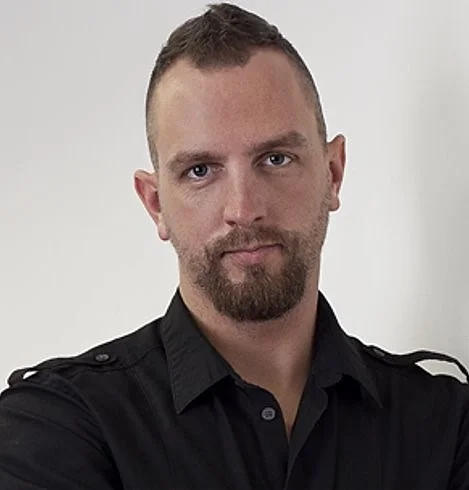 As Head of the Interaction Design MA at MOME and Managing Partner of Exalt Interactive, Tamás has been helping brands to create or transform their services by finding the right balance between business goals, ethics and people's needs.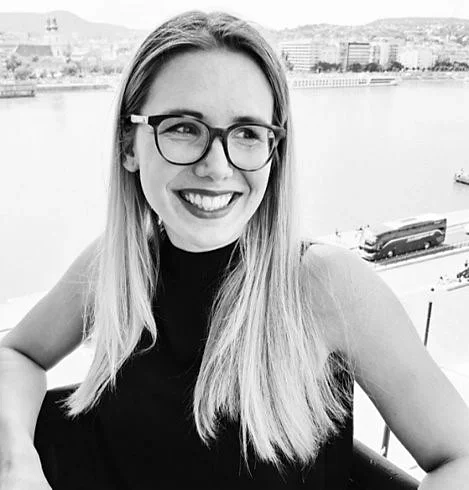 Flóra is MOME's Lead IP Strategist, a jurist with experience in the area of intellectual property (IP), and internet law. She graduated from the Faculty of Law and Political Sciences of Pázmány Péter Catholic University in 2016. During her doctoral studies, her main research interests are the copyright protection of photographs and the necessity and extent of the term of protection.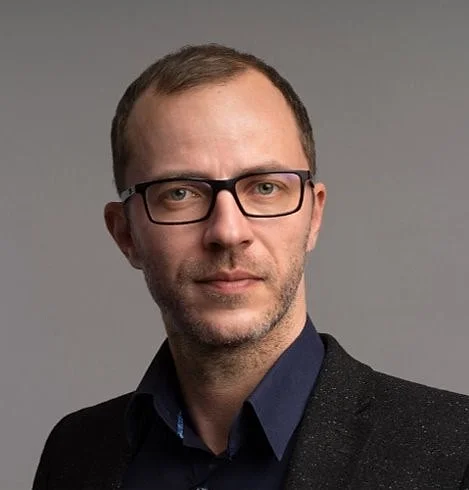 Mihály is a data visualisation expert with a passion for visualisation of everything, be it digital or physical. He currently works at the MOME Innovation Centre as a researcher and has been teaching data visualization for MOME Open courses for several years.​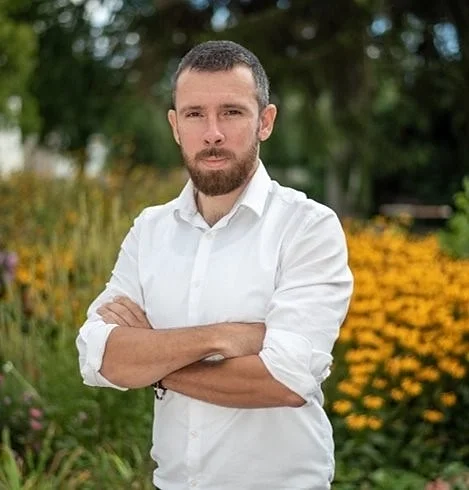 Attila is the CEO and Founder of Recobin Ltd. and he has been involved in waste management, education and awareness raising for nearly 20 years. His company's focus is on the production of environmentally friendly selective waste bins and the optimisation of waste management with a facility management approach.​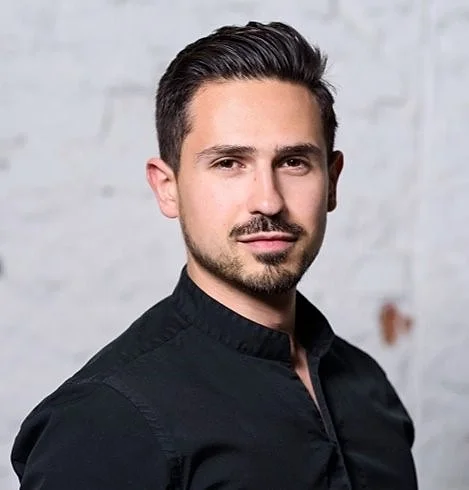 Atanas is an architect, designer, and entrepreneur with experience in managing complex multi-stakeholder projects and developing innovative products from renewable materials. He is the Manager and Founder of Biomyc Ltd., and was named one of Forbes Bulgaria's 30 under 30 most influential people that drive innovation and progress.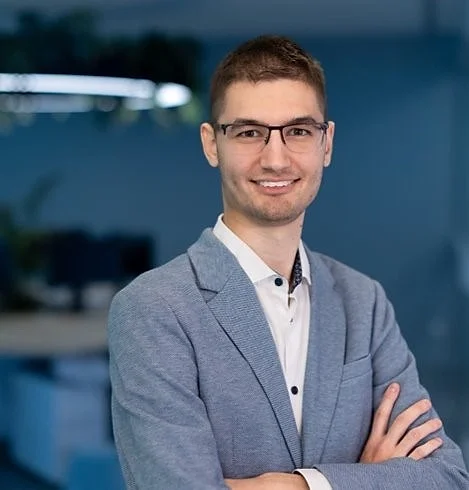 Márk started his career at Microsoft in various roles ranging from Program Manager to Cloud Solution Architect while helping Hungarian startups and Independent Software Vendors scale on the cloud. He is a regular speaker at conferences about future technologies and their impact on our everyday lives in the next decades.​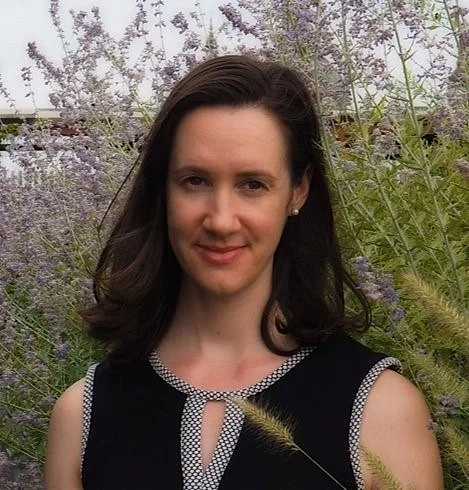 Judit Boros is a design strategist and researcher at MOME Innovation Center, interested in the intersection of the designed and the natural world. She holds a PhD in Environmental Sciences from Central European University. Her research investigates how design can contribute to sustaining and enhancing urban ecosystems.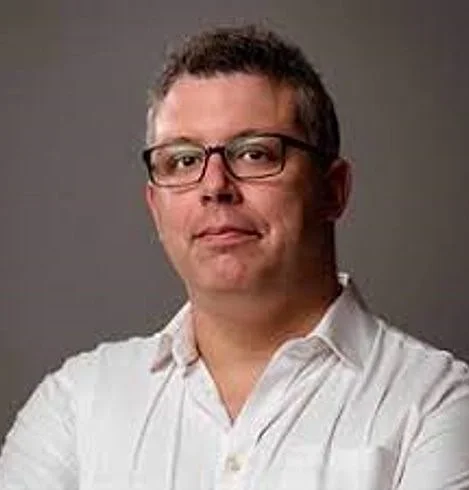 As Business Creation Project Manager for the RIS Region in EIT Health, Tamás's top priority is to support and mentor European healthcare professionals from the ideation phase, through the market entry, to the global expansion, built on his expertise acquired in the past 15 years.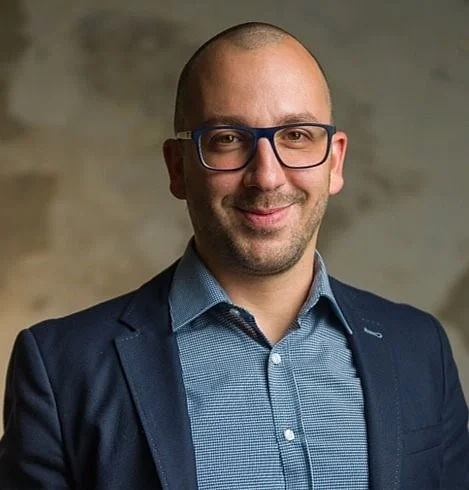 Péter is Chief Investment Officer at STRT Holding and Executive Board Member of Green Fox Academy. He is a tech entrepreneur with SAAS, education, IT consulting, and seed VC experience. His startup, Brickflow took part in the Estonian and Chilean accelerators.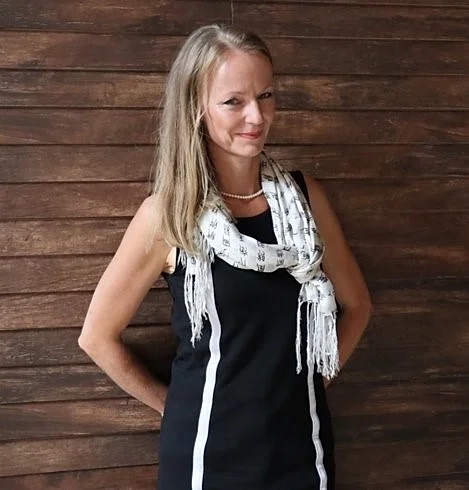 Nora is an award-winning economist, university lecturer at MOME, a capital market expert with intensive and extensive experience in financial services, known for the introduction of futures trading at the Budapest Stock Exchange and for launching equity crowdfunding, which is her central research domain.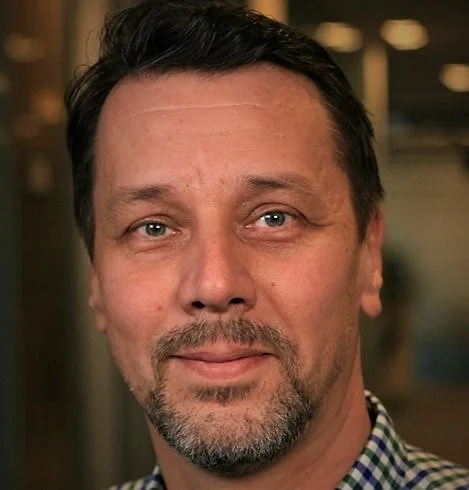 Richárd is an experienced sales and business development professional with an extensive experience from startups to multinationals, from government to entrepreneurship. He is an acknowledged coach, currently working as Senior Manager at Deloitte and acting as Board Member of Startup Hungary.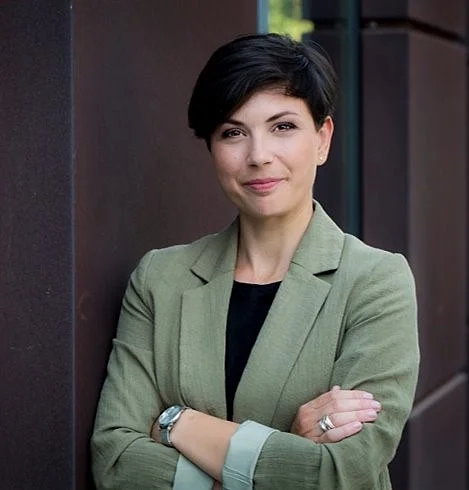 Gyöngyvér is the co-founder and managing director of Impact Company, a social enterprise partnering with mission-driven organizations to provide meaningful work for underprivileged communities. Her communications career took her to Africa and the Middle East while working for the UN.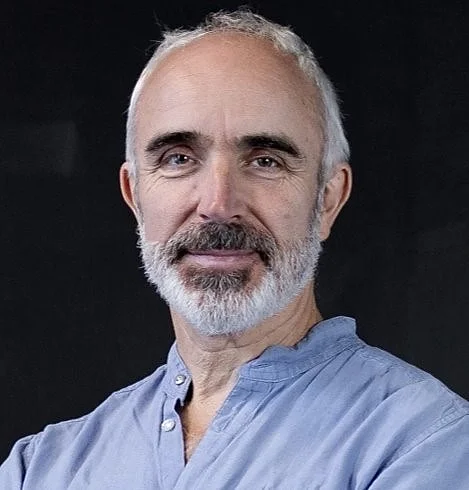 Alexis has been working as a communications trainer and coach for over 20 years, applying tools and techniques from the world of theatre and film. Simultaneously he is an established actor and runs his own theatre company, Scallabouche, where he works as a director and theatre maker.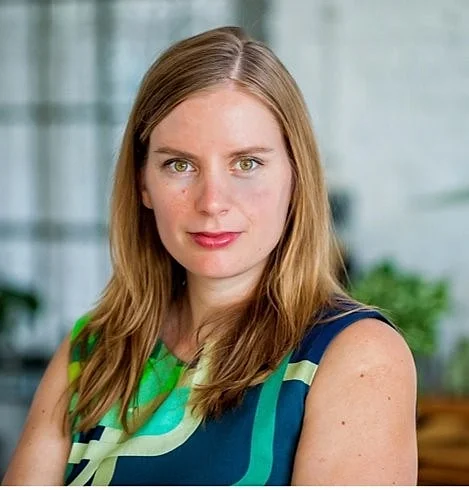 Orsolya's been playing a significant role in founding, building up and leading an international leading future studies hub, Spark Institute. Coming from the creative field with 10+ years' experience, having a background in corporate communication and marketing. Her career expands over several industries including finance, IT, and education.
Events
A 5-day intensive course to help you learn the business basics and the design thinking methodologies to develop an initial Proof ofConcept (PoC)!
Can anyone apply for the program(s)?
Do I need a team?
What is the language of the program?
Are the program sessions online or in-person?
What are the eligibility criteria and program schedule?
How can we access funding opportunities?
What facilities does the TechPark have?
What is the difference between a business and a startup?
What is the use of design in business?
Who is the ideal participant for this program?
Contact
Got more questions? Contact us:
Incubation Program Lead
Craig V. Johnson
craig.johnson@mome.hu
Social Impact Hackathon
We organize sprint-like competitions to engage interdisciplinary teams to find well-designed solutions for challenges of the 21st century.
Incubator Newsletter
Sign up and be the first to learn about our news and events with an entrepreneurial angle or our internship opportunities!