Moholy-Nagy University of Art and Design
Incubation
The Innovation Center creates value for student and faculty projects by transforming innovative ideas into more developed business concepts.
Timeline
Application deadline
28 February 2023, 11:59 PM
Incubation program begins
Our goal is to develop
entrepreneurial
skills
, improve
self-confidence
, and help transform
innovative
ideas into more developed
business
concepts. We have integrated our strengths in nurturing young talent into a
design-driven
incubation program.
MOME has set an ambitious goal to be the leading creative industry and innovation hub in Central and Eastern Europe by 2030. To compliment the university's efforts to achieve this goal, we've launched a design-driven incubation program to aid young innovators, researchers, and aspiring entrepreneurs in Hungary. Anyone may apply to participate in our incubation program, regardless of one's age, educational background, discipline, industry, or field of study.
We aim to have an interdisciplinary group of participants, and preference is given to those projects that are impact-focused, connected to wellbeing, or otherwise aligned with MOME's areas of expertise or research fields.
Program benefits
We cover topics such as personal awareness, team assessment, idea validation, design thinking, business model canvas, value proposition, product development (MVP), financial planning, market research, competitor analysis, sustainability, impact measurement, growth mindset, pitch training, among others.
Receive personalised mentorship
Access MOME's international and interdisciplinary mentor pool to receive personalised advice from experts in design, innovation, and startups.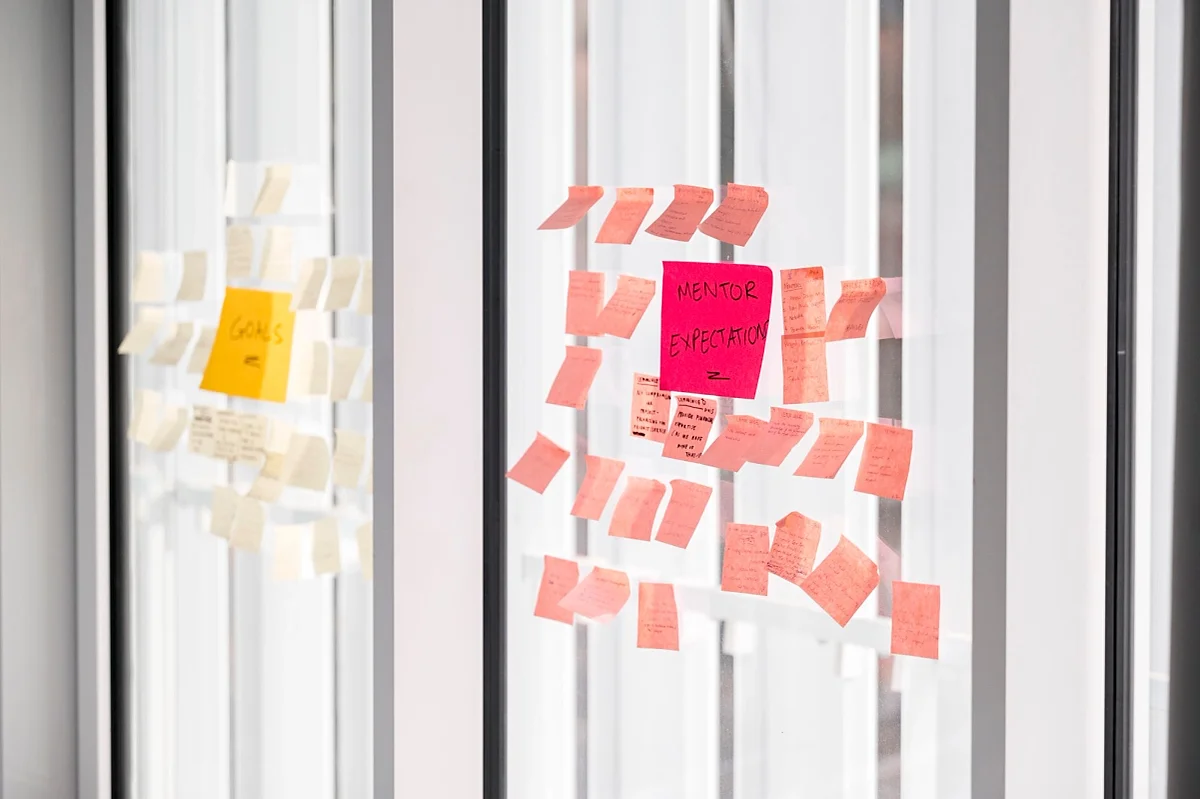 Access to design talent and research
Support from MOME's design researchers, lecturers, trainers, and students to receive value-adding creative support for your project.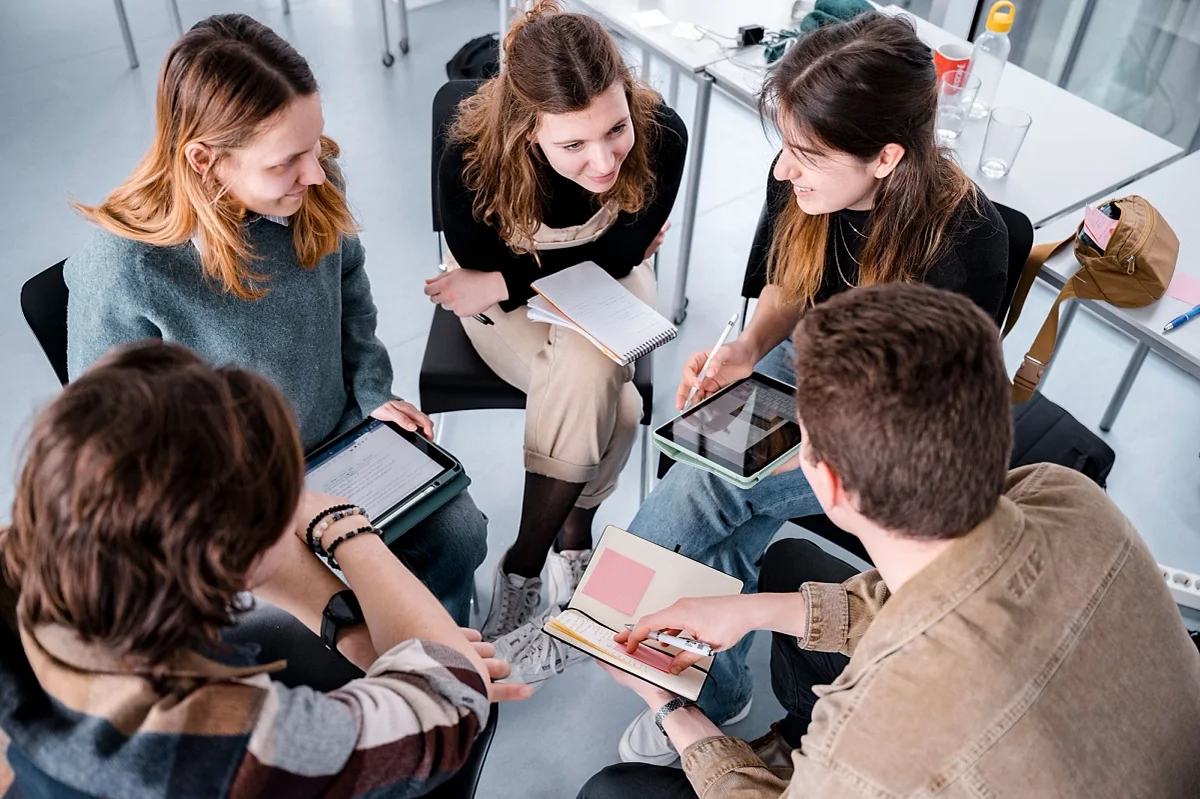 Access to campus infrastructure
Participants can make use of MOME's infrastructure, including the new Technology Park and the dedicated co-working space on campus.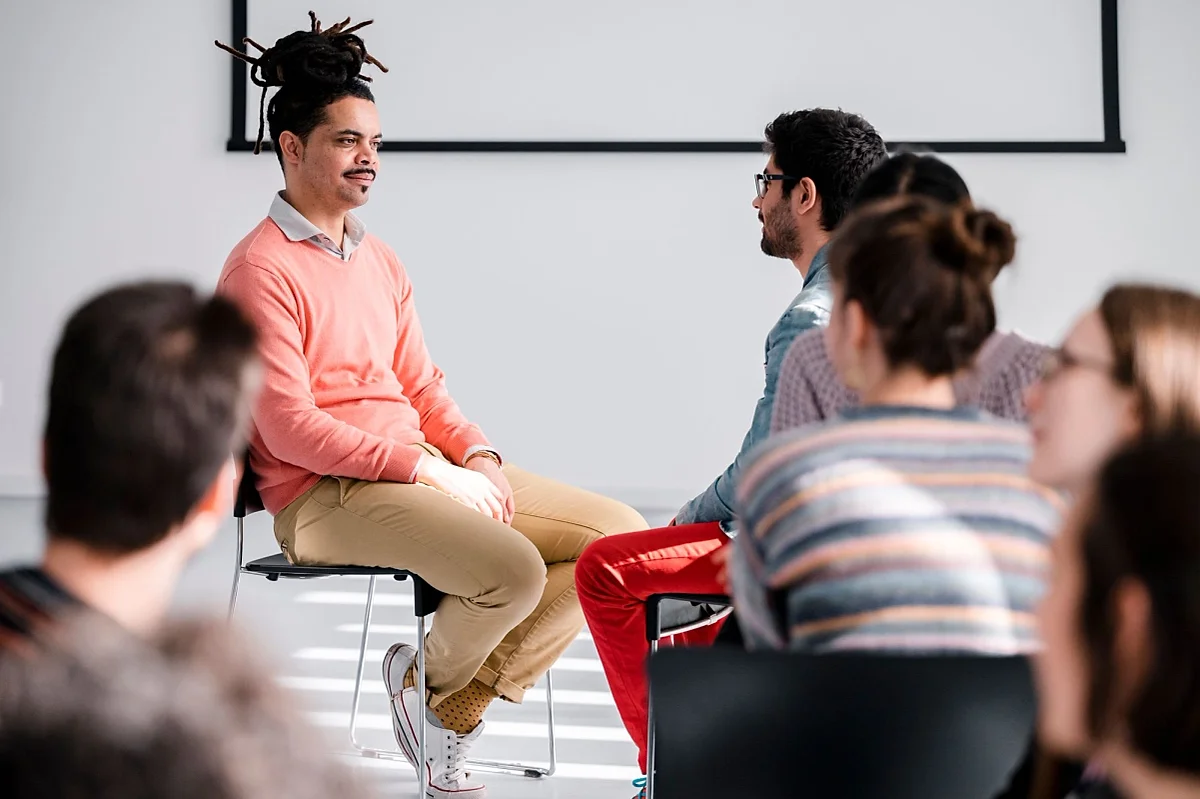 Participants can build up their network within MOME and with experienced entrepreneurs, mentors, and innovators in the local and regional startup ecosystem.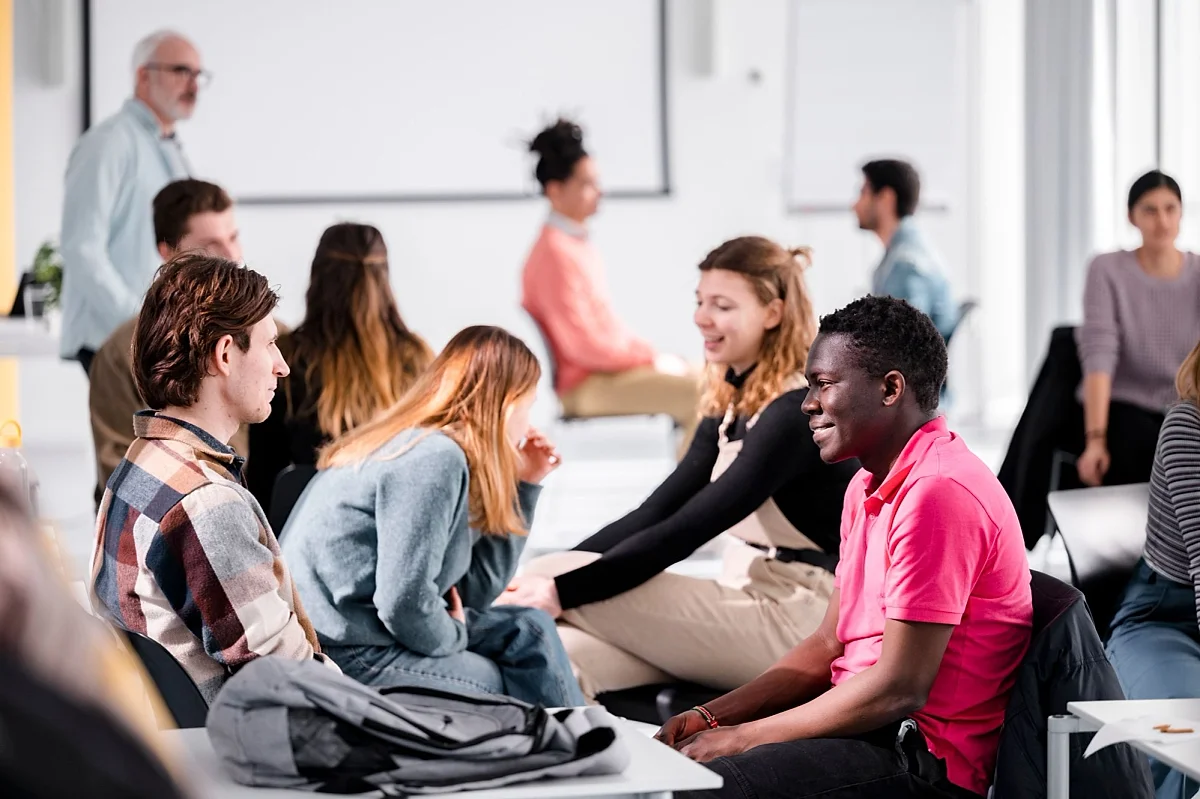 Interdisciplinary learning sessions
Participate in workshops, open discussions, and interdisciplinary (peer-to-peer) learning sessions that collectively contribute to further developing your project.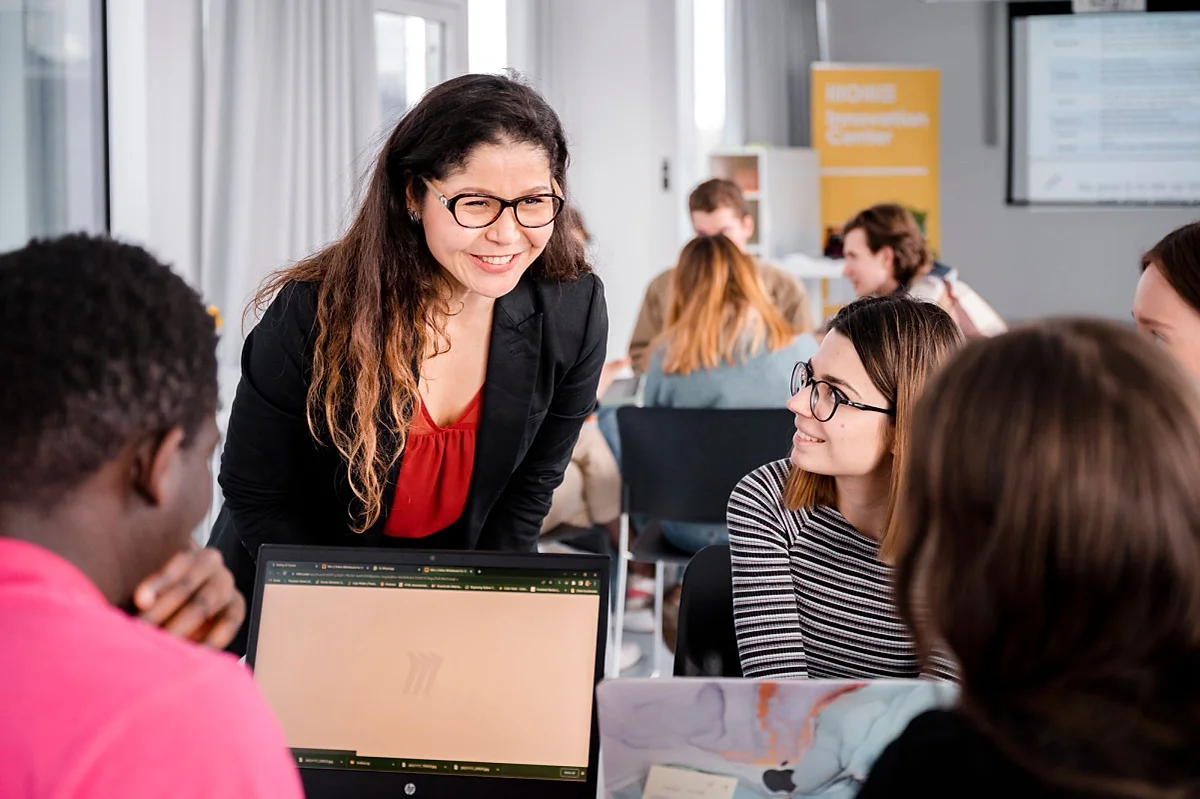 Potential funding opportunities
After successfully passing the stage gate in the incubation program, you can access potential funding opportunities from the university or through our network of investors.
Teams
Meet the 2023 spring cohort!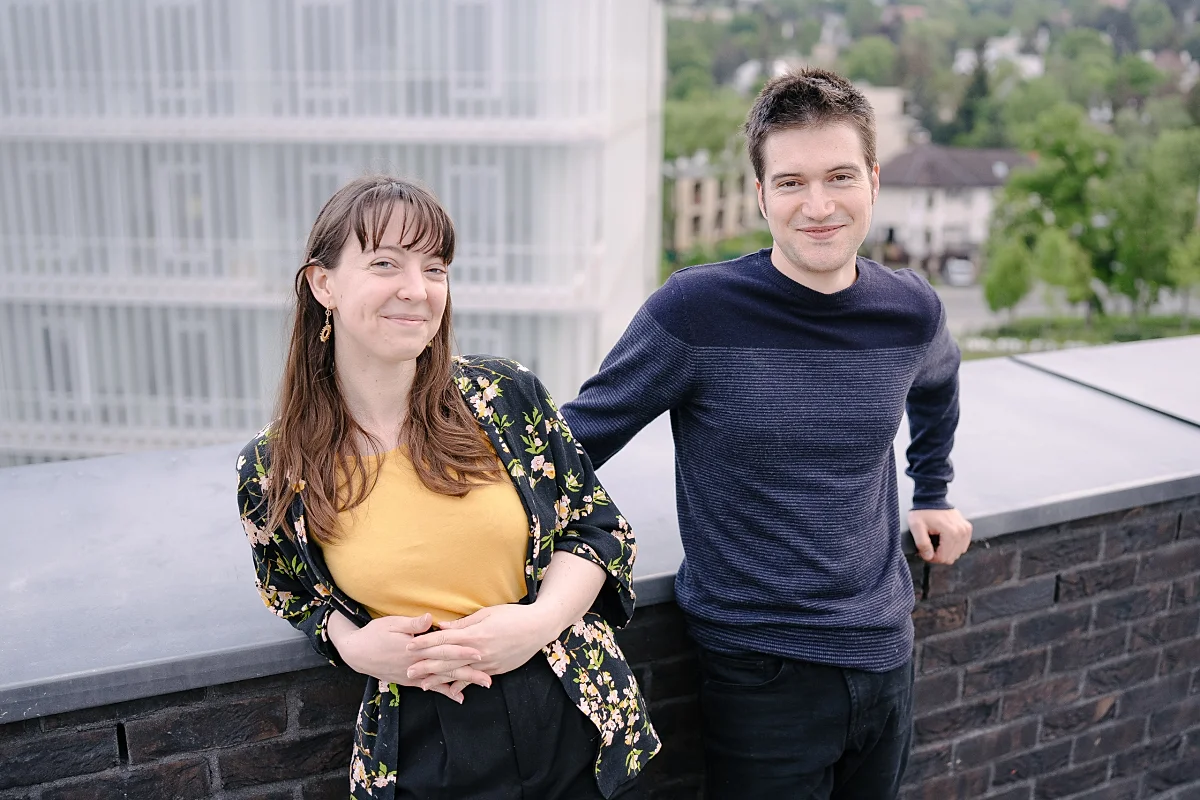 "We are developing a truly sustainable leather alternative entirely made of mushroom tissue and organic materials."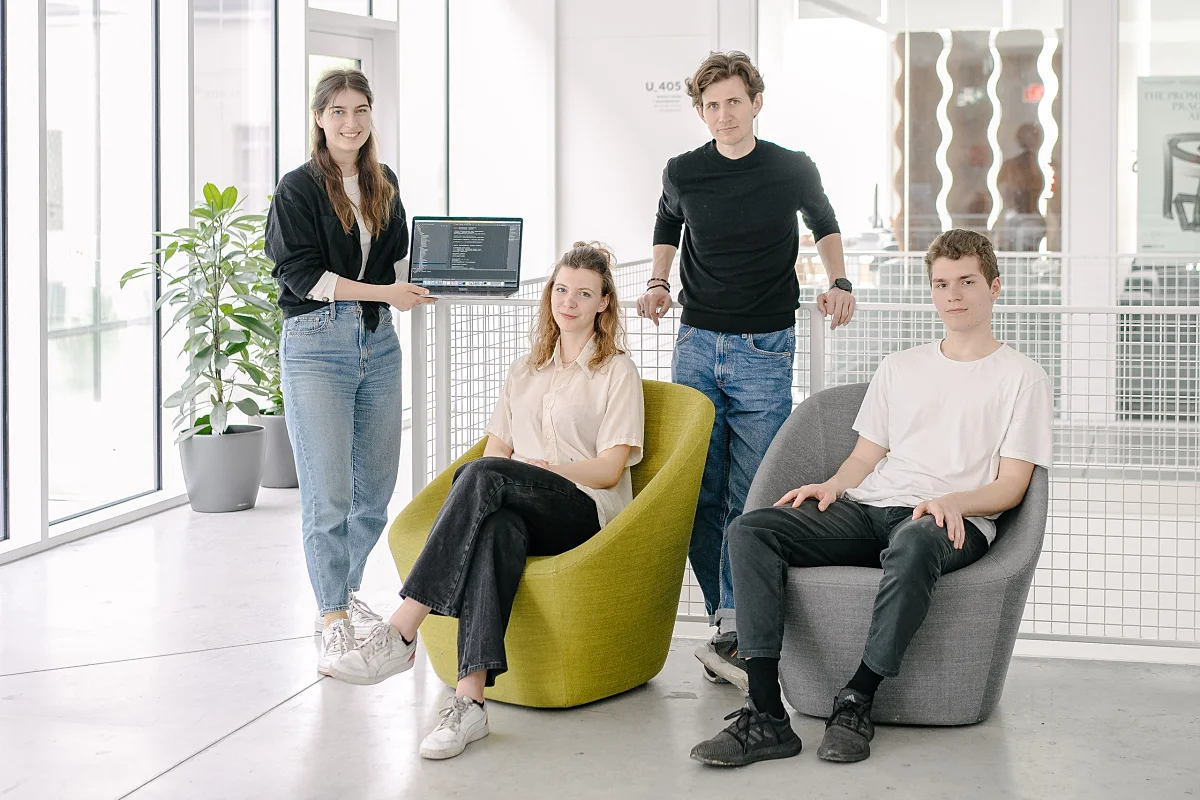 "Our aim is to create an AI-based demand forecasting system tailored to the specific [grocery] stores to help them decrease their excess."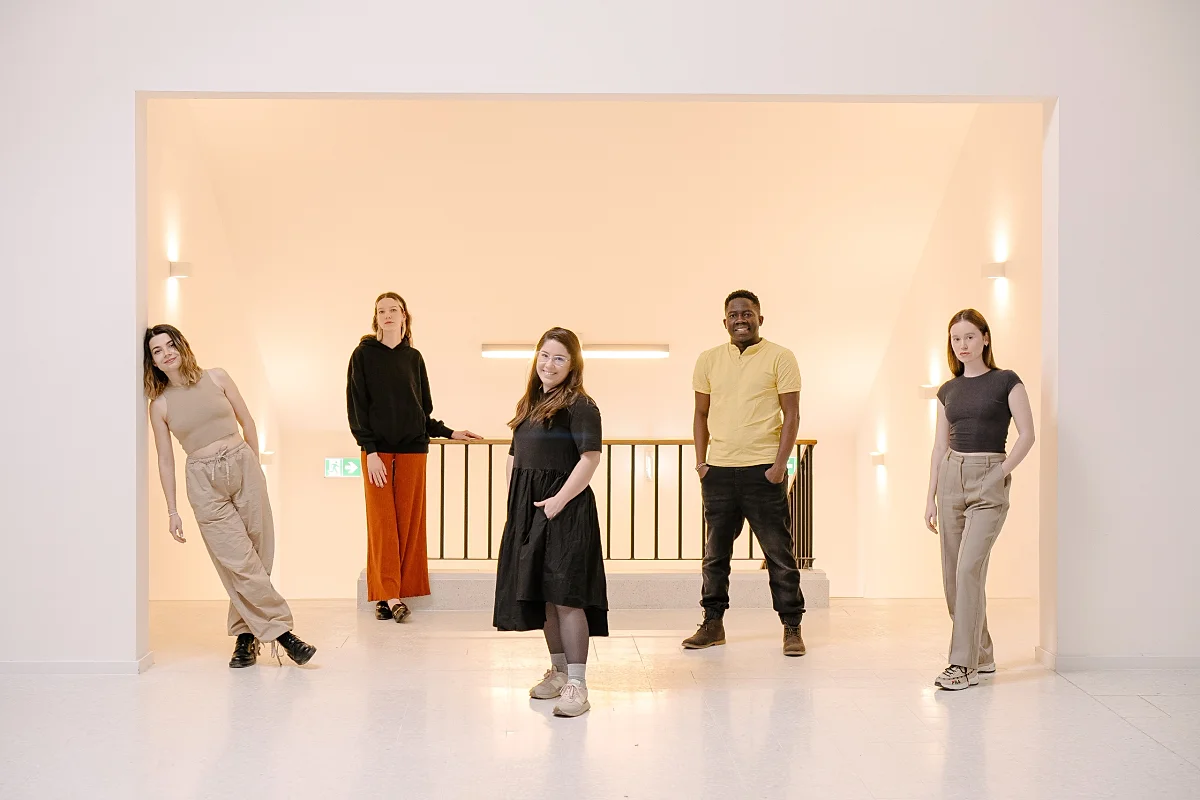 "Our aim is to develop a garbage bin system with measuring and data processing abilities, to help raise awareness of the amount and composition of household waste flowing out of people's homes."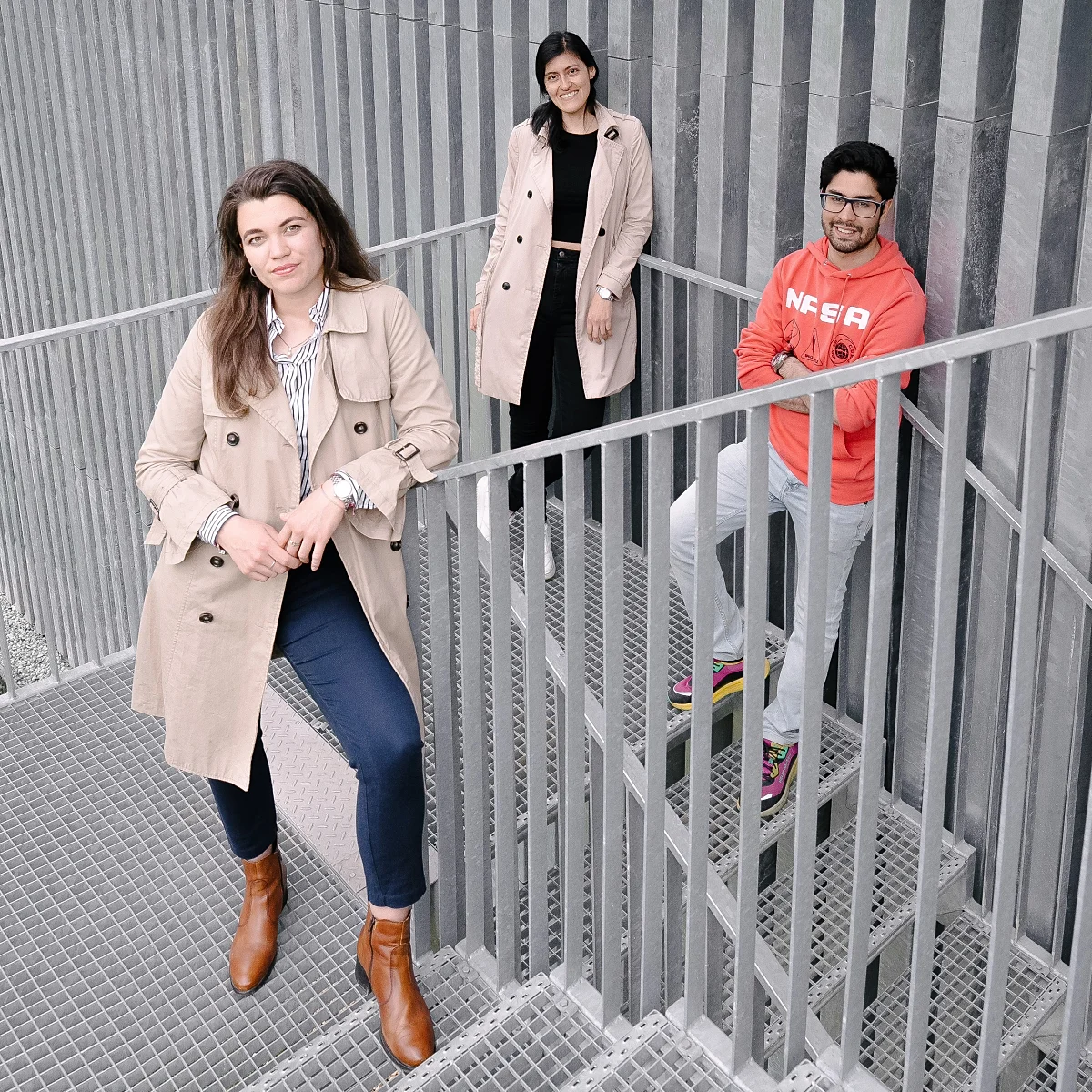 "The aim of our business concept is to minimize food waste in the catering industry. Our idea is to collect food waste and to turn it into excellent fertilizer."
Events
Info & Matchmaking Session where we answer all your questions about MOME IC's incubation program, and where you can find your dream team!
Who is the ideal participant for this program?
What is needed to be eligible?
How many sessions are there to attend?
Contact
Got more questions? Contact us: