Moholy-Nagy University of Art and Design
Incubation
Our design-driven incubation program is unique in the market, to get your business concept off the ground.
Our goal is to develop
entrepreneurial
skills
, improve
self-confidence
, and help transform
innovative
ideas into more developed
business
concepts. We have integrated our strengths in nurturing young talent into a
design-driven
incubation program.
MOME has set an ambitious goal to be the leading creative industry and innovation hub in Central and Eastern Europe by 2030. To help achieve this goal, we have launched this program to support students, researchers and young entrepreneurs.
Our Proof of Concept (PoC) incubation program covers various topics such as personal awareness, idea validation, design thinking, product development (MVP), business planning, financial planning, market research, go-to-market strategy, soft skills, pitch training, and more.
Program benefits
Our design-driven incubation program is unique in the market, and it offers several benefits that can help you get your business concept off the ground.
Receive personalized advice from an expert mentor on technical and business aspects.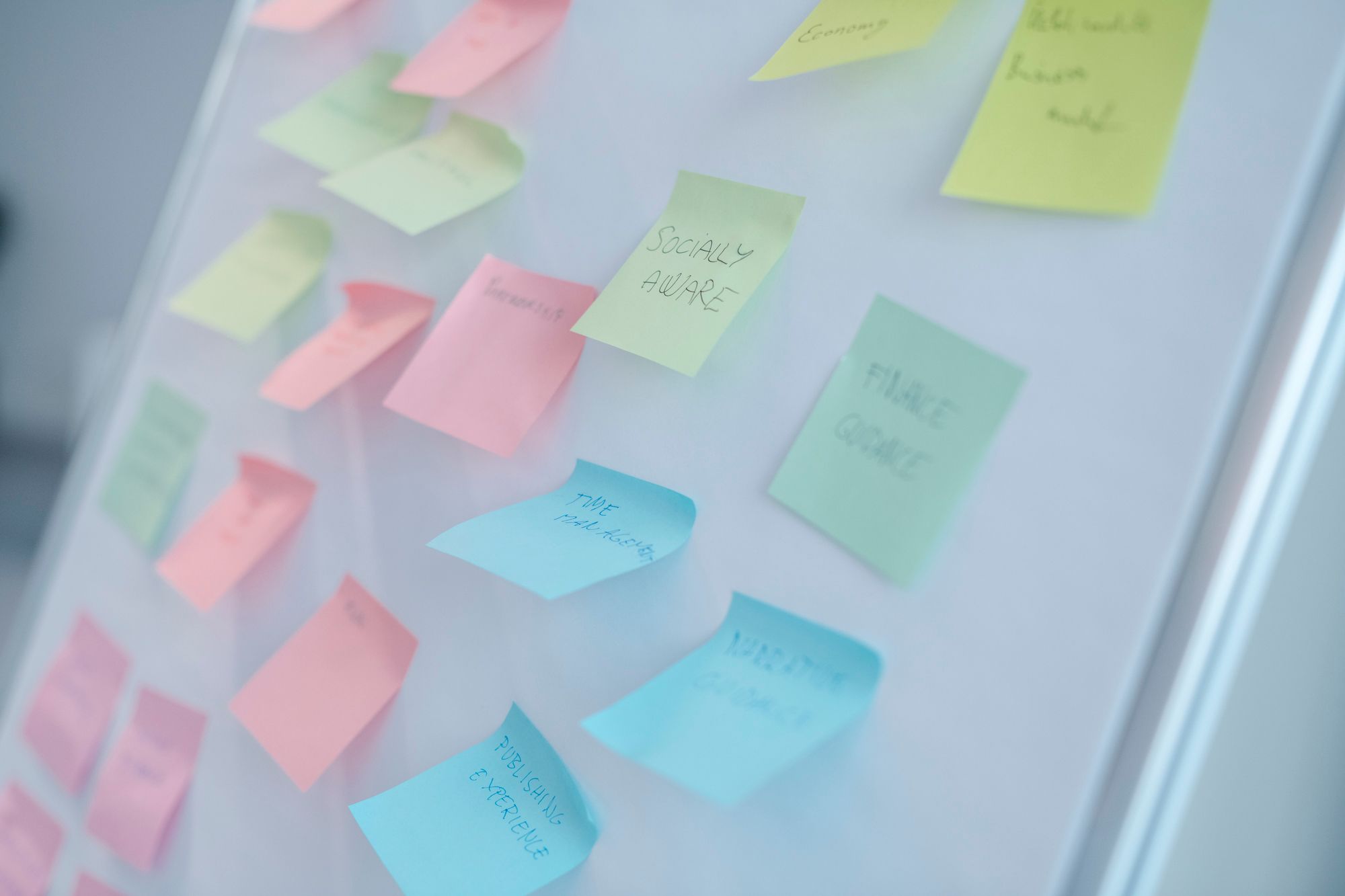 Access to design talent and research
Additional support from MOME's researchers and students, as well as certain classes related to design.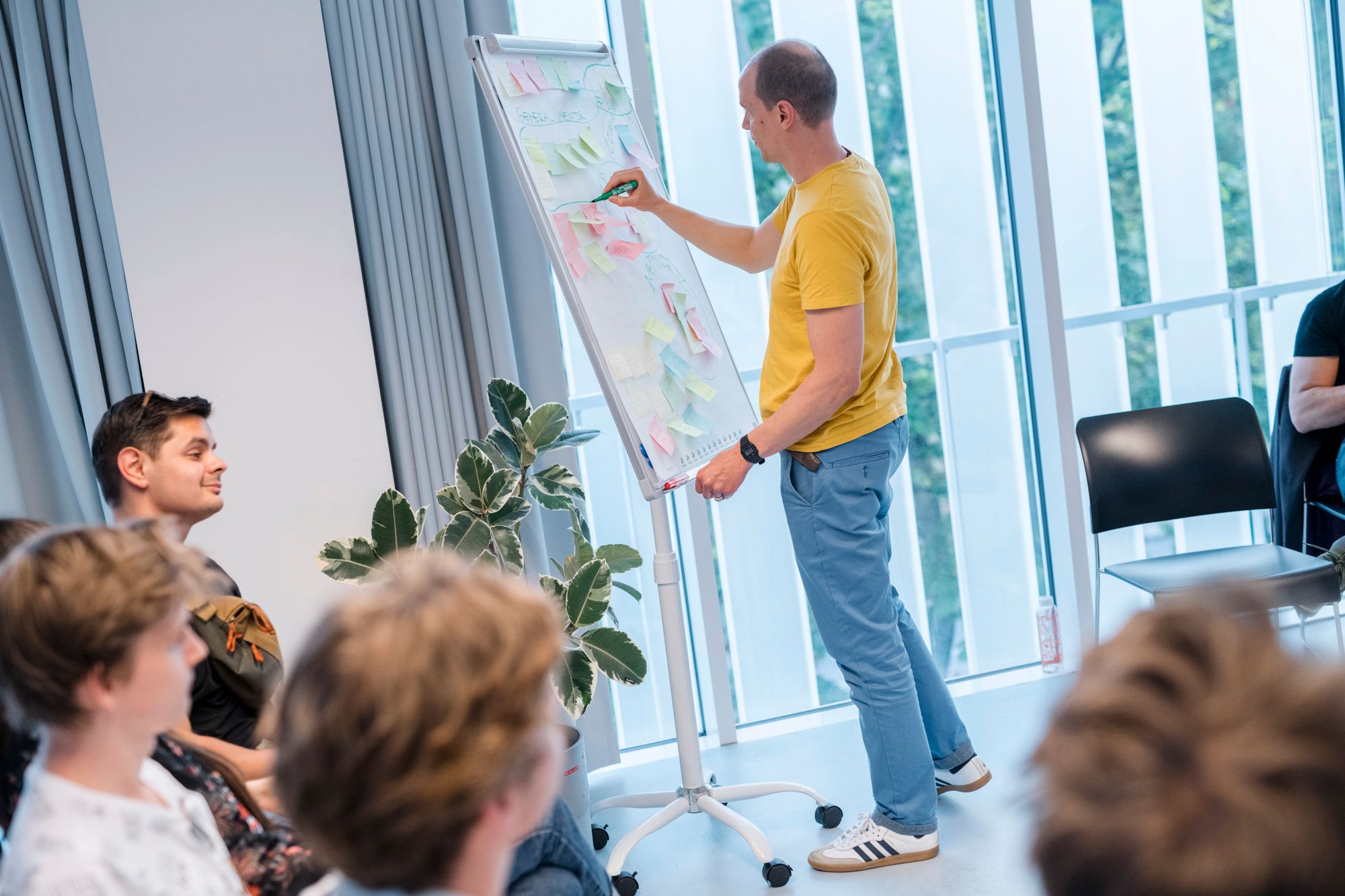 Access to campus infrastructure
Participants can utilise MOME's infrastructure, such as our TechPark, and a dedicated co-working space.
Access to a talented and international network of experienced people, including MOME's alumni network.
Interdisciplinary learning sessions
We embed peer-to-peer learning sessions in our program to achieve collaborative learning.
Who is the ideal participant for this program?
We are primarily searching for students, graduates and researchers who are currently working on a business concept and require support to develop them further in a structured way. We are also open to international students, people from different fields of study, people who may not have access to (university-based) incubators, or anyone who may prefer to participate in a design-driven incubation program where English is the main working language.
What to expect from the program?
Selected participants do not have to pay any financial fee for the program. There will be regular, mandatory contact sessions with the cohort, which will be a combination of in-person and online sessions to accommodate the schedules of the participants. Mentoring sessions will be conducted on a consultation basis, and all participants will perform a final demo-day style presentation of the business concept to an audience.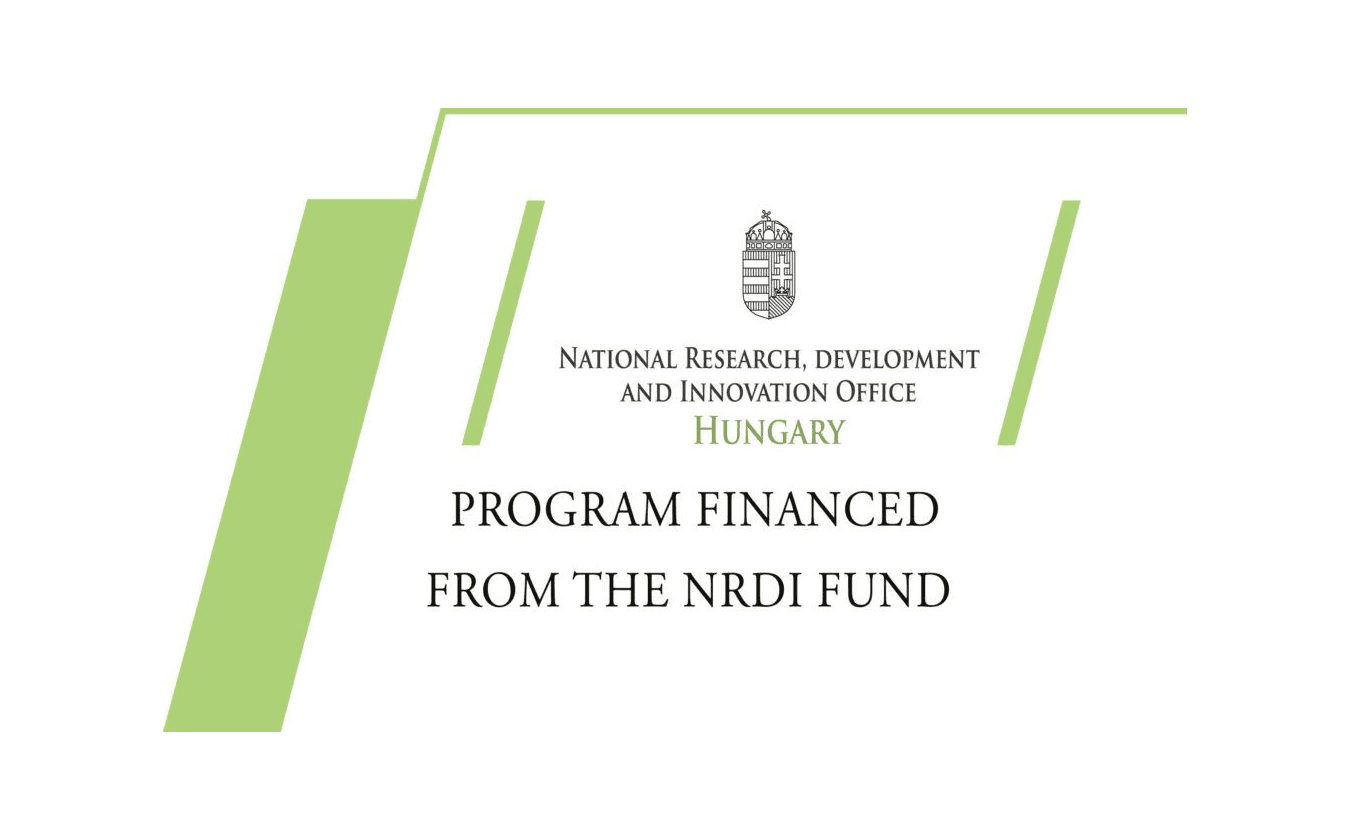 The PoC is supported by the NRDIO and by MOME's Knowledge Transfer Center.