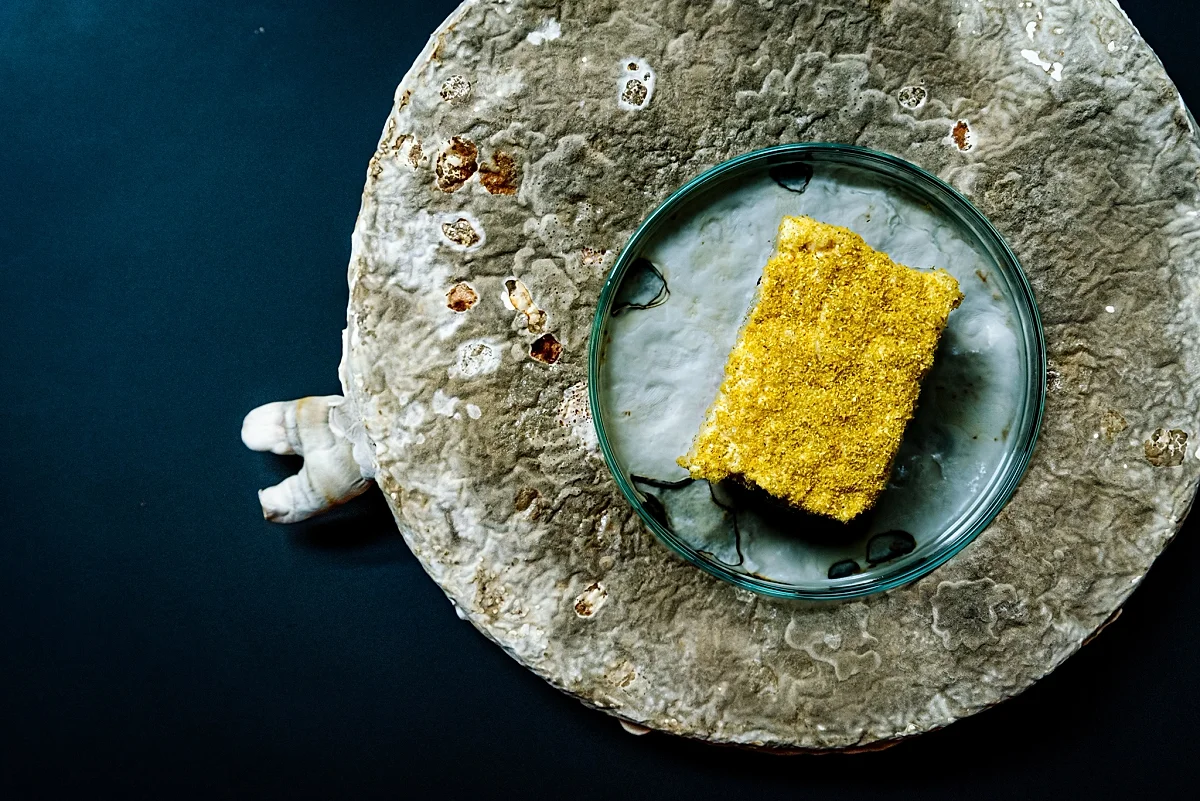 Plate from hemp and mycelium – A sustainable design innovation in the field of gastronomy by MOME and Michelin-star restaurant SALT
How to make gastronomy truly sustainable? Moholy-Nagy University of Art and Design (MOME) and SALT Restaurant have reached a major milestone on the road to a circular culinary culture. Their collaborative research resulted in a new plate with zero environmental impact for the sustainable enjoyment of the best haute cuisine has to offer.
One of the major creative industry hubs in the CEE region Moholy-Nagy University of Art and Design and Michelin-star restaurant SALT have developed the first fully eco-friendly plate from a blend of mycelium and hemp. Designed for premium restaurants, this durable serving dish can maintain the desired shape, while providing sufficient durability to be used for multiple servings, and leaving no waste behind.
Although MOME Innovation Center's Material Research Hub has been exploring the alternative use of mycelium in recent years, this is the first time this material research innovation has been utilised at the intersection of applied design and gastronomy.
The fungi-based mycelium biocomposite is produced using microorganisms instead of conventional manufacturing technologies. Light and porous, and with good fire resisting properties and a consistency between polystyrene and cork, it can be used as a plastic alternative in a wide range of applications from packaging to construction. Depending on the fungi strains used, it can have different properties in terms of hardness and absorbency.
According to researcher of the Innovation Center Mihály Minkó, the dominance of biocomposite materials over environmentally harmful ones is an inevitability. While the majority of these materials is currently in experimental stage, some, like mycelium-based biocomposite is already available for industrial use. Before long, they might help reduce human-induced environmental damage to the ecosystem caused over the last decades.
As chef of SALT Restaurant Szilárd Tóth put it, "Sustainable design is an essential aspect of SALT's philosophy. Thinking and working together with MOME demonstrates that gastronomy, science, and material research can go hand in hand. Our restaurant has a history with all this and takes great pride in having mycelium plates as part of our story, and being able to show them to patrons in our daily dealings with them."
"To quote the eponym of our university and true genius of the Bauhaus period László Moholy-Nagy, the goal is not the object, but the person, and what really matters is the interaction and collaboration between various genres and fields. This is precisely what SALT and MOME's joint project is about. As a leading design and innovation hub of the CEE region, we want to connect the most outstanding professionals in design, gastronomy, business, and the academia, great designers, chefs, and researchers to create something new together and bring the concept of sustainability closer to people", underlined MOME CEO Réka Matheidesz.
The first custom-made mycelium plates and the underlying research project have been presented and unveiled as part of a SALT pop-up brunch on the MOME Campus, and will also be discussed at the 2nd Future Materials Conference exploring the most important trends in material research on 28 and 29 September 2023.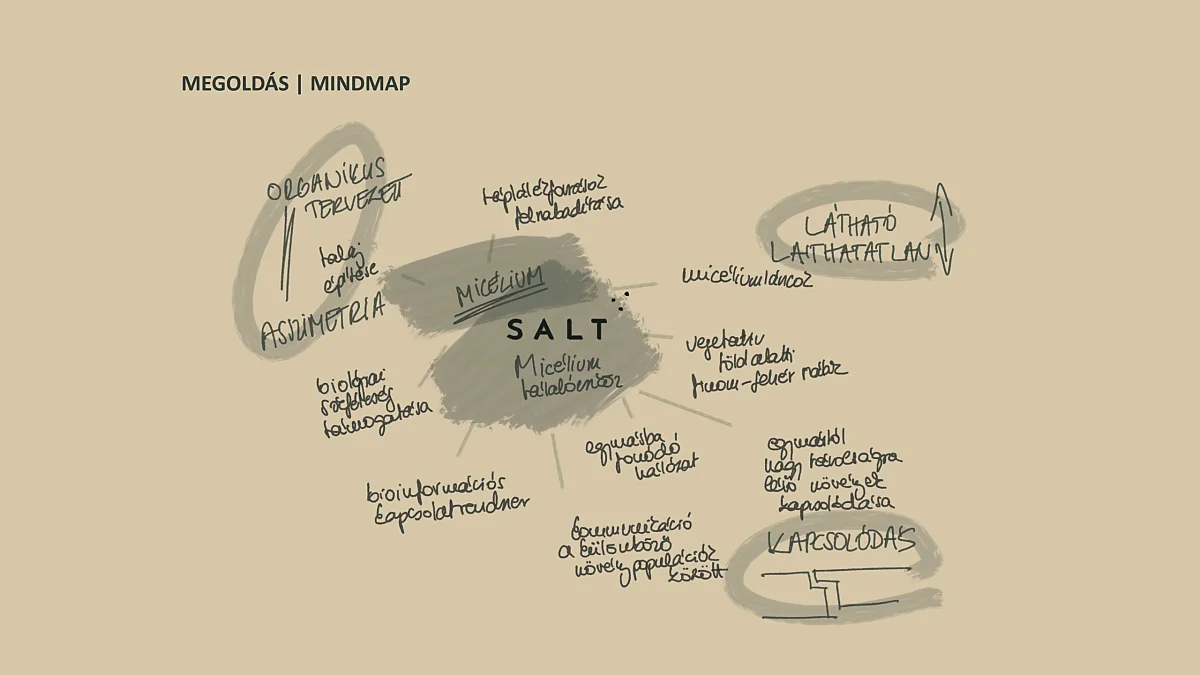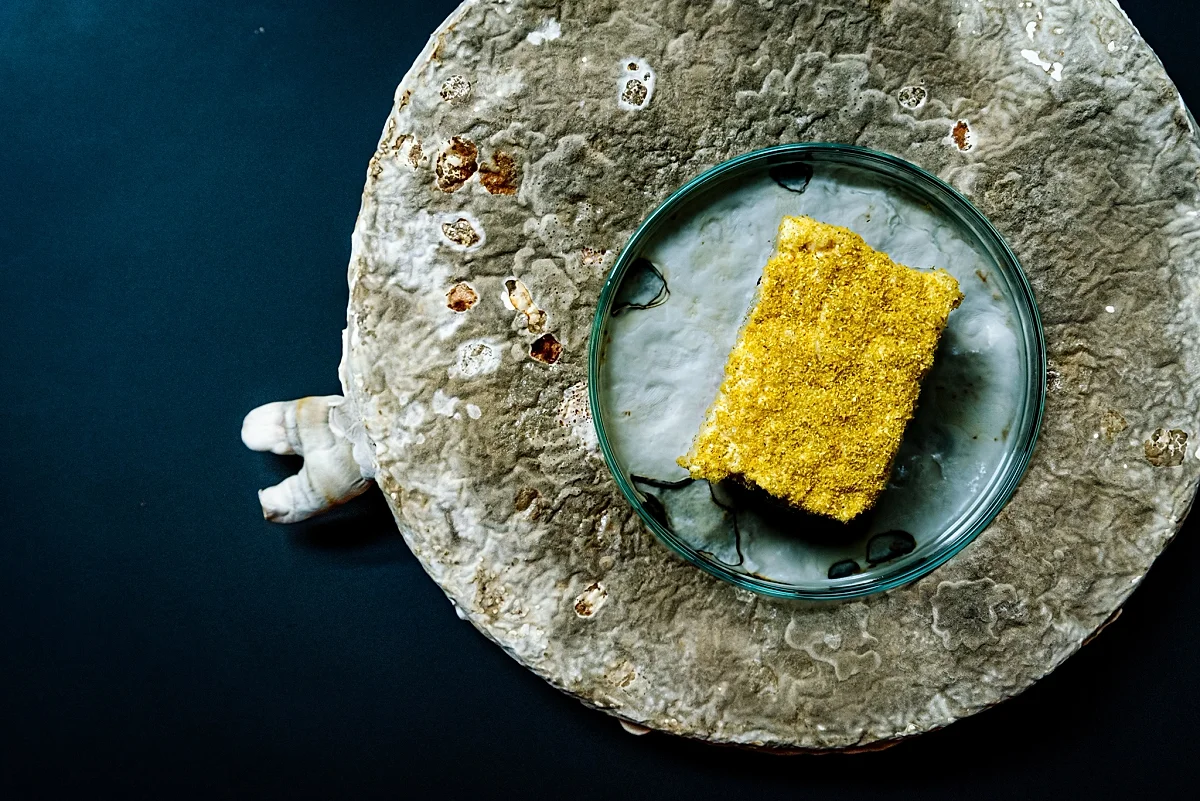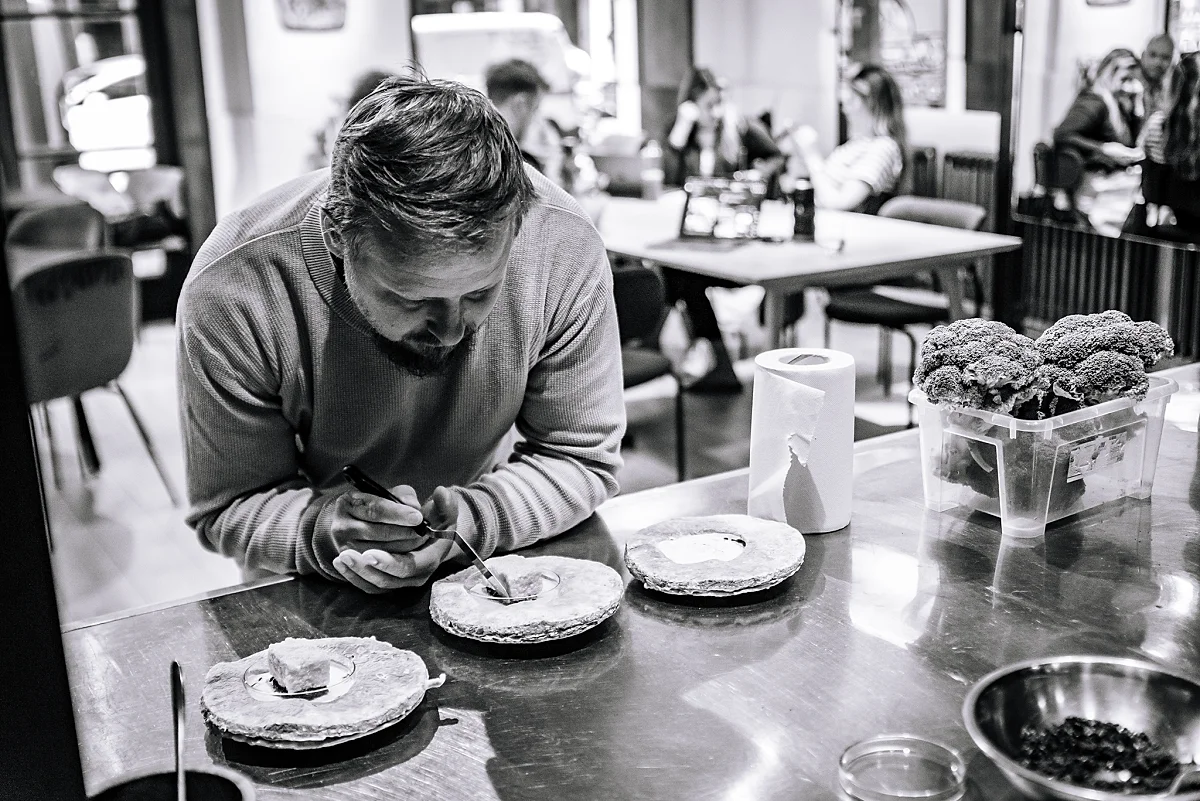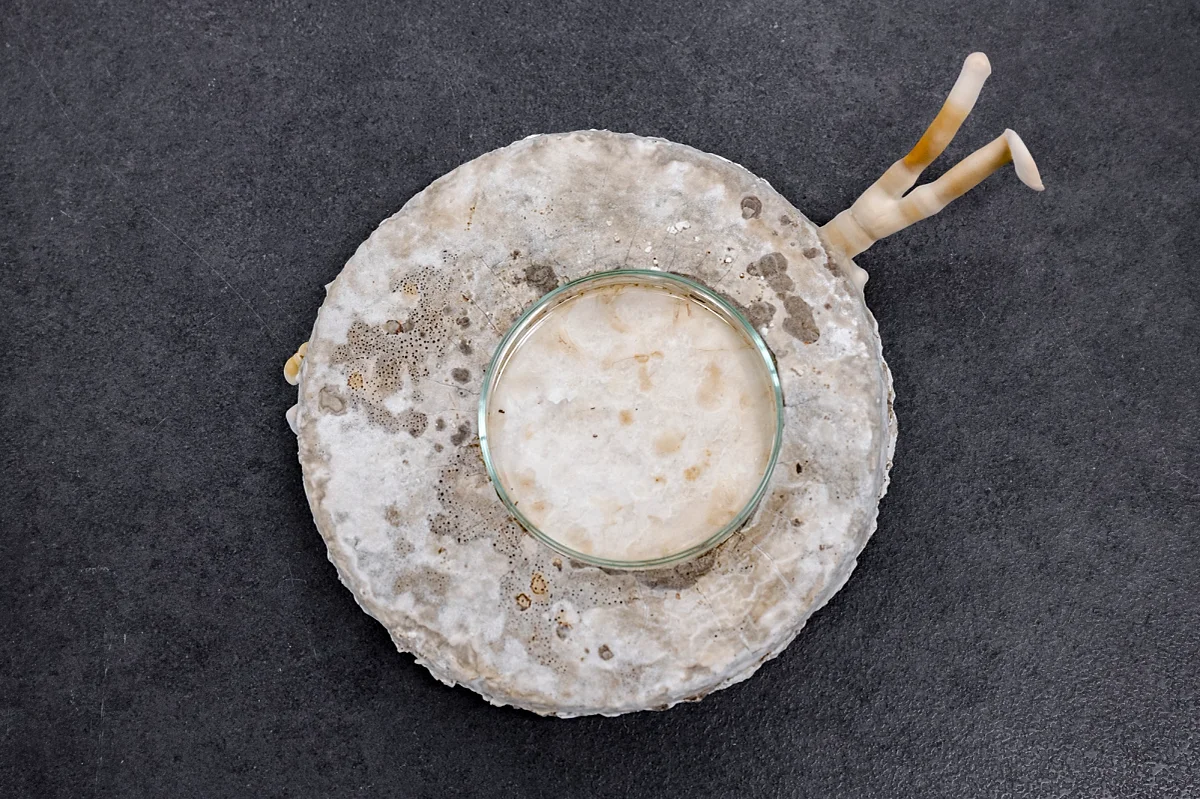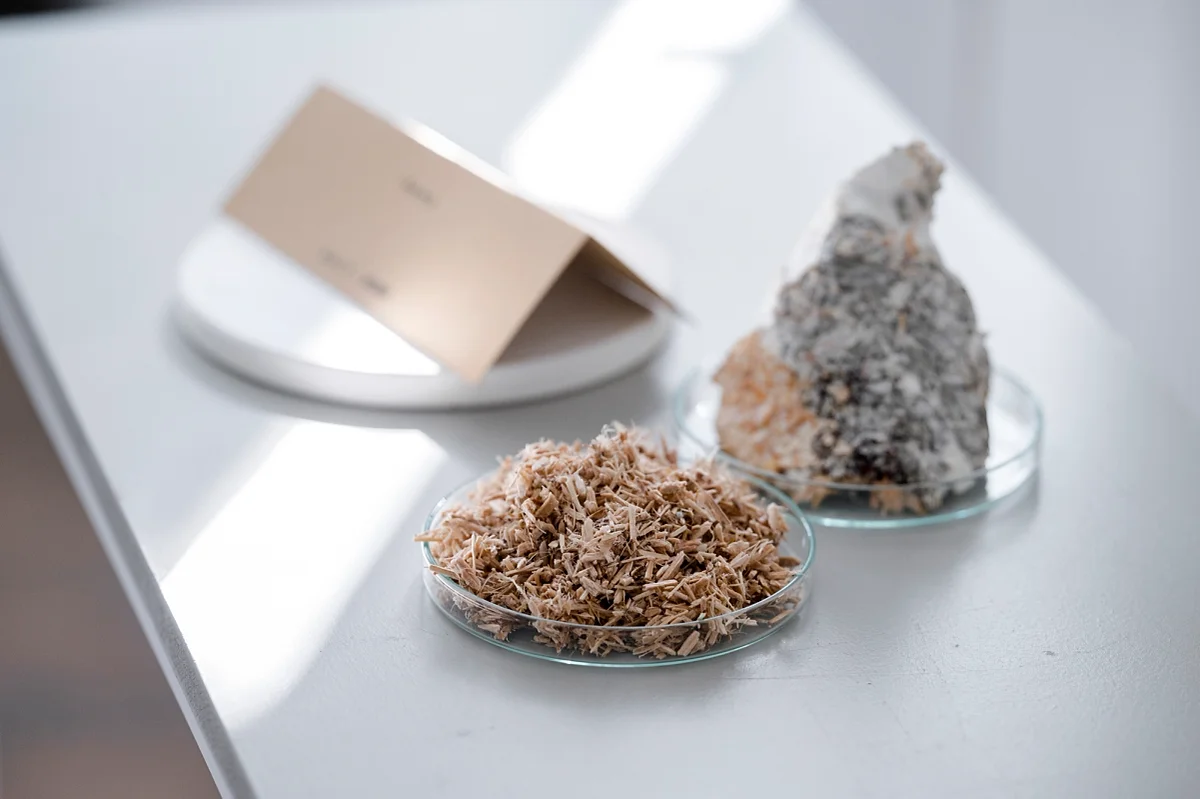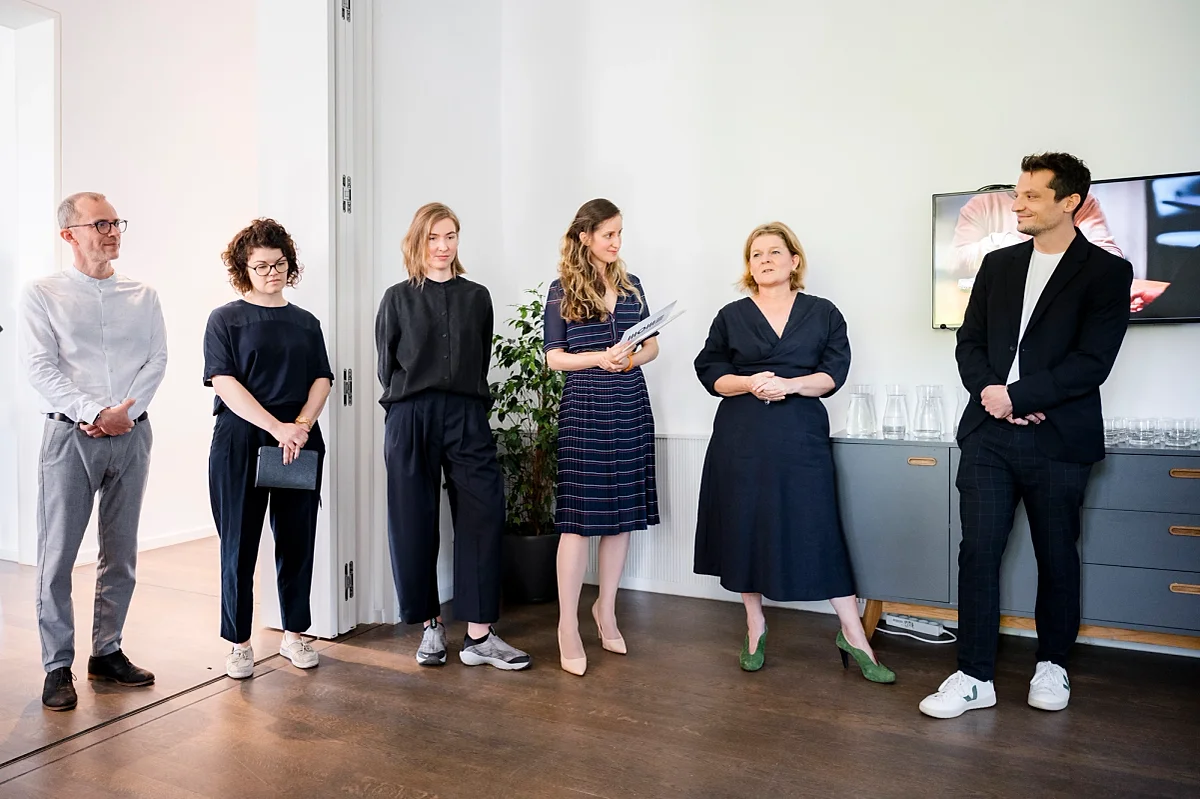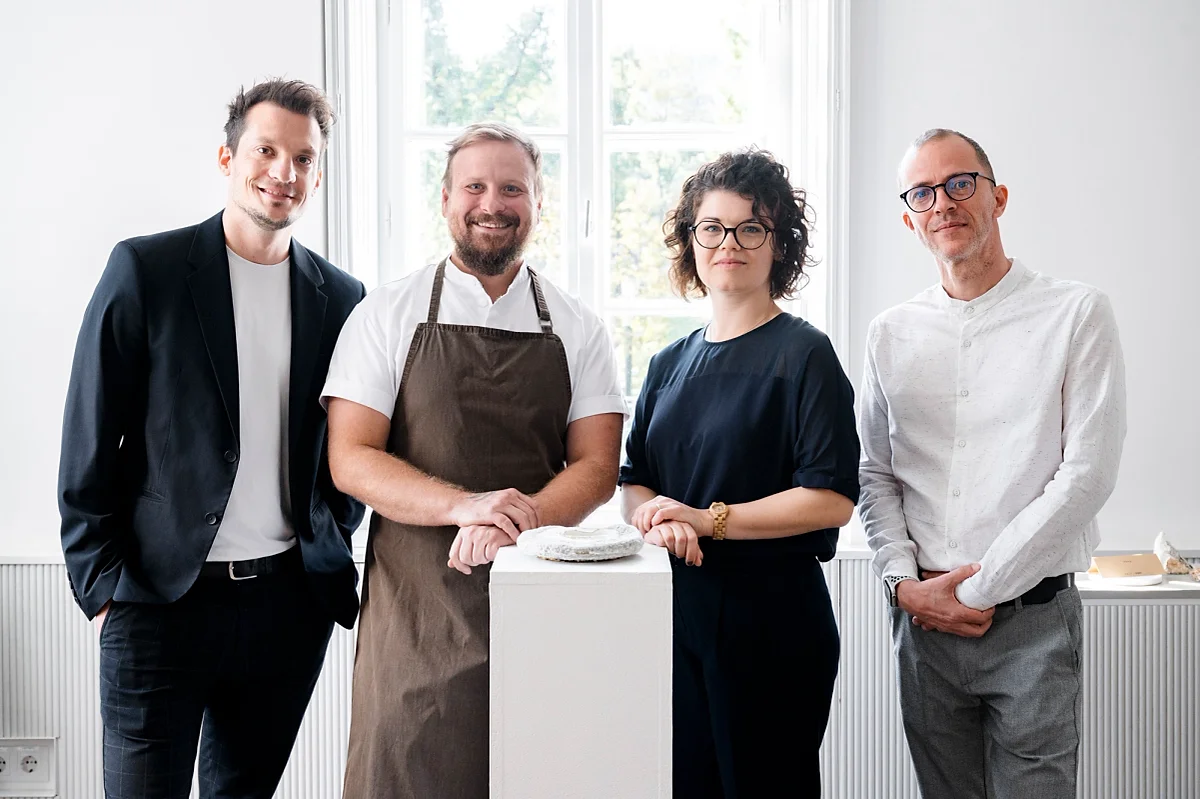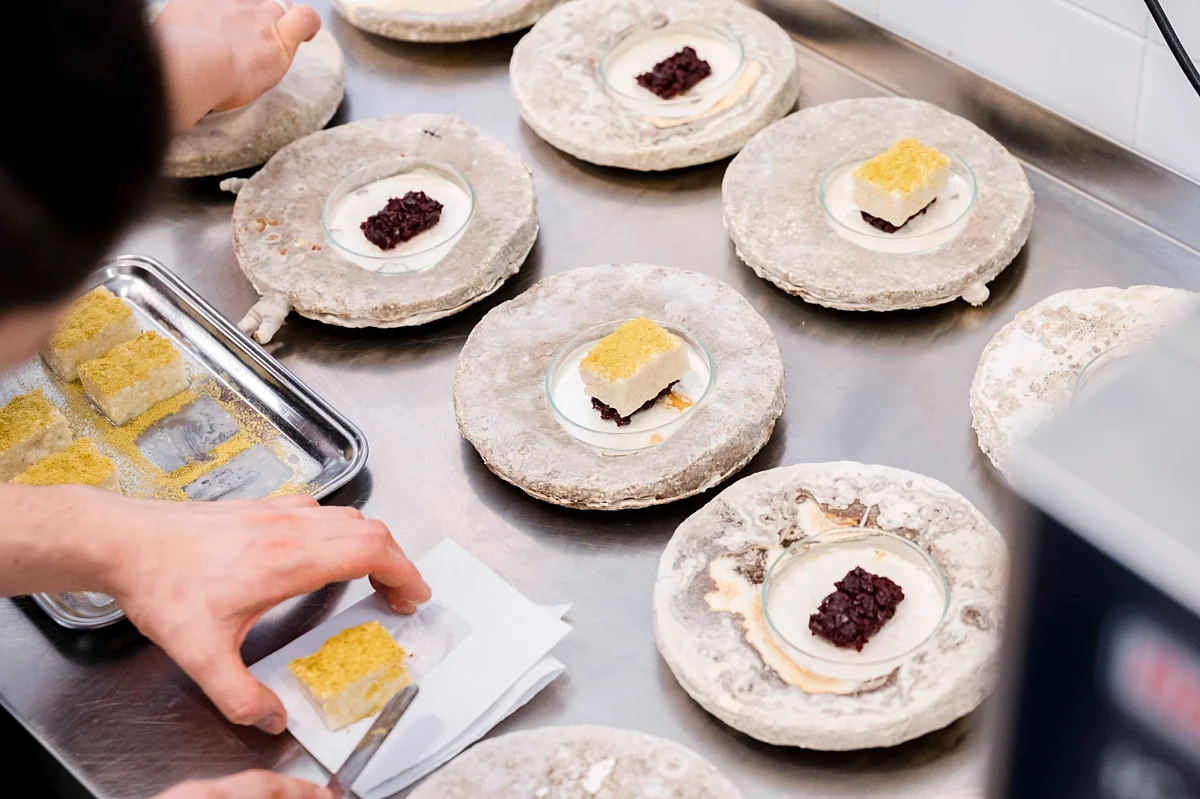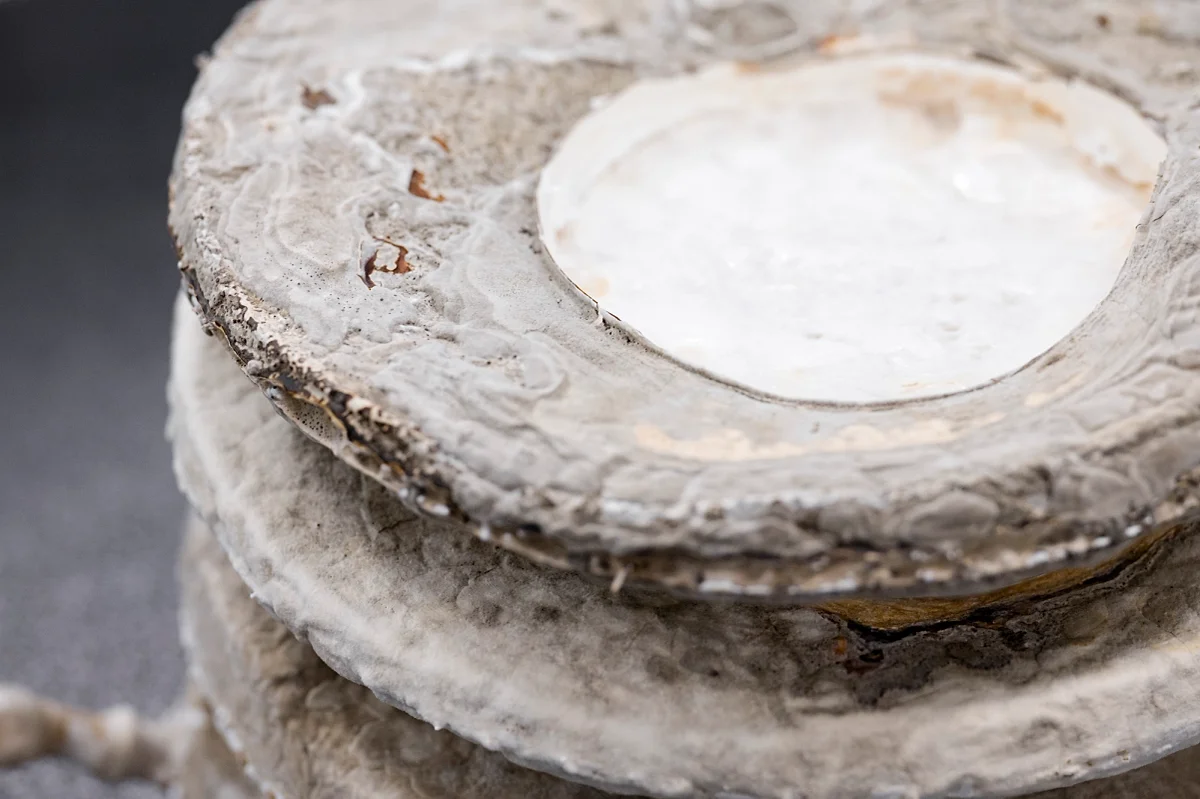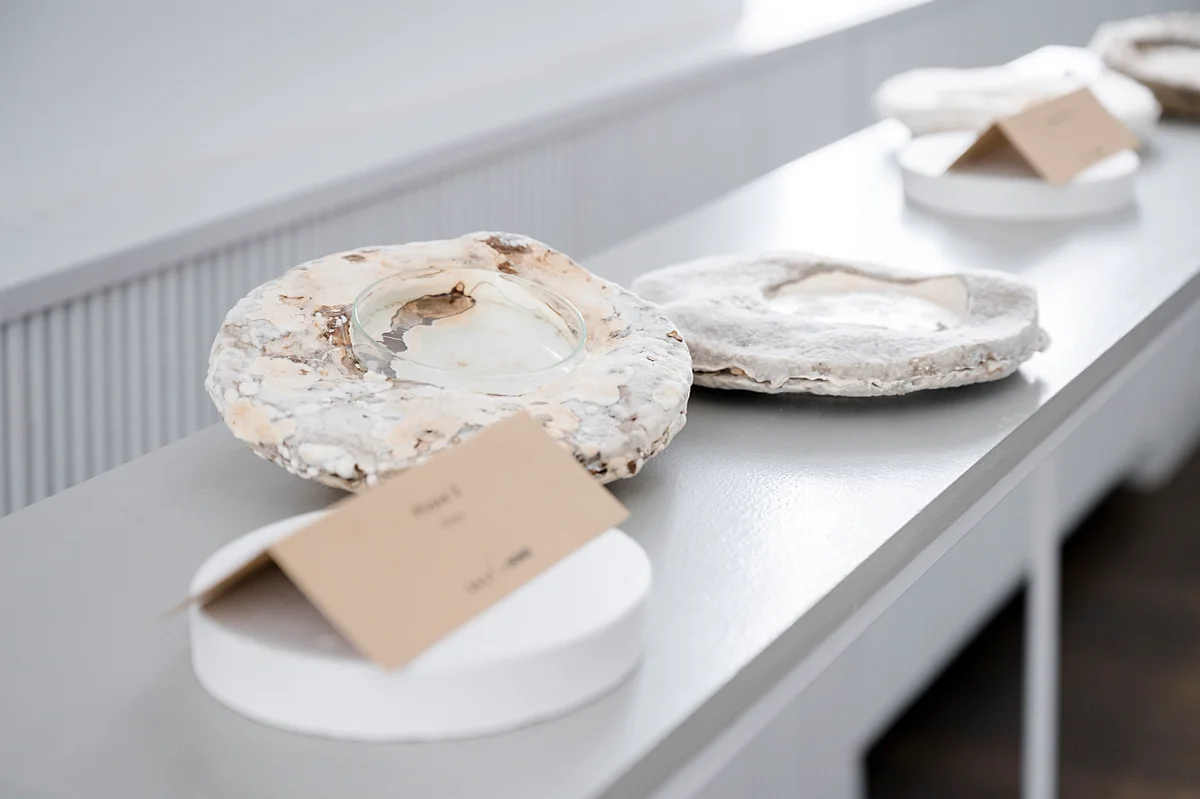 More news
The CEE Animation Forum in Pilsen is a major animation industry pitch forum of the region, with animation professionals presenting their ideas and getting networking opportunities. Each year, MOME animation students attend the event. This year Dániel Diószeghy and Zoé Nagy presented their diploma projects, and a separate presentation and exhibition were put on by the Animation programme.
His films are regularly screened at the Moholy-Nagy University of Art and Design (MOME). With the power to captivate every generation, they paint an authentic historical portrait of Hungary before the regime change. Gyula Gazdag is a film director, screenwriter, professor emeritus of the Department of Film, Television and Digital Media of the University of California Los Angeles (UCLA), and Artistic Director of the Sundance Filmmakers Lab founded by Robert Redford. He was named one of the ten best film teachers in the United States by Daily Variety in 2010. This year, he has joined the ranks of the Moholy-Nagy Award holders, and will be presented with the award for his formative educational work on 30 November by Rector József Fülöp.
Paris is the capital of photography in November when Paris Photo, the world's largest photography event, takes place. At the same time as Paris Photo, which attracts tens of thousands of visitors from France and abroad, the Concorde Atlantique hosts Polycopies, a fair dedicated to photo books. From 8 to 12 November, the Photography Department took part in Polycopies for the first time with its own stand.