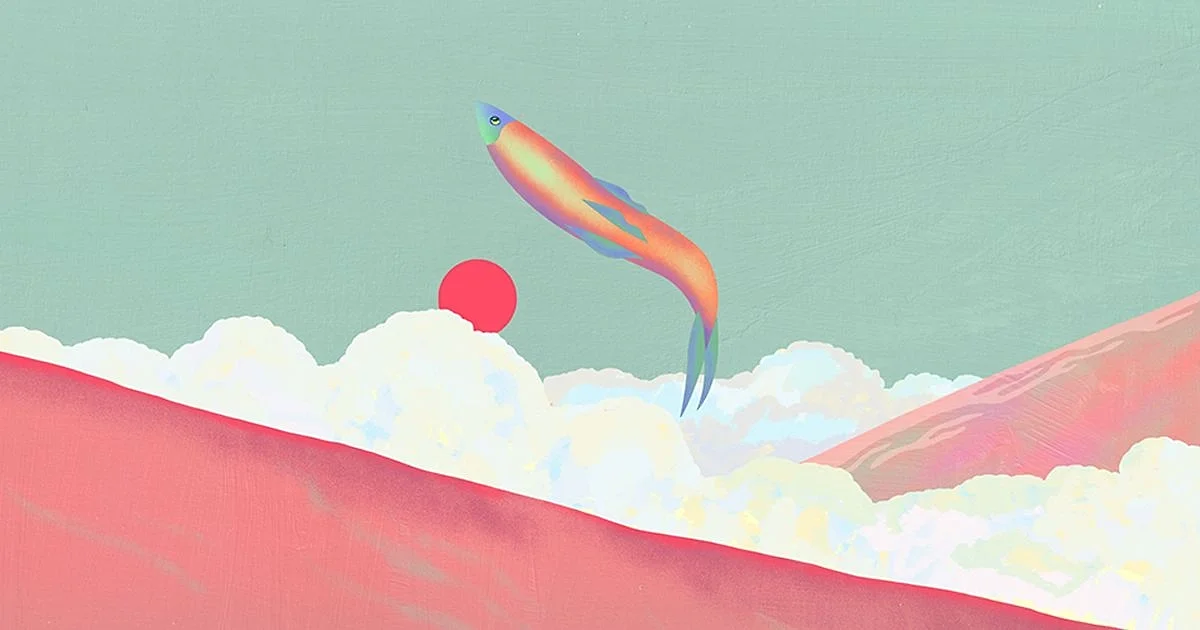 "We want students to be able to convey their stories"
What do prehistoric cave animal art and our daily changing Instagram stories have in common? Even the first attempts to make still pictures move were motivated by the same basic human need as all visual narratives constructed by us ever since – the need to tell a story as fully as possible.
Picture sequences telling a story using the animation toolkit can take many forms from comics through video game avatars to immersive storytelling created using AR (augmented reality) and VR (virtual reality) and completely blurring the line between reality and fiction. From this year, MOME's Animation MA is being refreshed to reflect the global impacts of technological advances on contemporary animation. We talked to head of the Animation MA Viktória Szabó about the transformation of the programme.

For the article continue to Designisso…
More news
How to make gastronomy truly sustainable? Moholy-Nagy University of Art and Design (MOME) and SALT Restaurant have reached a major milestone on the road to a circular culinary culture. Their collaborative research resulted in a new plate with zero environmental impact for the sustainable enjoyment of the best haute cuisine has to offer.
The works created by the latest generation of product design students of Moholy-Nagy University of Art and Design (MOME), presented at the S/ALON BUDAPEST home trend fair on 22 to 24 September at the Budapest Arena all share a focus on the passion for the traditions of handcrafting, sustainability, innovation, and emotional connection. Uniquely in Hungary, the fair showcases the latest home decor trends, furniture, lighting solutions, flooring and wall coverings, home textiles, and accessories in extraordinary interiors, and is centered around the relationship of design and nature.
Design Theory MA student Eszter Sára Szabó earned the grant with her exhibition concept developed for beyond galleries, while Art and Design Management MA student Natasa Tereh and Sebestyén Teodor Bárány received the accolade for an impressive showcase designed for the MOME Campus.