I Want Orgasm Not Roses I Kiállításmegnyitó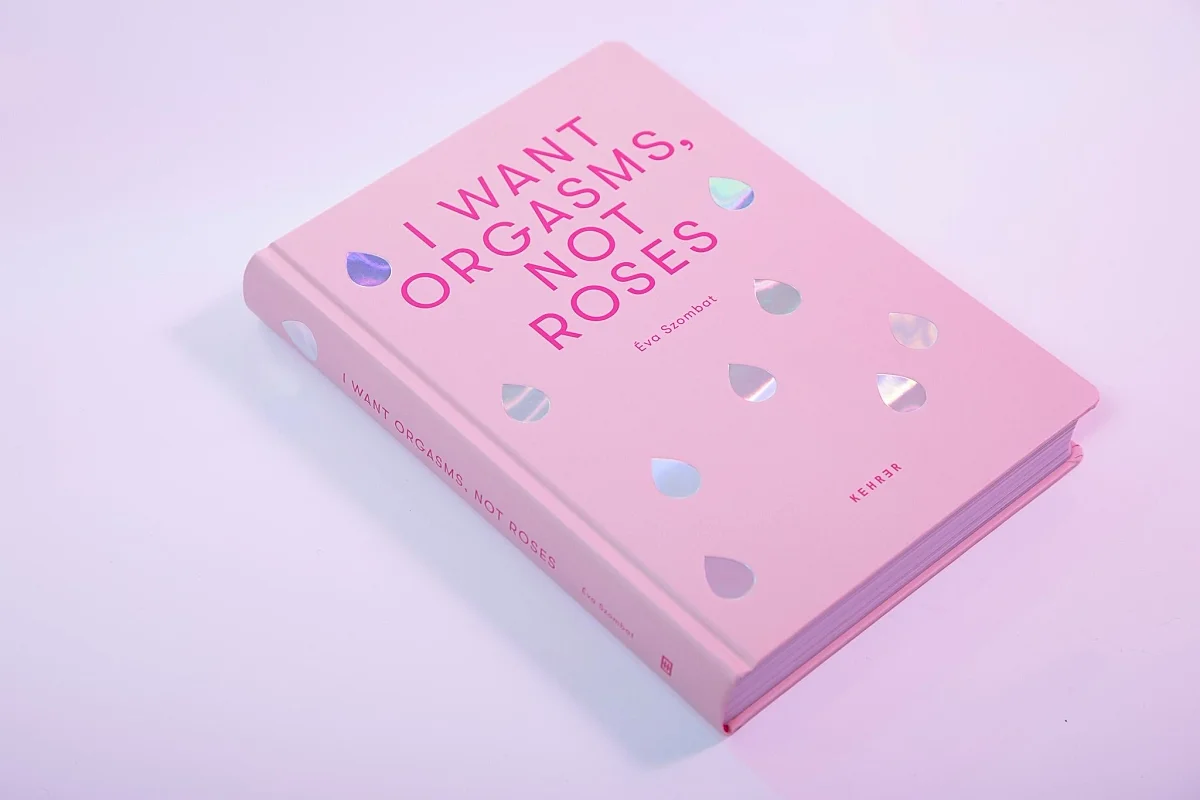 Szombat Éva, a Fotográfia BA szak oktatójának "I Want Orgasm Not Roses" című, könyvbemutatóval egybekötött kiállításmegnyitója december 1-én lesz a Longtermhandstand Galériában.
A kiállításmegnyitó 17:30-20:00-ig tart.
A MOME Média Intézet mindenkit szeretettel vár!
Event information
Időpont: 2022. december 1.
Helyszín: Longtermhandstand Galéria
More events
Február 3-án újra Nyílt Napot tart a MOME! Ezúttal a virtuális térben...
A MOME Innovációs Központja Info session-t szervez, a márciusban induló Inkubációs programmal kapcsolatban.
Learn about AI and win a trip to the UK!