Applauding the Bell – performance at Trafó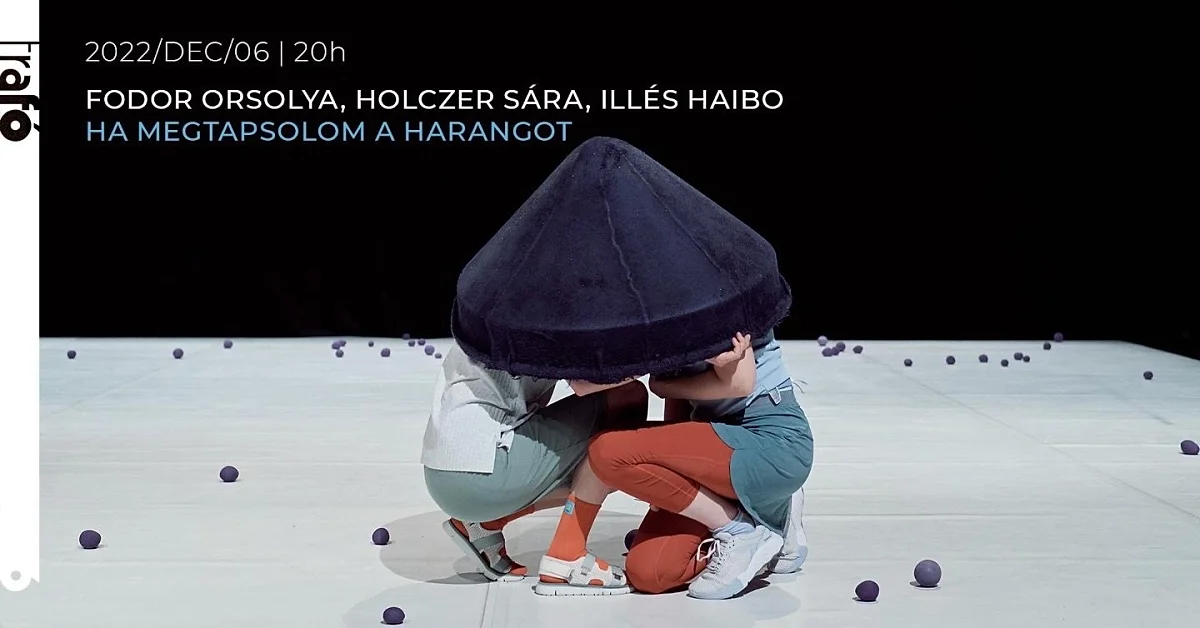 The docufiction performance Applauding the Bell will take place at Trafó on 6 December about the highly diverse, varied and unique way young adults with Autism spectrum disorder experience and relate to the world, other people, and each other's internal environment coming into adulthood.
Event information
Időpont: 2022. december 6.
Helyszín: Trafó Kortárs Művészetek Háza
Jegyek: https://trafo.jegy.hu/search?q=Megtapsolomhttps://trafo.jegy.hu/search?q=Megtapsolom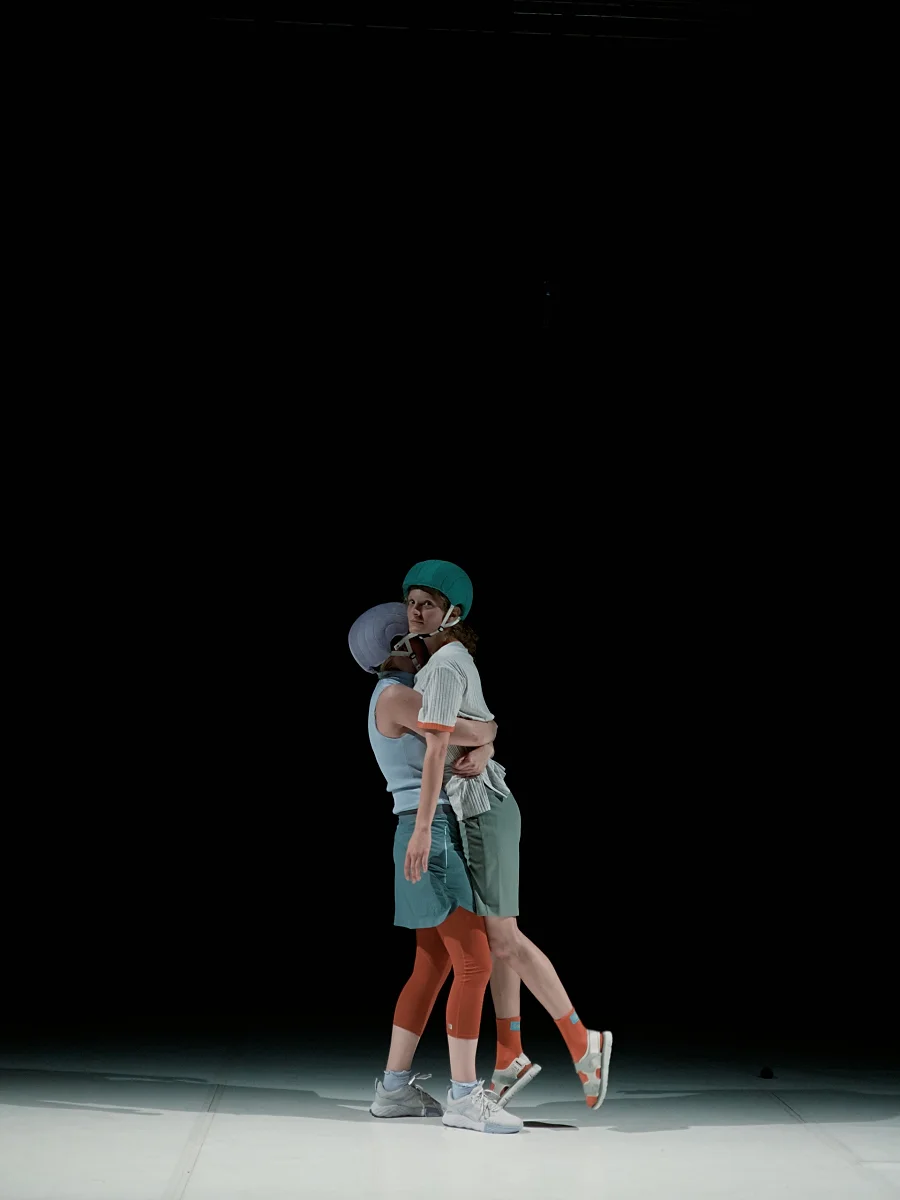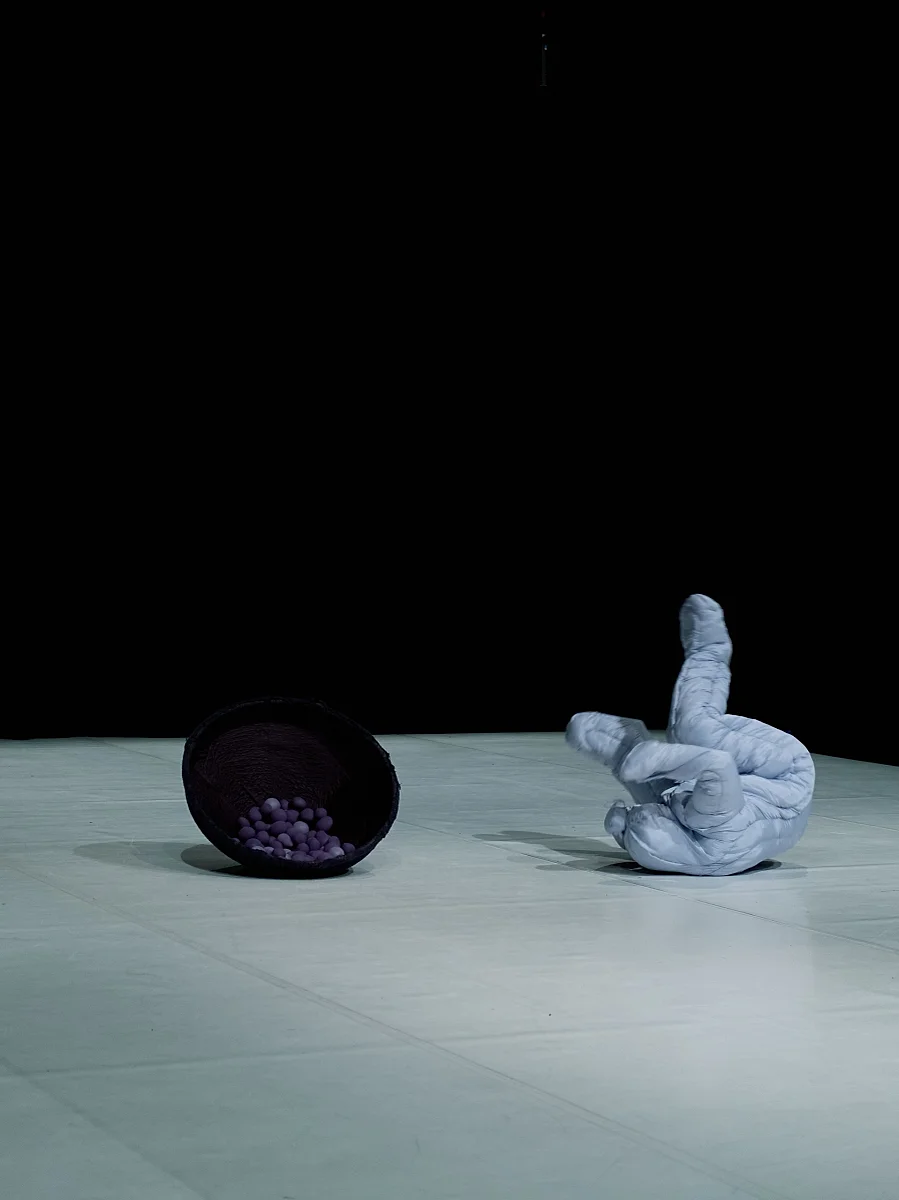 More events
At the end of March, Mirko Ilić, graphic designer and poster artist, will visit our university (MOME Budapest, Hungary) from New York.
On Wednesday, March 22, from 17:00 to 19:00, Annabella Hevesi will talk about the adventures and challenges an emerging designer can face during product development - at home, as a woman. Since 2018, Annabella has been the lead designer of the Line and Round studio, and they worked with clients such as the Opera House, Sopron Basket and the Four Seasons Hotel.
Prominent figure of the contemporary Hungarian ceramics art, Mária Geszler will give a lecture at MOME on 22 March at 4 pm.