Moholy-Nagy University of Art and Design
| Media Institute
Animation BA
The authoritative creative workshop and intellectual hub of Hungarian animation
Type of course
Full-time
3
years
6
semesters
Hungarian state funded
2023-02-15
Applications closed
Department
Media Institute
Our Animation BA programme focuses on the development of professional and theoretical knowledge and an individual vision, covering the essentials of animation storytelling, the authentic representation of characters, and the design of animated visuals, characters and backgrounds.
The project-based programme involves students completing at least one production per semester, and typically alternates individual and group development. By the end of the programme, they will have their own portfolio and be prepared for moving on to our Animation MA or starting their careers.
Our students will be able to leverage their knowledge of various animation techniques to work as animators and designers in animated film production, as well as in film, television and communication projects using the forms of expression of the genre.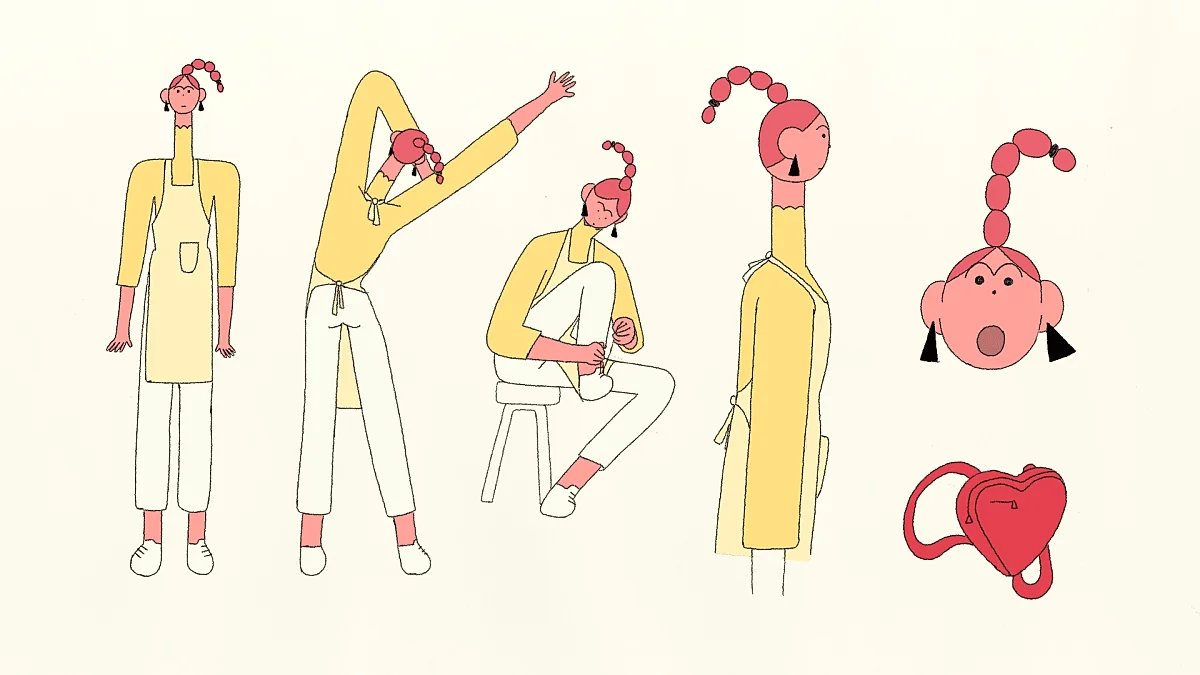 News
The Intermezzo Festival will take place for the second time this year, launched by MOME and the House of Music, to the delight of all music, light painting, and animation lovers. The purpose of the event series created by the students, in addition to providing an opportunity for emerging musicians to make their debut, is to connect music with a design-oriented audience. The House of Music, Hungary offers an ideal backdrop for the electronic musical and inspiring visual accompaniment.
In June, two Hungarian film festivals will feature several former and graduating MOME students: Fresh Meat Budapest International Short Film Festival, followed by the Kecskemét Animation Film Festival.
A gigantic fresco of a family of long-eared owls complete with lights was created in Veszprém, thanks to the collaboration between the Veszprém-Balaton 2023 European Capital of Culture programme and the Moholy-Nagy University of Art and Design.
Events
Kossuth and Béla Balázs Award winning artist of merit and animation director Béla Ternovszky, who will celebrate his 80th birthday this May, is coming to Moholy-Nagy University of Art and Design to hold a master course.
The Animation programme of Moholy-Nagy University of Art and Design is hosting three internationally acclaimed film professionals in the spring semester as part of its master course series. Each event features screenings and discussions, and focuses on the life journey of a prominent figure of Hungarian animation.
The exhibition Trixie the Pixie: Flow House by our alumna Kitti Teleki will open on 7 December at 7:00 p.m. at K11 LABOR.