Moholy-Nagy University of Art and Design
Animation BA
The authoritative creative workshop and intellectual hub of Hungarian animation
Our Animation BA programme focuses on the development of professional and theoretical knowledge and an individual vision, covering the essentials of animation storytelling, the authentic representation of characters, and the design of animated visuals, characters and backgrounds.
The project-based programme involves students completing at least one production per semester, and typically alternates individual and group development. By the end of the programme, they will have their own portfolio and be prepared for moving on to our Animation MA or starting their careers.
Our students will be able to leverage their knowledge of various animation techniques to work as animators and designers in animated film production, as well as in film, television and communication projects using the forms of expression of the genre.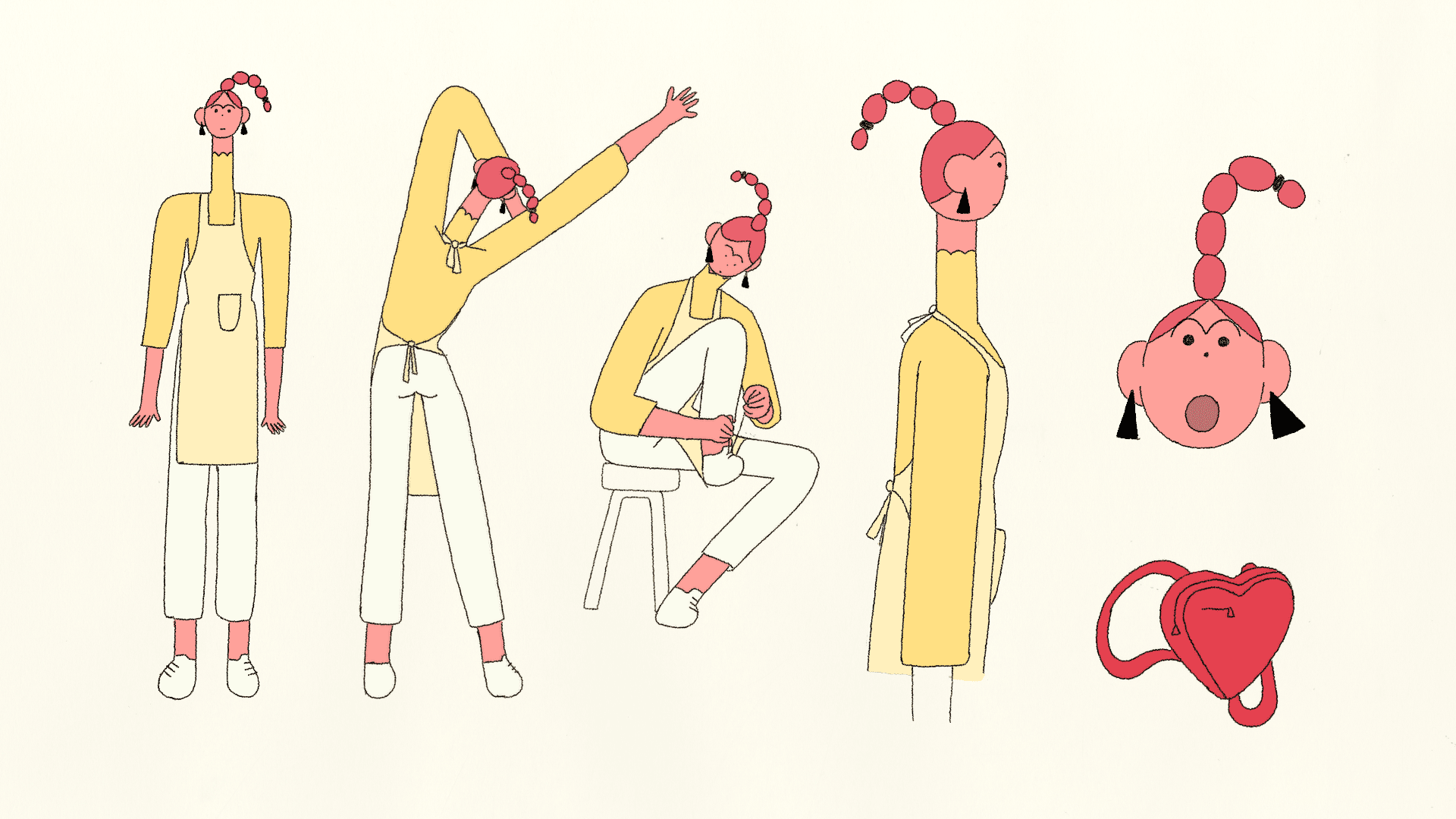 News
A MOME Animáció szakán diplomázott Fábián Nikolett alumnánk, Nyugvó köd című diplomafilmjével CineNeWay- díjat nyert a 18. CineFesten.
The world's top animation film event, the Annecy International Animated Film Festival took place between 13 and 18 June, where Balázs Turai took home the best animated short film award for his short Amok, also earning him an Academy Awards nomination.
The Hungary L!ve contemporary Hungarian art festival on 23 to 29 May, organised for the second time in New York, concluded with resounding success. The event showcased several works by students of MOME Media Institute, including short films and a graphics exhibition.
Events
The event series showcases nearly 150 artworks by 56 contemporary fine and applied artists, including MOME alumni, between 7 May and 31 July.
MOME Animation MA student Anna Tőkés invites those interested for a short film screening and a preceding roundtable discussion as part of the Friss Hús (Fresh Meat) Festival 2022.
Management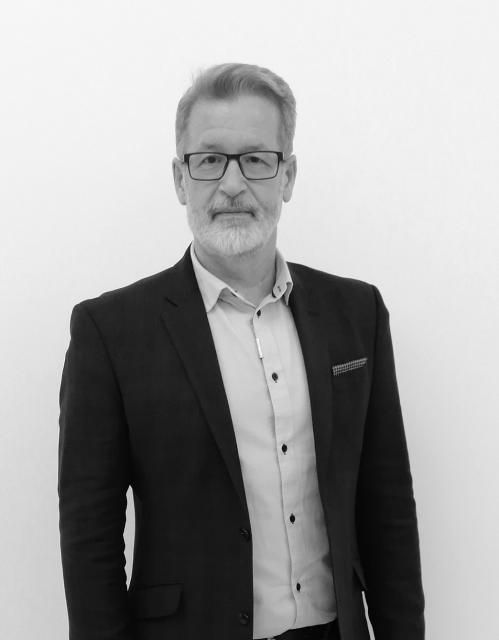 Faculty