Moholy-Nagy University of Art and Design
| Design Institute
Fashion and Textile Design MA
Individuality and originality in the creations of the fashion and textile designers of the future
Type of course
Full-time
2
years
4
semesters
Hungarian state funded
2023-12-20
Applications soon
Our students can deepen their research and expertise in three areas, fashion, textile and costume design, to meet the highest professional challenges as expert and confident designers.
The programme focuses on the development of the designer identity, and helps students sharpen and advance their existing traditional craft and digital technical and theoretical skills. Students can develop their individual styles through research, experimentation and interoperability across broader professional disciplines.
Enabled by scholarships, they can build European professional communities with their peers and meet internationally renowned guest lecturers at our school. The implementation of diploma projects is supported by the faculty, TechPark's experts, as well as our external professional partners.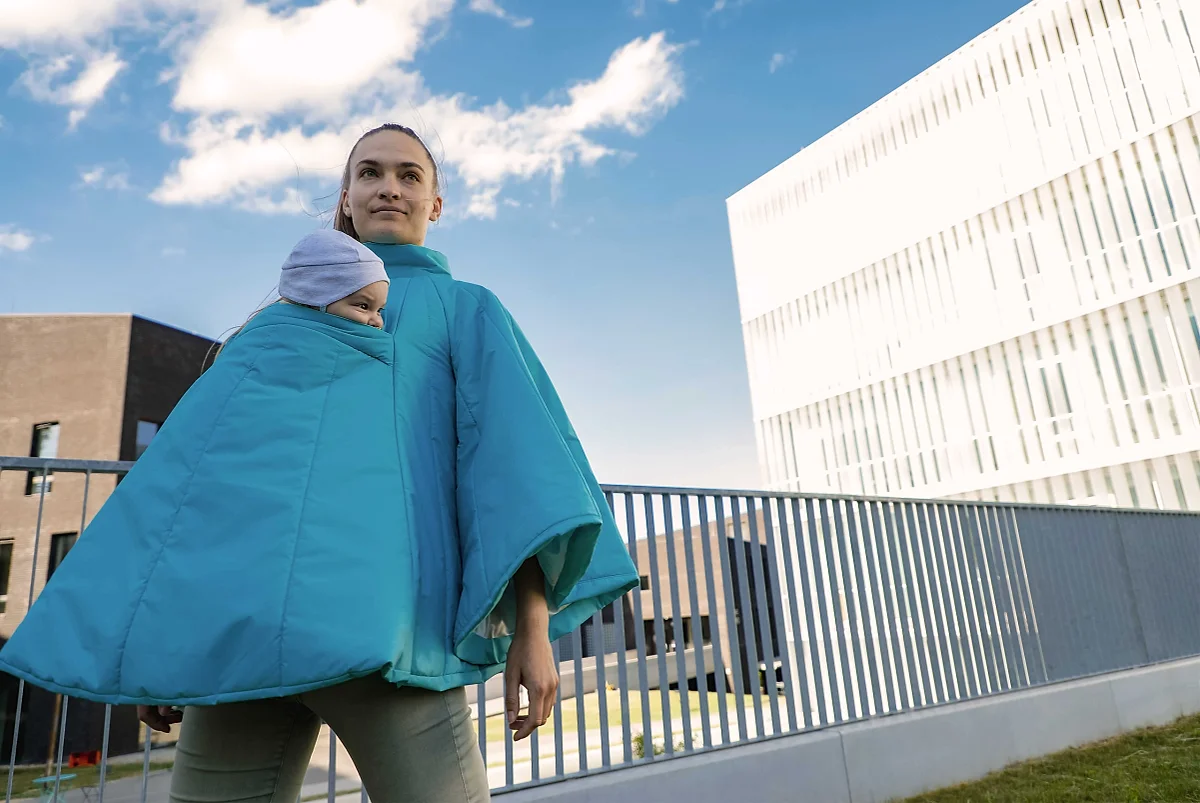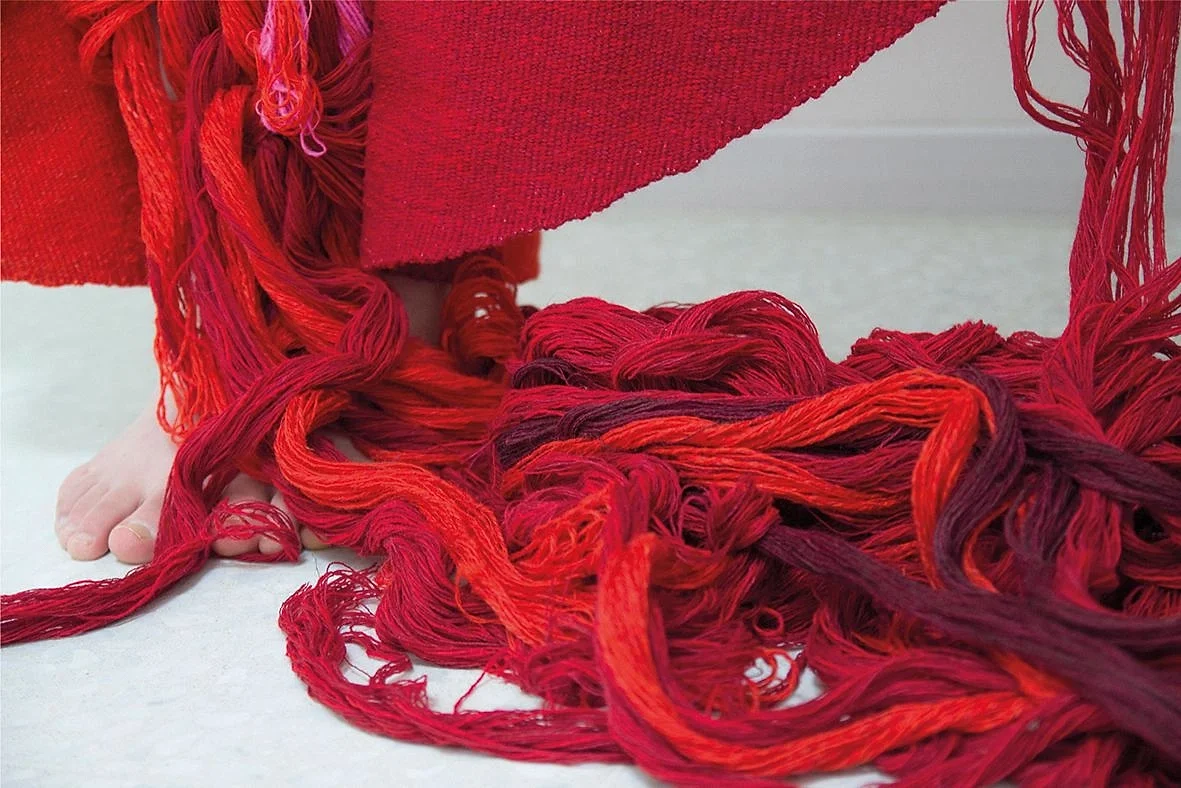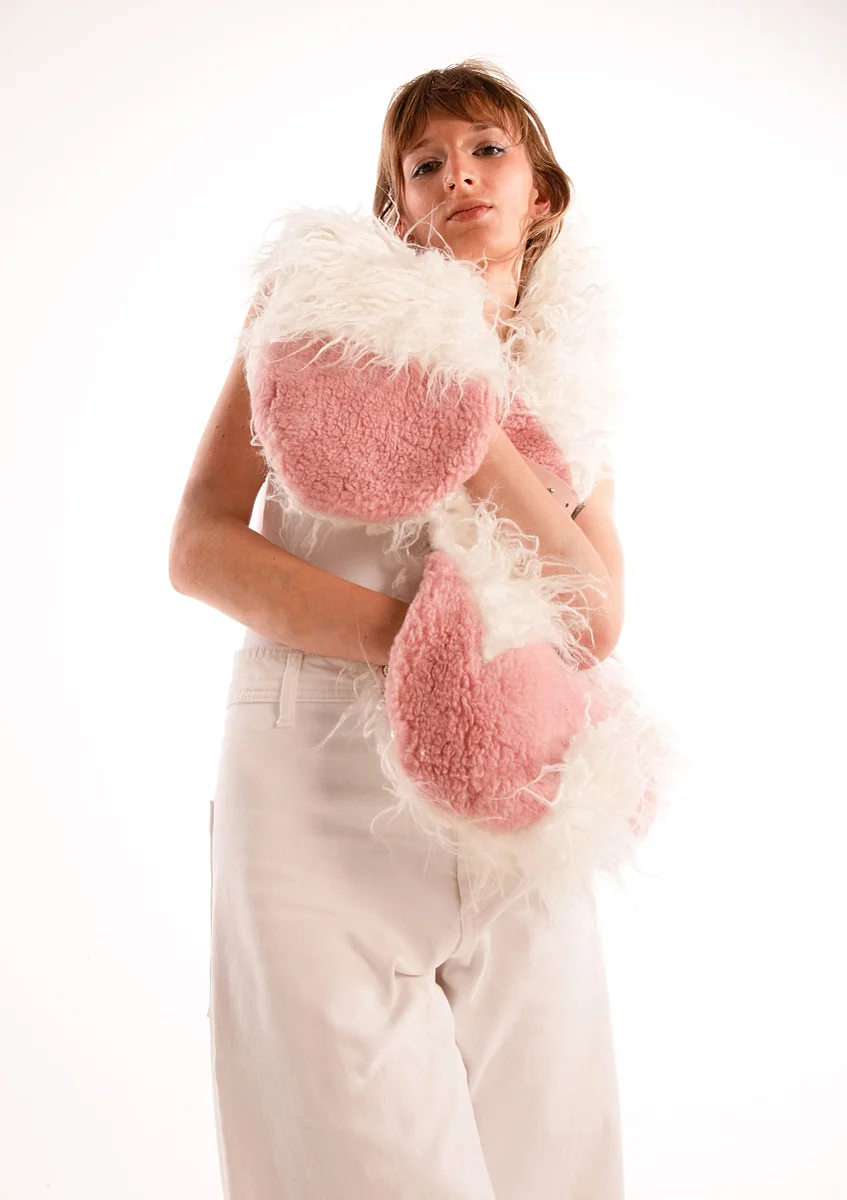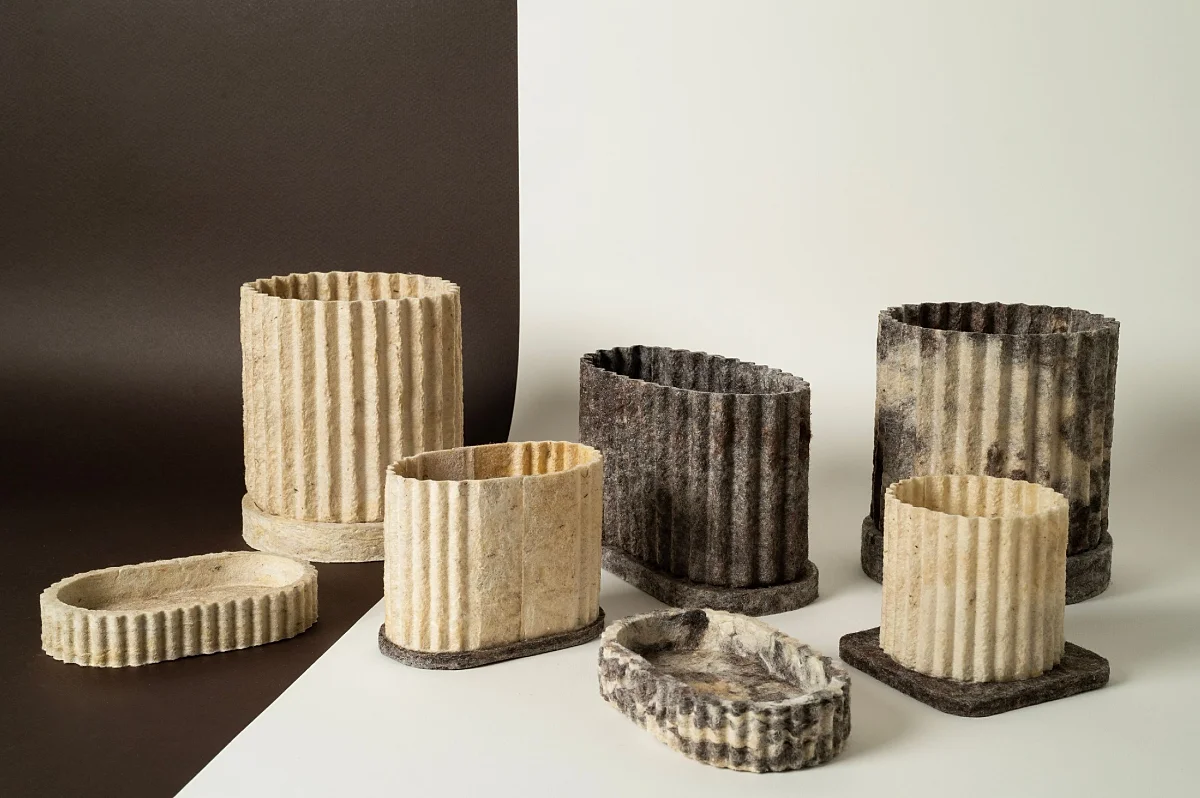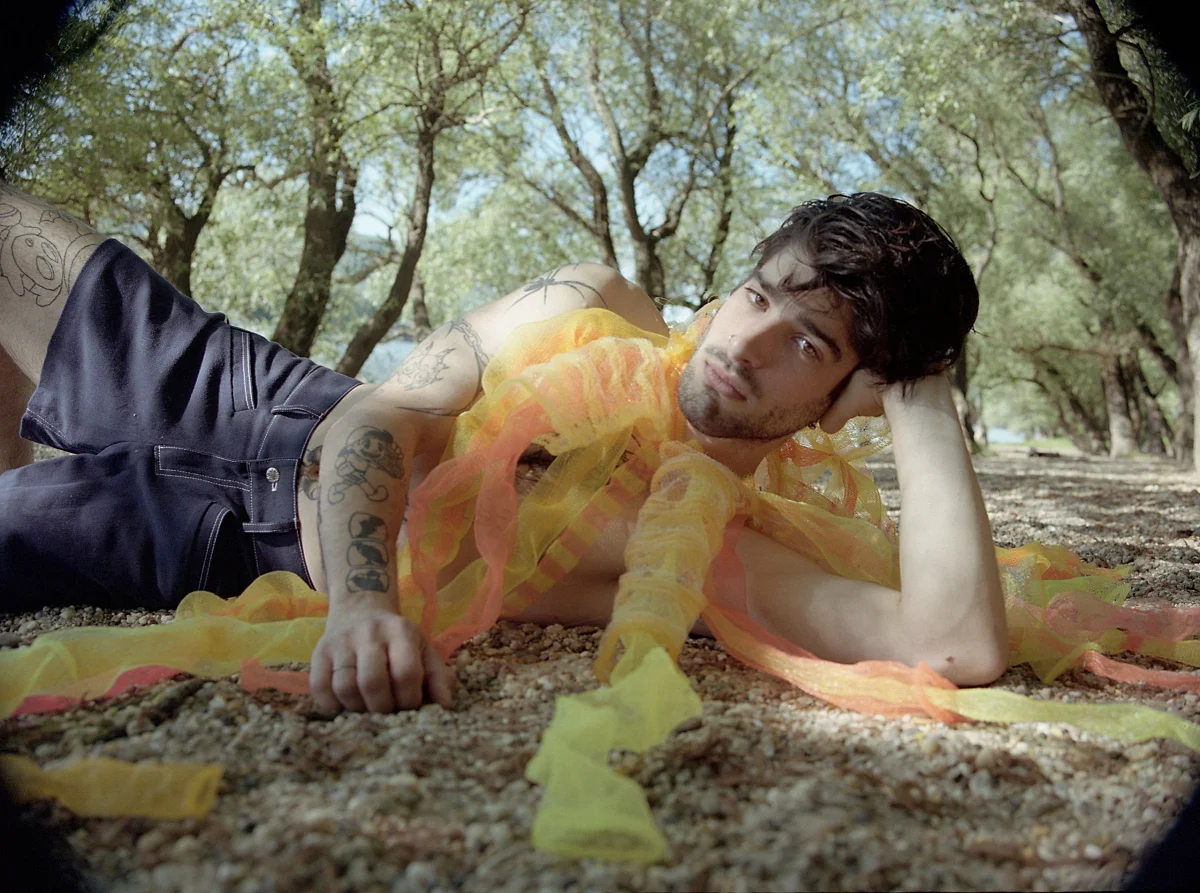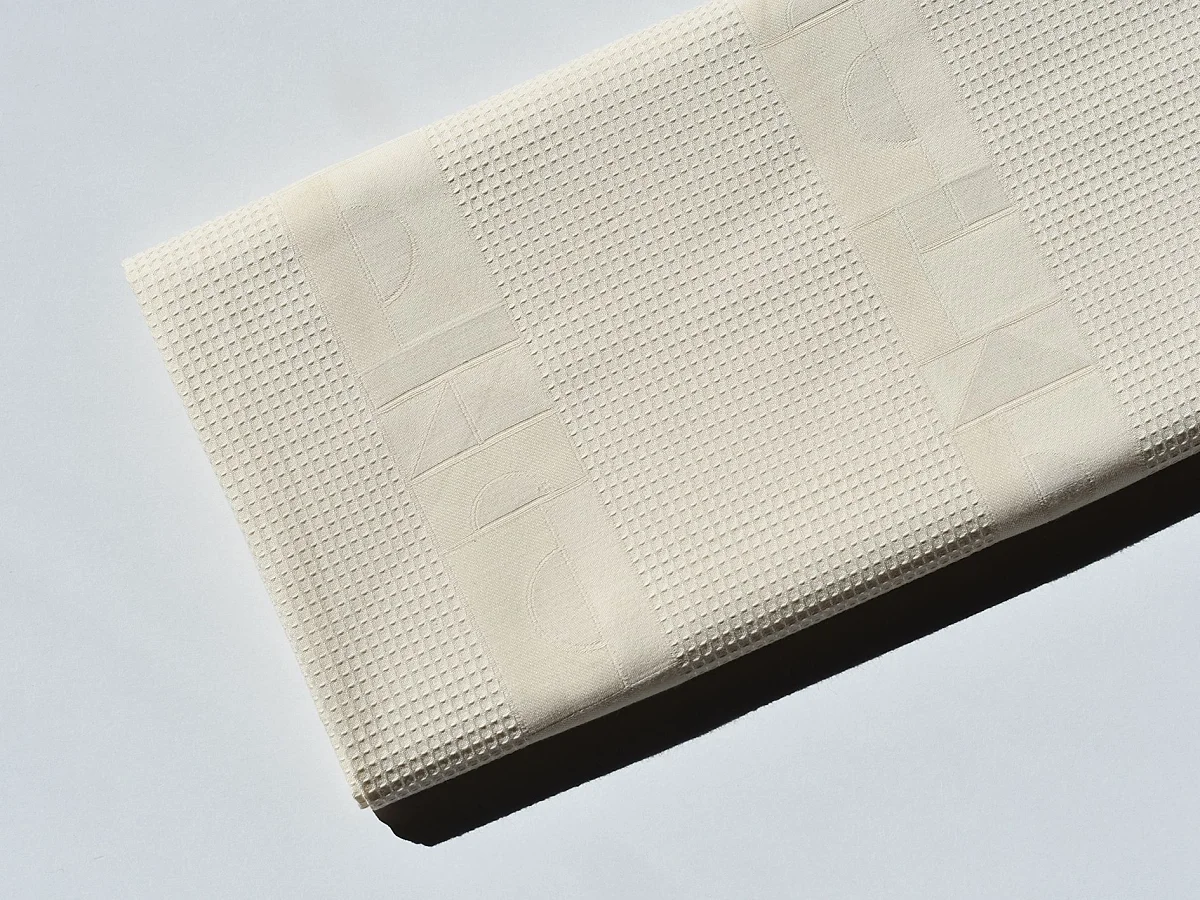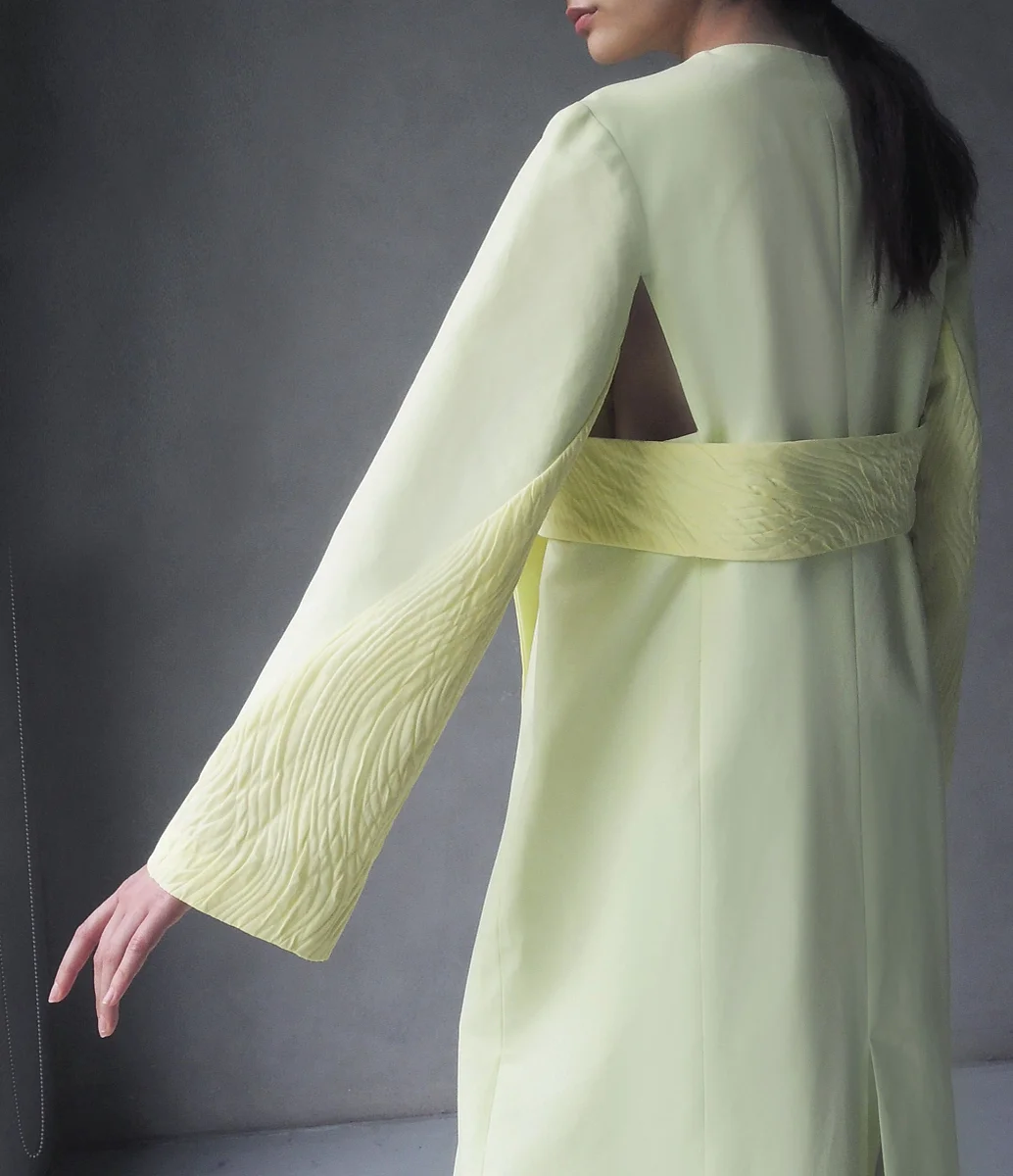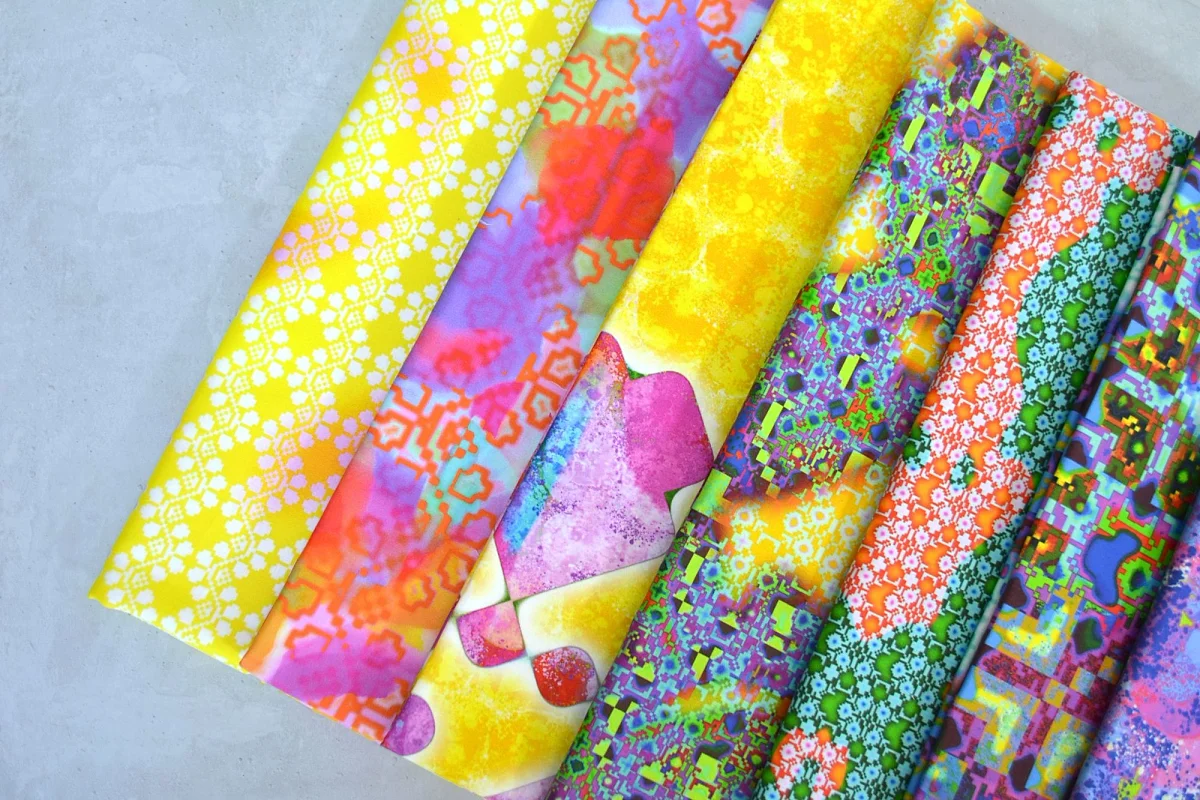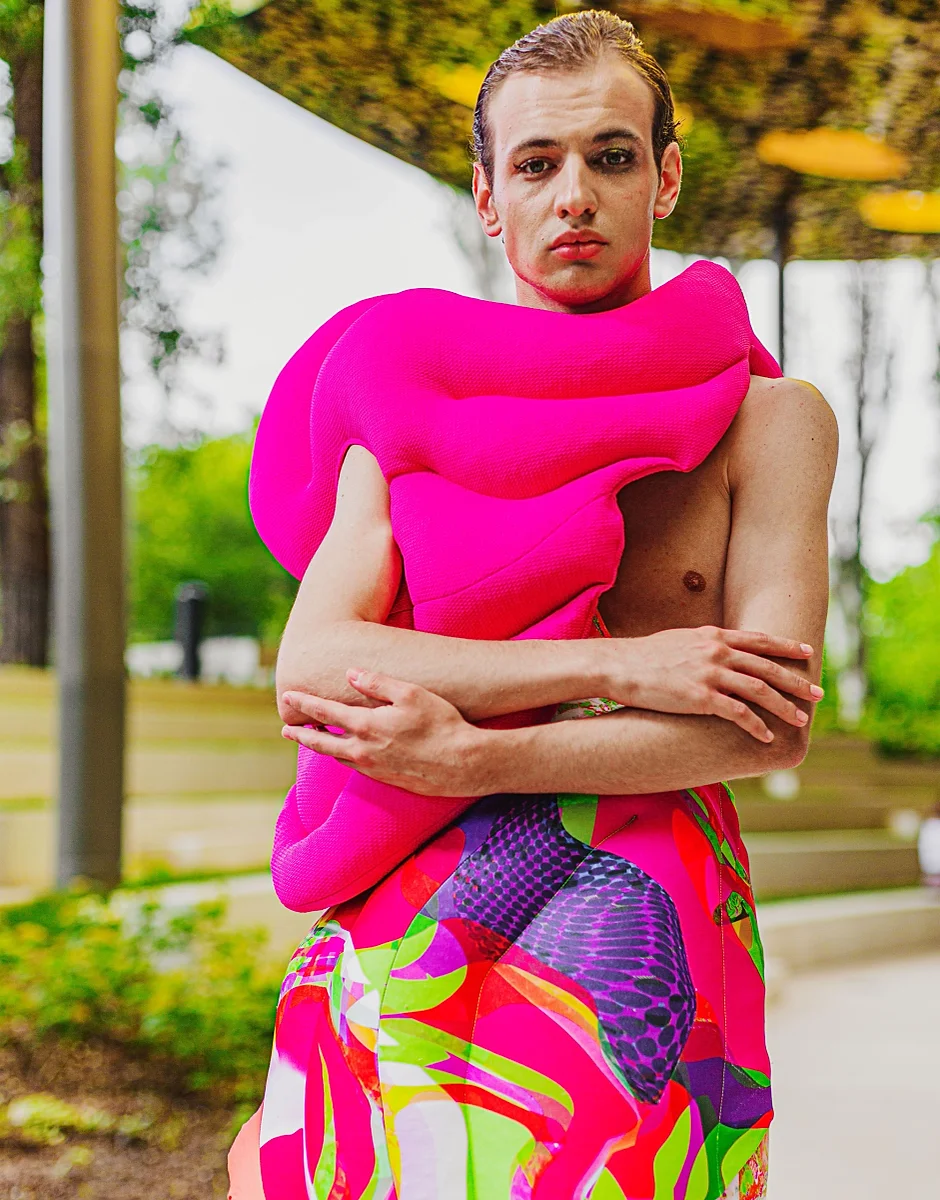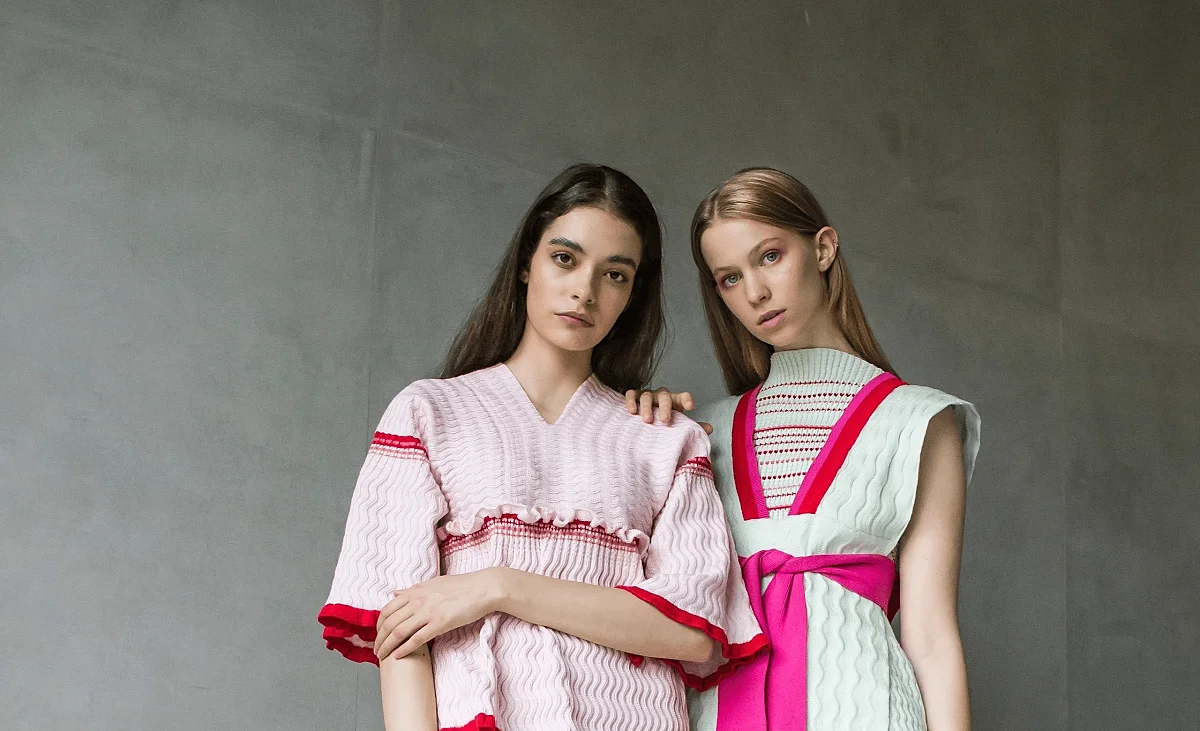 News
At the Best of MOME '23, this year's top MA diploma projects from the Moholy-Nagy University of Art and Design made their debut on 14 October at the Kastner Kommunity. The event highlighted the questions and issues that occupy the minds of the youngest generation of designers and the various design responses to them.
This year's Fashion Show, debuting the latest generation of fashion and textile designers of the Moholy-Nagy University of Art and Design (MOME) concluded with resounding success, drawing a full house twice in a row. In keeping with its traditions of and in sync with international fashion week calendars, MOME organised its unusual fashion event and exhibition in the first week of November, once again attracting a great deal of interest. The creations of the young designers this year were inspired by the circularity of life and materials, with a focus on recycled and biodegradable materials.
The works created by the latest generation of product design students of Moholy-Nagy University of Art and Design (MOME), presented at the S/ALON BUDAPEST home trend fair on 22 to 24 September at the Budapest Arena all share a focus on the passion for the traditions of handcrafting, sustainability, innovation, and emotional connection. Uniquely in Hungary, the fair showcases the latest home decor trends, furniture, lighting solutions, flooring and wall coverings, home textiles, and accessories in extraordinary interiors, and is centered around the relationship of design and nature.
Events
Register and visit our Campus (or join online) to learn more about our bachelor's and/or master's programmes.
Discover the latest home décor products and trends at the the S/ALON BUDAPEST home trend fair between 22 and 24 September at the Budapest Arena, featuring MOME as one of the exhibitors.
On Wednesday, March 22, from 17:00 to 19:00, Annabella Hevesi will talk about the adventures and challenges an emerging designer can face during product development - at home, as a woman. Since 2018, Annabella has been the lead designer of the Line and Round studio, and they worked with clients such as the Opera House, Sopron Basket and the Four Seasons Hotel.
Management
Head of MA programme, assistant lecturer
university professor, Doctoral School Board, Head of the Doctoral School, MA programme lead