Moholy-Nagy University of Art and Design
| Design Institute
Fashion and Textile Design MA
Individuality and originality in the creations of the fashion and textile designers of the future
Our students can deepen their research and expertise in three areas, fashion, textile and costume design, to meet the highest professional challenges as expert and confident designers.
The programme focuses on the development of the designer identity, and helps students sharpen and advance their existing traditional craft and digital technical and theoretical skills. Students can develop their individual styles through research, experimentation and interoperability across broader professional disciplines.
Enabled by scholarships, they can build European professional communities with their peers and meet internationally renowned guest lecturers at our school. The implementation of diploma projects is supported by the faculty, TechPark's experts, as well as our external professional partners.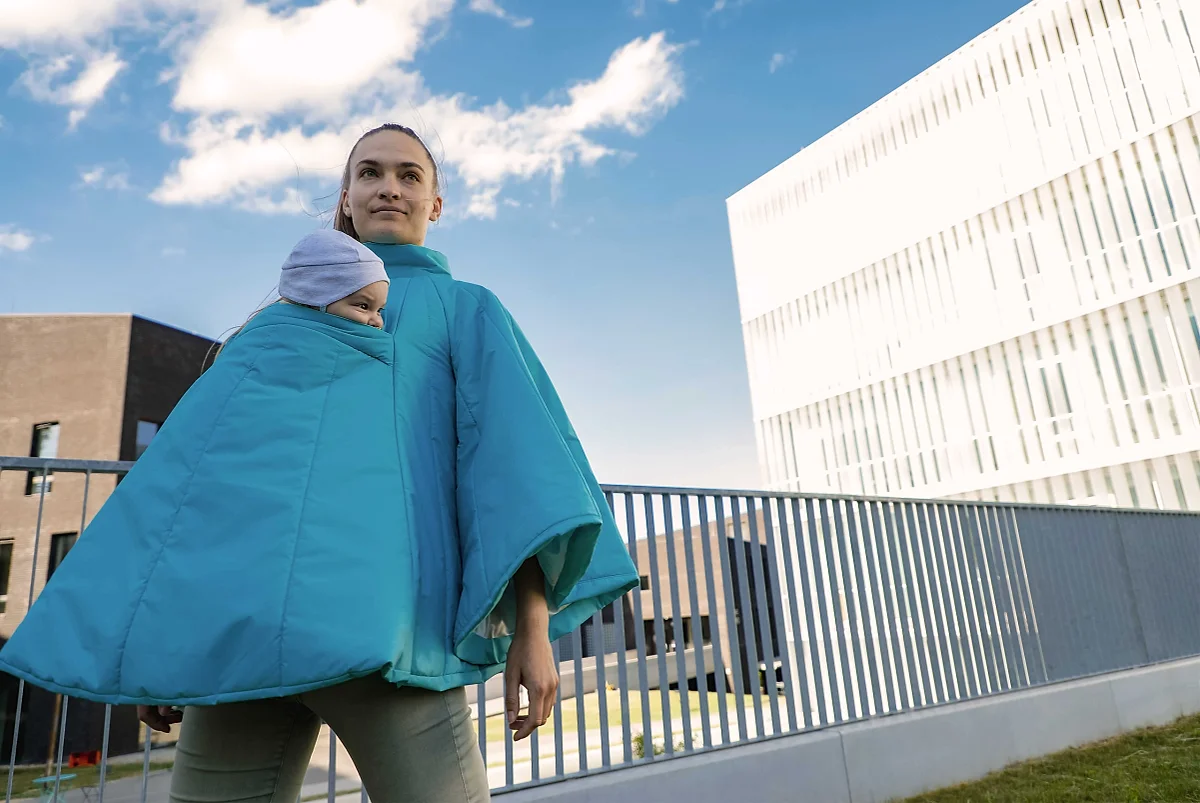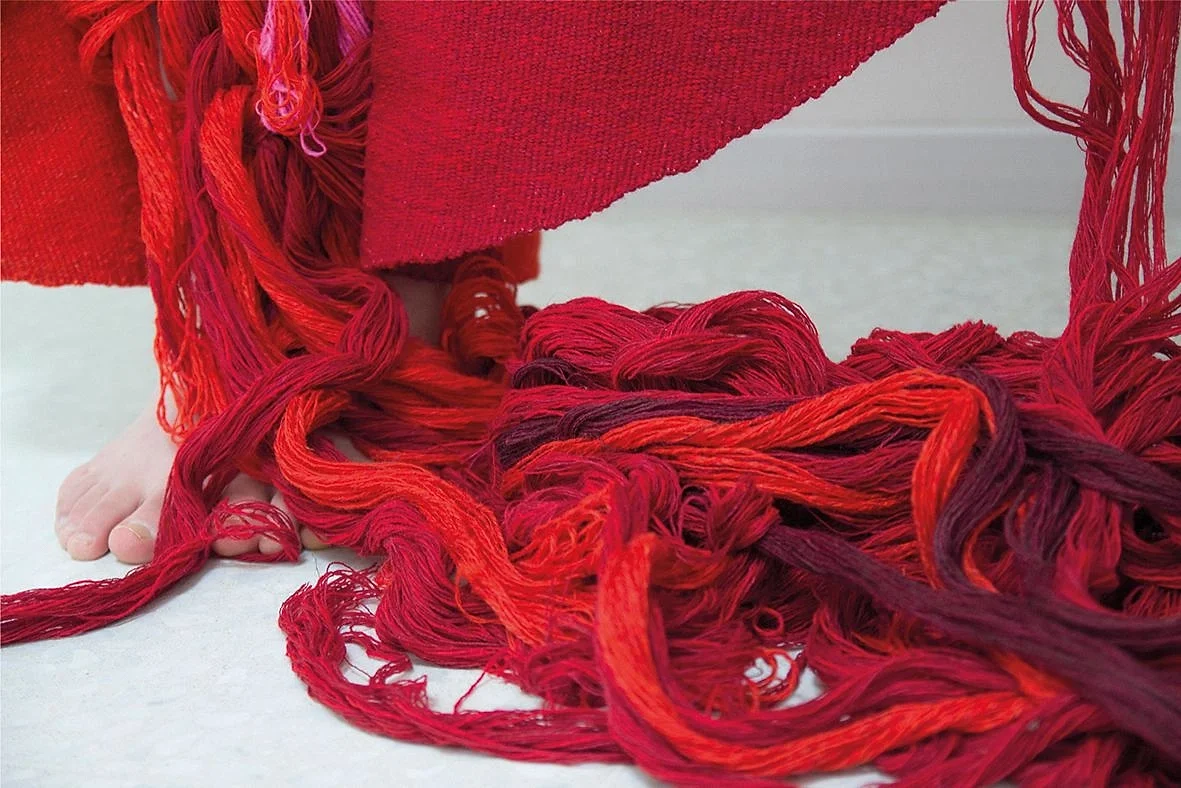 News
Two of our graduate students from last year, Szabolcs Fülöp (Graphic Design MA) and Erzsébet Jiang (Fashion and Textile Design MA), are among this year's GRADUATION PROJECTS winners. The review, whose history stretches back to 2002, focuses on work by design students in higher education in the Czech Republic, Poland, Hungary and Slovakia. It has already acknowledged numerous Hungarian students, many of whom are MOME graduates.
What inspires the textile and fashion designers of the future? What form and colour schemes does the new designer generation use in their latest works? The fashion show, organised under the direction of head of MOME's Fashion and Textile Design MA and founder of KELE Clothing Ildikó Kele and our teacher Dóra Tomcsányi, once again gave a glimpse into the creative work at the Fashion and Textile Design MA of Moholy-Nagy University of Art and Design.
Events
On Wednesday, March 22, from 17:00 to 19:00, Annabella Hevesi will talk about the adventures and challenges an emerging designer can face during product development - at home, as a woman. Since 2018, Annabella has been the lead designer of the Line and Round studio, and they worked with clients such as the Opera House, Sopron Basket and the Four Seasons Hotel.
The docufiction performance Applauding the Bell will take place at Trafó on 6 December about the highly diverse, varied and unique way young adults with Autism spectrum disorder experience and relate to the world, other people, and each other's internal environment coming into adulthood.
In line with the established practice of international fashion schools and in sync with international fashion week calendars, the MOME FASHION SHOW returns after a hiatus of 3 years, under the professional tutelage of Ildikó Kele and Dóri Tomcsányi. The Fashion Show and Exhibition will feature a selection of diploma works by Textile Design BA and Fashion and Textile Design MA students from the past 3 years.
Management
Head of MA programme, assistant lecturer
university professor, Doctoral School Board, Head of the Doctoral School, MA programme lead