Architectural Matters // Jens Richter, estudio Herreros (ES)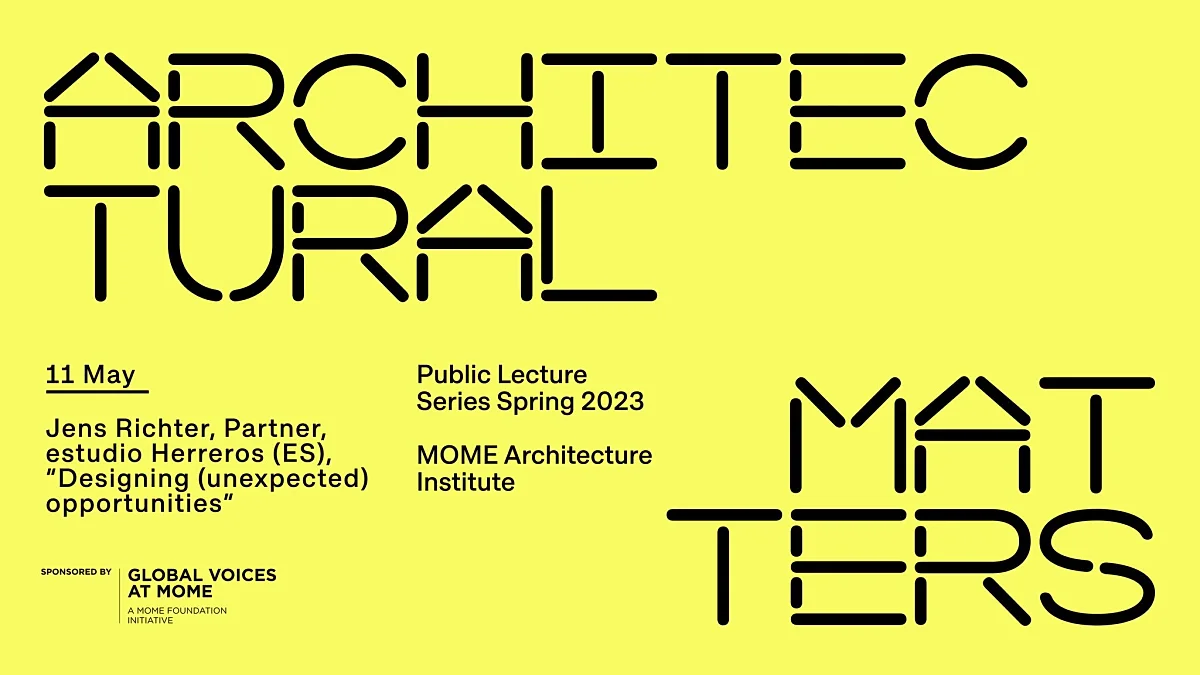 MOME Architecture Institute's Public Lecture Series welcomes prominent Hungarian and International Architects, Designers, and Thinkers to present and discuss their work within the built environment.
The Spring 2023 series titled "Architectural Matters" features a diversity of lecturers from around Europe whose work focuses on the materialization of forward-thinking concepts. The wide range of expertise creates an opportunity for discussion and reflection on the state of creating our cities of tomorrow.

Our next lecturer is Jens Richter. Jens Richter is an architect and urban planner and a founding partner of estudio Herreros. His incorporation as partner coinciding with the firm's international consolidation, which has led him to oversee the construction of the Ágora-Bogotá event center completed in 2018, the new Munch Museum in Oslo which opened to the public in 2021 and the development of new residential complexes such as EUROMED in Marseille, France, ANFA in Casablanca, Morocco and the hybrid housing building in Sant Boi, Barcelona.
All lectures are free and open to the public, providing refreshments and followed by time for discussion.

Continuing education credits are available through the Hungarian Chamber of Architects. For those professionals who are interested in credits registration is mandatory: https://forms.gle/BZSVZcZPUSoA1cp18

Sponsored by the Foundation for Moholy-Nagy University and Design as part of the Global Voices initiative with additional support from the Institute Cervantes Budapest.

For more information contact epitesz@mome.hu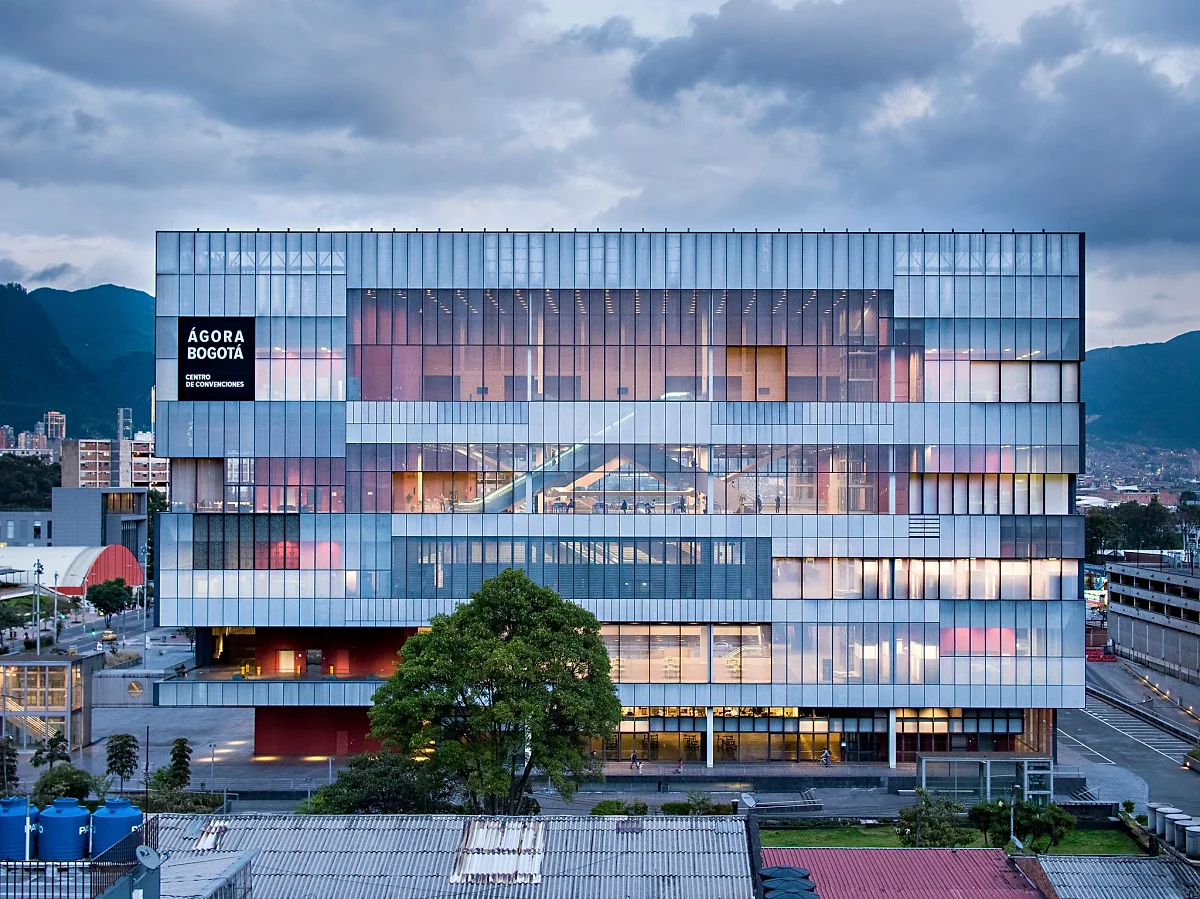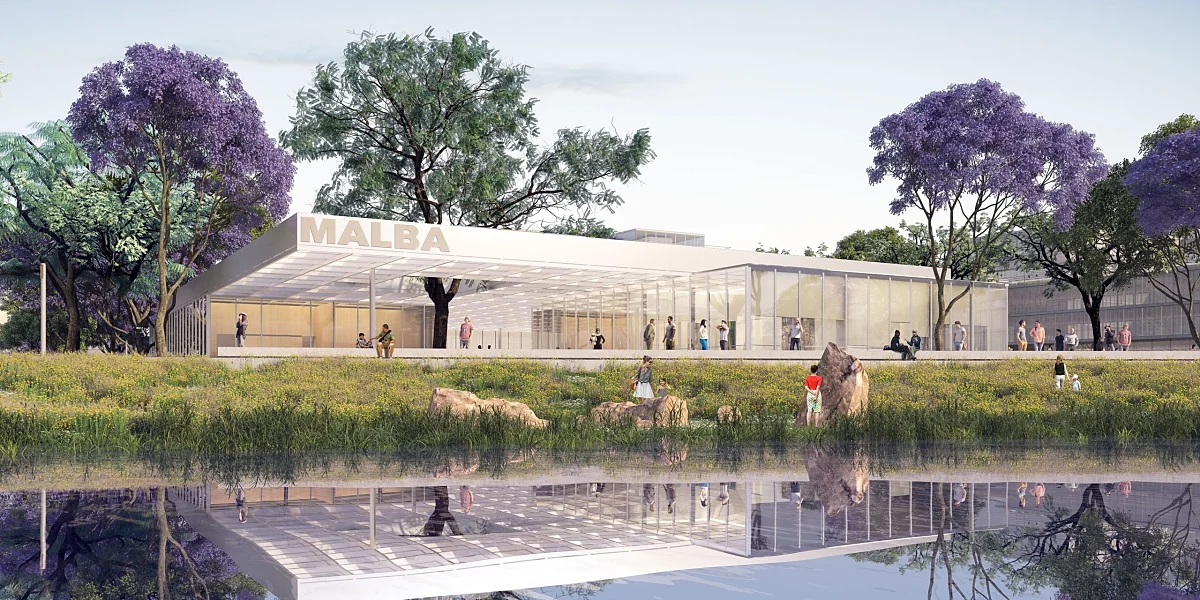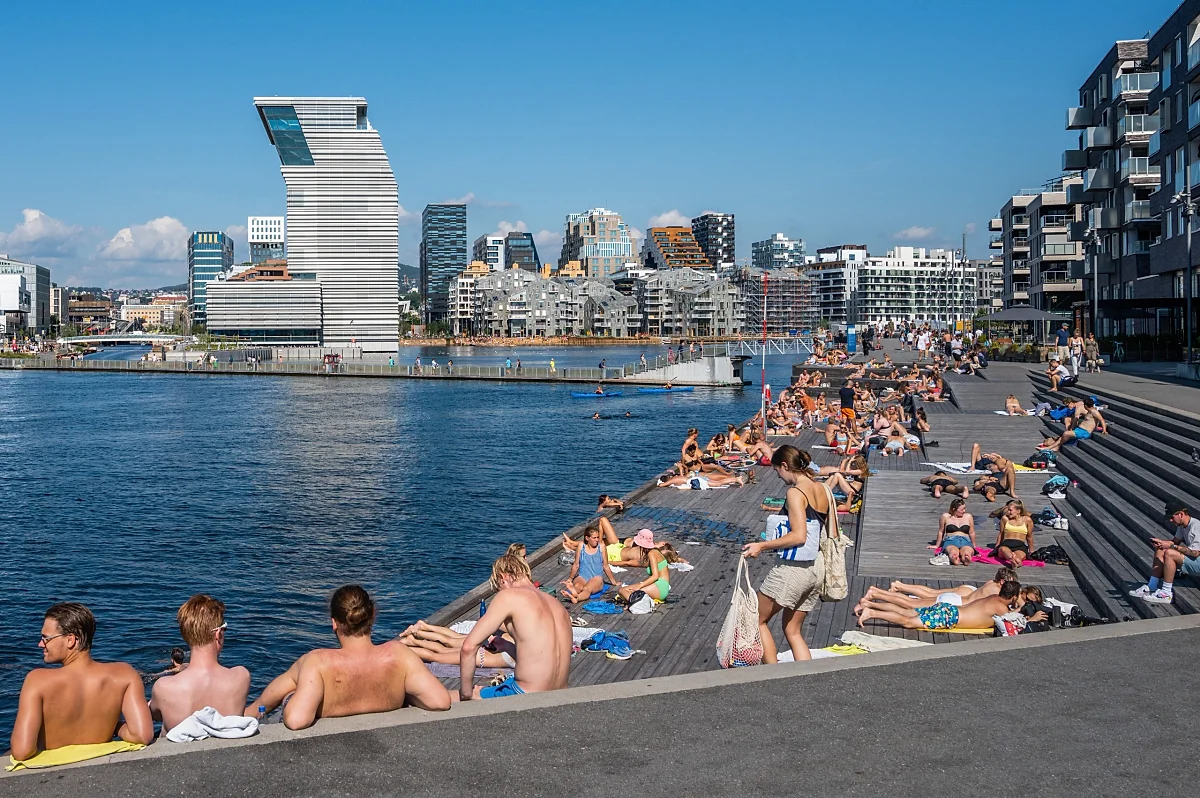 More events
The first end-of-year semester exhibition (KIPAK) of the 2023/2024 academic year will take place between 11 and 15 December over a period of 5 days. We look forward to seeing you on the Campus at the events that are also open to the public.
The Technicity Research Group is organising the Technicity Doctoral Workshop Conference as part of the 8th PhD Day on 12 and 13 December.