Moholy-Nagy University of Art and Design
Architecture MA
Artistic-level design work for shaping the human environment
Type of course
Full-time
2
years
4
semesters
felvi.hu deadline
2023-02-15
Accepting applications
Scholarships
State funded
Accepting applications
Department
Institute of Architecture
Career opportunities
Architect
Contact
Laura Jóföldi
institute manager
epitesz@mome.hu
The Architecture MA programme delivers training with an emphasis on complexity, and architectural conceptualisation grounded in research. Students gain proficiency in both individual and group assignments, and an understanding of all aspects of architectural design.
Project-based work is the main focus of this highly autonomous and proactive community's activity. The studios with realistic programmes are led by active practitioners, facilitating research, exploration, creative process and critical discourse in an innovative, open setting.
By providing an international outlook and exploring overlapping areas with other fields, it delivers progressive and forward-looking solutions to today's challenges. This internationally competitive degree enables our graduates to find work at the most prominent architecture firms or to take on all-round freelance design jobs.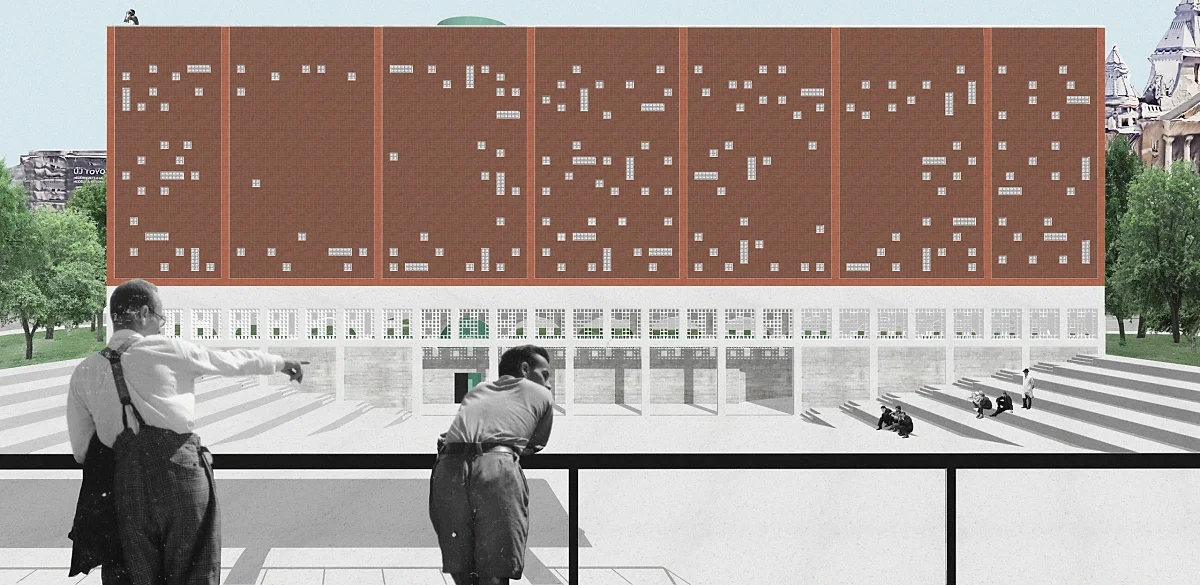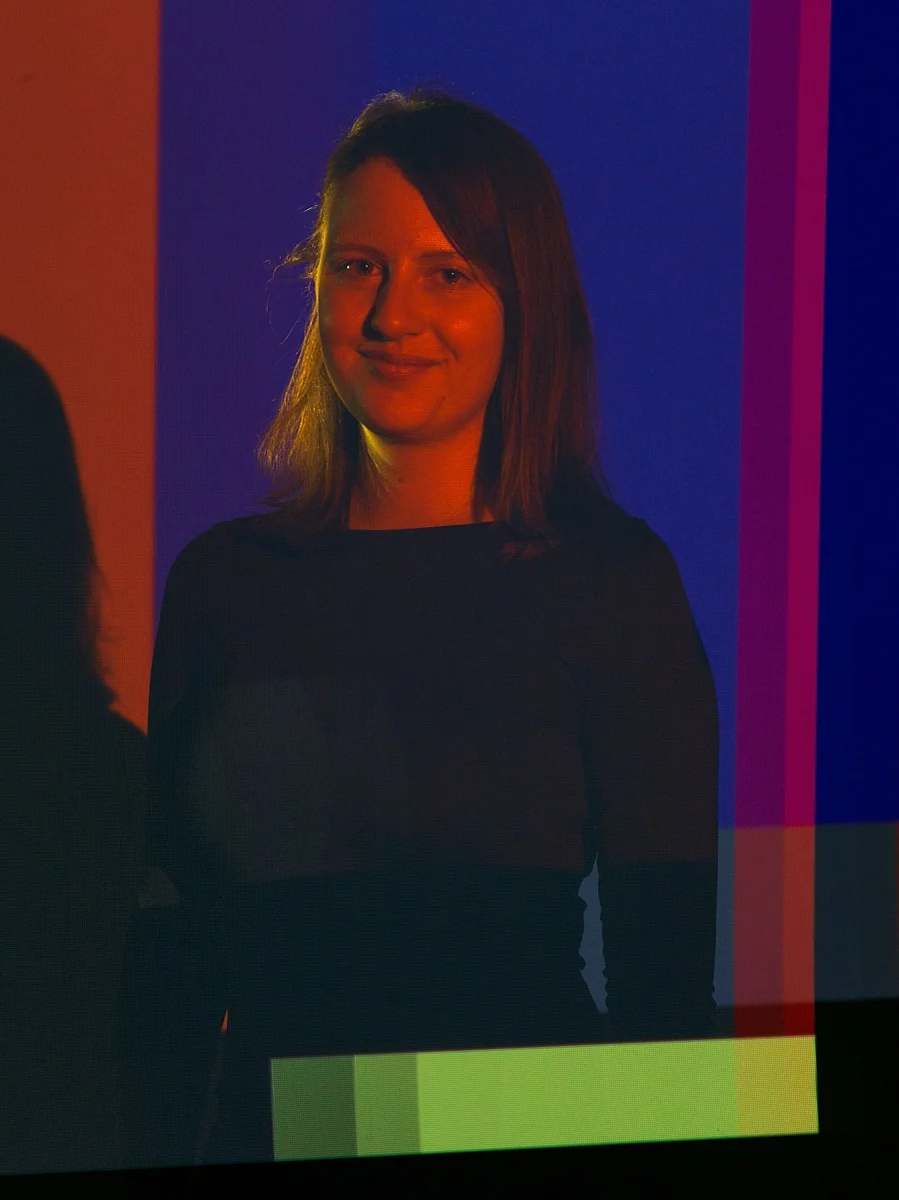 News
In the spring semester, a presentation series under the title Human Ecology and Design took place with coordination by the MOME Institute for Theoretical Studies and Péter Haba and participation of ELTE's Human Ecology MA. Video recordings of the presentations are now publicly available for viewing.
After receiving numerous acclaimed accolades, the House of Music, Hungary has won the Special Jury Award of MIPIM Cannes, the world's most prestigious real estate exhibition. Popularly dubbed as the real estate sector's Academy Award, the MIPIM Awards went to a Hungarian development for the first time in its history.
Tíz kategóriában adták át a Prima Primissima díjakat idén december 3-án a Müpában. 2021-ben a Magyar építészet és építőművészet kategóriában Prima Primissima díjat kapott Kovács Csaba építész, belsőépítész, habilitált egyetemi docens, a MOME Építészeti Intézet igazgatója. Gratulálunk!
Events
Az október 7-én indult Budapest Design Week a hazai design élet egyik legfontosabb eseménysorozata, melyhez a MOME is izgalmas szakmai programmal kapcsolódik. A Best of MOME '22 eseményen a Moholy-Nagy Művészeti Egyetem idei MA diploma projektjeinek legjobbjai mutatkoznak be rövid prezentációk formájában, október 15-én este hat órától a MOME Auditóriumban.
An exhibition introducing the first 70 years and presenting details about the past, present and future of the community of the Master School will open on 7 April 2022 at the great hall of FUGA.
Management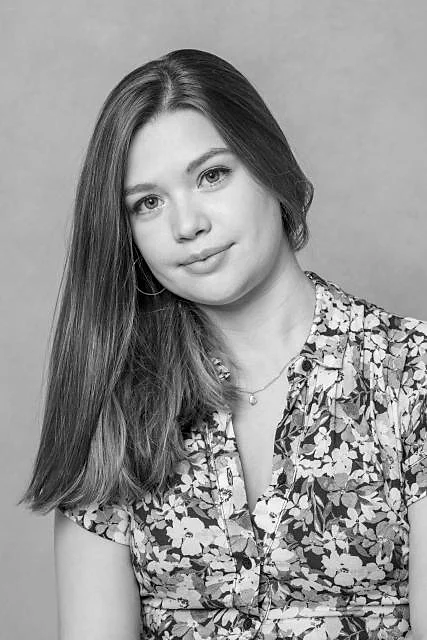 doktoranda, intézeti menedzser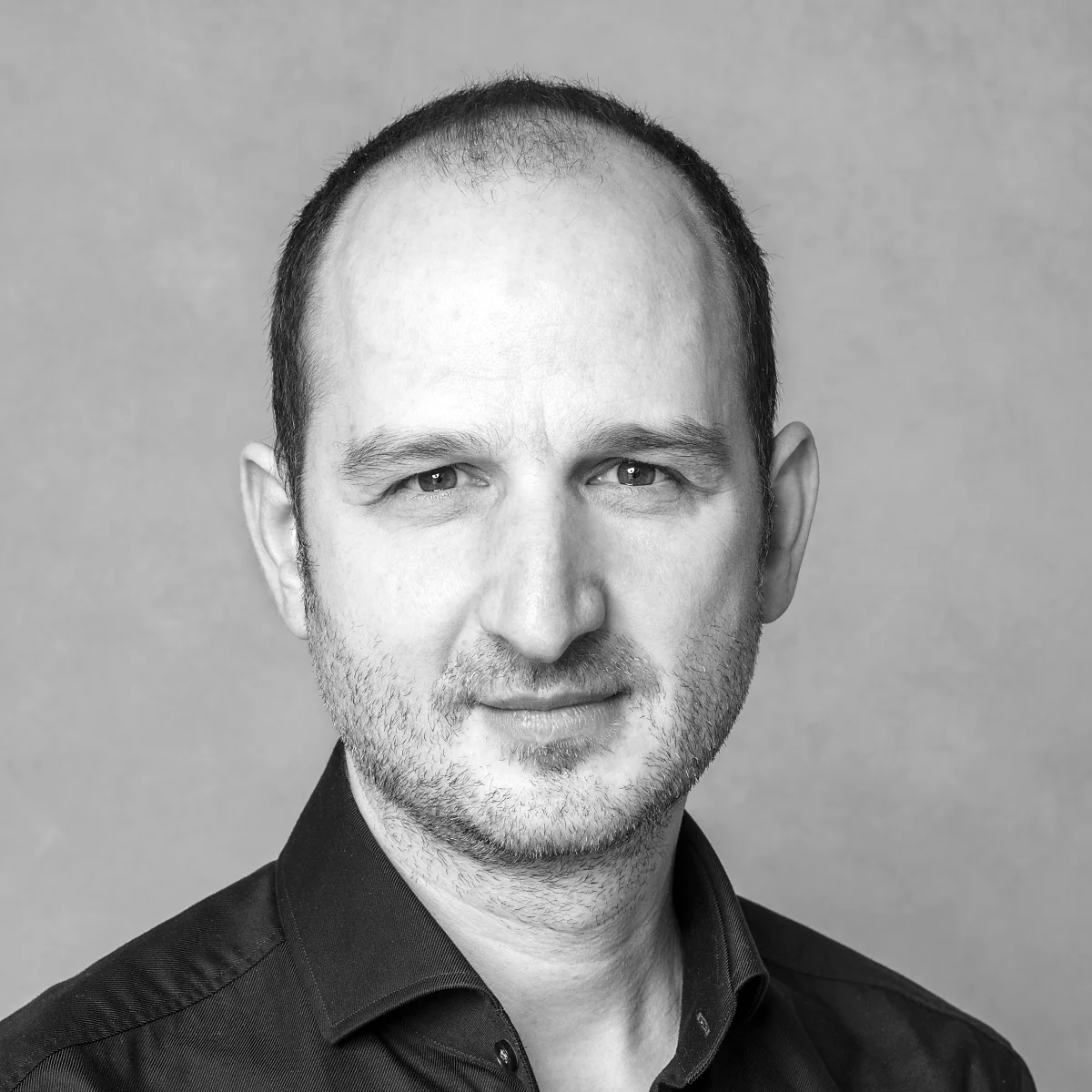 MA szakfelelős, MA szakvezető, egyetemi docens
Faculty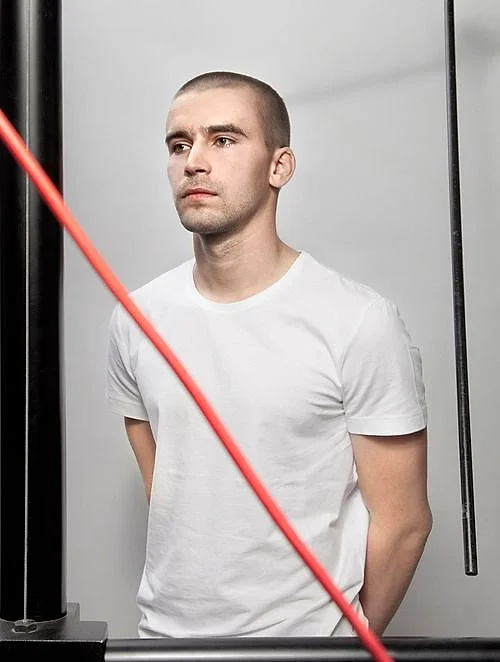 doktorjelölt, egyetemi tanársegéd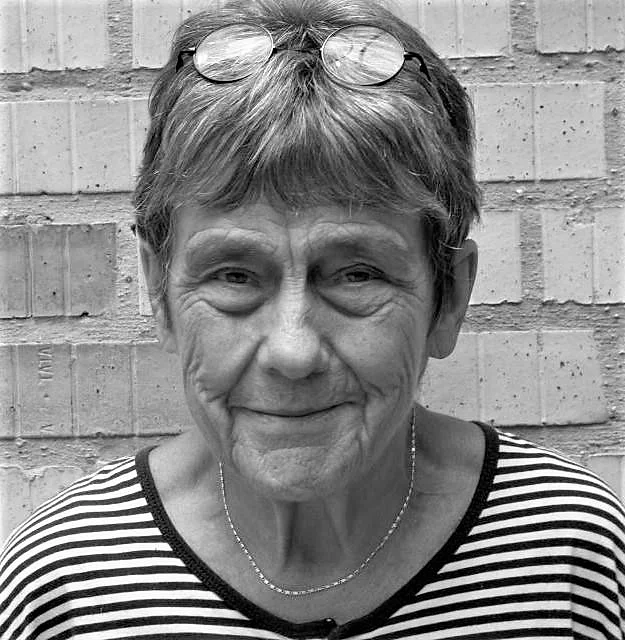 csomay.zsofia@teach.mome.hu
doktorandusz, külső óraadó, óraadó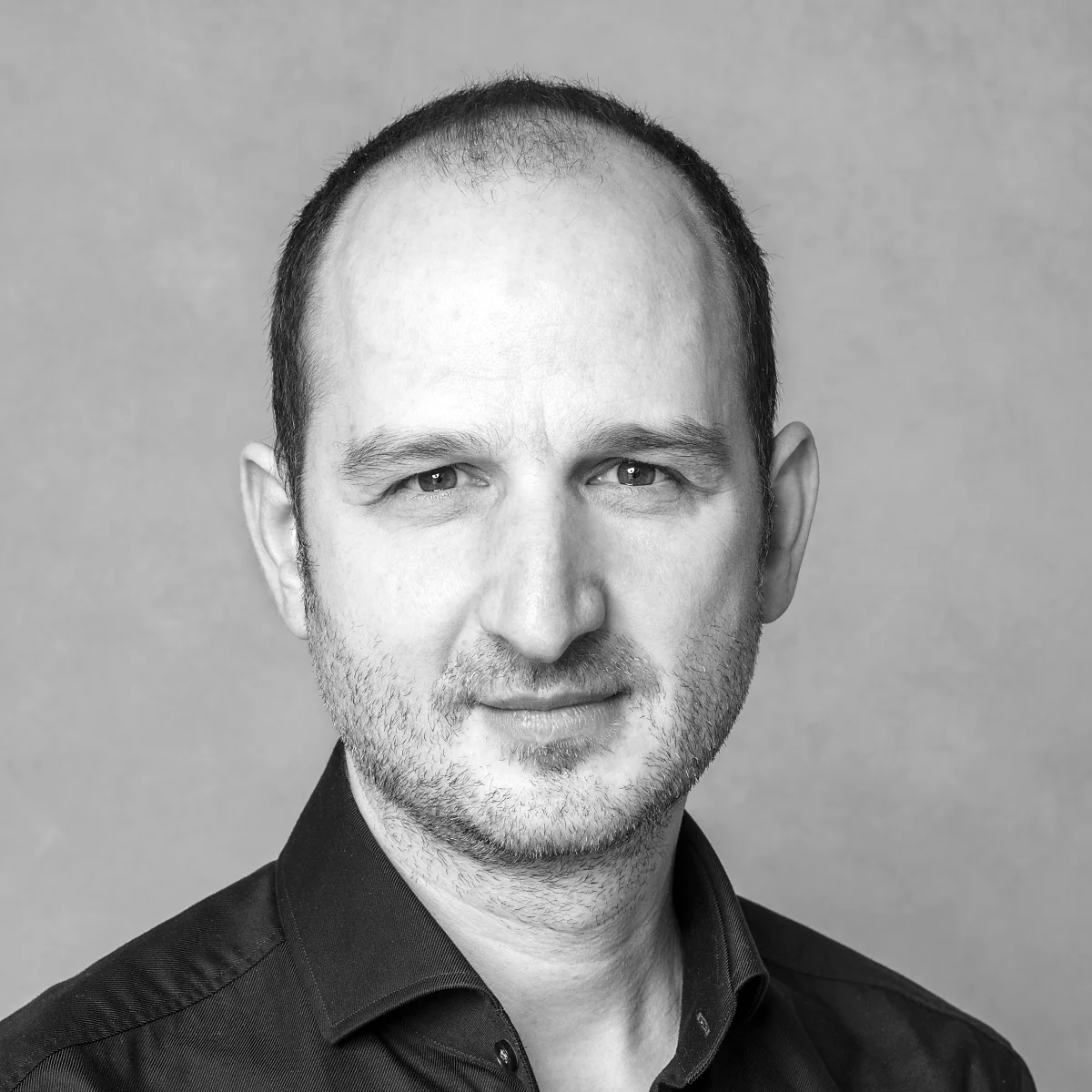 MA szakfelelős, MA szakvezető, egyetemi docens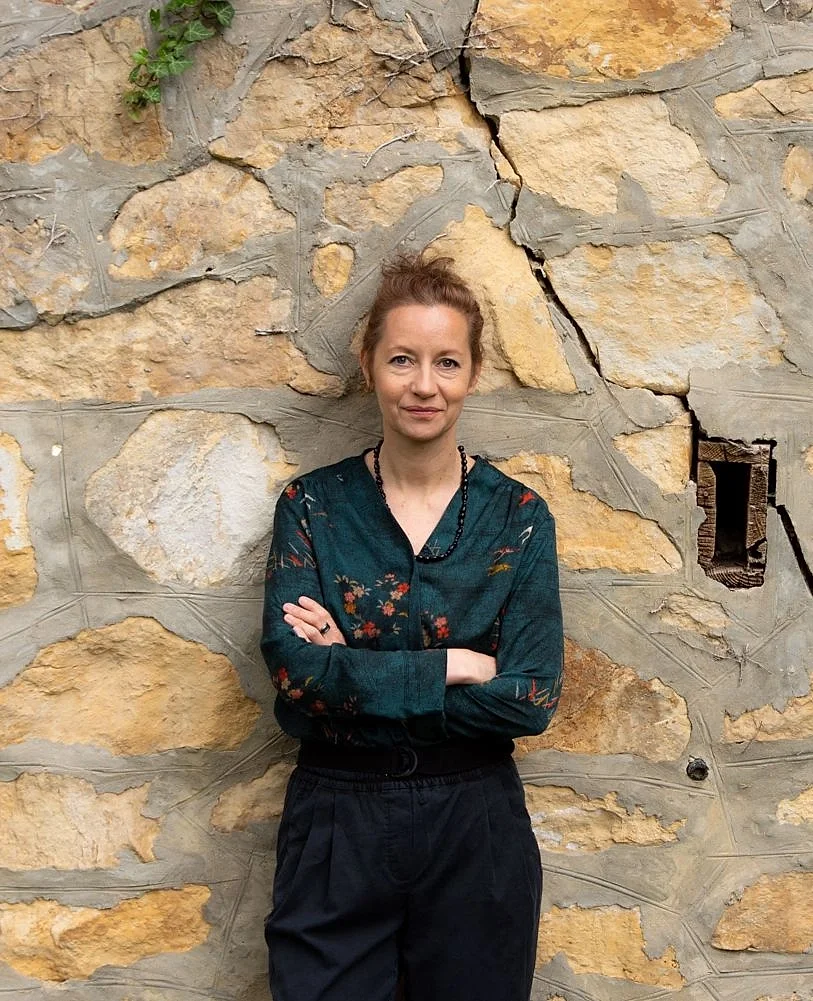 doktorjelölt, egyetemi tanársegéd