Forma Norma closing event on 24 June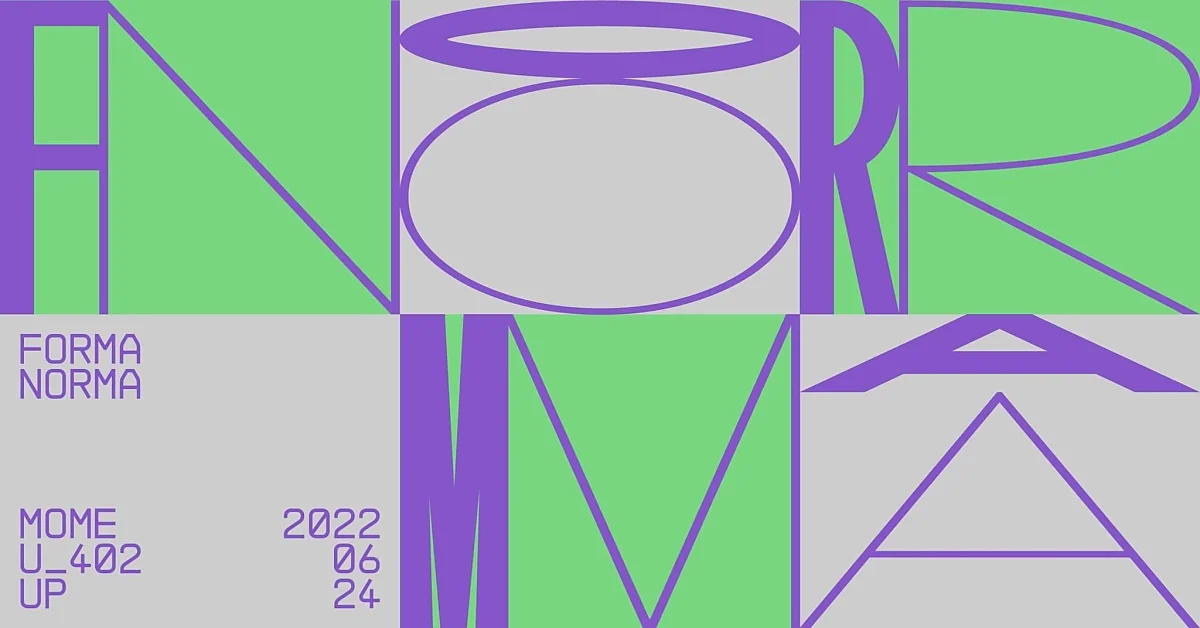 The Product Design BA and MA Departments of the Moholy-Nagy University of Art and Design have once again joined forces to set a tradition bringing together the profession, the faculty, prospective and current students and recent graduates.
Our aim is to support our students in finding future employment in the creative industry through networking, presenting inspiring career paths, hosting different workshops and providing opportunities to introduce themselves.
This year's presentations, featuring talks about various product design career paths by alumni, are divided into four thematic blocks.
The three plus one blocks are:
START-UP - Build a career on your own around a great idea!
IN-HOUSE - Join the product development team of a cool company!
STUDIO - Work on various projects in a design studio!
INTERNSHIP - Test your knowledge at international design agencies and companies! The presentations will be followed by roundtable discussions and workshops.
The event is open and free for all, subject to prior registration.
Date: 24 June 2022
Venue: MOME Campus, U_402
Event information
Date: 24 June 2022
Venue: MOME Campus, U_402
More events
On Wednesday, March 22, from 17:00 to 19:00, Annabella Hevesi will talk about the adventures and challenges an emerging designer can face during product development - at home, as a woman. Since 2018, Annabella has been the lead designer of the Line and Round studio, and they worked with clients such as the Opera House, Sopron Basket and the Four Seasons Hotel.
The MOME Doctoral School kindly invites you to Ágnes Karolina Bakk's dissertation defense.
What do we need to make things work? A lot has changed over the past few decades. Some things have improved considerably, while some, we feel, have gone off the rails. What is the best strategy to deal with the latter: should suffer, fix, replace or recreate them? What changes have the concept of resilience undergone since it was coined 50 years ago?