Forma Norma closing event on 24 June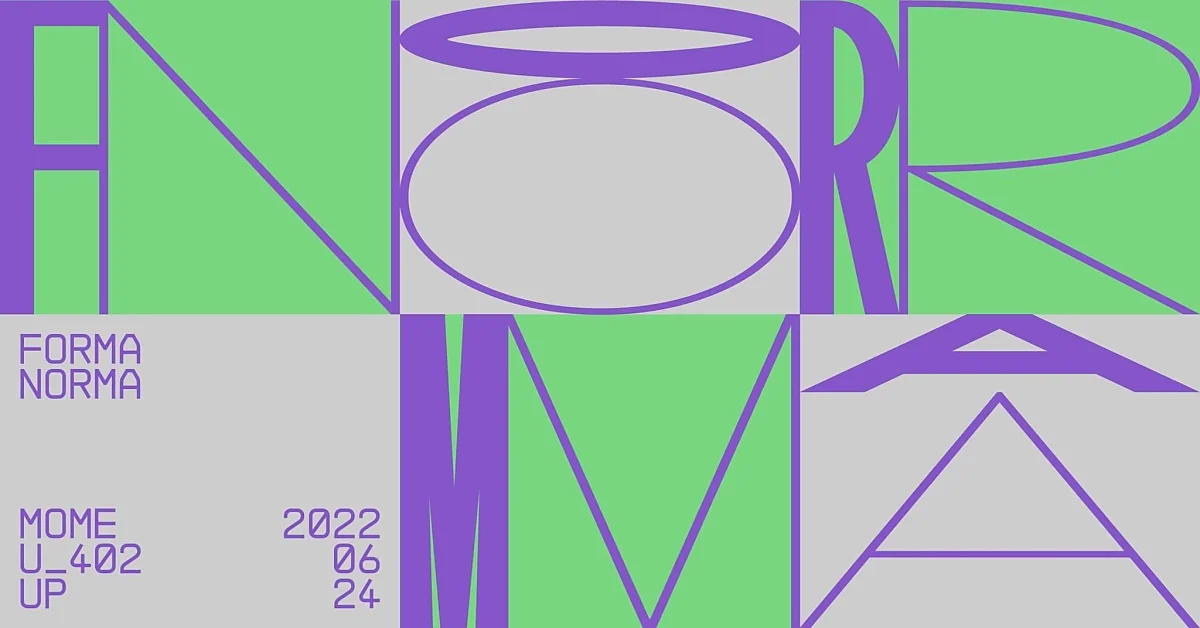 The Product Design BA and MA Departments of the Moholy-Nagy University of Art and Design have once again joined forces to set a tradition bringing together the profession, the faculty, prospective and current students and recent graduates.
Our aim is to support our students in finding future employment in the creative industry through networking, presenting inspiring career paths, hosting different workshops and providing opportunities to introduce themselves.
This year's presentations, featuring talks about various product design career paths by alumni, are divided into four thematic blocks.
The three plus one blocks are:
START-UP - Build a career on your own around a great idea!
IN-HOUSE - Join the product development team of a cool company!
STUDIO - Work on various projects in a design studio!
INTERNSHIP - Test your knowledge at international design agencies and companies! The presentations will be followed by roundtable discussions and workshops.
The event is open and free for all, subject to prior registration.
Date: 24 June 2022
Venue: MOME Campus, U_402
Event information
Date: 24 June 2022
Venue: MOME Campus, U_402
More events
How does artificial intelligence (AI) shape the future of design, the creative process, and communication? In today's digital landscape, our interpretation and perception of the world around us and the interactions we are involved in is increasingly influenced by AI, and so this essential technology will be the focus of a conference organised by the Moholy-Nagy University of Art and Design (MOME) with authoritative experts.
The Doctoral School of MOME cordially invites you to attend Semiotician and design theoretician Péter Wunderlich's doctoral thesis defence. The title of his doctoral thesis: The role of semiotics in design education.
The first end-of-year semester exhibition (KIPAK) of the 2023/2024 academic year will take place between 11 and 18 December over a period of 5 days. We look forward to seeing you on the Campus at the events that are also open to the public.