Moholy-Nagy University of Art and Design
Product Design BA
Solid foundations for product and service design
Type of course
Full-time
3
years
6
semesters
felvi.hu deadline
2023-02-15
Accepting applications
Scholarships
State funded
Accepting applications
Department
Design Institute
Contact
Júlia Vesmás, department manager
forma@mome.hu
The aim of the Product Design BA programme is to help students master design thinking and the steps of the design process from the exploration of user requirements and brainstorming to model building and preparations for execution – both in product and service design.
A wide range of projects (product design, system design, experimental assignments, etc.) enable everyone to find their area of interest and hone the required skills. Students will learn to present their ideas using drawings, 3D models and prototypes created in the workshops.
We are involved in collaborations with a number of governmental and non-governmental organisations in addition to our business partners, helping students broaden their horizons and enhance their social and societal sensitivity. Our graduates can hold their own in international competition, find jobs with design studios and companies, start their own business or move on to MA programmes.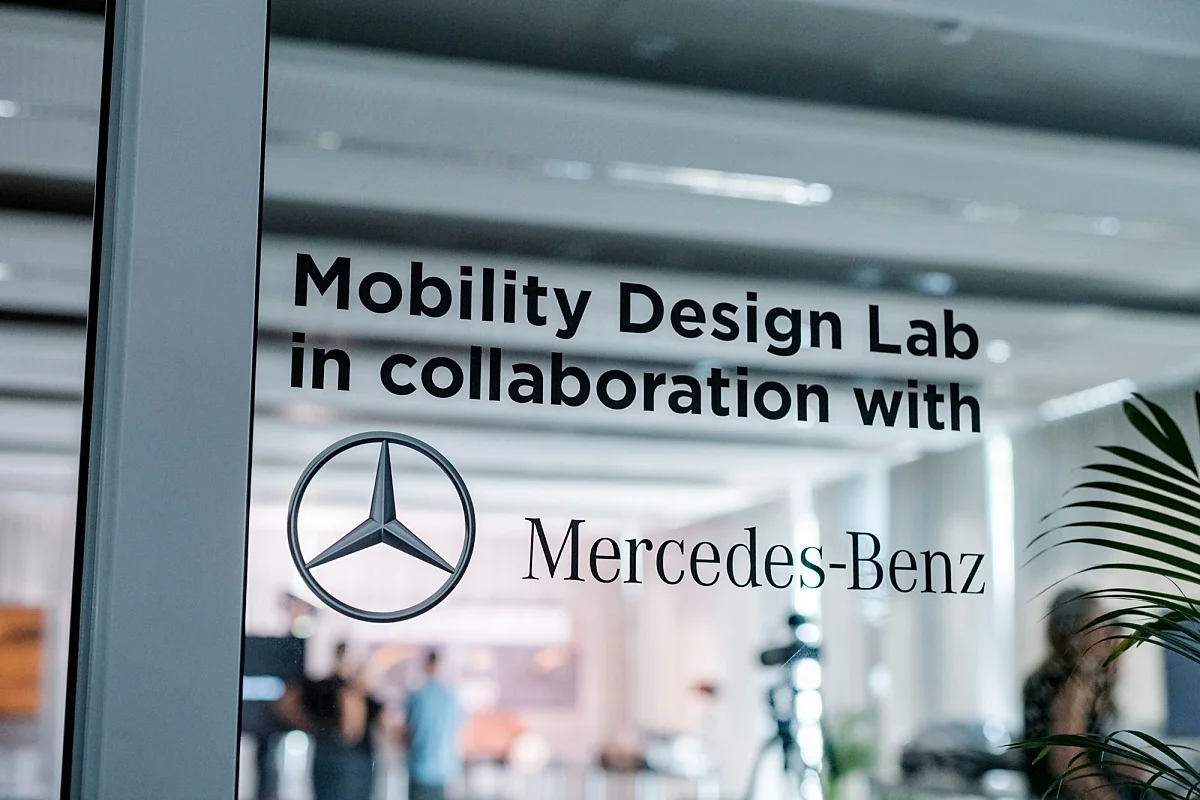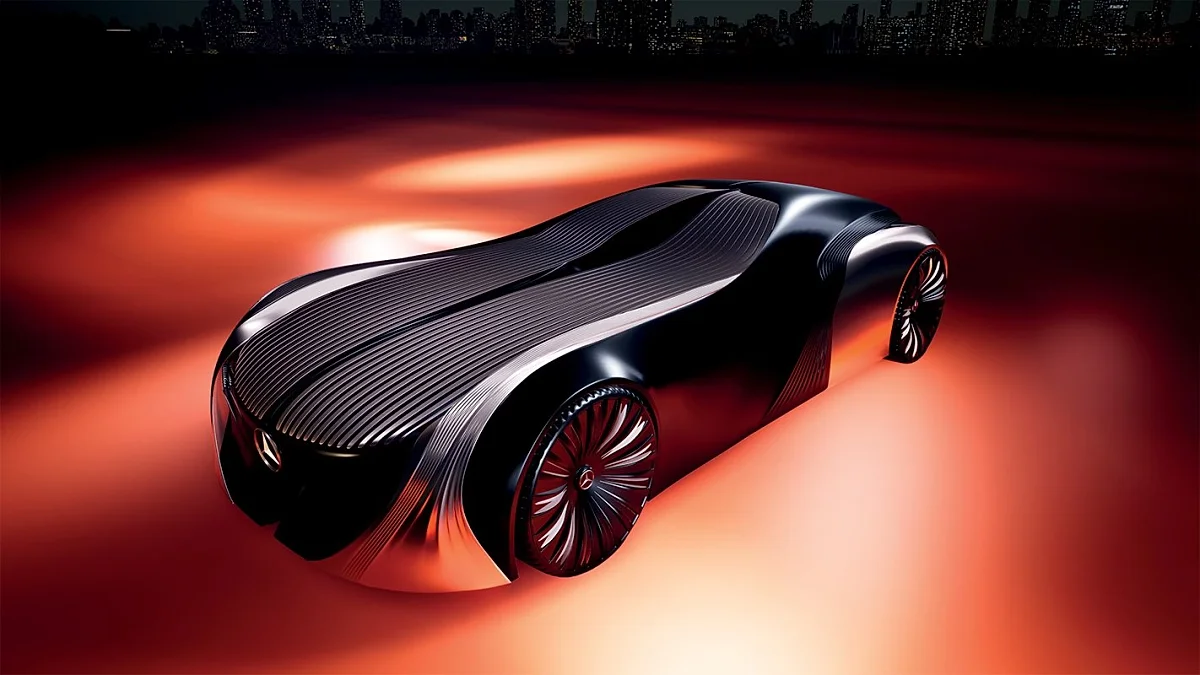 News
Moholy-Nagy University of Art and Design (MOME) further expands its international education portfolio following the successful launch of its first two English MA programmes. Students looking to continue their education in the creative industries will now have the opportunity to study Animation and Design in English language from September 2023, in addition to Photography and Interaction Design, building a valuable network and gaining future-shaping, competitive knowledge while still at university.
The success story of Moholy-Nagy University of Art and Design of Budapest and Mercedes-Benz began twenty years ago. To mark the occasion, we interviewed Robert Lešnik, Head of Exterior Design at Mercedes-Benz.
Our Product Design alumnus Gábor Németh recently moved to China, where he became the creative design director of one of the world's largest automotive companies, the Geely Group.
Events
The Product Design BA and MA Departments of the Moholy-Nagy University of Art and Design have once again joined forces to set a tradition bringing together the profession, the faculty, prospective and current students and recent graduates.
A memorial event honouring the memory of husband and wife József Scherer and Éva Penkala.
Management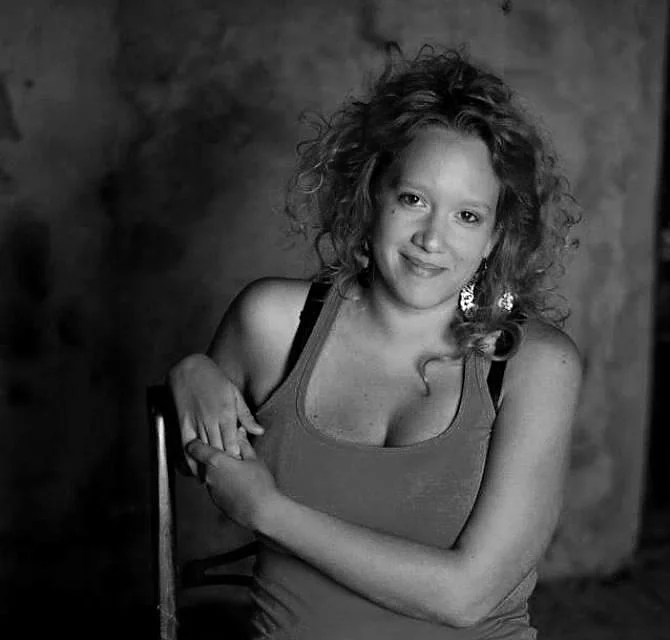 BA szakvezető, doktoranda, egyetemi tanársegéd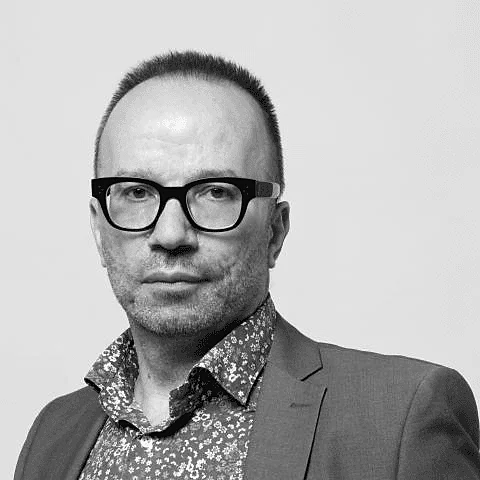 BA szakfelelős, egyetemi tanár, általános rektorhelyettes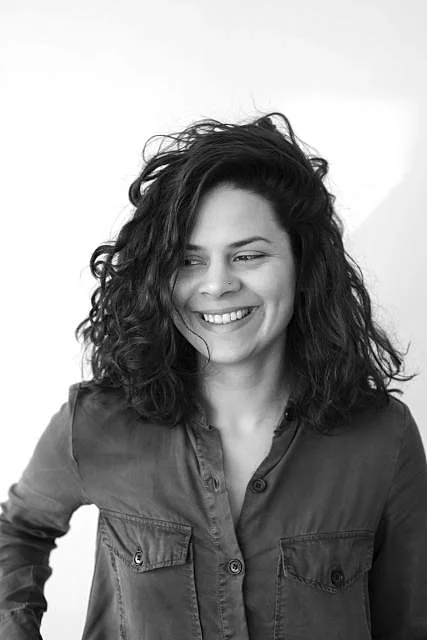 Faculty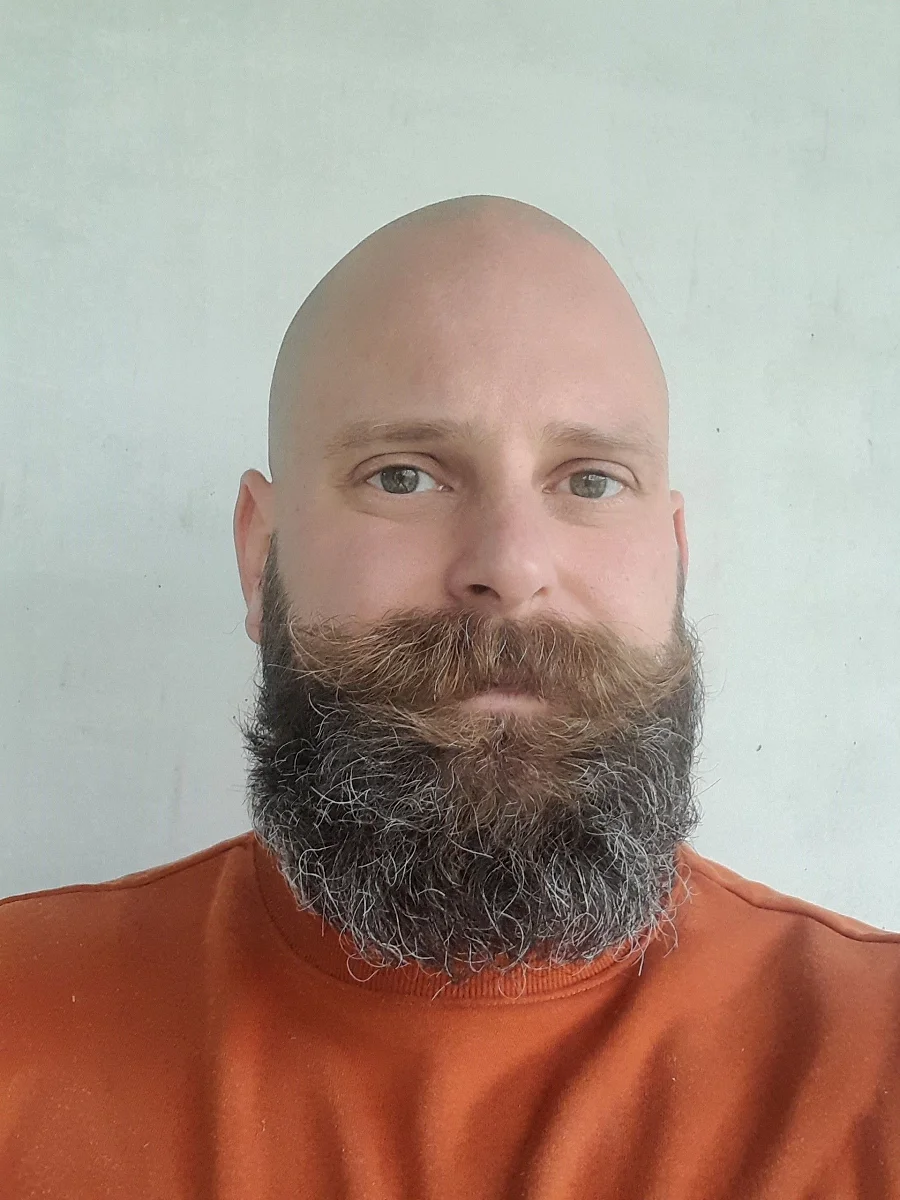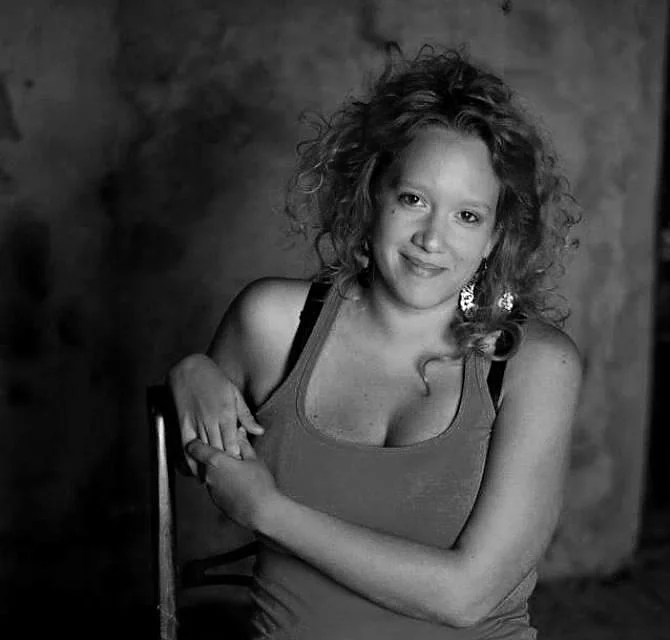 BA szakvezető, doktoranda, egyetemi tanársegéd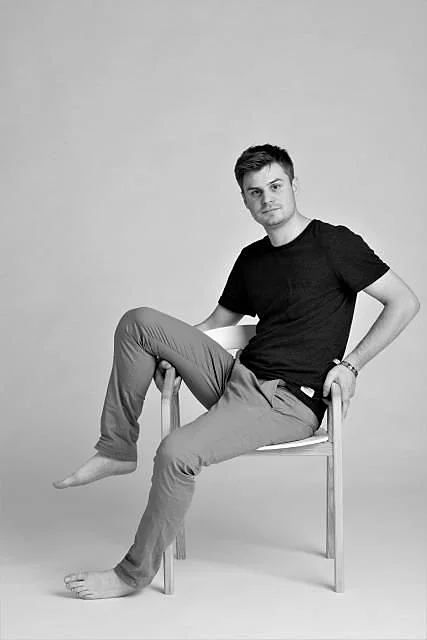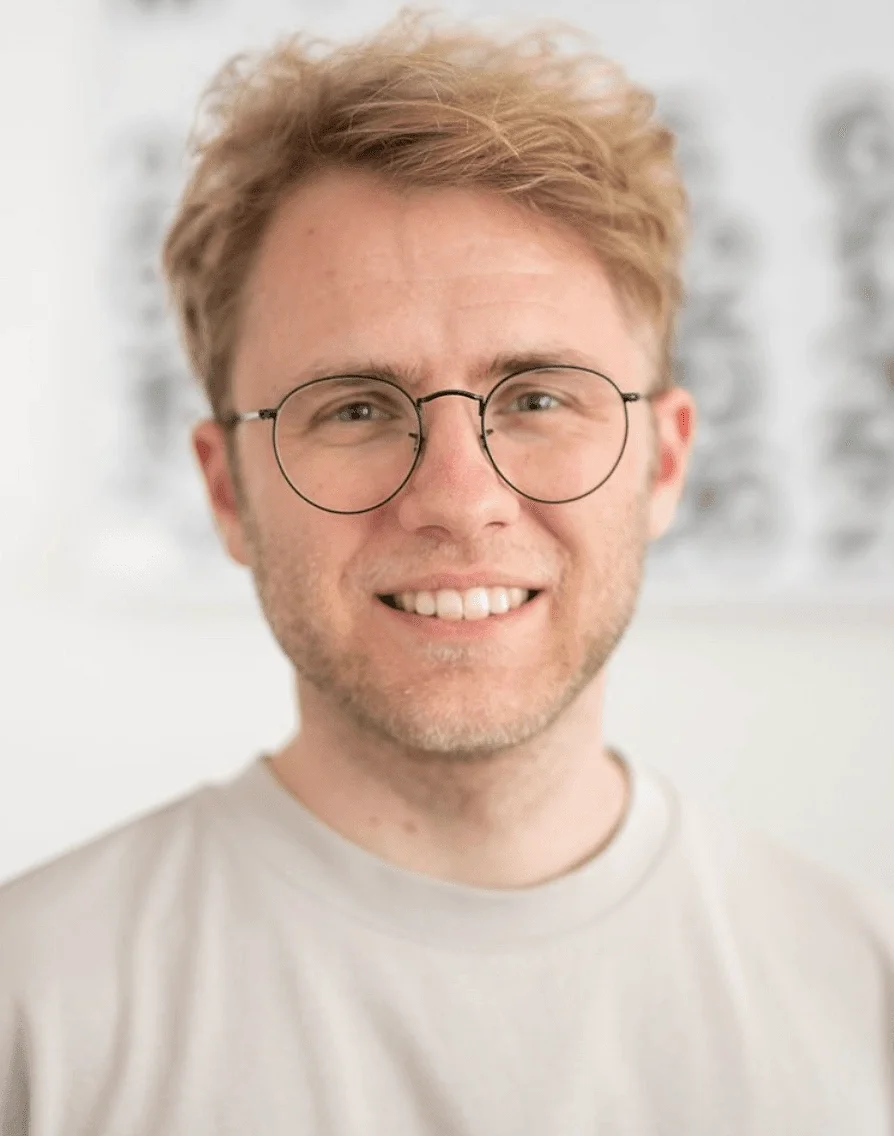 művésztanár, senior kutató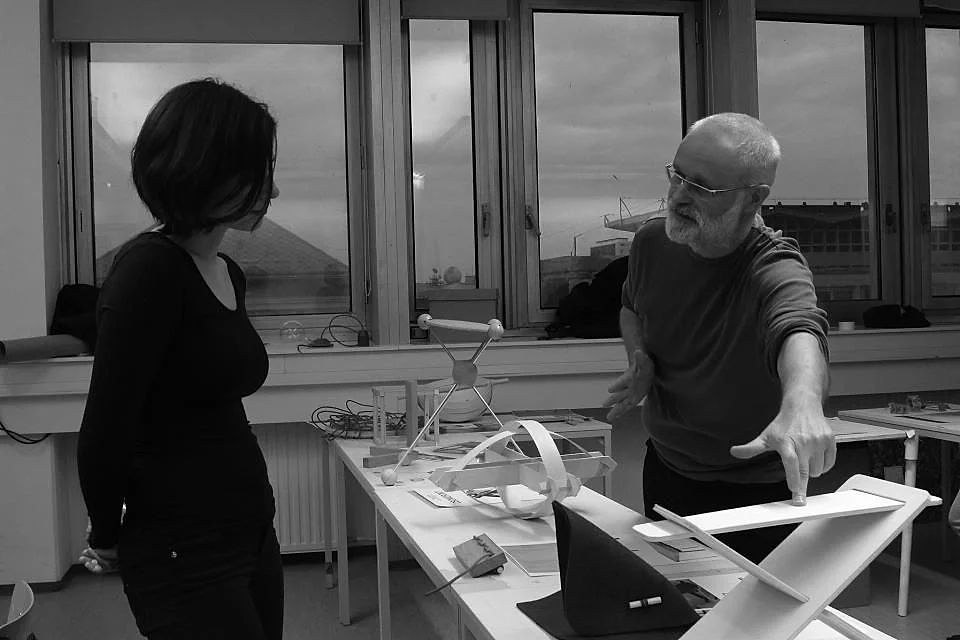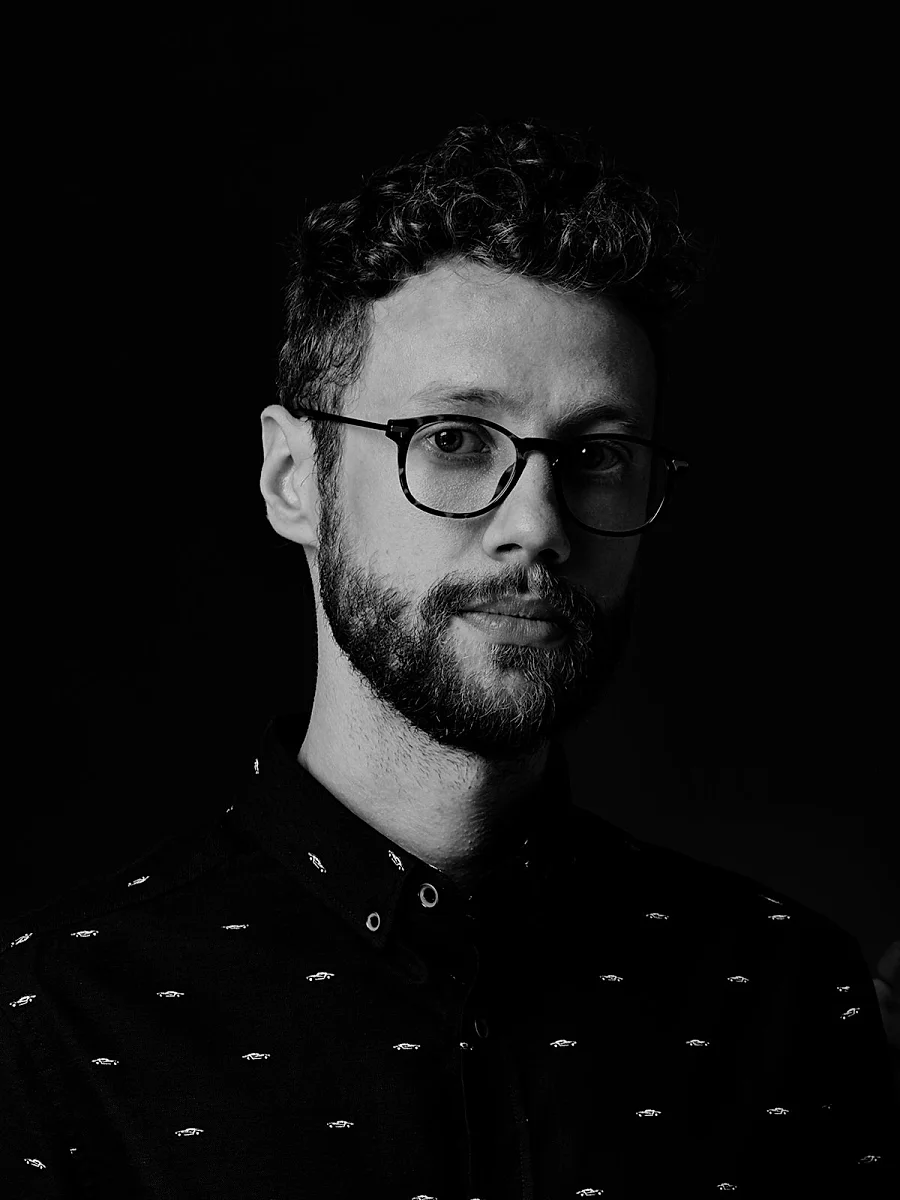 kerekgyarto.andras@mome.hu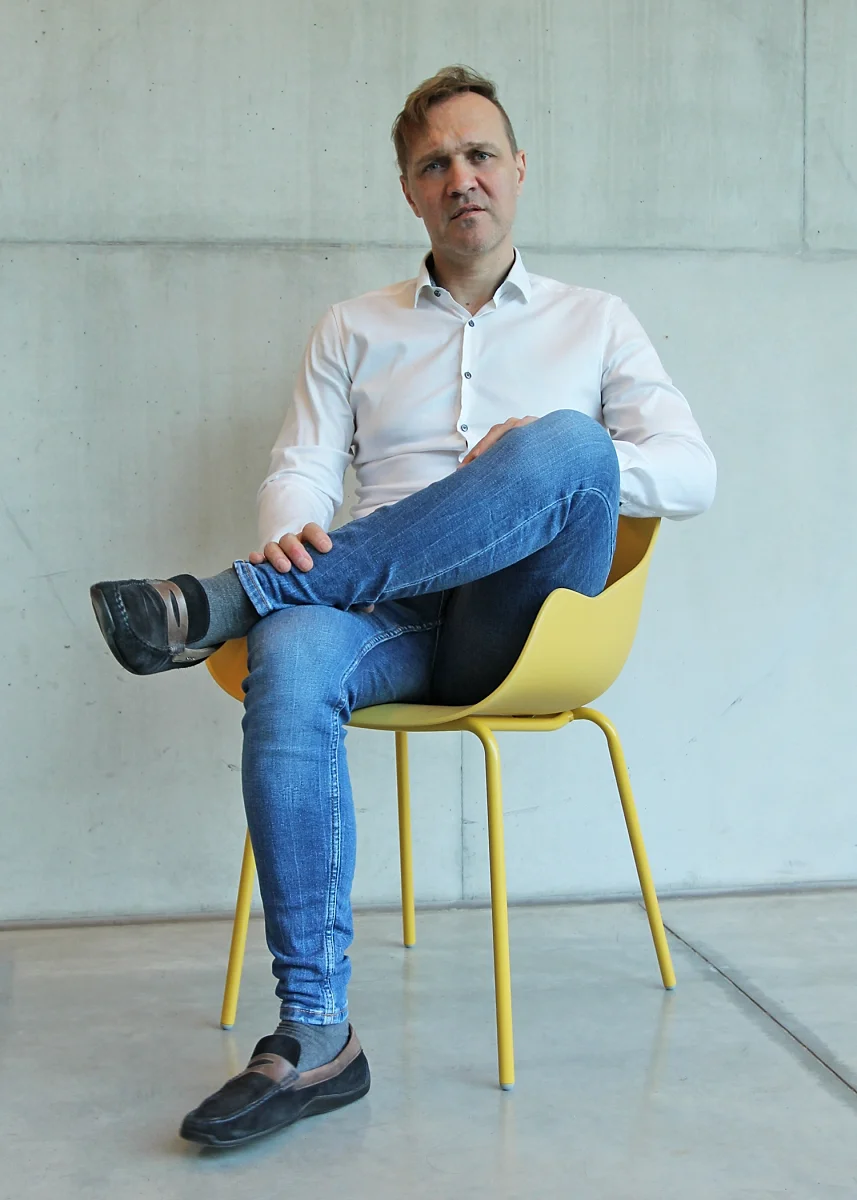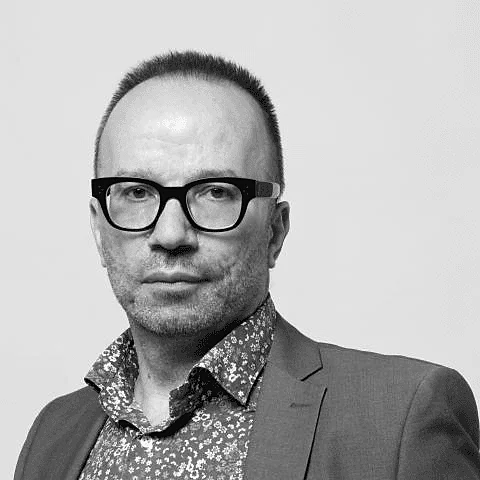 BA szakfelelős, egyetemi tanár, általános rektorhelyettes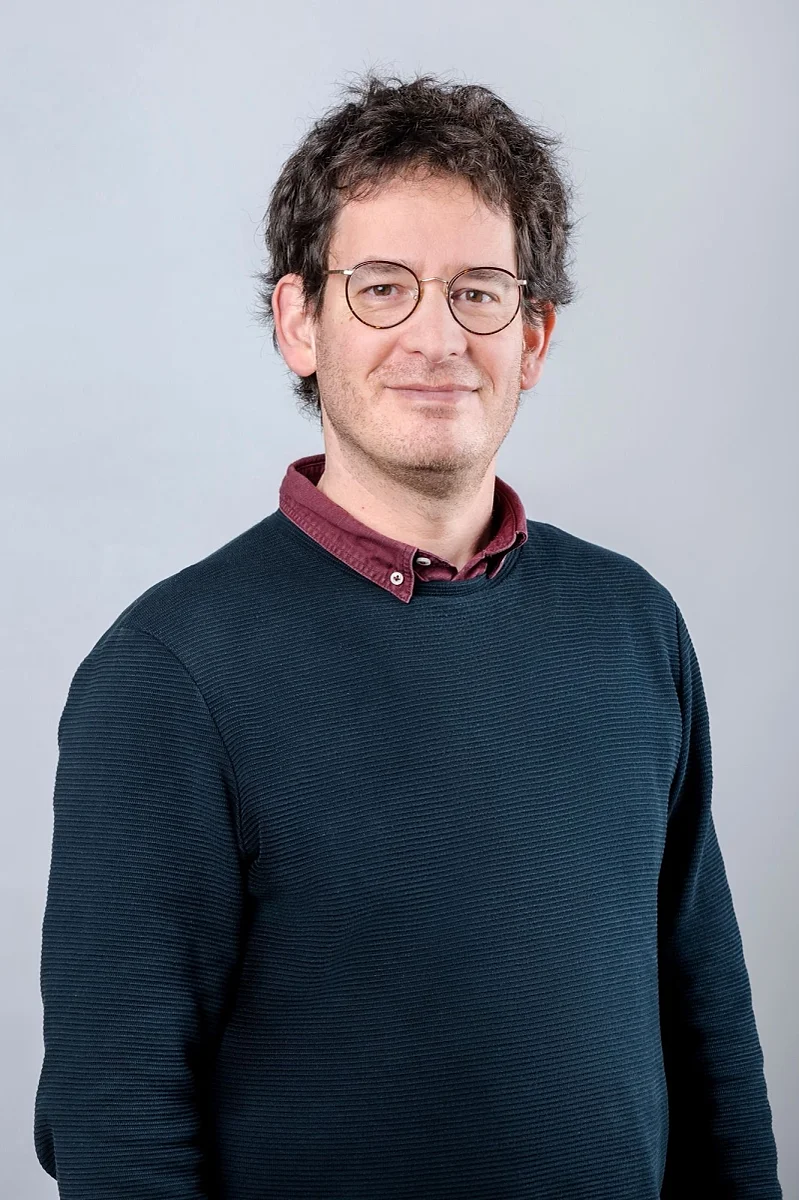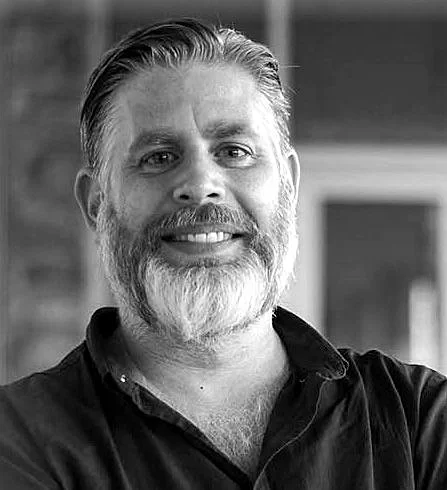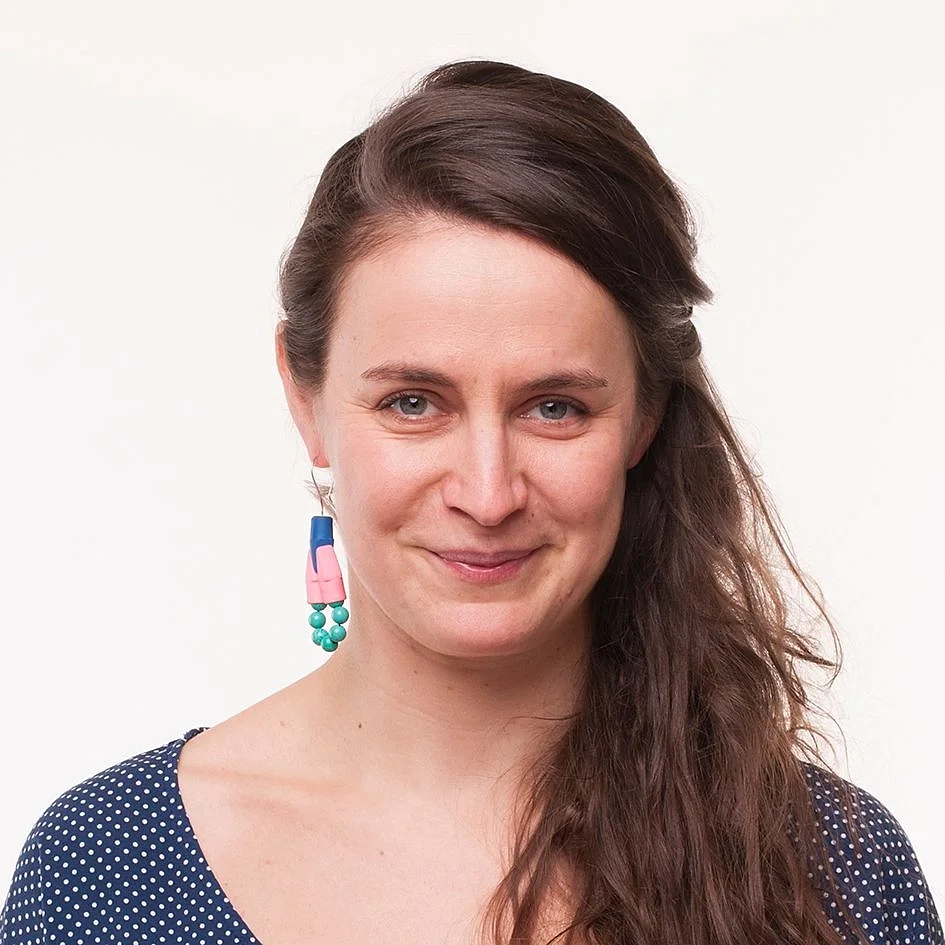 MA szakvezető, egyetemi tanársegéd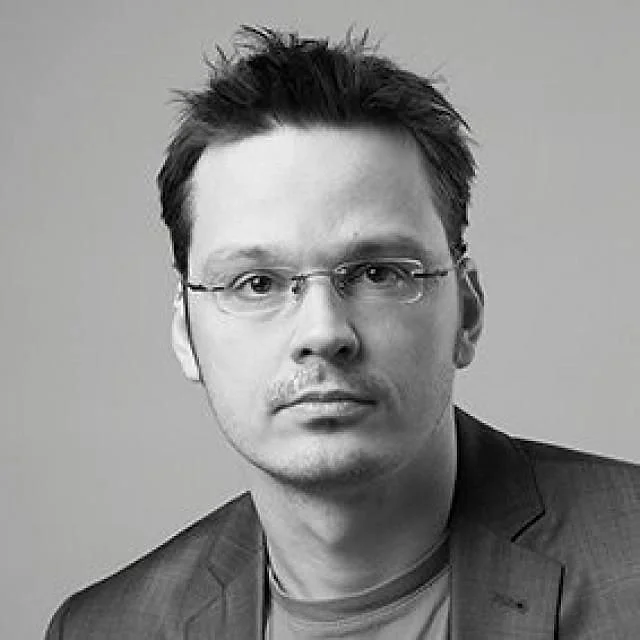 MA szakfelelős, egyetemi docens, head of academy