Moholy-Nagy University of Art and Design
| Design Institute
Product Design BA
Solid foundations for product and service design
Type of course
Full-time
3
years
6
semesters
Hungarian state funded
2023-12-20
Applications soon
Contact
Bianka Lopkovitz, programme manager
forma@mome.hu
The aim of the Product Design BA programme is to help students master design thinking and the steps of the design process from the exploration of user requirements and brainstorming to model building and preparations for execution – both in product and service design.
A wide range of projects (product design, system design, experimental assignments, etc.) enable everyone to find their area of interest and hone the required skills. Students will learn to present their ideas using drawings, 3D models and prototypes created in the workshops.
We are involved in collaborations with a number of governmental and non-governmental organisations in addition to our business partners, helping students broaden their horizons and enhance their social and societal sensitivity. Our graduates can hold their own in international competition, find jobs with design studios and companies, start their own business or move on to MA programmes.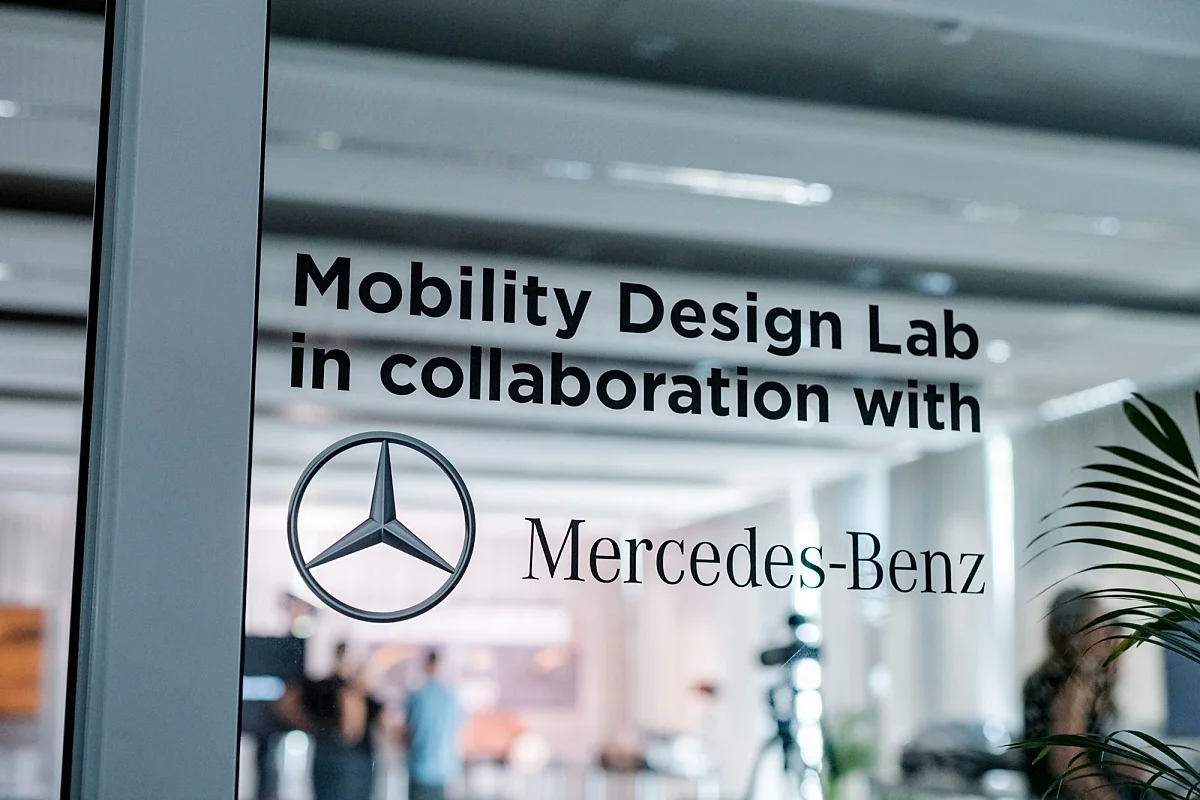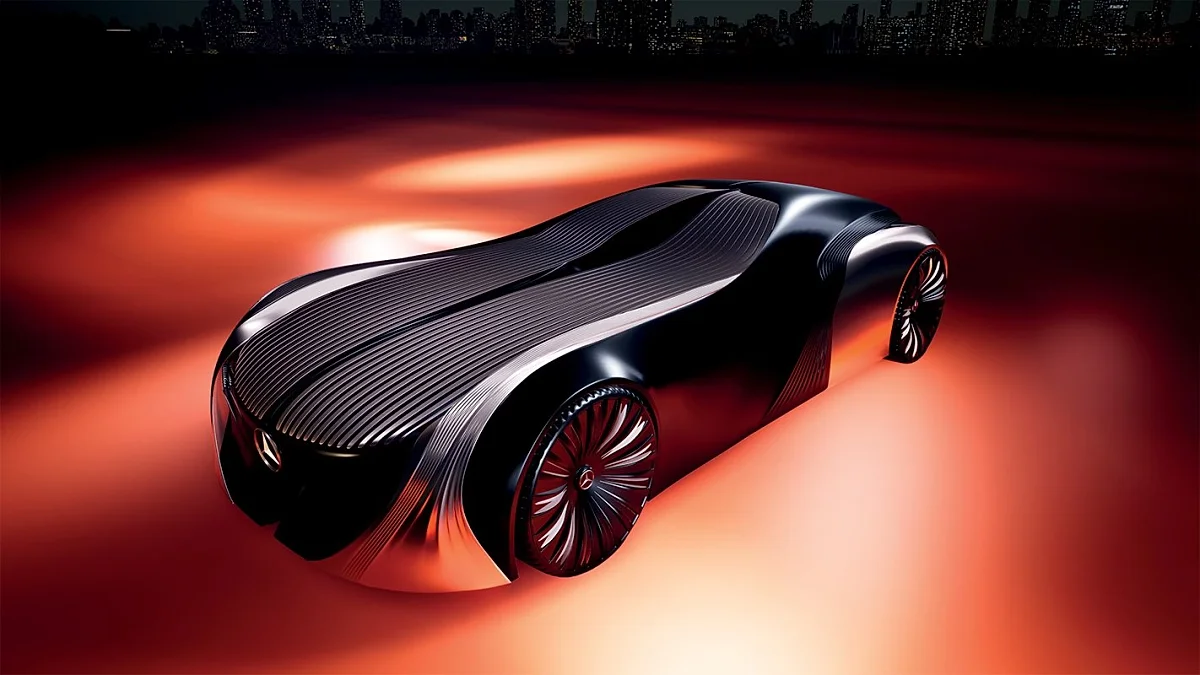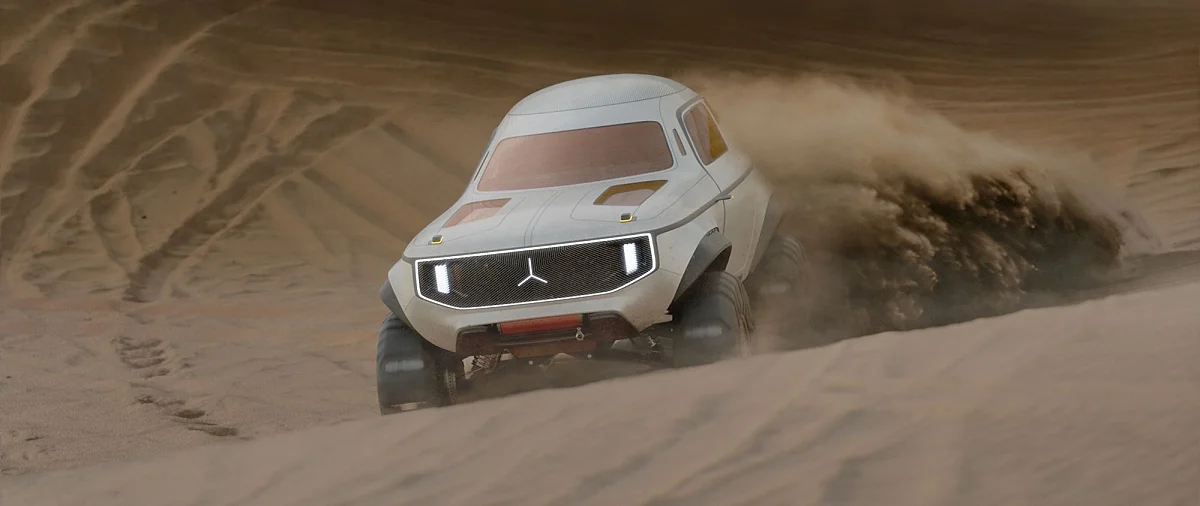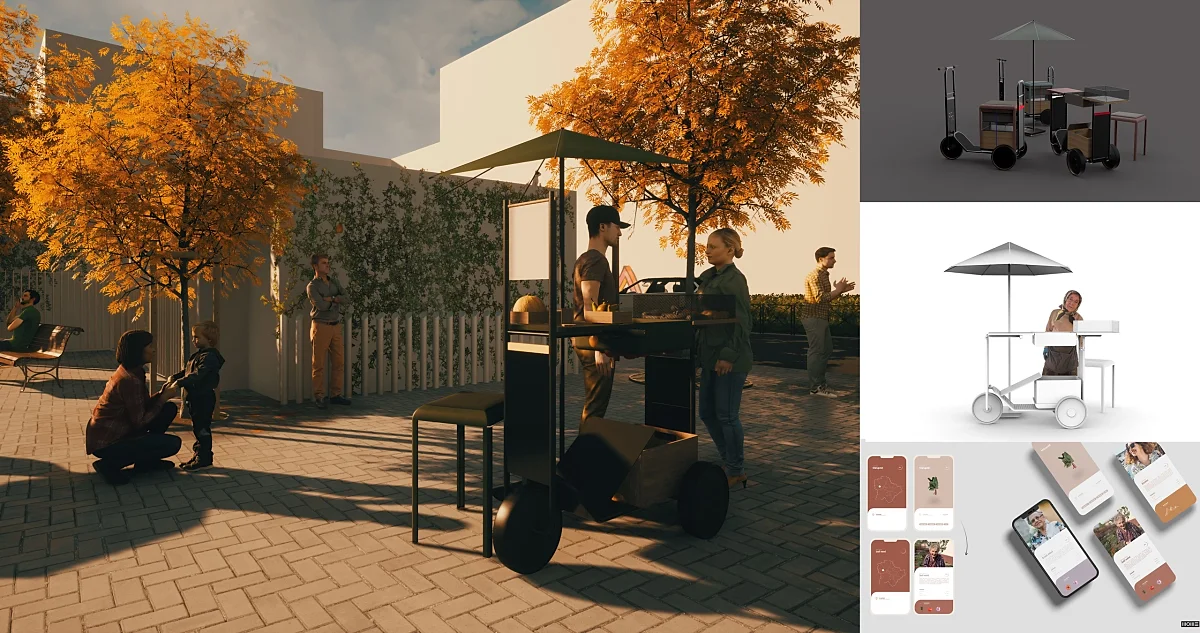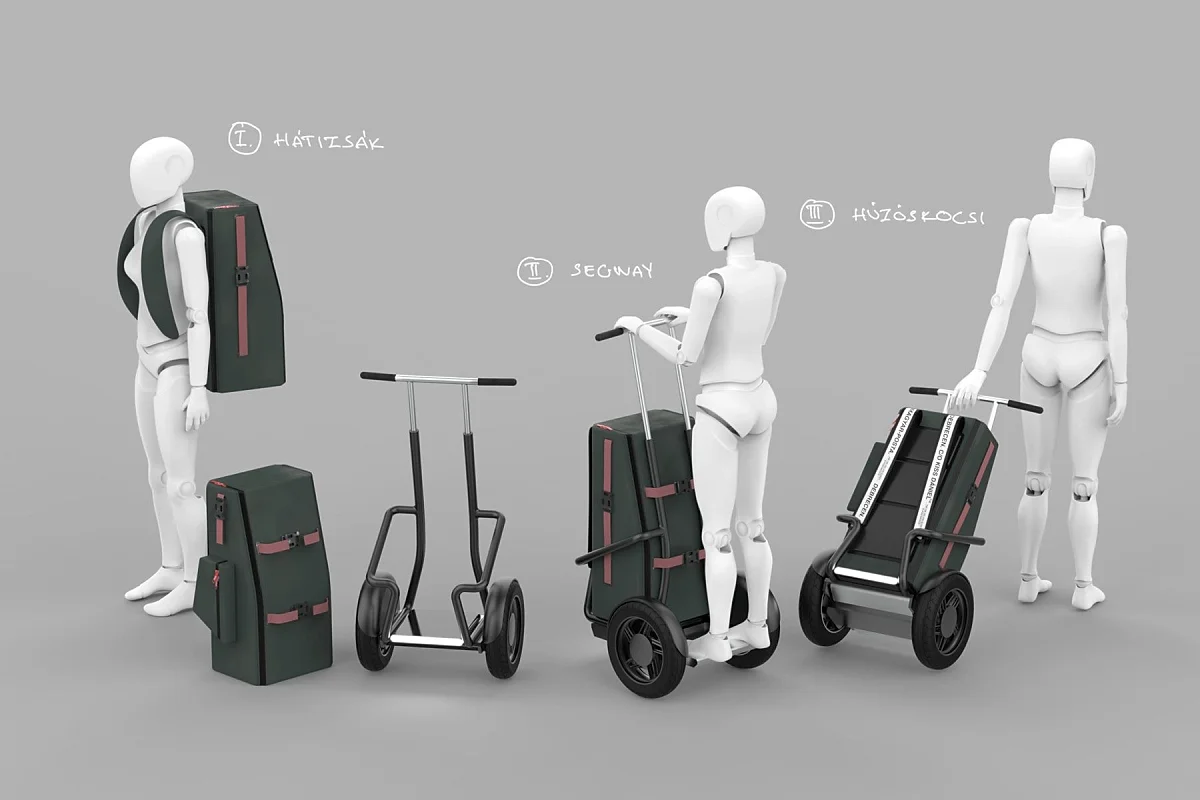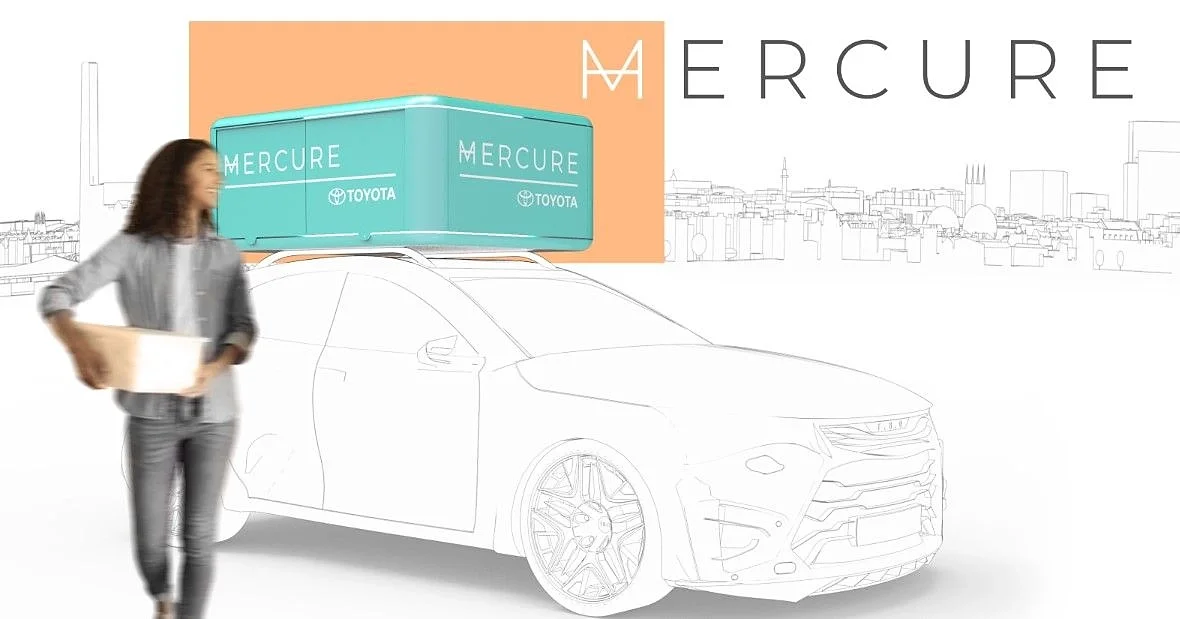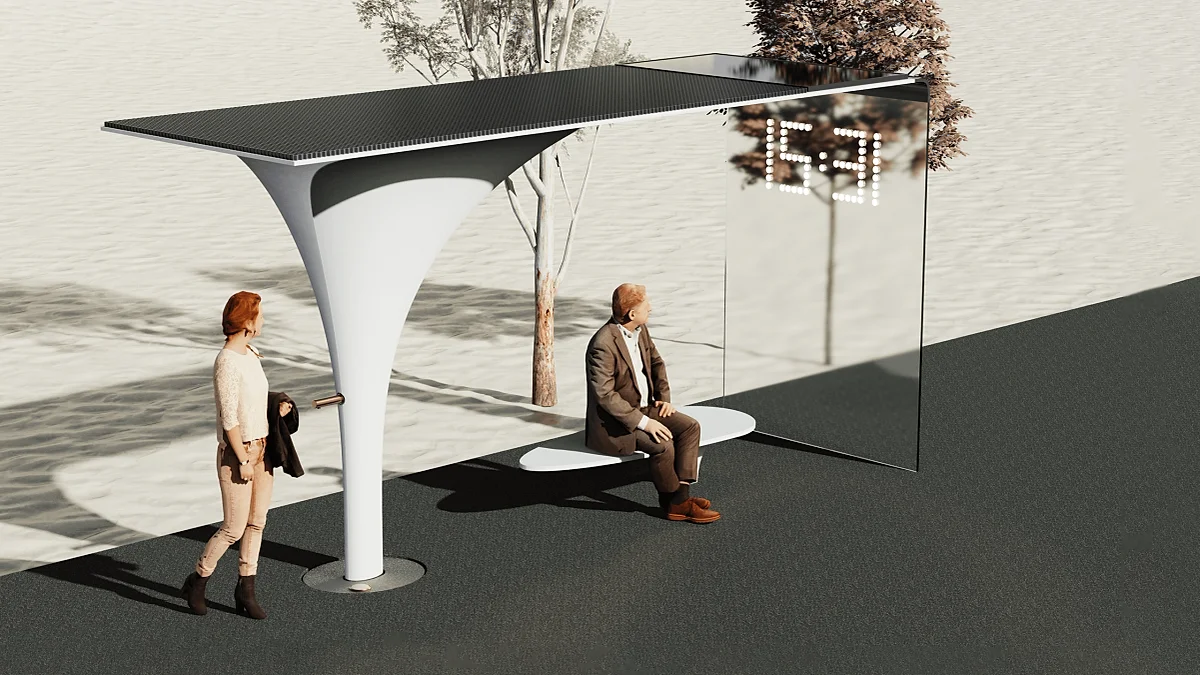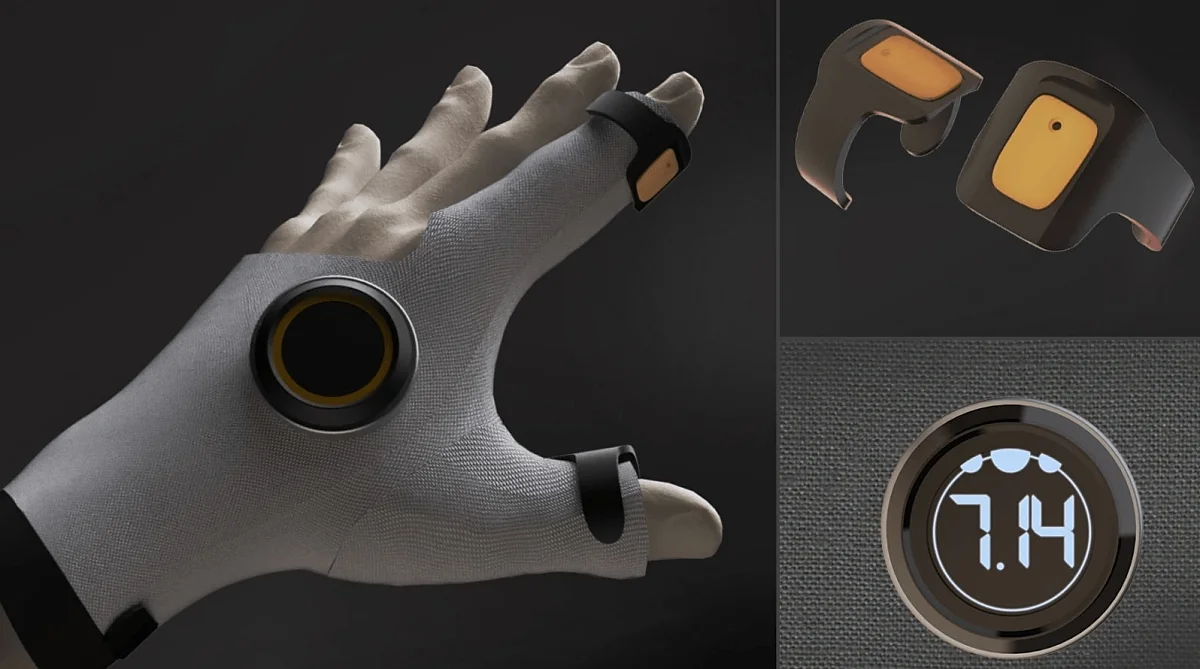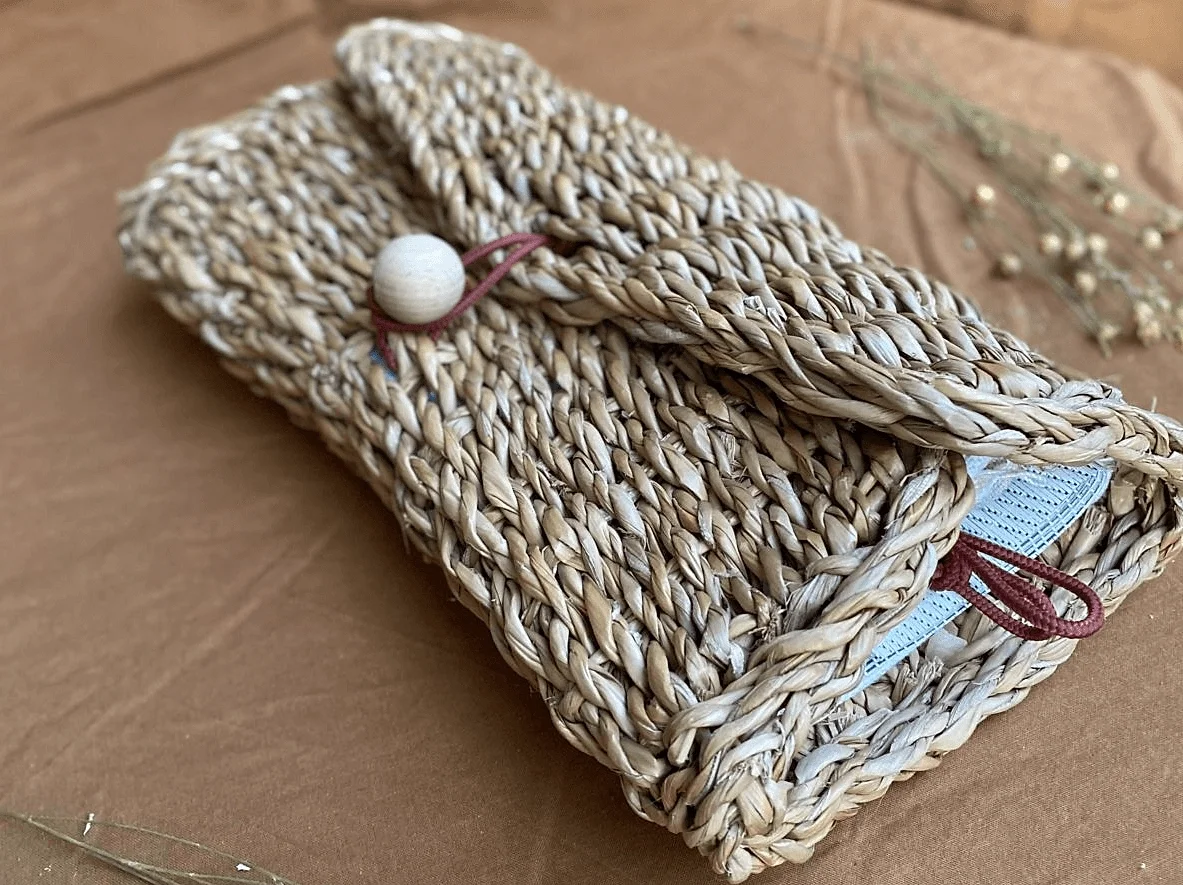 News
The works created by the latest generation of product design students of Moholy-Nagy University of Art and Design (MOME), presented at the S/ALON BUDAPEST home trend fair on 22 to 24 September at the Budapest Arena all share a focus on the passion for the traditions of handcrafting, sustainability, innovation, and emotional connection. Uniquely in Hungary, the fair showcases the latest home decor trends, furniture, lighting solutions, flooring and wall coverings, home textiles, and accessories in extraordinary interiors, and is centered around the relationship of design and nature.
For the third year in a row, the Product Design programmes of Moholy-Nagy University of Art and Design have had a booth of their own at the Greenhouse section of the Stockholm Furniture and Light Fair, also debuting the Wave lamp, a product design developed at the BE LIGHT! x MOME course.
Moholy-Nagy University of Art and Design (MOME) further expands its international education portfolio following the successful launch of its first two English MA programmes. Students looking to continue their education in the creative industries will now have the opportunity to study Animation and Design in English language from September 2023, in addition to Photography and Interaction Design, building a valuable network and gaining future-shaping, competitive knowledge while still at university.
Events
Our next special FormaNorma event will feature guest speakers Andrea Ruggiero and Jens Gijbels. Their talks will be followed by the closing event of the Future Design Studio course led by Jens Gijbels, and the interactive exhibition of the second year Product Design MA students in the Gond-űző.
The exhibition featuring the most outstanding works of Product Design BA and MA students lends a new narrative to the historical rooms of the Miksa Róth Memorial House.
Register and visit our Campus (or join online) to learn more about our bachelor's and/or master's programmes.
Management
university professor, BA programme lead, General Vice Rector
artist-teacher, Head of BA programme