Forma Norma // Inspirational presentations - Laszló Herczeg and Lekshmy Parameswaran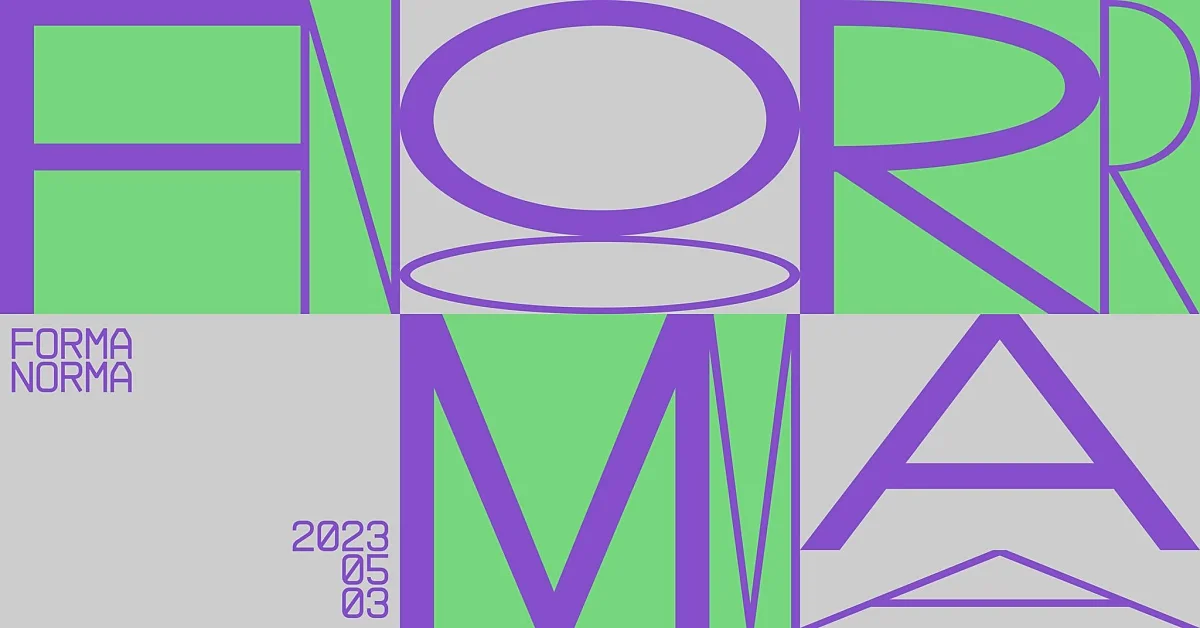 On Wednesday, May 3, from 17:00 to 19:00, Laszló Herczeg and Lekshmy Parameswaran, founders of The Care Lab and recent collaborators of our new DESIGN MA programme, will guide us through their most impactful projects.
They have been working with us on our new Design MA programme since the very beginning and have been participating in a pilot course crafted for the new programme. From the next semester you can meet them here as partners and guest instructors.
Themes of the lecture:
- End-of-life conversation toolkit, allows families to talk about taboo topics( such as end-of-life) in a natural non stigmatised compassionate way with tea and cookies
- Oasis Day Hospice, Singapore, developing the entire service, work protocols, and space (with collaboration of Lekker Architects)
- Social Forum de la Cura, Social movement to push to establish a national system of care (social care + healthcare integrated)
More events
How does artificial intelligence (AI) shape the future of design, the creative process, and communication? In today's digital landscape, our interpretation and perception of the world around us and the interactions we are involved in is increasingly influenced by AI, and so this essential technology will be the focus of a conference organised by the Moholy-Nagy University of Art and Design (MOME) with authoritative experts.
The Doctoral School of MOME cordially invites you to attend Semiotician and design theoretician Péter Wunderlich's doctoral thesis defence. The title of his doctoral thesis: The role of semiotics in design education.
The first end-of-year semester exhibition (KIPAK) of the 2023/2024 academic year will take place between 11 and 15 December over a period of 5 days. We look forward to seeing you on the Campus at the events that are also open to the public.