Forma Norma // Inspirational presentations - Laszló Herczeg and Lekshmy Parameswaran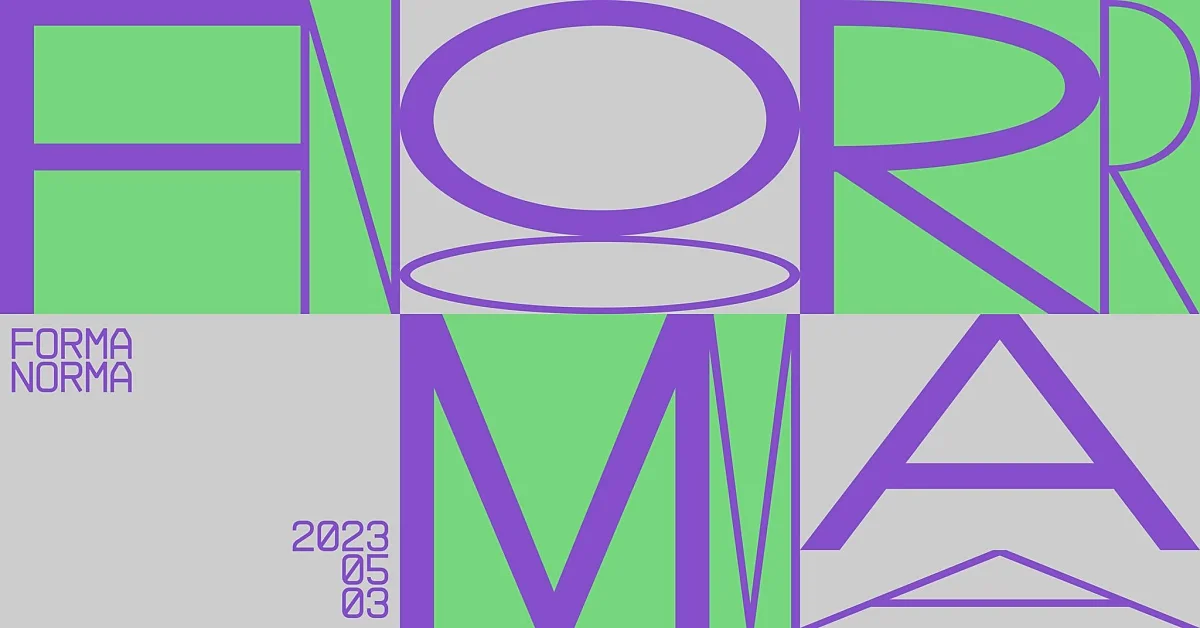 On Wednesday, May 3, from 17:00 to 19:00, Laszló Herczeg and Lekshmy Parameswaran, founders of The Care Lab and recent collaborators of our new DESIGN MA programme, will guide us through their most impactful projects.
They have been working with us on our new Design MA programme since the very beginning and have been participating in a pilot course crafted for the new programme. From the next semester you can meet them here as partners and guest instructors.
Themes of the lecture:
- End-of-life conversation toolkit, allows families to talk about taboo topics( such as end-of-life) in a natural non stigmatised compassionate way with tea and cookies
- Oasis Day Hospice, Singapore, developing the entire service, work protocols, and space (with collaboration of Lekker Architects)
- Social Forum de la Cura, Social movement to push to establish a national system of care (social care + healthcare integrated)
More events
The primary goal of the thematic symposium organized by MOME Innovation Center is to enliven academic public life at the university, promote knowledge transfer between disciplines and network.
Diplomacy on Ice: The International Politics of Antarctica
The International Service Design Day takes place on 1 June. To mark this occasion, we invite everyone interested in the subject for an inspiring discussion with Hungarian experts about the most pressing dilemmas currently faced by the Service Design industry.