Moholy-Nagy University of Art and Design
Design MA in English
Training product designers with the ability to interpret the world in a broader context, social sensitivity, and the skills to develop high-quality design concepts
Type of course
Full-time
2
years
4
semesters
felvi.hu deadline
2023-02-15
Accepting applications
Scholarships
State funded
Applications soon
Department
Design Institute
Career opportunities
Lead Product Designer
Design Strategist
Mobility Design Expert
We train strategically-minded design professionals. Using a proactive entrepreneurial mindset they will be able to develop and implement projects to shape an inclusive and sustainable world for future generations.
The Strategic Product Innovation specialisation focuses on the research and design of human-scale products and related services that reflect cultural and societal needs in a complex way. The Smart Mobility specialisation explores responsible solutions to address the mobility challenges of the future through designing a vehicle or transport system.
The syllabus is structured around the three key areas of 'People, Planet, Prosperity' and focuses on developing sustainable design projects through the integration of social, environmental, and economic aspects.
News
Moholy-Nagy University of Art and Design (MOME) further expands its international education portfolio following the successful launch of its first two English MA programmes. Students looking to continue their education in the creative industries will now have the opportunity to study Animation and Design in English language from September 2023, in addition to Photography and Interaction Design, building a valuable network and gaining future-shaping, competitive knowledge while still at university.
Management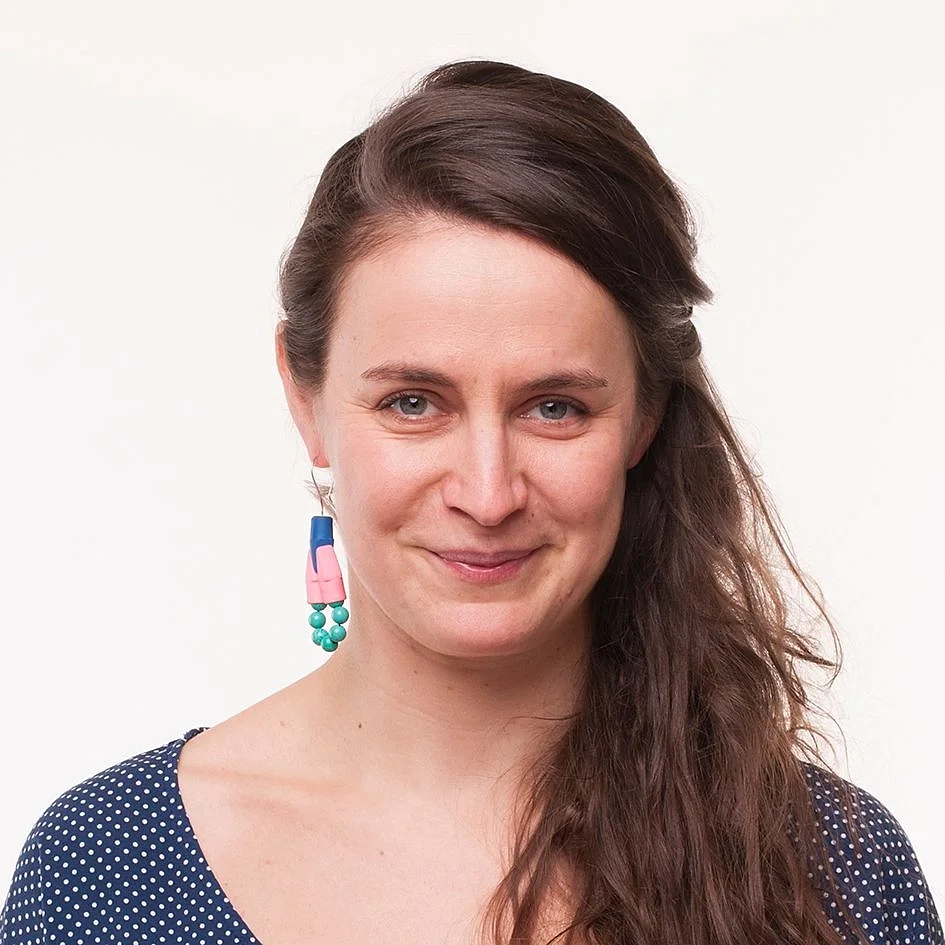 MA szakvezető, egyetemi tanársegéd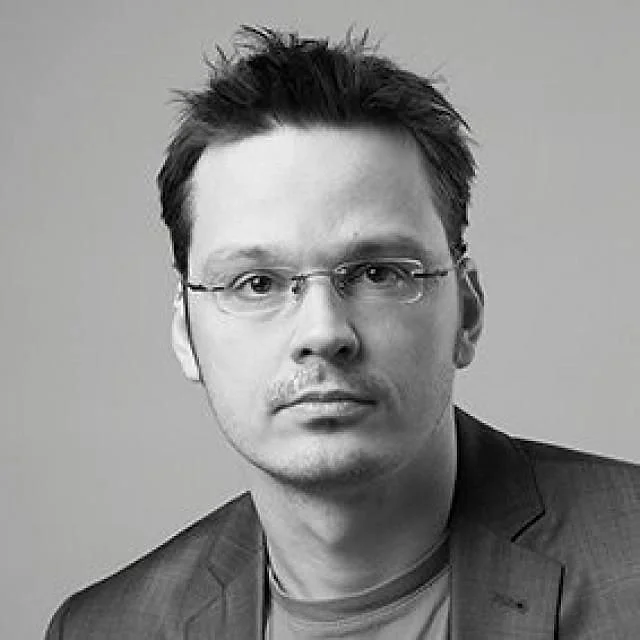 MA szakfelelős, egyetemi docens, head of academy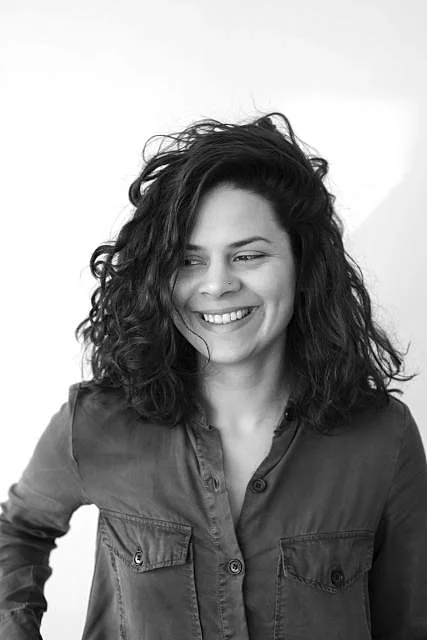 Faculty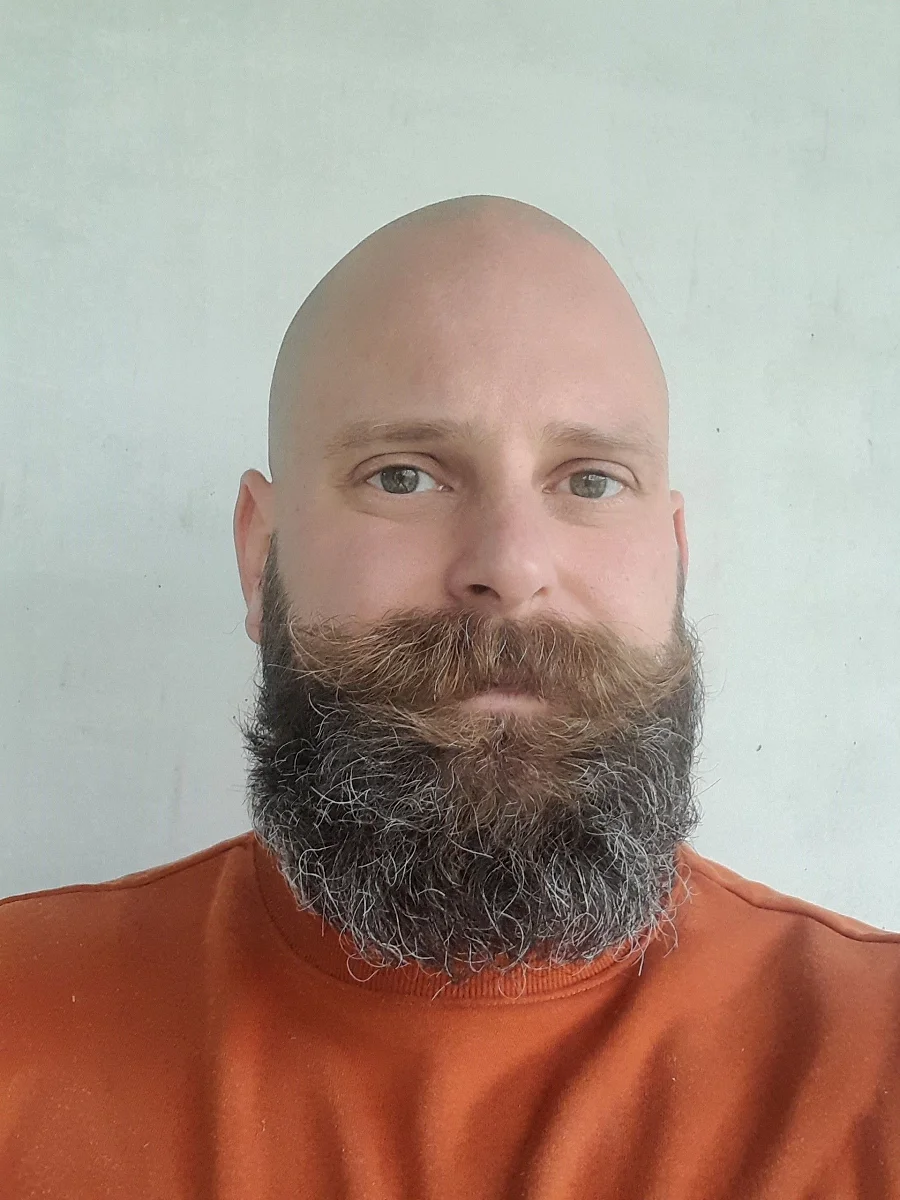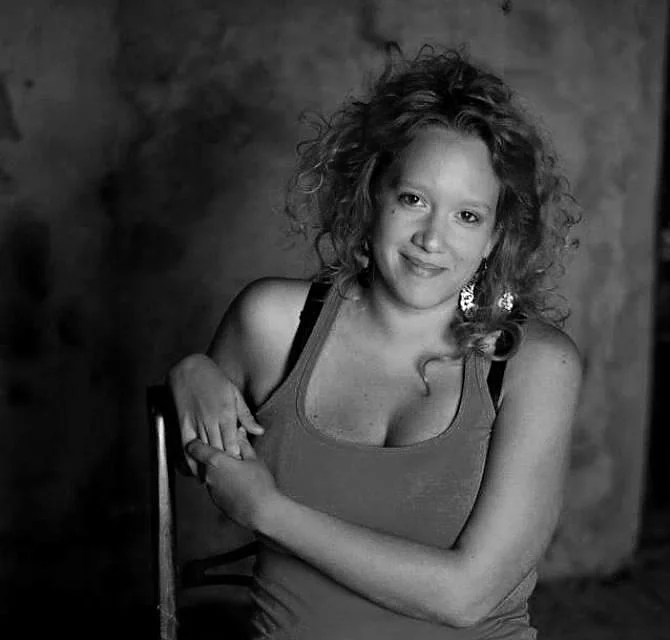 BA szakvezető, doktoranda, egyetemi tanársegéd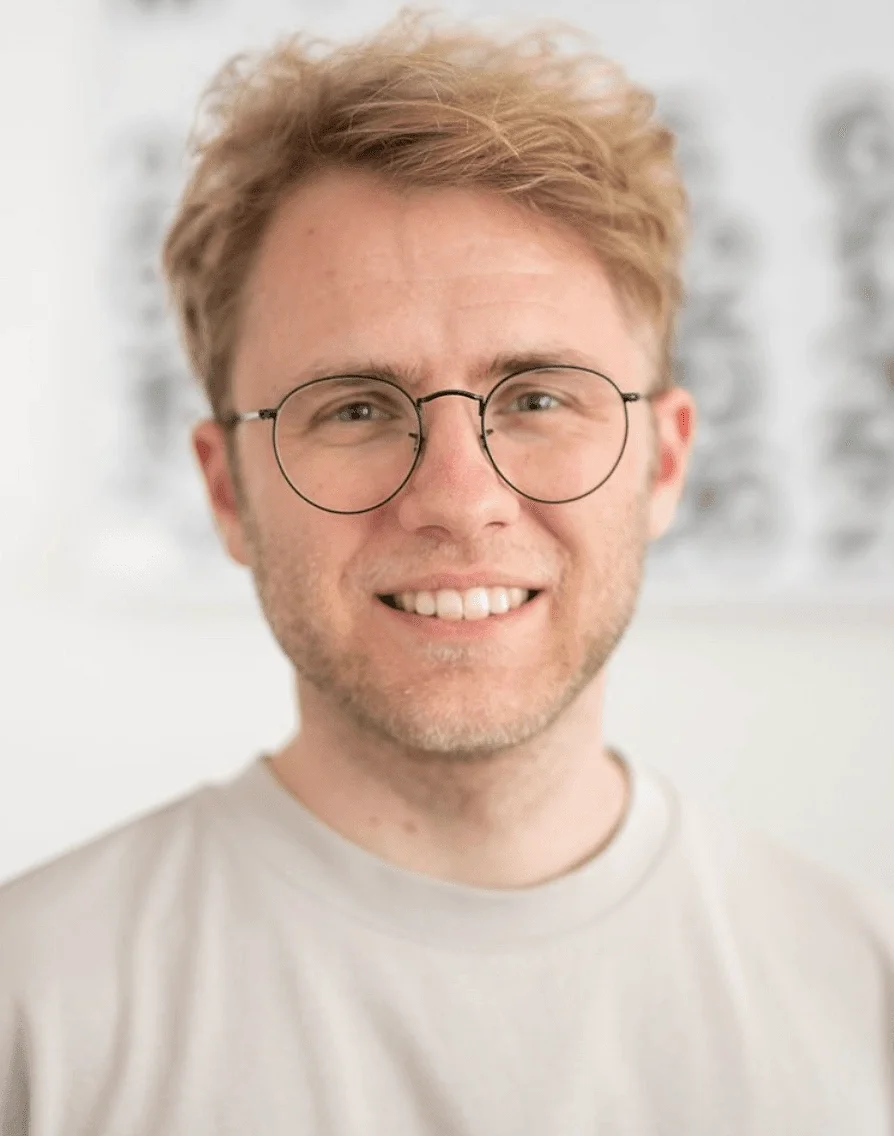 művésztanár, senior kutató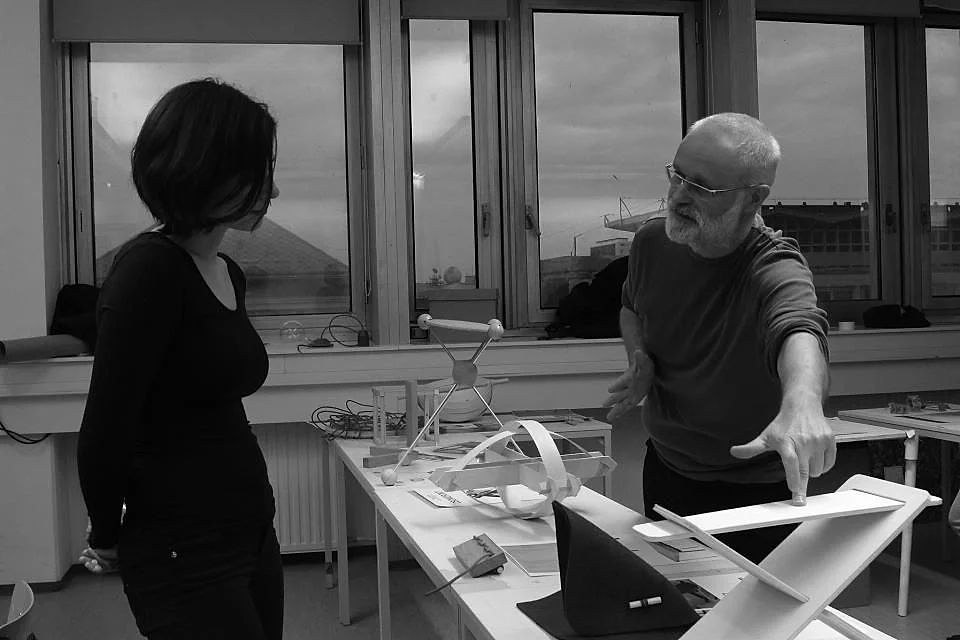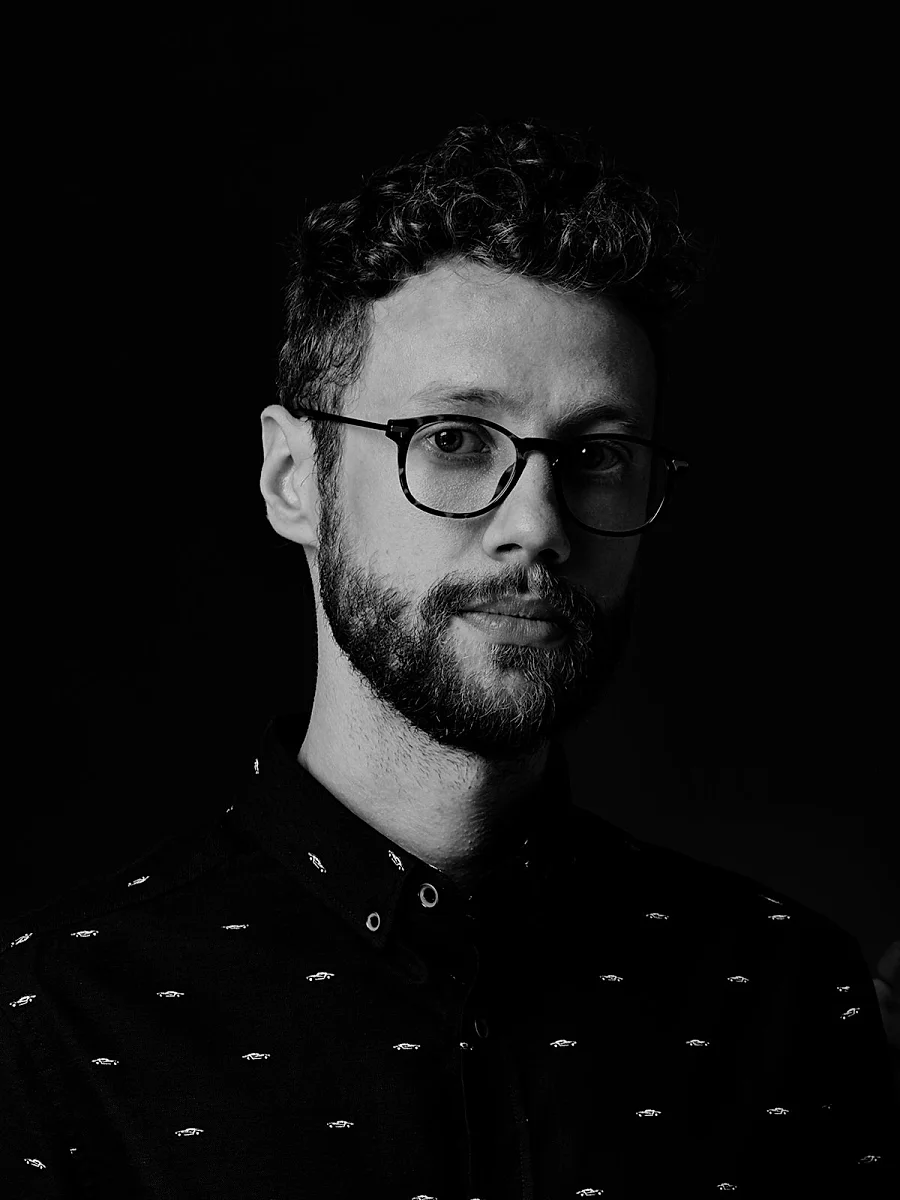 kerekgyarto.andras@mome.hu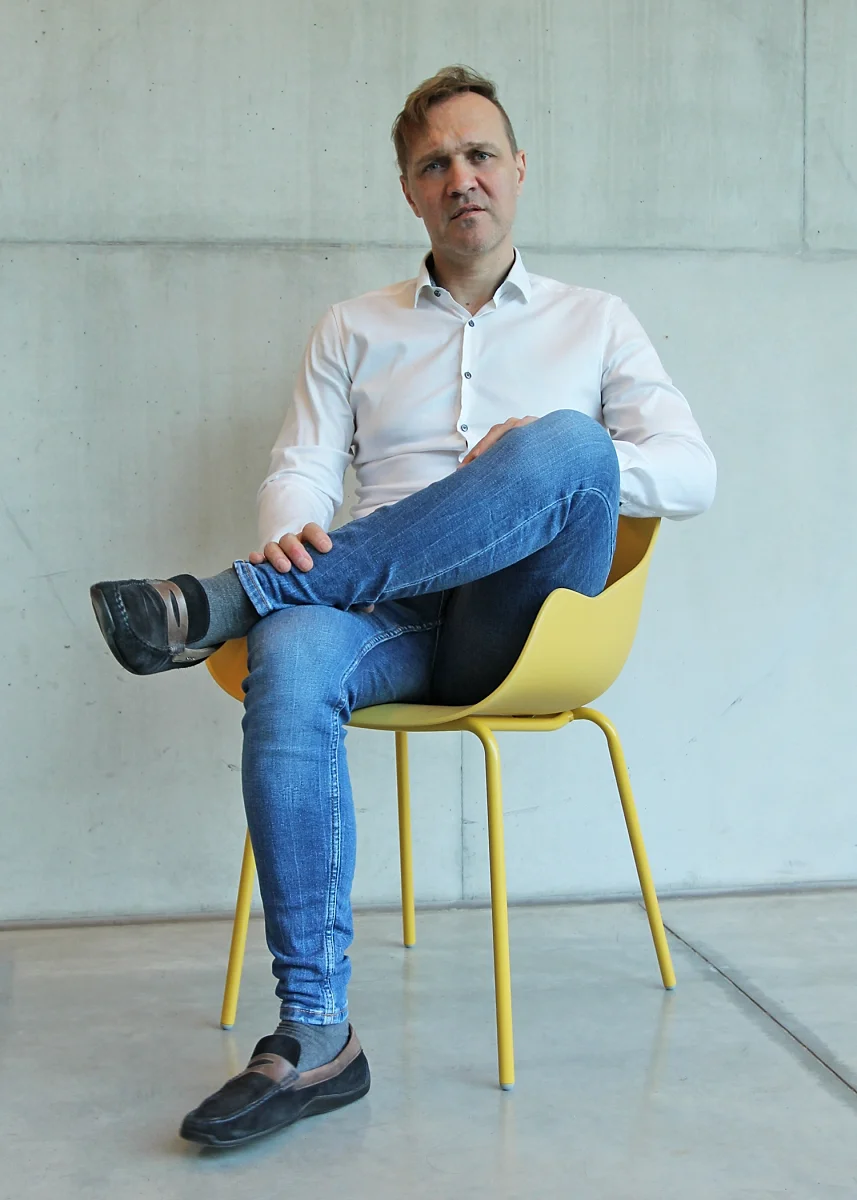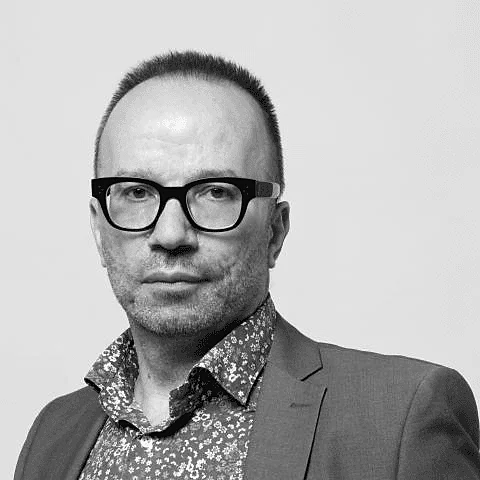 BA szakfelelős, egyetemi tanár, általános rektorhelyettes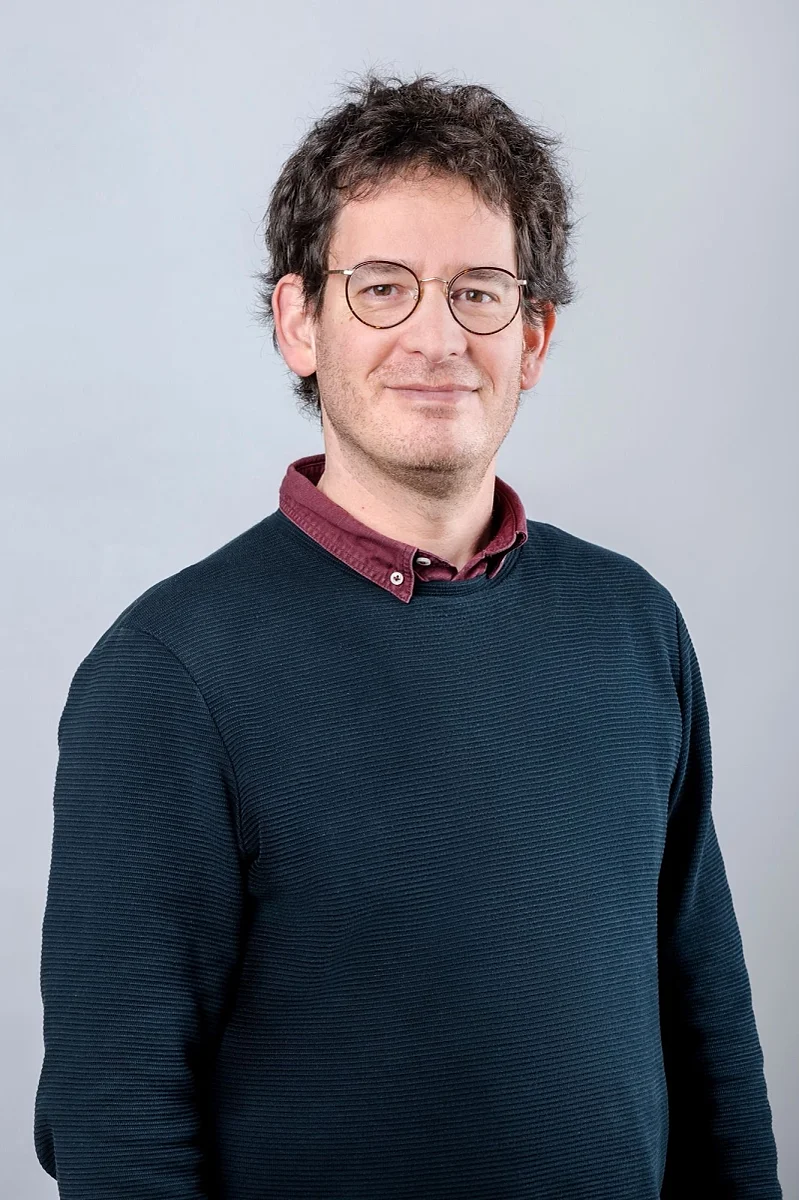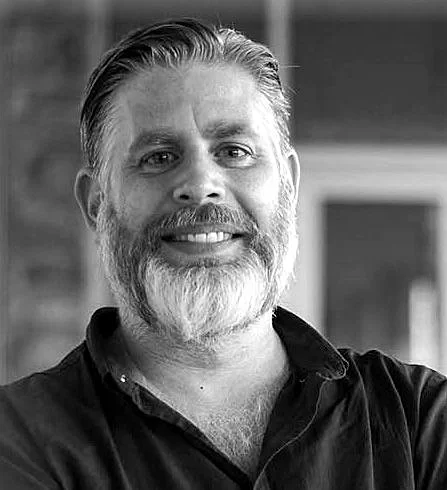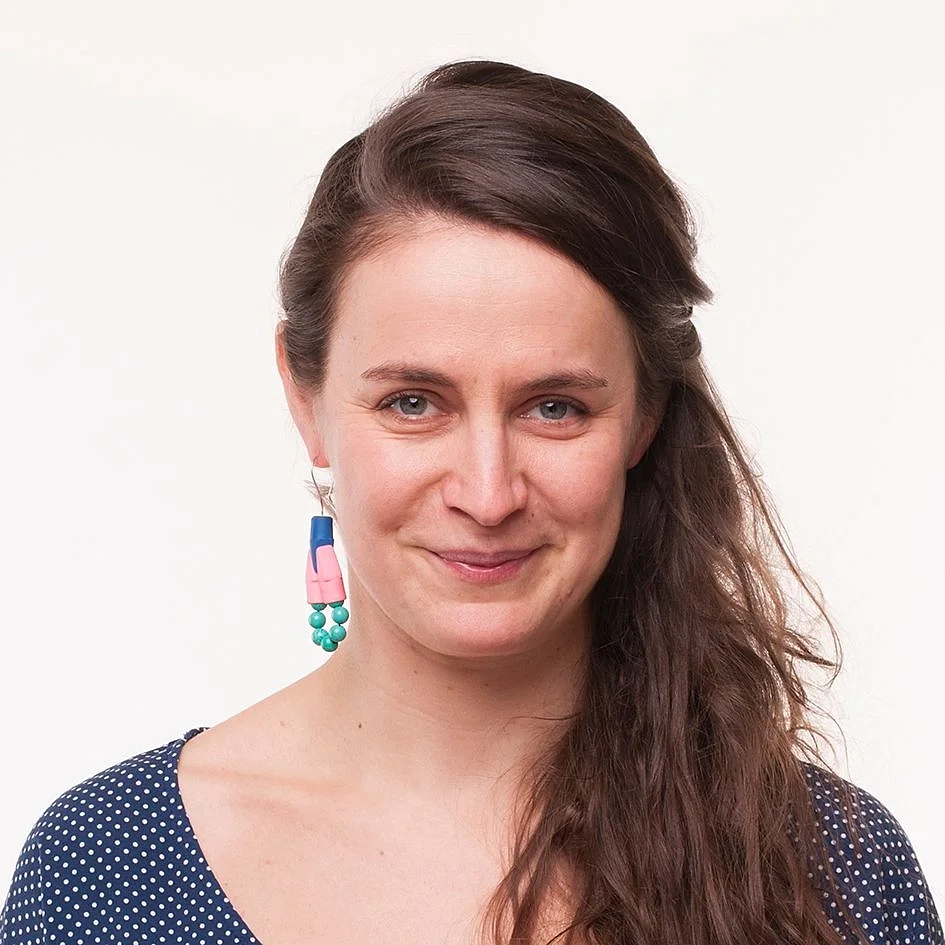 MA szakvezető, egyetemi tanársegéd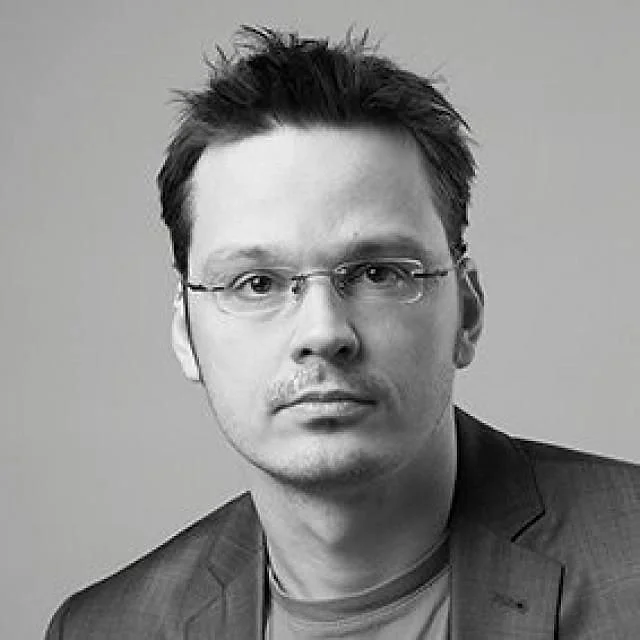 MA szakfelelős, egyetemi docens, head of academy