Moholy-Nagy University of Art and Design
| Design Institute
Design MA in English
Training product designers with the ability to interpret the world in a broader context, social sensitivity, and the skills to develop high-quality design concepts
Type of course
Full-time
2
years
4
semesters
Hungarian state funded
2023-02-15
Applications closed
For international students
2023-05-31
Applications closed
Scholarships
Regional Social Mobility Scholarship
2023-06-04
Applications closed
Department
Design Institute
Career opportunities
Lead Product Designer
Design Strategist
Mobility Design Expert
Contact
Sára Sipos,
programme manager
designma@mome.hu
We train strategically-minded design professionals. Using a proactive entrepreneurial mindset they will be able to develop and implement projects to shape an inclusive and sustainable world for future generations. The syllabus is structured around the three key areas of 'People, Planet, Prosperity' and focuses on developing sustainable design projects through the integration of social, environmental, and economic aspects.
Smart Mobility
This specialisation explores responsible solutions to address the mobility challenges of the future through designing a vehicle or transport system.
Strategic Product Innovation
This specialisation focuses on the research and design of human-scale products and related services that reflect cultural and societal needs in a complex way.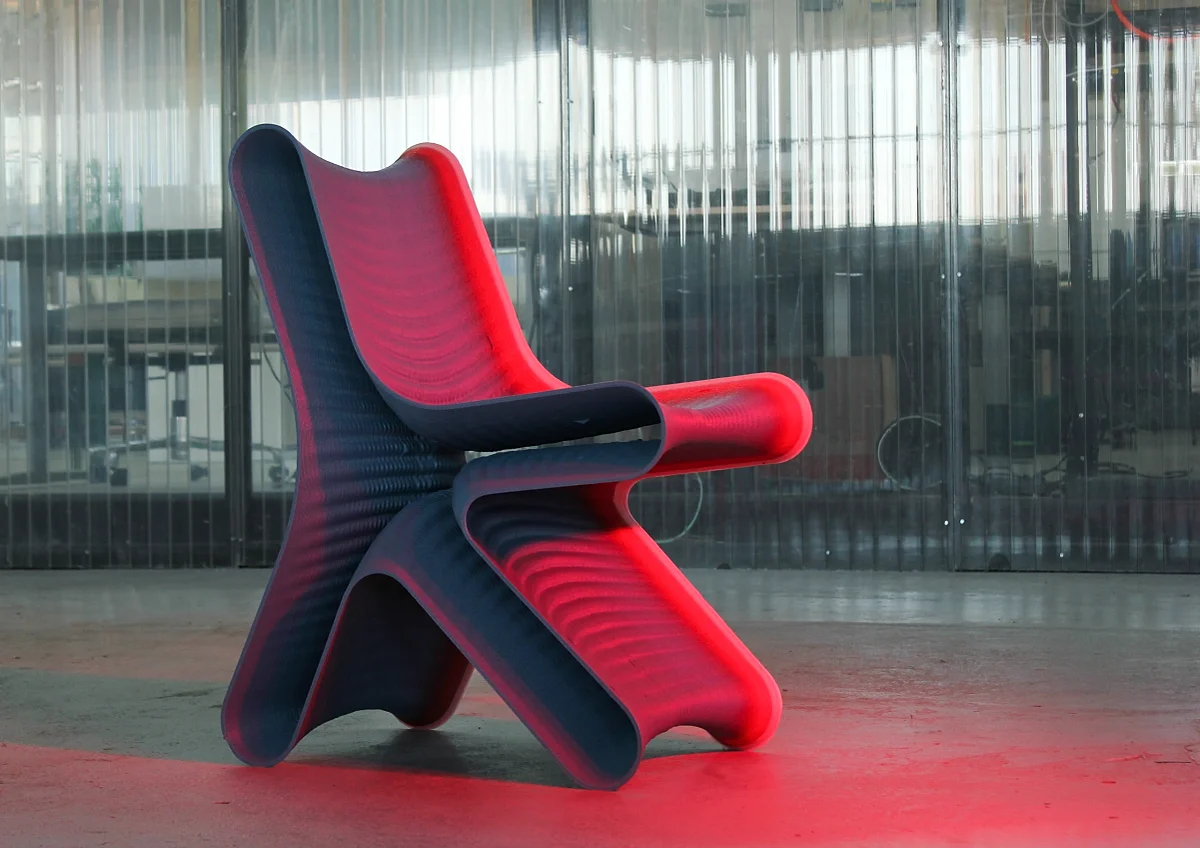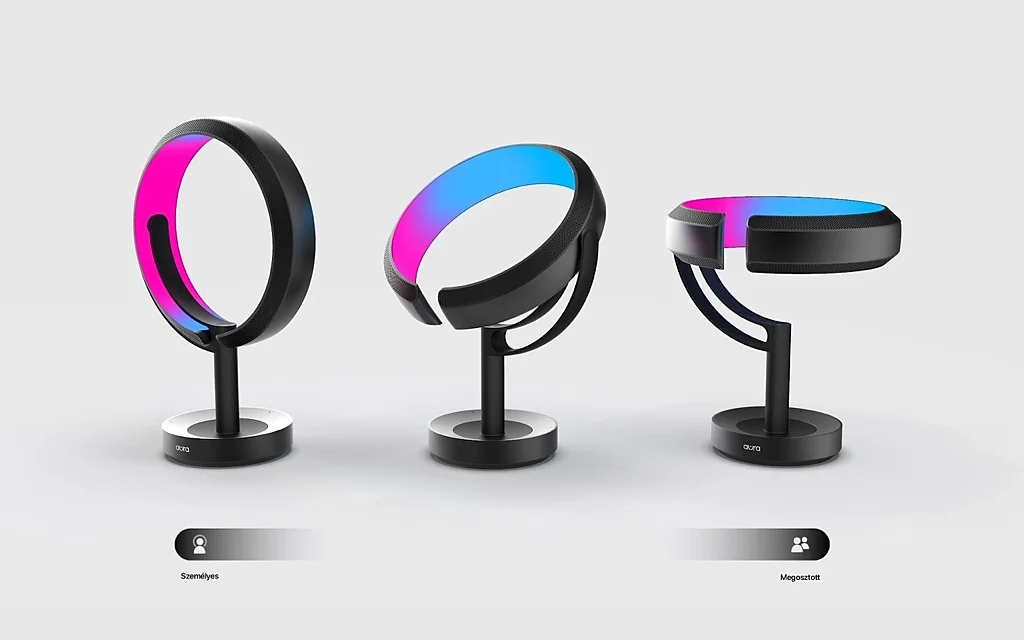 News
Teacher of the product design specialisation of PreMOME Boglárka Mázsi will showcase her works at the Milan Design Week. After graduating from MOME as a product designer with a background in ceramic design, she went on to found the OBAIKO Art brand.
For the third year in a row, the Product Design programmes of Moholy-Nagy University of Art and Design have had a booth of their own at the Greenhouse section of the Stockholm Furniture and Light Fair, also debuting the Wave lamp, a product design developed at the BE LIGHT! x MOME course.
Moholy-Nagy University of Art and Design (MOME) further expands its international education portfolio following the successful launch of its first two English MA programmes. Students looking to continue their education in the creative industries will now have the opportunity to study Animation and Design in English language from September 2023, in addition to Photography and Interaction Design, building a valuable network and gaining future-shaping, competitive knowledge while still at university.
Events
At the event, you can learn about various career paths in design that may serve as an inspiring example. Presentations will be divided into three major thematic blocks and each will conclude with a roundtable discussion where anyone can ask questions from the speakers.
On Wednesday, May 3, from 17:00 to 19:00, Laszló Herczeg and Lekshmy Parameswaran, founders of The Care Lab and recent collaborators of our new DESIGN MA programme, will guide us through their most impactful projects.
At MOME we hope to guarantee you all the support for a successful application to the Design MA programme. Take the opportunity to participate in an online consultation with Design MA faculty members about your admission portfolio. Be prepared to present your work digitally during the 15-minute discussion and have your own questions about the portfolio or the admission process. Appointments can be booked with Panni Pais, Head of programme and Daniel Ruppert, Head of Mobility Design Lab (those interested in the Smart Mobility specialisation should choose a time slot with Daniel Ruppert.)
Management
Head of MA programme, assistant lecturer
associate professor, Director of the Academy, MA programme lead
External lecturers
jens@fundamentalsacademy.nl