MOME ANIM I KIPAK SHOW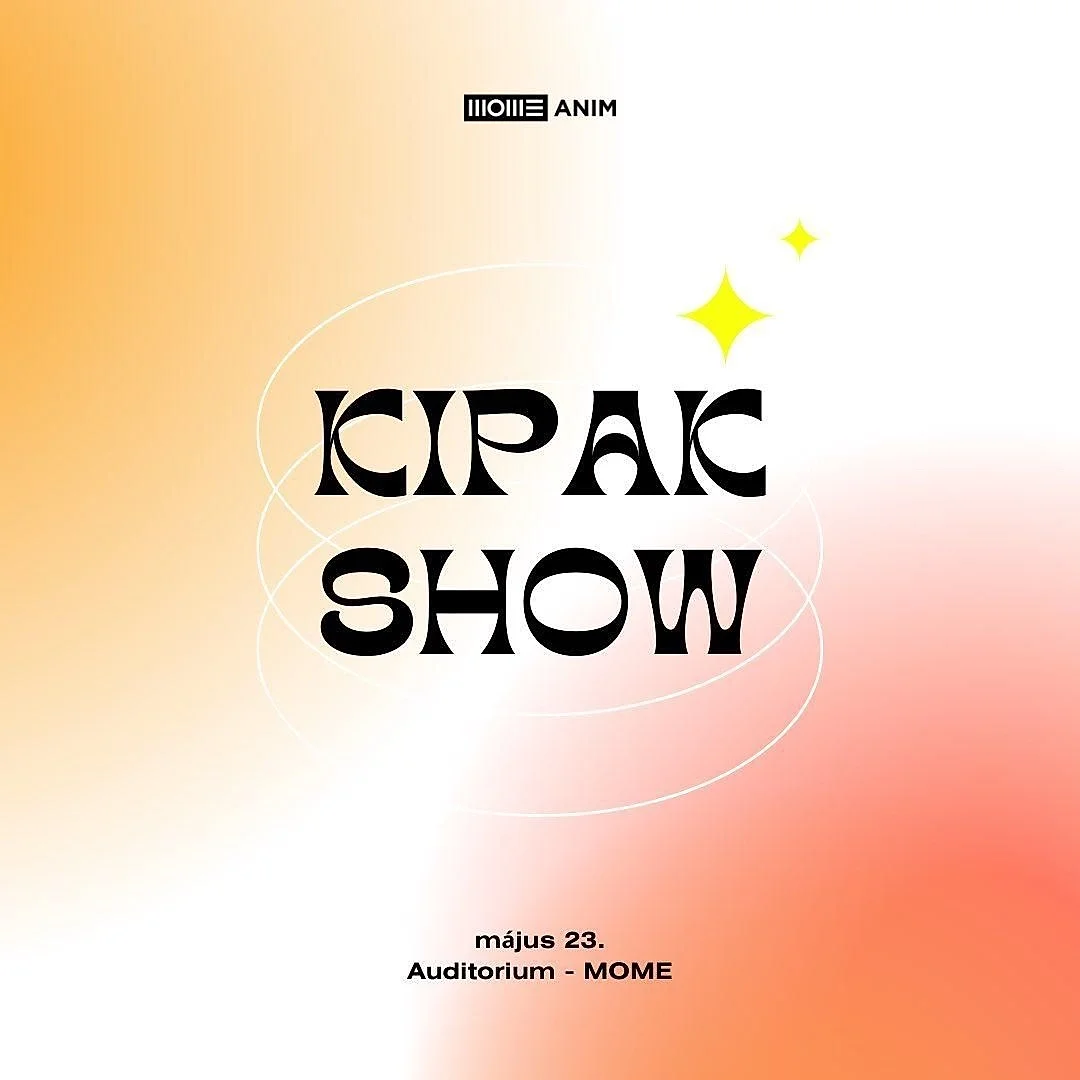 The spring KIPAK SHOW of MOME Animation department, a full-day public presentation of design assignments completed by students for the semester will take place on 23 May a the Auditorium of Moholy-Nagy University of Art and Design and will be streamed by the Department.
The presentation of the design assignments will be followed by the International section with brief presentations and participants of the event will give a short presentation and account of their personal experiences.
Programme:
10:00 a.m. Erasmus students
10:30 a.m. BA1
11:55 a.m. BA2
-
lunch break
-
1:30 p.m. BA3
2:30 p.m. MA1
3:30 p.m. MA2
4:15 p.m. international section (Erasmus, Lille, Porto, Rome, FMX)
More events
The first end-of-year semester exhibition (KIPAK) of the 2023/2024 academic year will take place between 11 and 15 December over a period of 5 days. We look forward to seeing you on the Campus at the events that are also open to the public.
The Technicity Research Group is organising the Technicity Doctoral Workshop Conference as part of the 8th PhD Day on 12 and 13 December.