MOME Fair // Christmas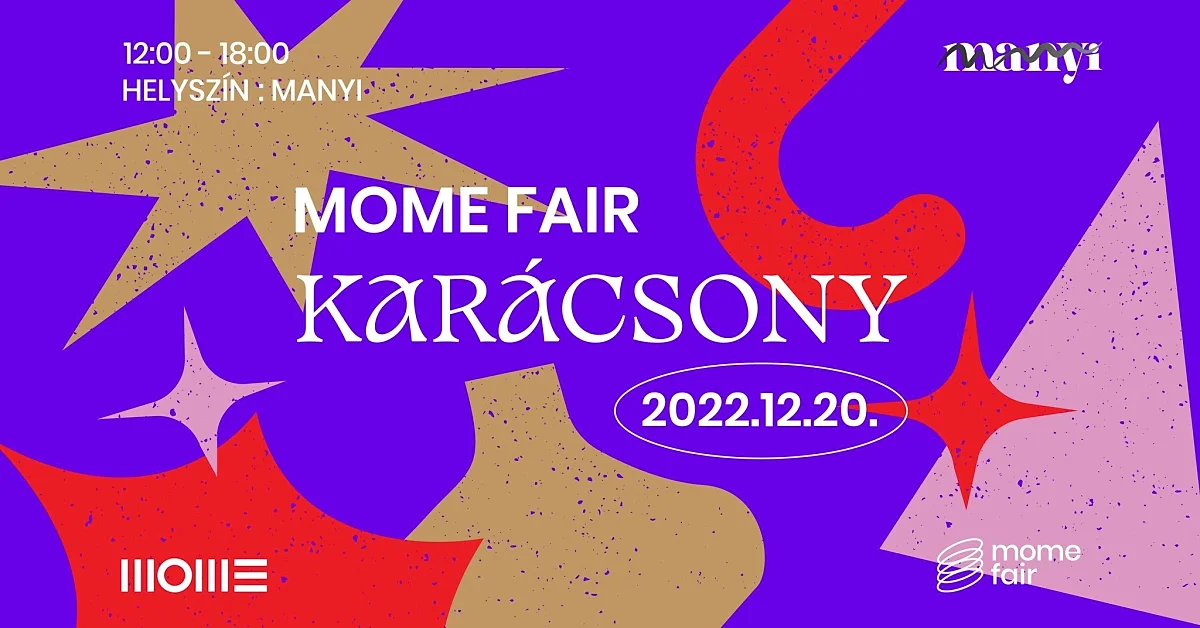 From 12 o'clock noon on 20 December, our students once again relocate to MANYI to see off the year with a Christmas fair. This is your chance to do your Christmas shopping. The last MOME Fair of the year is a great opportunity to get unique gifts for your loved ones while supporting the work of young designers. Even if you are not looking to buy anything, and only want to see what MOME students are working on right now, come and have a look around and a chat.
More events
MOME's Open Day is back on 3 February, this time in the virtual sphere...
Info session where we answer all your questions about MOME IC's incubation program!
Learn about AI and win a trip to the UK!