MOME Open Day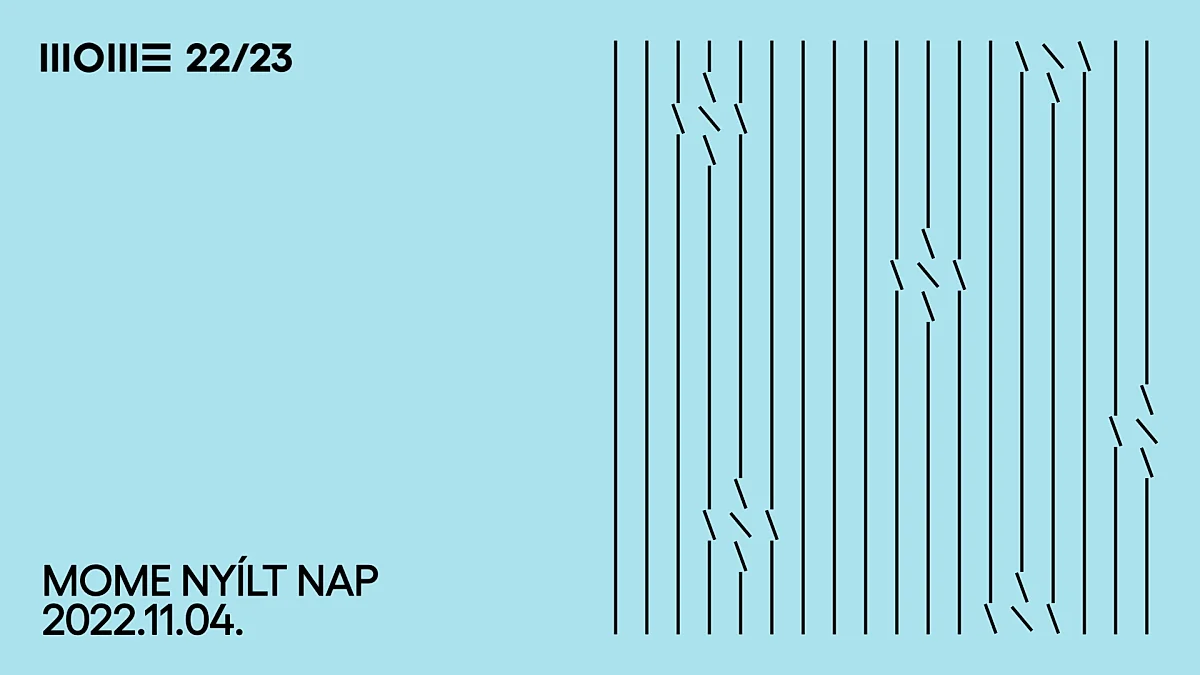 Visit our Campus, where all your questions will be answered regardless of whether you're interested in our BA or MA programs.
We're welcoming everyone on November 4th at the MOME Open Day!
Our university's institutes will be awaiting visitors with various exciting programs and helping the orientation with informative discussions.
Ask away and get to know the community, as well your potential paths with us!
The event is free, registration is required.
Registration: https://bit.ly/3VYJwJT
Facebook event: https://bit.ly/3sum7lR
You may find detailed information on the Open Day's website: https://bit.ly/3DUH3sQ

More events
On Wednesday, March 22, from 17:00 to 19:00, Annabella Hevesi will talk about the adventures and challenges an emerging designer can face during product development - at home, as a woman. Since 2018, Annabella has been the lead designer of the Line and Round studio, and they worked with clients such as the Opera House, Sopron Basket and the Four Seasons Hotel.
Prominent figure of the contemporary Hungarian ceramics art, Mária Geszler will give a lecture at MOME on 22 March at 4 pm.
The exhibition The Apples of Their Eyes by Rudolf Balogh Award winning photographer and Head of the MOME Photography BA Gábor Máté DLA habil. opened on 15 March 2023 at 12 noon at the Yossi Nahmias Photography Gallery in Jerusalem (Department of Photographic Communication Hadassah Academic College).