TRICK - Group exhibition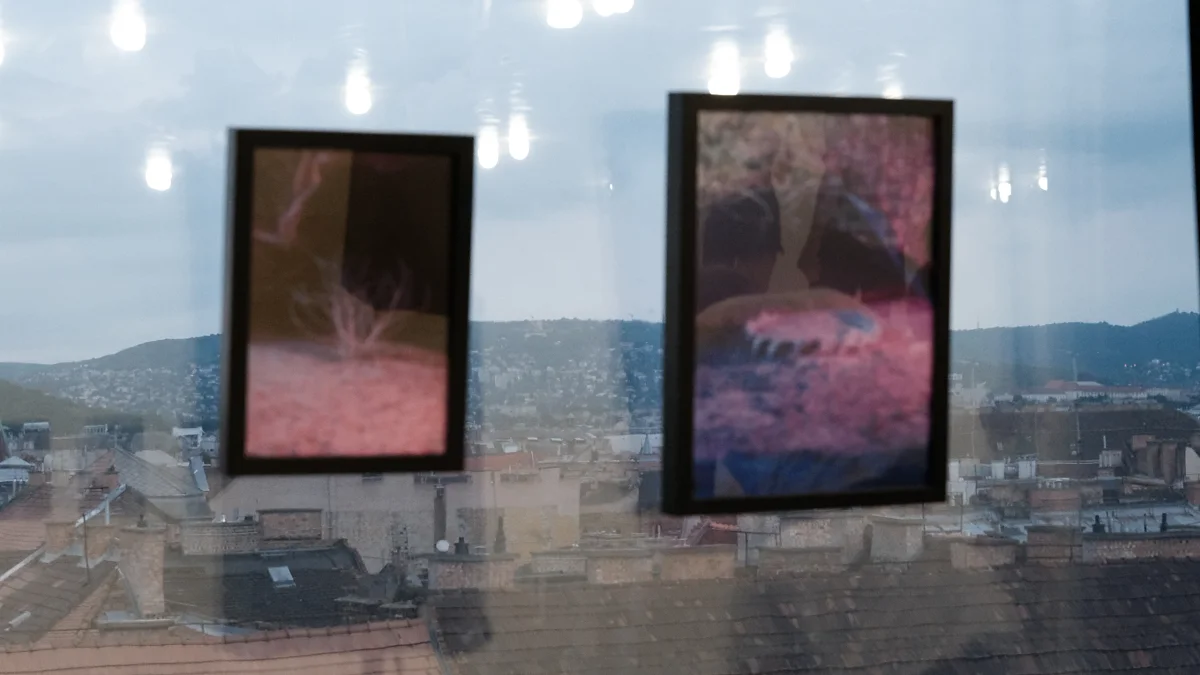 Nothing is what it appears to be. And that's when something appears to be anything in the first place. But what is a trick? Chicanery, subterfuge, finesse, and mystery.
A snare of acts and contradictions, where the only way out is solving the riddle. A trick, however, is not always innocent. The world of pleasant optical illusions may conceal traps and disappointments. The photos of the exhibiting MOME Photography BA students all share a quality of mysteriousness – some represent the tricks themselves, while some document or expose them.

Venue: Nyolcésfél
Date: 13–28 July 2023

Artists:
Jancsó Dániel Varga
Tamás Cseke
Mátyás Czeglédi
Zoi Dontasz
Lili Benes
Márk Szabó
Marcel Kürtösi

Participating exhibitors are MOME Photography BA students.

Curators:
Nóra Gábriel
Levente Tanai

Graphic design:
Levente Juhász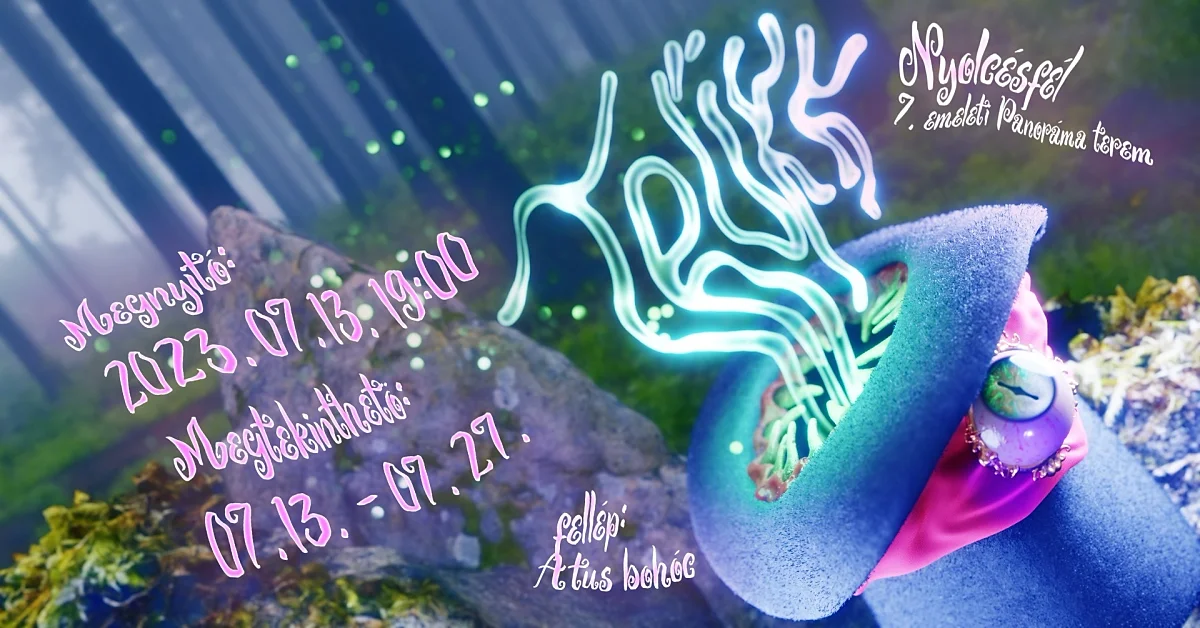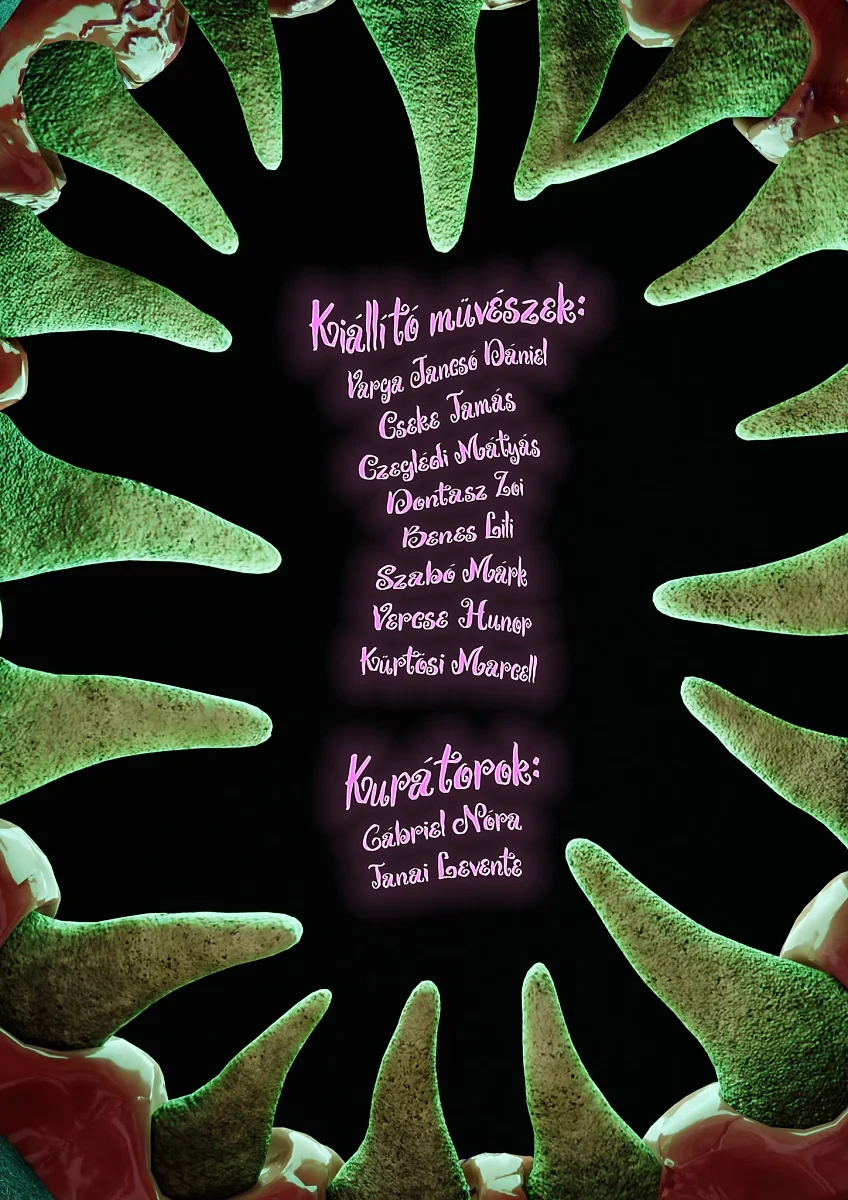 More events
In line with the established practice of international fashion schools and in sync with international fashion week calendars, the MOME FASHION SHOW returns under the professional tutelage of Ildikó Kele and Dóri Tomcsányi. The Fashion Show and Exhibition will feature a selection of diploma works by Textile Design BA and Fashion and Textile Design MA students.
The Budapest Design Week has been bringing together design professionals and enthusiast of the capital in mid-October for 20 years with exciting events. As part of these, Moholy-Nagy University of Art and Design once again presents a selection of diploma projects by freshly graduated MA students, this time downtown, off the University Campus.
A 5-day intensive course to help you learn the business basics and the design thinking methodologies to develop an initial Proof ofConcept (PoC)!