Moholy-Nagy University of Art and Design
Cultural Management
Type of course
Part-time training
1
years
2
semesters
Qualification
Professional Qualification
Deadline
2022-08-18
Applications closed
Scholarships
Tuition fee applicable
Applications closed
Course dates
Autumn, 2022.10.08 -2022.12.31
Spring, 2023.02.01
Department
Institute for Theoretical Studies
Contact
Kitti Váradi
mukume@mome.hu
During the semester, we aim to furnish our colleagues working in the cultural scene or intending to work in this field, with knowledge to reinvent their activities proactively and independently, along the most recent aspects and criteria of cultural management.
At MOME our students can have a first-hand experience on the changing art and design scene, and they furthermore can develop a broad professional network. A professional traineeship is compulsory both semesters at a cultural institution of choice or chosen from the list of recommended places by MOME.
Our instructors are renowned theorists and practitioners who are prominent figures of the cultural sphere. MOME employees have extensive research and development experience.
Management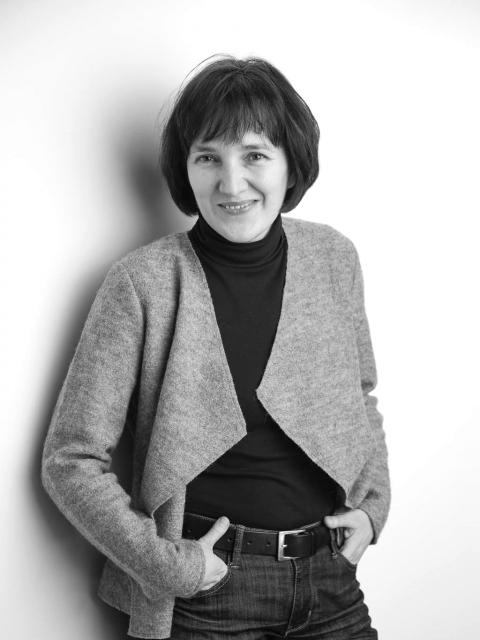 Faculty