I Want Orgasm Not Roses I Exhibition opening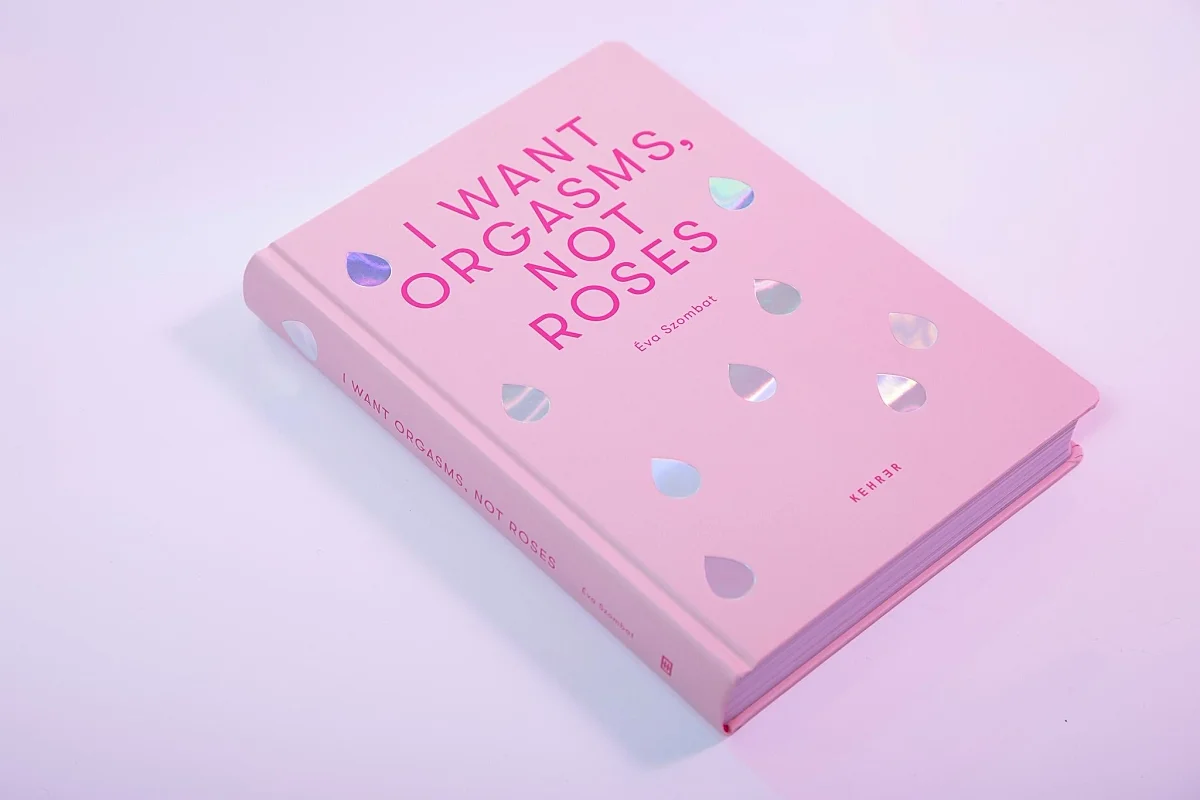 Teacher of the Photography BA Éva Szombat's book launch and exhibition opening I Want Orgasm Not Rosesof will take place from 5:30 to 8:00 p.m. on Thursday, 1 December at Longtermhandstand Gallery.
The exhibition opening lasts from 17:30 to 20:00.
We are looking forward to seeing you at the event.
Event information
Date:
Venue: Longtermhandstand Gallery
More events
The MOME Doctoral School cordially invites you to Ágnes Karolina Bakk's doctoral thesis defence.
MOME Architecture Institute's Public Lecture Series welcomes prominent Hungarian and International Architects, Designers, and Thinkers to present and discuss their work within the built environment.
At the end of March, Mirko Ilić, graphic designer and poster artist, will visit our university (MOME Budapest, Hungary) from New York.