Applauding the Bell – performance at Trafó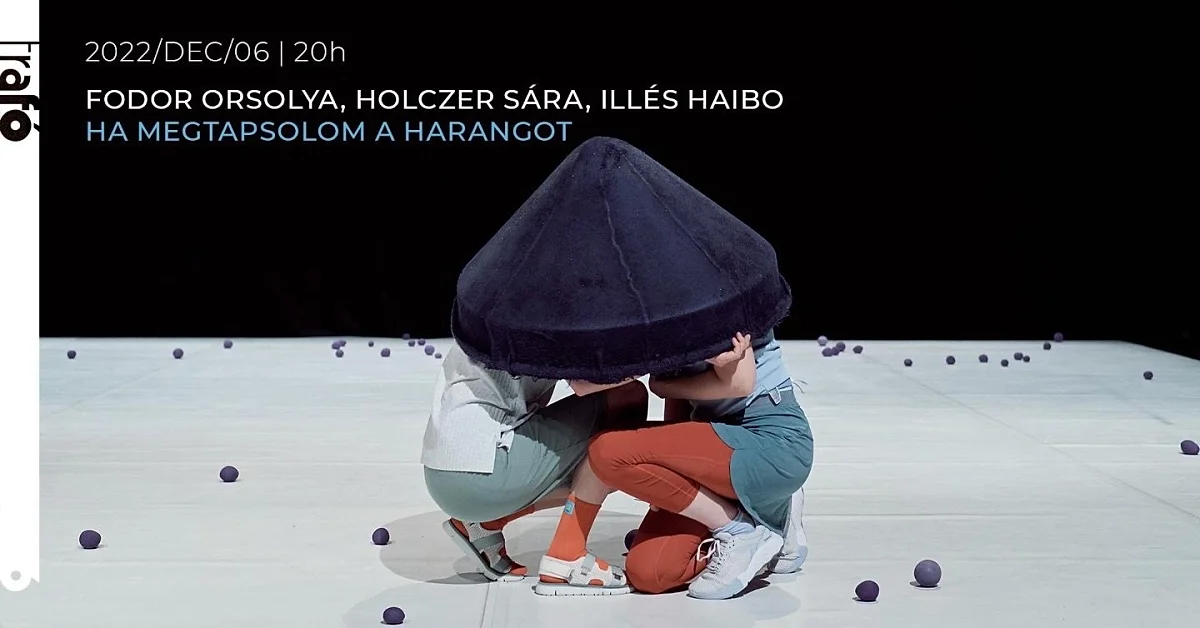 The docufiction performance Applauding the Bell will take place at Trafó on 6 December about the highly diverse, varied and unique way young adults with Autism spectrum disorder experience and relate to the world, other people, and each other's internal environment coming into adulthood.
Event information
Időpont: 2022. december 6.
Helyszín: Trafó Kortárs Művészetek Háza
Jegyek: https://trafo.jegy.hu/search?q=Megtapsolomhttps://trafo.jegy.hu/search?q=Megtapsolom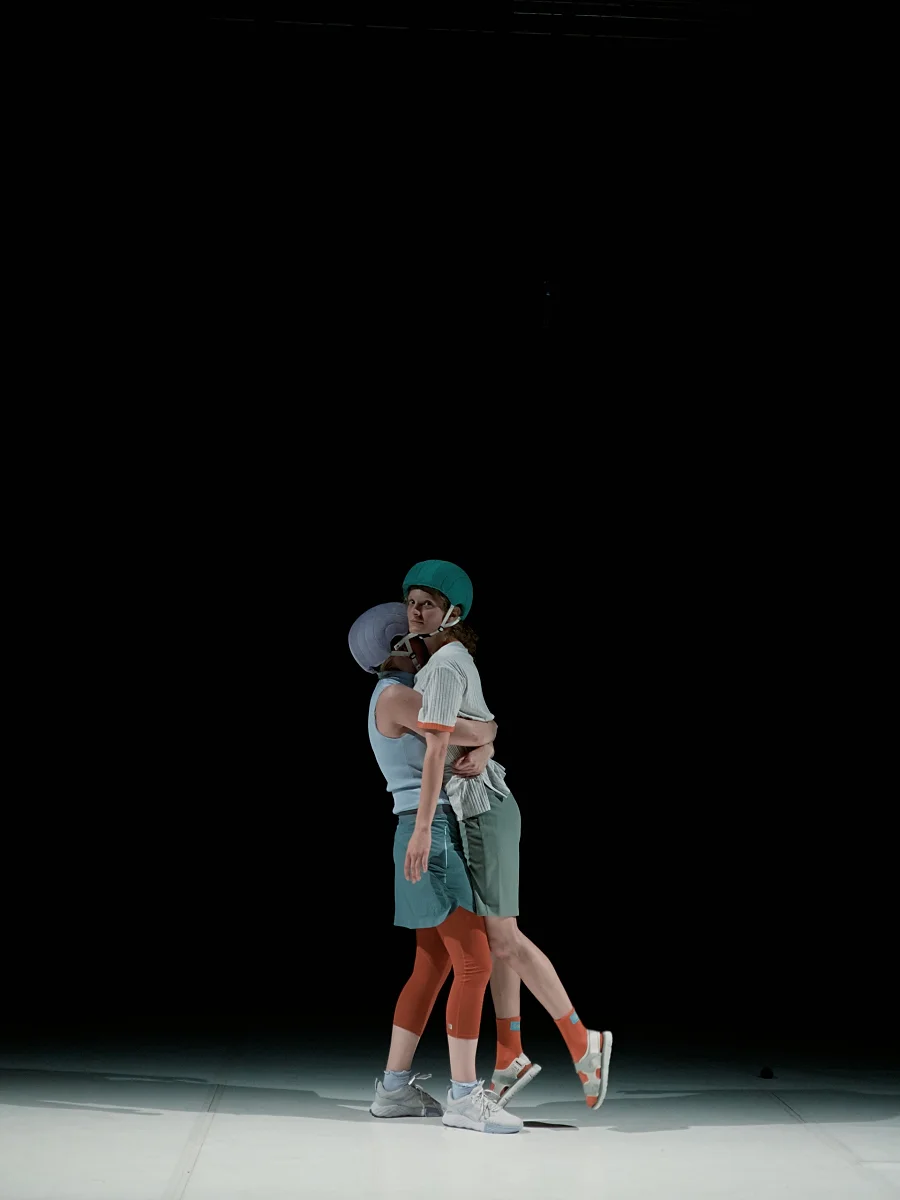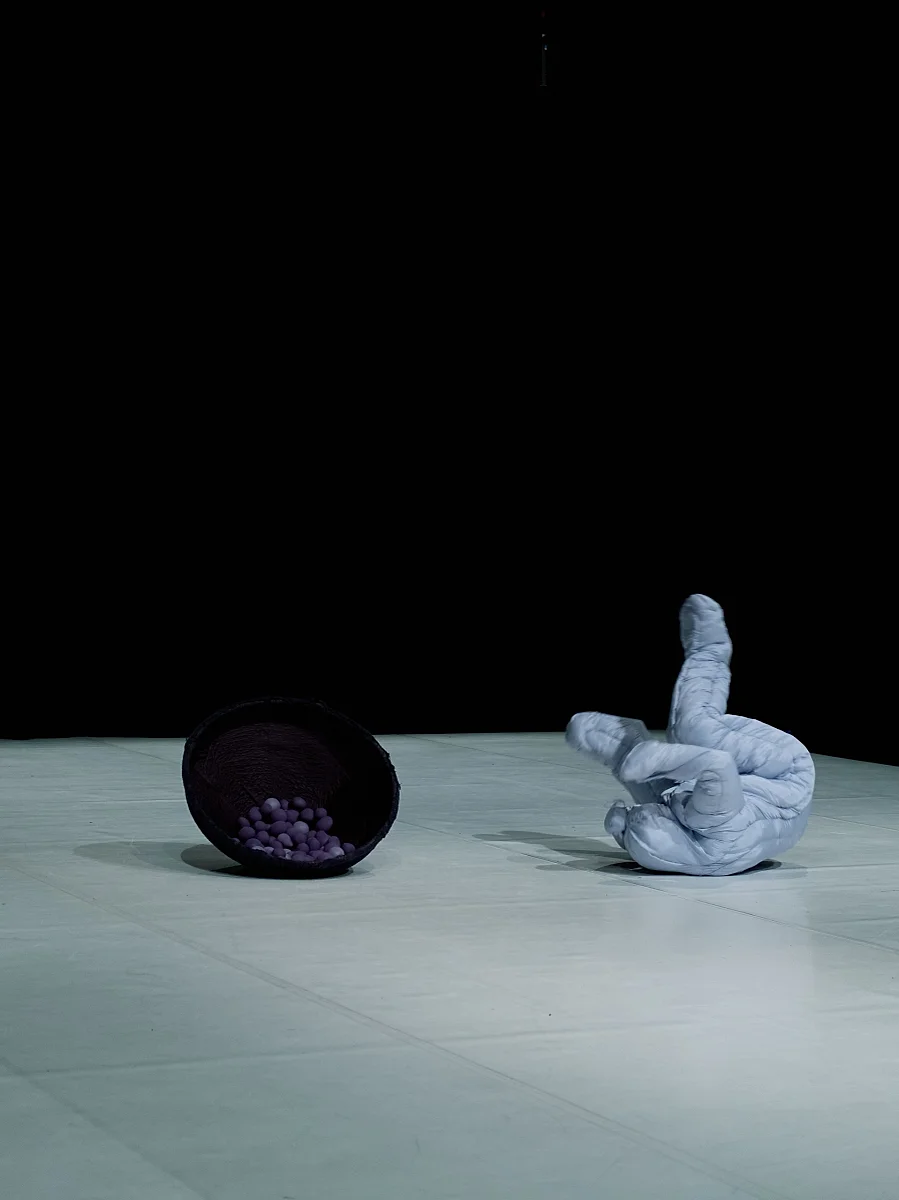 More events
Pitch presentation event of MOME IC Incubation Program and HSUP student projects.
The primary goal of the thematic symposium organized by MOME Innovation Center is to enliven academic public life at the university, promote knowledge transfer between disciplines and network.
We are organising an open session on campus to introduce you to opportunities offered by some of our partners and stakeholders.